The Gospel Choir That Sang At Prince Harry And Meghan Markle's Wedding Just Got A Record Deal
We will stand by them always.
You might remember a couple of months ago there was some wedding in the UK. You know, just an understated affair involving a prince and an American actress.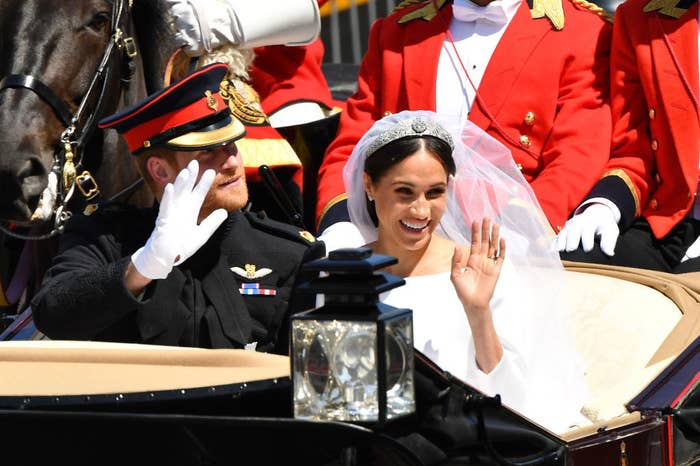 You'll also probably remember that they hired a gospel choir that sang a beautiful rendition of "Stand by Me", and it was *very* emotional.
They're called the Kingdom Choir, a group of singers from London, and they've now landed a record deal with Sony Music.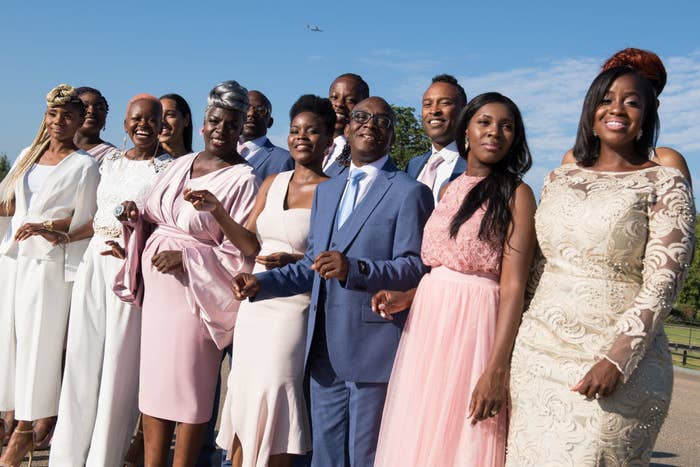 They announced their good news on Tuesday and revealed they've got an album coming out in November.
The choir's royal wedding performance was seen by almost 2 billion TV viewers around the world, and people absolutely loved it.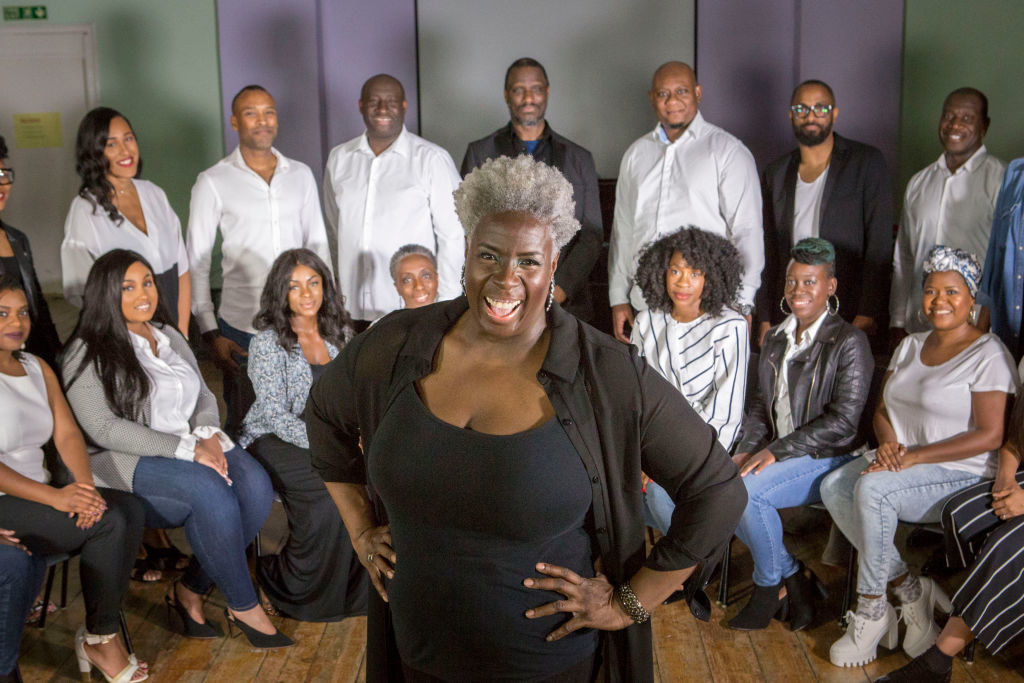 Karen Gibson, the choir's award-winning conductor, said it was like an "undreamt dream".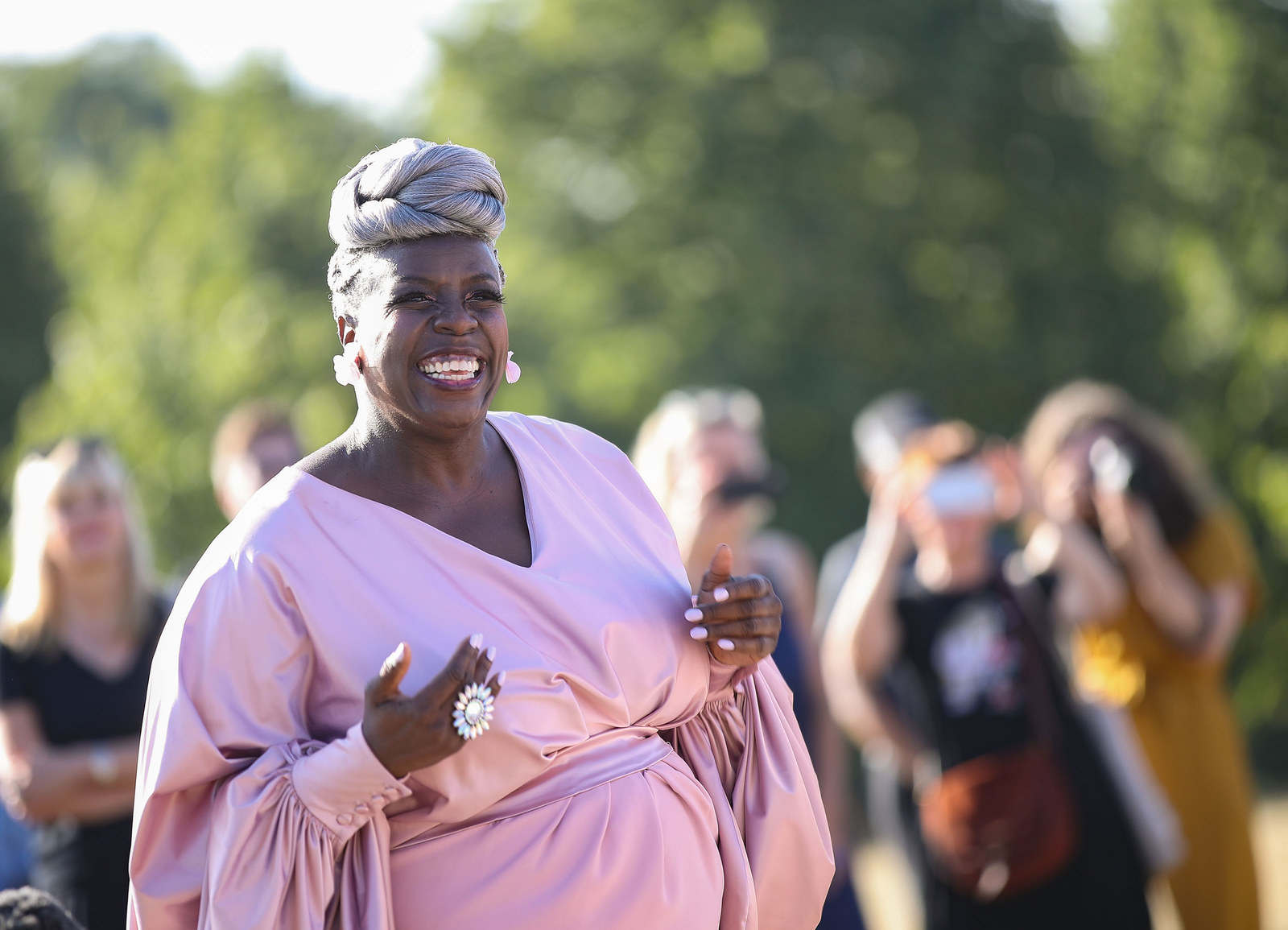 In a statement, Nicola Tuer, COO of Sony Music UK, said she was "absolutely thrilled" by the signing.
"Along with the rest of the world, we were stunned by their incredible
performance at The Royal Wedding, so we jumped at the chance to sign them.
"The choir believe in love, music and power and we are excited to capture this on record for their fans across the globe."