It's A-level results day, and in case you hadn't heard already, Stormzy announced he's set up a scholarship fund to help financially support black students who are accepted to the University of Cambridge.
The Stormzy Scholarship will pay tuition fees and maintenance for two students who make the grades for the elite institution, which has come under fire for its lack of racial diversity.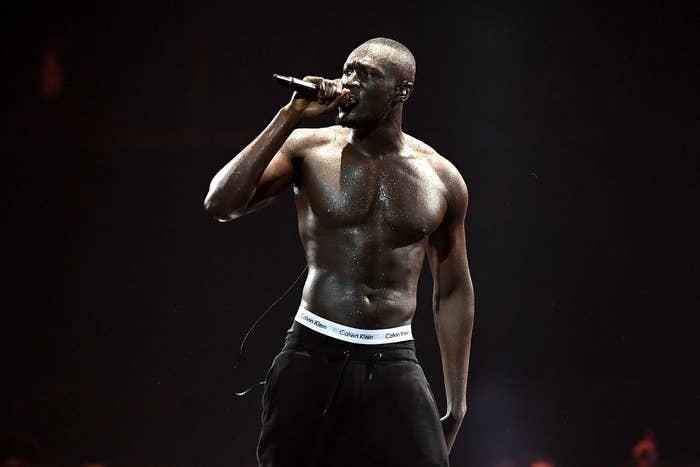 Some people absoutely loved it.
But others said it was "shameful" that launching a scholarship was necessary.
The university was heavily criticised this year after it emerged that six of its 29 undergraduate colleges admitted fewer than 10 black or mixed-race students between 2012 and 2016.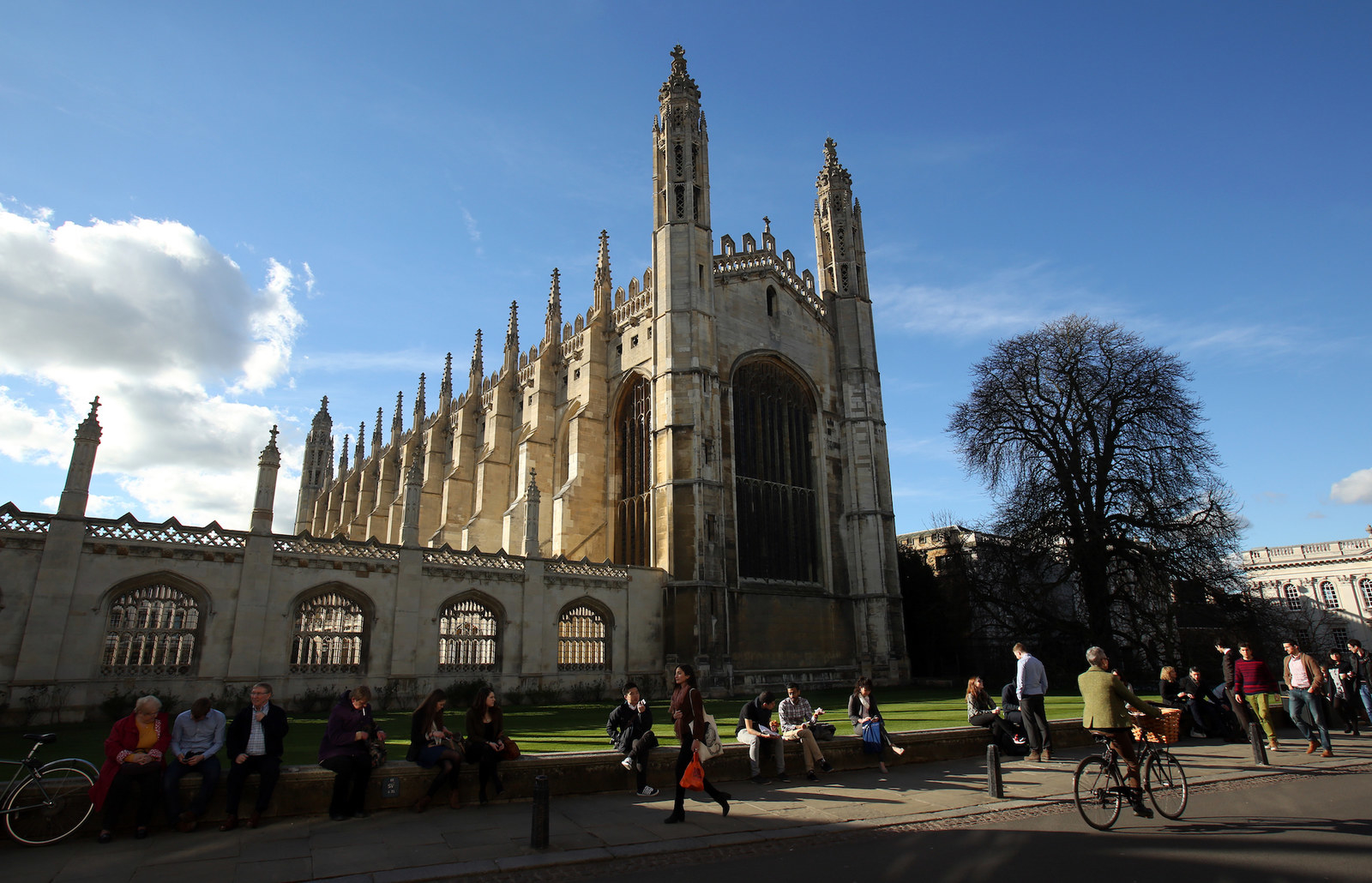 Last year, black male students posed for an epic group picture, which they hoped would inspire other black men to apply.
Recent history graduate Chelsea Kwakye, 21, worked on the Stormzy scholarship launch. She told BuzzFeed News that while a lot more needs to be done to get black students into Cambridge, Stormzy's scheme will help potential applicants visualise themselves there.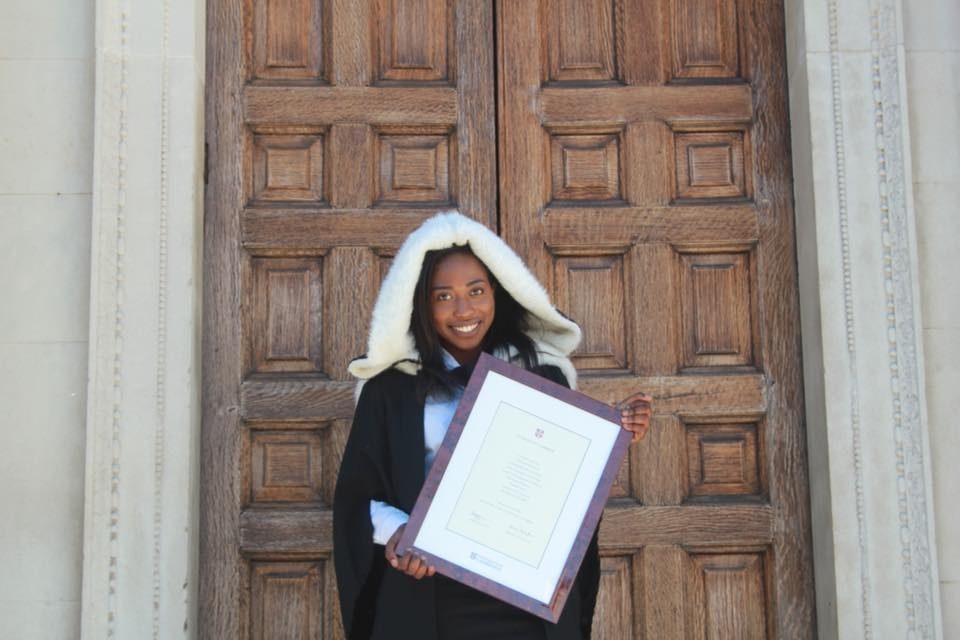 She coordinated getting black students from all parts of the university to take part in a video for the launch of Stormzy's scholarship.
Patrick Marché, 28, a Cambridge graduate who cohosts the Over the Bridge podcast with three other black Cambridge graduates, said he didn't recognise his potential until he got his mock GCSE results.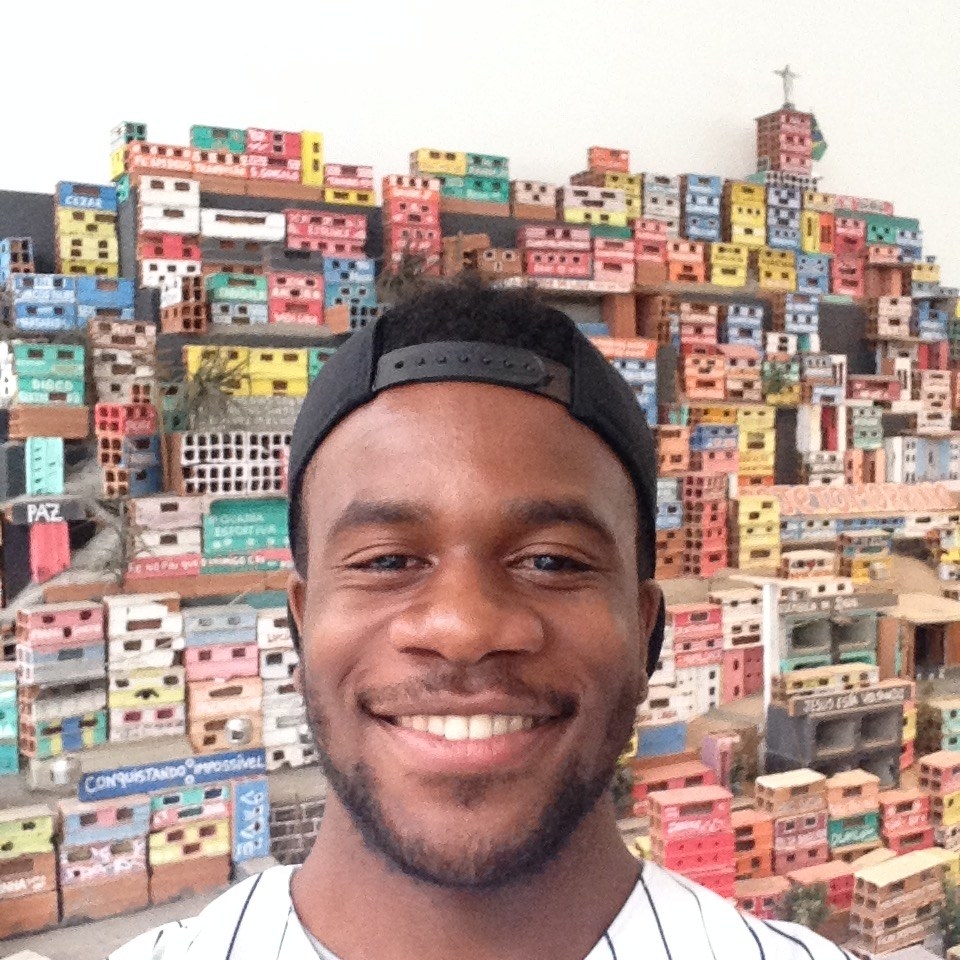 Marché, who graduated with a degree in Spanish and Portuguese literature in 2013, praised the scholarship as the first to recognise the underrepresentation of black students.
Meanwhile, some black students who achieved their offer grades for Cambridge have been celebrating on Twitter.