May we formally present to you the bridesmaids and pageboys of the royal wedding.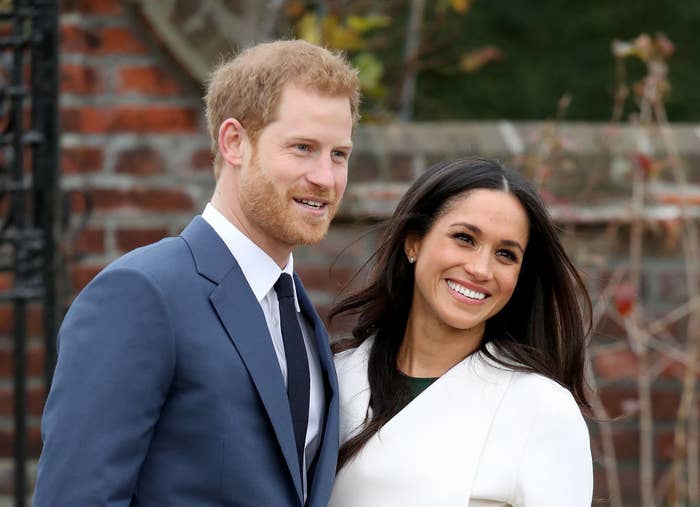 Kensington Palace announced on Wednesday a list of 10 children who will be by the altar when Prince Harry and Meghan Markle tie the knot.
It goes without saying that they include Her Royal Highness Princess Charlotte of Cambridge, who turned 3 this month.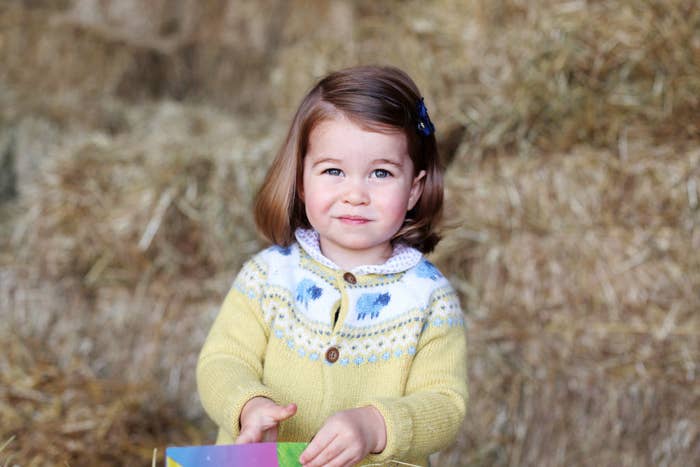 And, of course, her older brother and the third in line to the throne, Prince George — who made it to the top of the list of pageboys.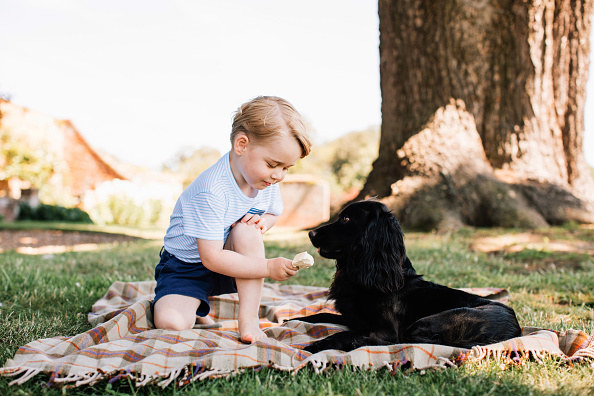 They'll be joined by Prince Harry's godson Jasper Dyer, son of close friend Mark Dyer and his wife Amanda.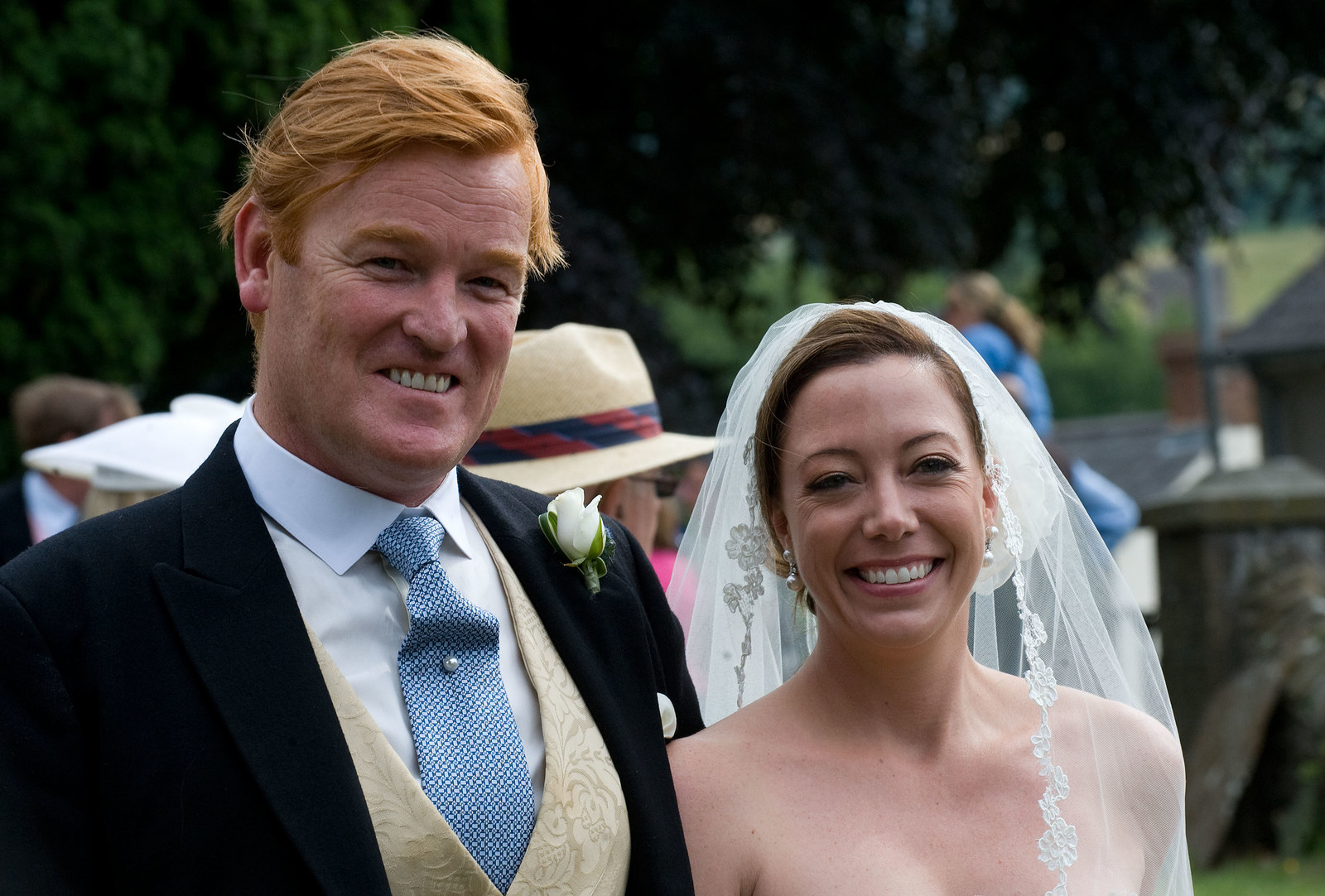 And fear not, Meghan will be followed down the aisle by some of her friends' kids, too.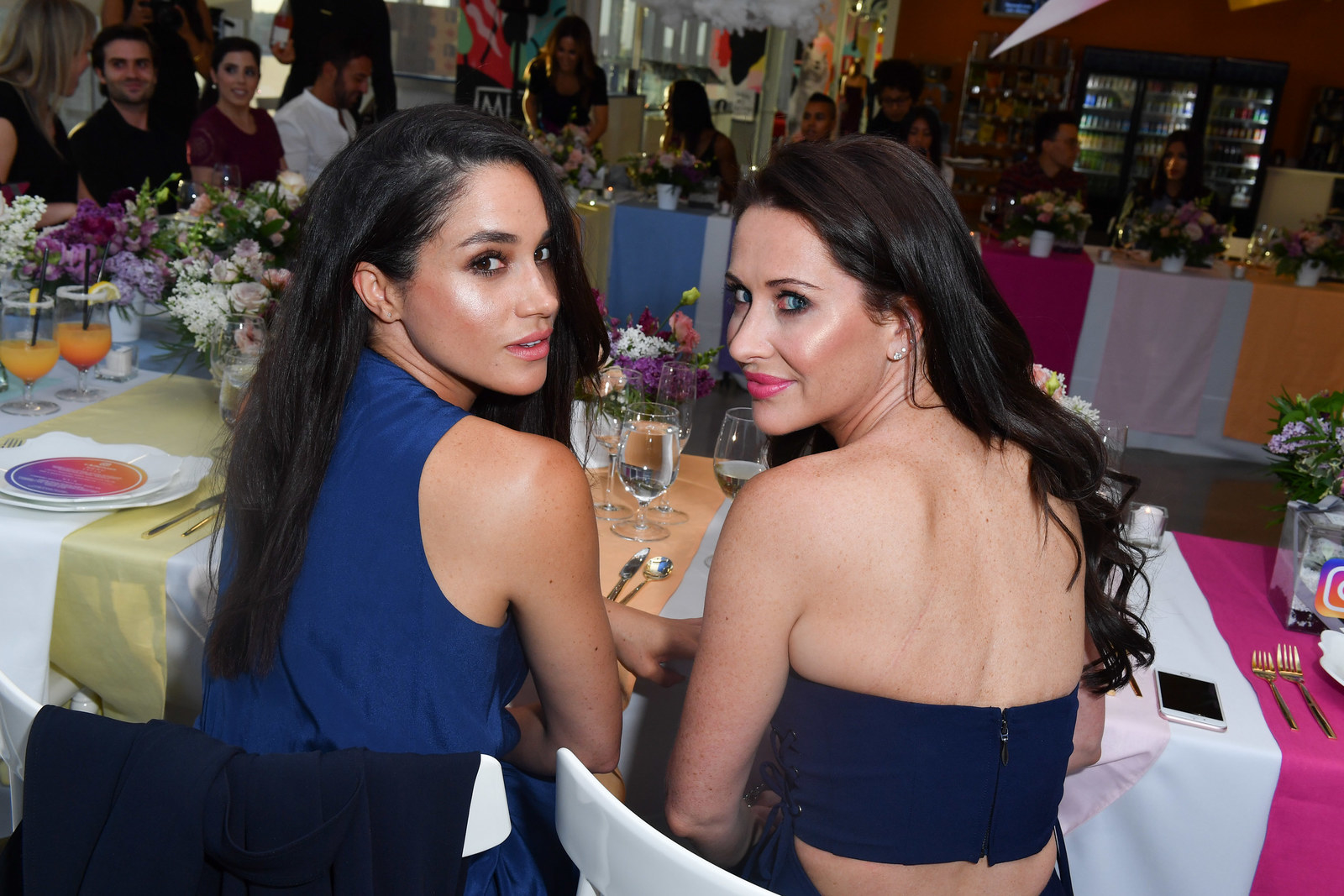 Sadly, the palace is keeping schtum about what they'll be wearing. You'll have to tune in on Saturday (if you don't have an invitation, that is).