Actually, his full name — bestowed upon him by the Duke and Duchess of Cambridge — is Louis Arthur Charles.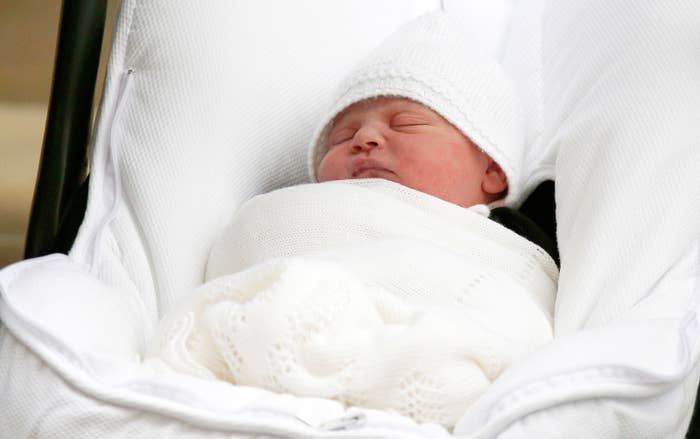 Will and Kate's choice was announced on Twitter on Friday.
Twitter then got excited, and there were quite a few comparisons to another famous Louis.
The former One Direction star even weighed in on the conversation himself.
Then, of course, there were references to the fact that Louis is *actually* a French name.
And, inevitably, throwbacks to the most famous King Louis of all.