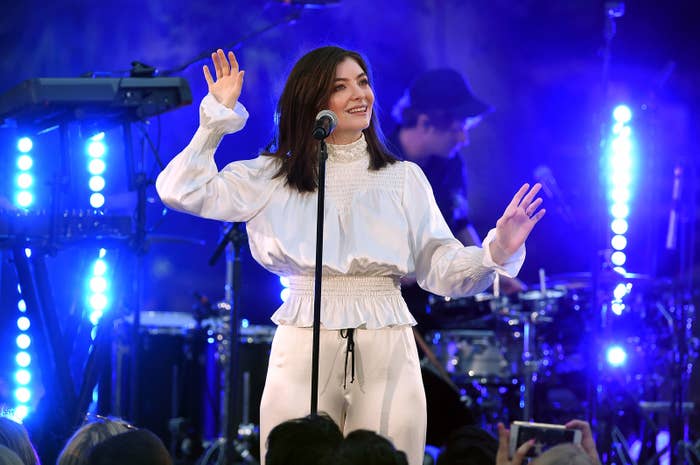 A celebrity rabbi has called Lorde a "bigot" in a full-page ad in the Washington Post a week after the Kiwi singer cancelled a planned concert in Tel Aviv.
Lorde, 21, called off the tour date last month, after pressure from pro-Palestinian protesters online.
Days later, the ambassador of Israel to New Zealand, Itzhak Gerberg, wrote an open letter to the star, inviting her to "meet me in person to discuss Israel, its achievements and its role as the only democracy in the Middle East".
Now Rabbi Shmuley Boteach, an Orthodox rabbi based in New Jersey, who was once a spiritual adviser to Michael Jackson, has taken out the ad to publicly attack the pop star for boycotting Israel while planning performances in Russia.

"While Lorde claims to be concerned with human rights, she hypocritically chose to proceed with her two concerts in Putin's Russia, despite his support for Assad's genocidal regime which has already claimed the lives of over 500,000 innocents, and Russia's own endless litany of human rights abuses," the ad, which took up page 5 in the newspaper's 31 December edition, reads.
The advert also criticises New Zealand, the country of Lorde's birth, for its decision in December to vote in favour of a UN resolution, signed by 127 countries, that called for the US to withdraw its decision to recognise Jerusalem as the capital of Israel. It also attacks New Zealand's cosponsorship of a UN resolution that condemned Israeli settlements in occupied Palestinian territory.
The advertisement says Lorde's decision shows how a "growing prejudice against the Jewish State" in New Zealand is "trickling down to its youth".
Lorde, winner of two Grammy awards with an impressive discography including "Tennis Court" and "Green Light", announced that she would be cancelling the date on 24 December in a statement distributed by her agent.

hey guys, so about this israel show – i've received an overwhelming number of messages & letters and have had a lot of discussions with people holding many views, and i think the right decision at this time is to cancel the show. i pride myself on being an informed young citizen, and i had done a lot of reading and sought a lot of opinions before deciding to book a show in tel aviv, but I'm not too proud to admit i didn't make the right call on this one. tel aviv, it's been a dream of mine to visit this beautiful part of the world for many years, and i'm truly sorry to reverse my commitment to come play for you. i hope one day we can all dance. L x

She had already considered the move publicly on Twitter days before, following a campaign from activists belonging to the pro-Palestinian Boycott, Divestment & Sanctions movement.
In a video posted on Facebook amid New Year's Eve celebrations in New York, Boteach, a regular contributor to alt-right site Breitbart News, doubled down on his campaign against Lorde.

"Our full page ad was to protest Lorde's bigotry ... Israel's not perfect, of course, but compared to any country facing a similar threat, it is arguably the most just and most humanitarian country in the world," he said.
Boteach has been criticised – and eventually apologised – for a previous advert he placed in the Washington Post in 2015, accusing then US national security adviser Susan Rice of turning a blind eye to genocide. He was condemned by a number of Jewish groups for the advert.
As well as his contributions to Breitbart News, Boteach writes for the Wall Street Journal and the Jerusalem Post and has published more than 30 books, including The Michael Jackson Tapes, based on a series of recorded conversations with the singer.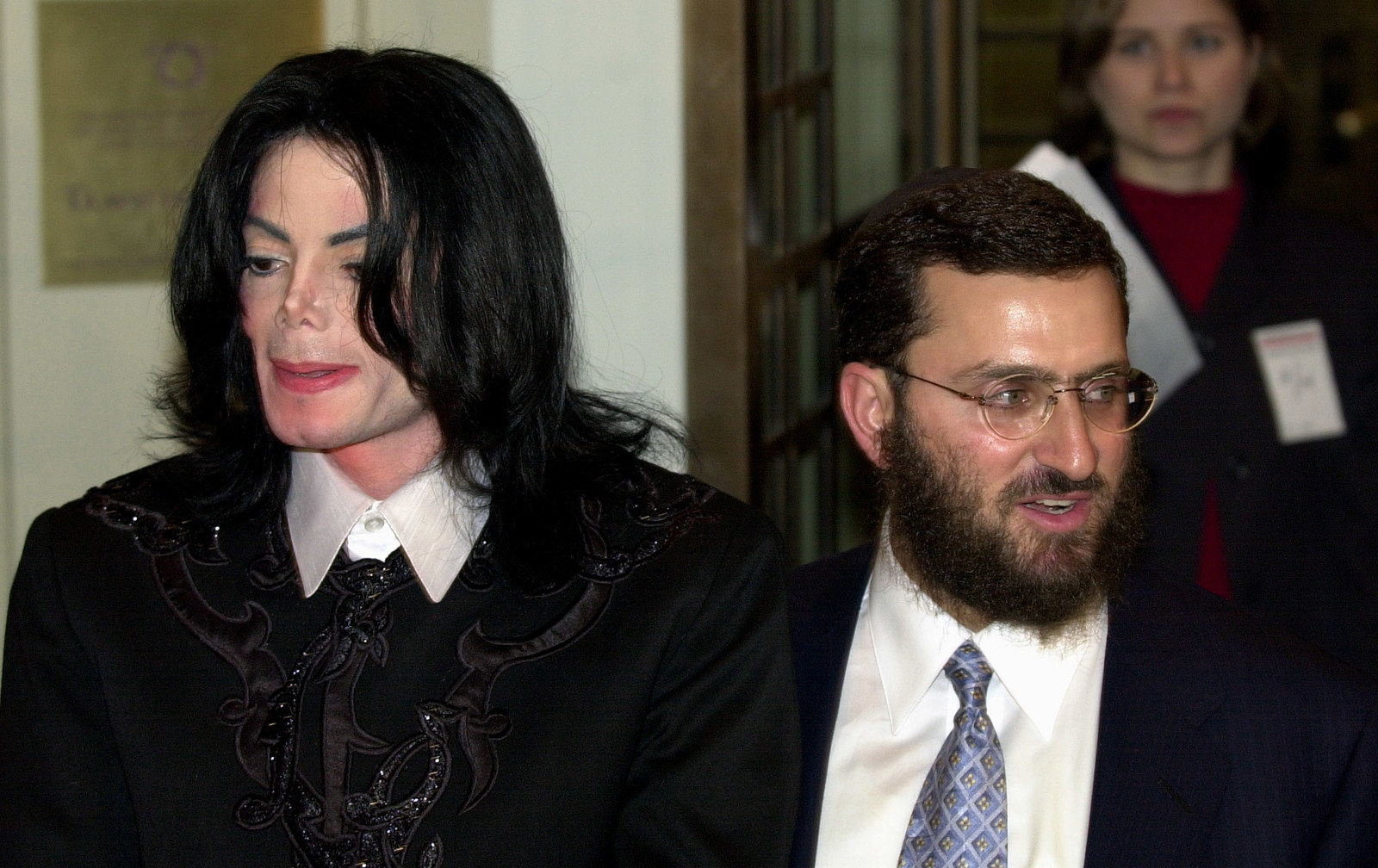 His allegations of hypocrisy were echoed by the Zionist Federation of New Zealand immediately after the cancellation.
"If Lorde is cancelling her Tel Aviv concert due to a political reason, then we assume she will soon be announcing the cancellation of her Russian concerts due to Russia's occupation of the Crimea, its support of Bashar al-Assad's regime in Syria and other human rights abuses," it said. "Not doing so would reek of bigotry and prejudice against the Jewish State."

An editorial in the New Zealand Herald dismissed the accusations as "rubbish".
"It is perfectly possible to oppose Jewish settlements on the West Bank, as indeed many Jews do, in Israel and outside, without being guilty of bigotry and prejudice," it read.
It lamented that the singer has "exposed herself to wider attack" by choosing to cancel the performance altogether.
"She may now wish Tel Aviv had never been included in her world tour next year but, once it was, she could not escape criticism. The easier course for her would have been to ignore the critics and keep her schedule."
The Washington Post ad also sparked a surge of support for Lorde.
Comedy TV writer Graham Lineham applauded the move to cancel the concert.

Lorde has yet to comment on the Washington Post ad. Her representatives have been contacted for comment.