What are you having for lunch?

I'll just have some snacks

I'm meeting someone off-campus

I'll make something in my room

What's the best part of the job

Sharing my love for Columbia

Meeting interesting people

Telling people what to do

Hanging out with other students

Honestly, I don't even know why I work here

What do you do on the weekends?

Spend my hard-earned money

What do you do when you're on desk?

Vigilantly watch the phone

What Columbia dorm matches your personality?

What Columbia statue would you be?

Bellerophon Taming Pegasus

What's your favorite Core Class?

Where would you tell a visitor to get food?

Which AO is your favorite?
Which VC Employee Are You?
You are the sassmaster of the office - congrats. Good luck at Goldman.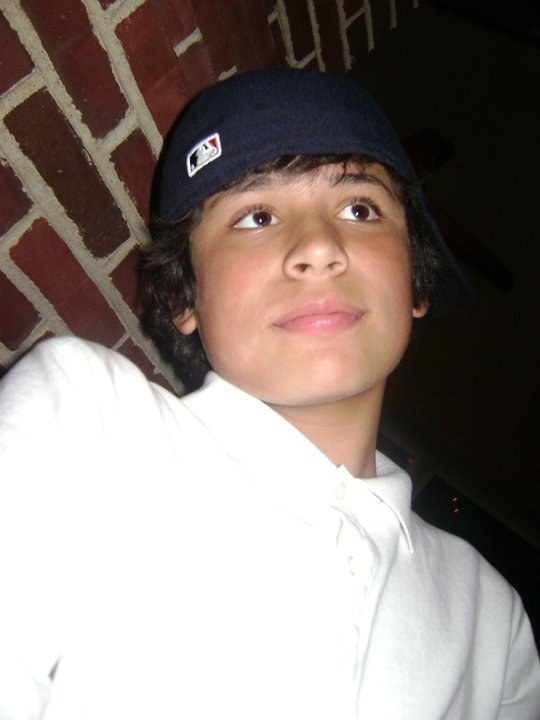 OMG, are you like, in a sorority?? Do you do theatre?? You're from New York? So, like, why did you stay here?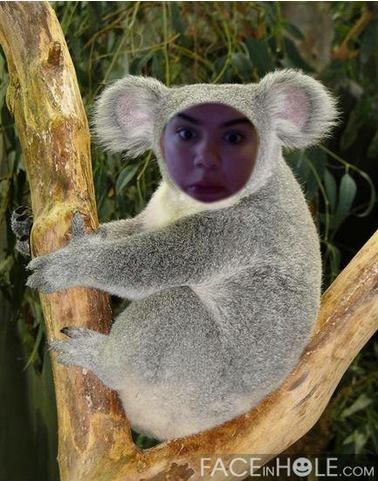 Bless us with your life story please. (Just kidding, we've all already heard it.)
What was that? Sorry, I just, someone's singing show tunes, so I can't hear you.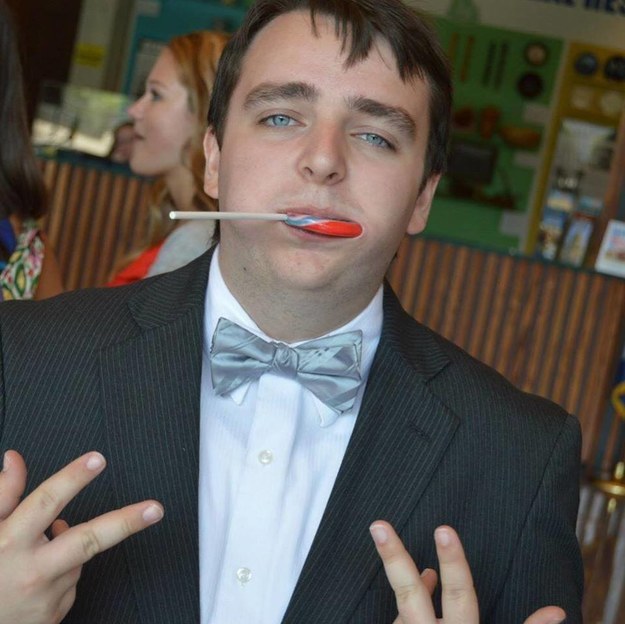 You're music and pre-med? I don't get it, how does that work? Is the cheer team a varsity sport? So then why do you have an athletics shirt?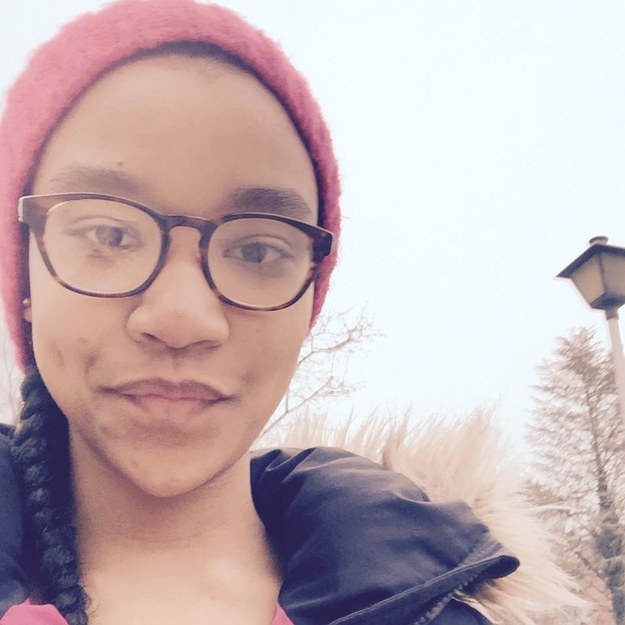 Hey Stephanie - wait, never mind, you're working on a project. See you in two months.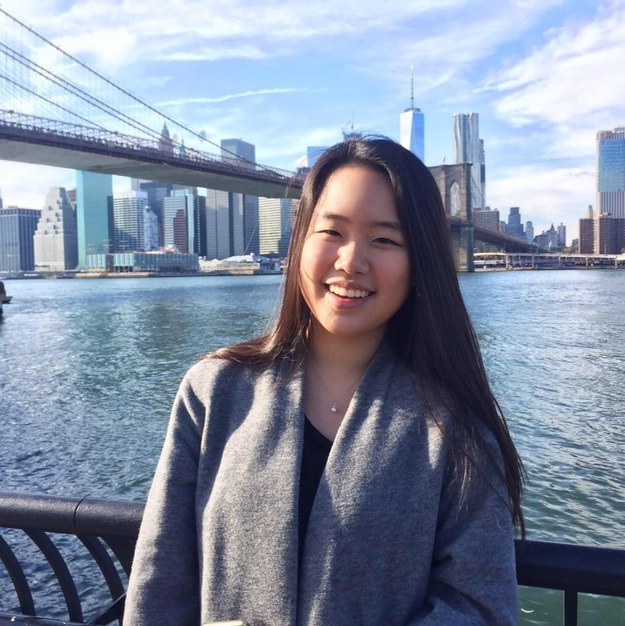 Wassup? What's good?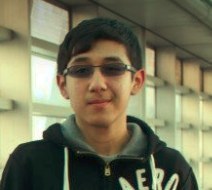 Can I have my seat back please?? Oh, and you're starting at Mudd.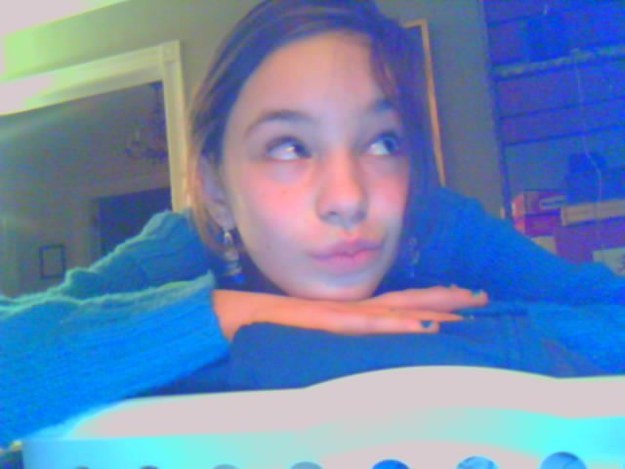 Y'all, I have the CRAZIEST story to tell y'all.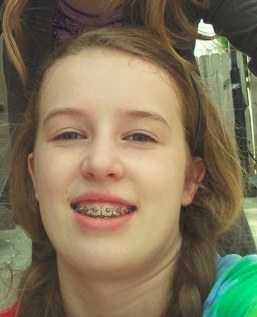 This post was created by a member of BuzzFeed Community, where anyone can post awesome lists and creations.
Learn more
or
post your buzz!