What's your drink of choice?

What's your study spot?

What's your favorite place to go out?

If you were in a sorority, which one would it be?

If you were a dorm, which one would you be?

What's your favorite snack?

How do you relieve your stress?

Which Meme Hoe do you THINK you are?

(sorry there is not currently a picture of all six of us we're the worst)
Which Meme Hoe Are You?
ur a stage manager/producer/tech star extraordinaire and u deserve all the love and praise in the world. ur a florida gal but a brooklyn babe at heart. ur not complete without ur meme hoe squad and ur all-black #ootd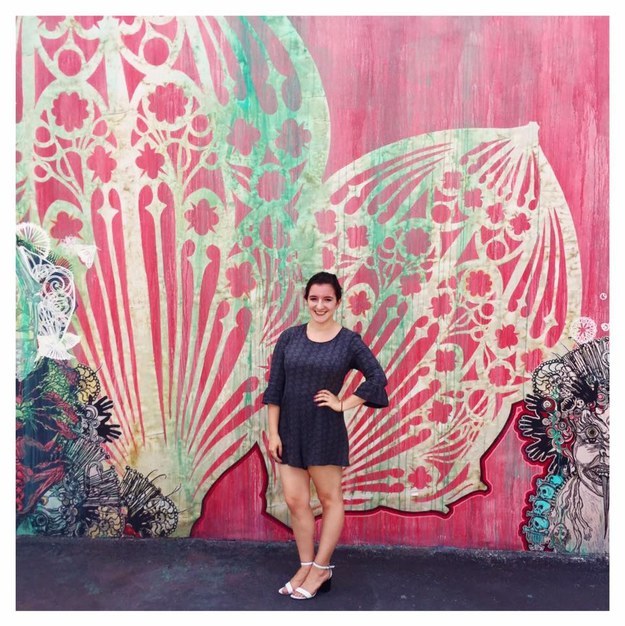 everyone's fave transfer and a tru queen of theatRE/film. you love puppers and memes and all else that is good and true in this world. if anybody messes with ur squad u will fight them cuz ur a loyal hoe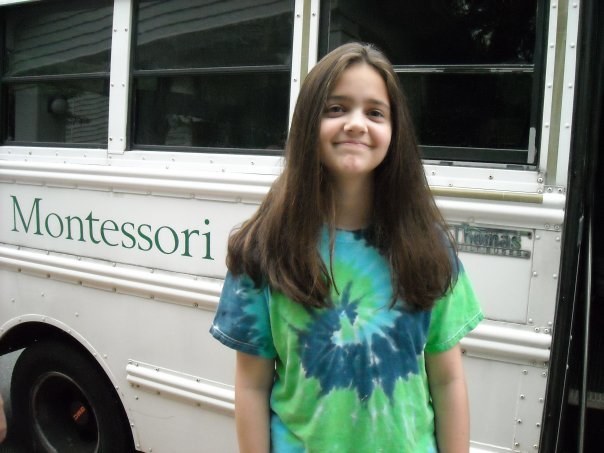 ur both the monogamist and the slut of the group, because you are a true paradoxical star. you have the voice of an angel and unmatched style swag. ur squad relies on u to tell it like it is and lock down those hamilton rooms during finals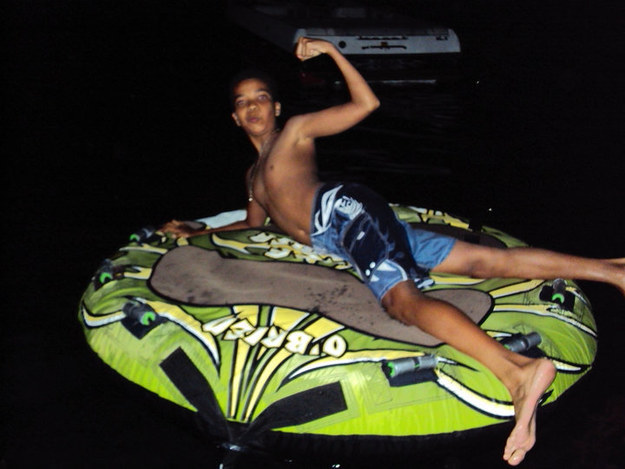 ur the baby of the group!! u r loved for ur kindness and sass, not to mention ur perfect pitch. as new as you are, the group wouldn't be the same without you and you will one day follow in sam's footsteps and be a producer to the starz. ur only lame for going to chile during spring break instead of dc with ur squad.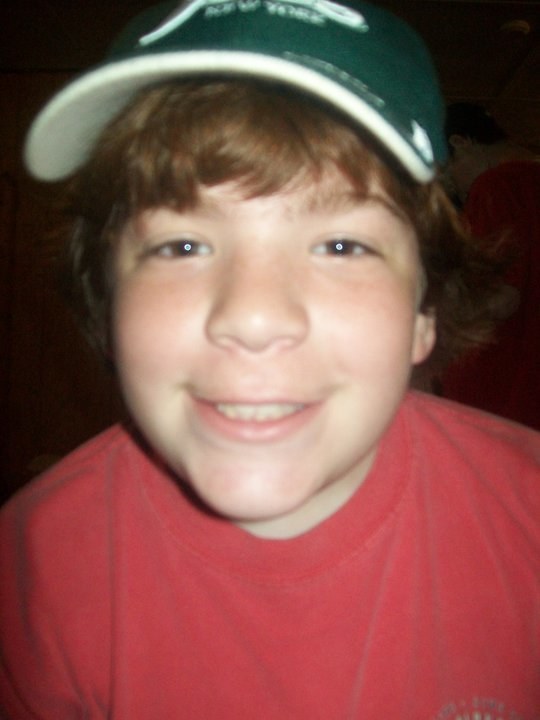 yung and sweet only nineteen (until next sunday!!) ur the dancing QUEEN. u r the light of many lives and bring positivity and aloha and shaka vibes into ur squad's lives. u know how to have a good time and your squad is forever grateful for ur uplifting spirit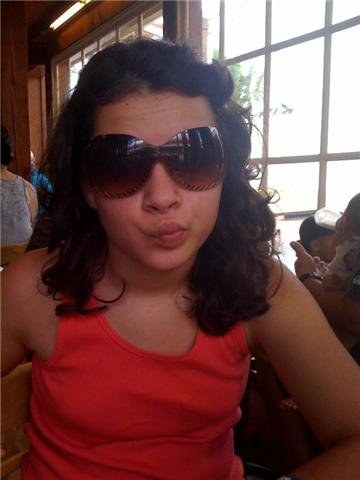 u like to do it all, and nobody really knows how u pull it off. u exert assertiveness and confidence, and although it can be a little much, ur friends do love u for it. ur shoe game is on FLEEK even if ur brows are not as fire as sam's. you like to talk about new orleans and ur dog, but luckily ur friends don't mind hearing about those things
This post was created by a member of BuzzFeed Community, where anyone can post awesome lists and creations.
Learn more
or
post your buzz!