What's your drink of choice?

What's your favorite core class?

Contemporary Civilizations

What's your go-to study spot?

What year are you?

What Columbia merch would you actually wear?

#ootd?

something I saw on pinterest

something clean and comfy

What's your pregame music of choice?

Are you involved in Greek life?

No, but a lot of my friends are

What night of the weekend do you go out?

It depends on my homework situation

What's your goal when you go out?
Which Columbia Bar Are You?
You definitely think you're better than the rest of us, and getting this quiz result only reaffirmed that self-inflation. You like to dress in all black and you're constantly torn between calling the 1020 line or Butler 209 your true home. As alt as you like to consider yourself, you are actually built on many Columbia traditions that make you the person you are today.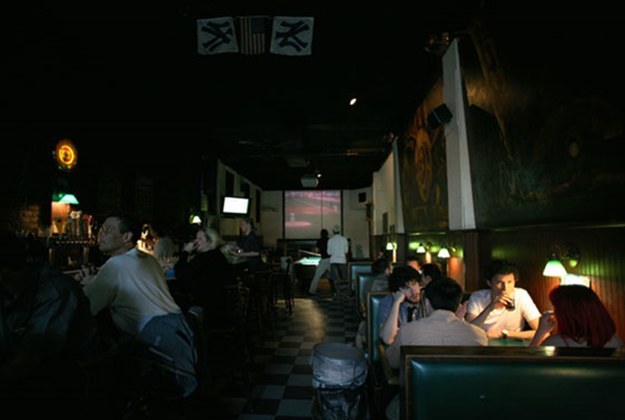 You either have a really poppin' social life, or you want a really poppin' social top. If you're a girl, you don't go out without your lace-up top, stiletto boots, and Kylie Lipkit. If you're a guy, you probably rely on your stubble, haircut du jour, and athlete status to get you by in life, and it tends to work as long as you stick around the Mel's crowd.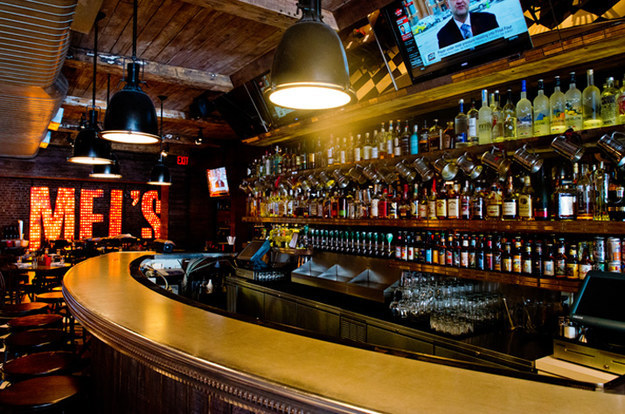 You love Columbia a little too much, and one of the many things you consider a CU tradition is a frozen marg on a Thursday night. You *never* go out alone and you *never* go out without pregaming. Most of all, you *NEVER* go out without putting it in your snapstory. You probably slide through life at Columbia a little too easily, and it pisses off the rest of us.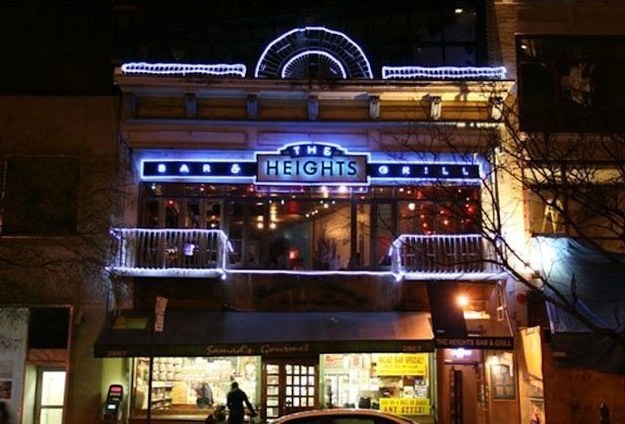 lol RIP You most likely get blackout 2-3 times a weekend, feel like you've failed in life if you leave the bar without a hook-up, and take a lot of pride in whatever sub-par athletic group you're an avid member of at Columbia. You listen to 1 and a half minute remixes of songs and actually think they're better that way.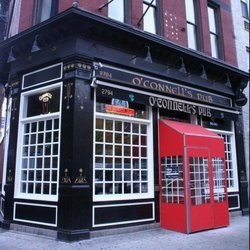 You got:

Bernheim and Schwartz
You either write for Spec, are a senior, or go out with the same three people every weekend.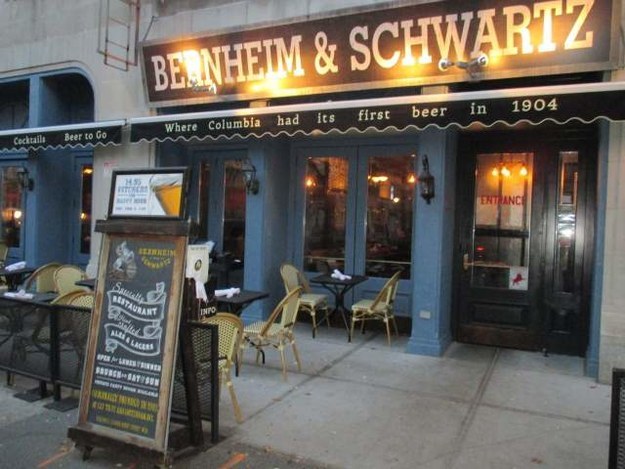 This post was created by a member of BuzzFeed Community, where anyone can post awesome lists and creations.
Learn more
or
post your buzz!