It's a song you've been singing since you've understood the concept of music!
WALANG LABEL. And just like all things na walang label, this isn't as easy as you would expect it to be.
Lablab, or hyacinth beans!
Can You Actually Sing "Bahay Kubo" IRL?
Kailangan mo yata magreview ng gulay, mumsh. Try again next time!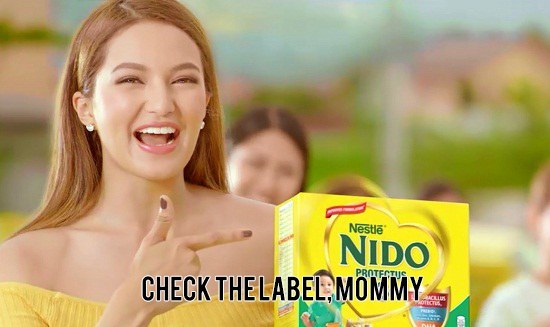 Ilagay sa kusina! Buti kabisado mo gulay mo, friendship!