On Thursday, June 19, three people were shot in the parking lot outside Colorado's Red Rocks Amphitheater after Nas, Schoolboy Q, and Flying Lotus finished a concert.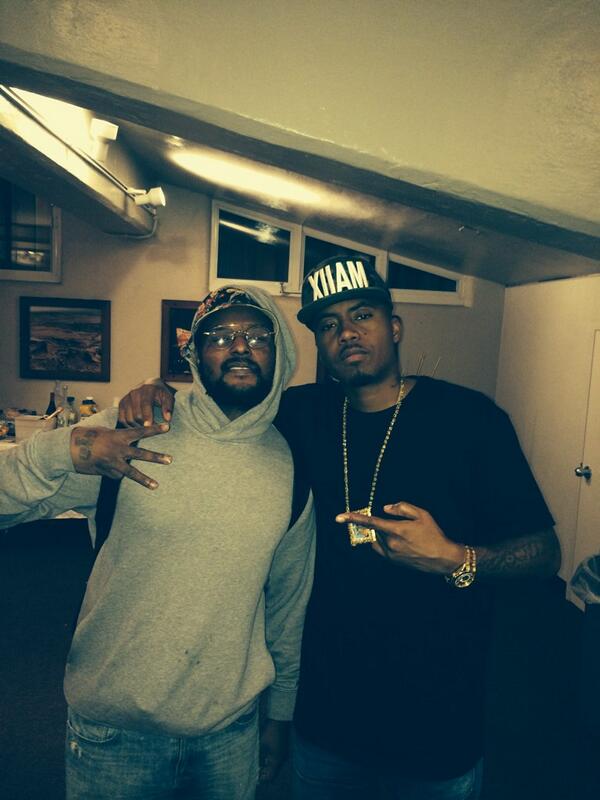 After the shooting, the victims reportedly drove into Denver. Police were called to meet them at 6th Avenue and Kalamath Street around 11 p.m. Red Rocks was temporarily shut down after the show.
Schoolboy Q was detained by police but not arrested.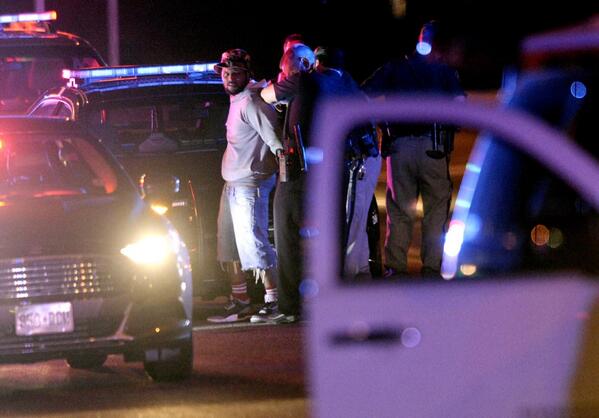 On Friday morning, June 20, the Jefferson County Sheriff's Office said that no suspect is in custody.
All three victims of the shooting were transported to nearby hospitals and are reported to be alive.