1.
Seeing Ed get a tattoo.
2.
His adorable friendship with Taylor Swift.
3.
A peak into Ed Sheeran's diary!
4.
The excitement leading up to releasing his single "Sing."
5.
Stealing snacks in the studio.
6.
All those clumsy little Ed Sheeran moments.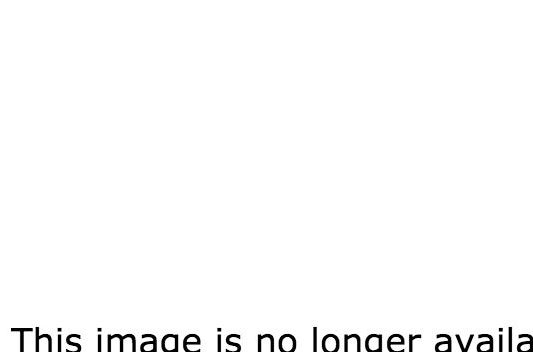 Like when he gets stuck inside the BBC offices...
7.
His celeb-heavy couch-surfing stories.
8.
Insight into the hardships he's had to endure.
9.
His dedication to his fans.