...so to celebrate, on Aug. 4 she released a sneak peek clip of the song's video, which has Nicki shaking her booty in a steamy jungle:
And of course, all her fans freaked out.
"I saw Kermit the frog posting yesterday, and I was like, Oh no they didn't," she told Miss. Info. "I saw a lot of them but that was one of them that stood out."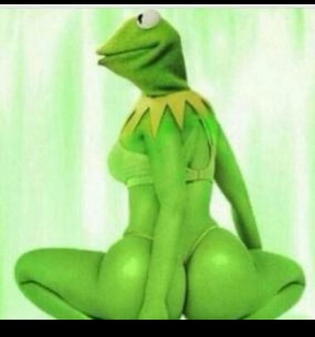 And as for whether or not the size of a dude's "anaconda" matters...