5 June Is Dead Duck Day – Please Observe A Moment Of Silence
Today we honour the 20th anniversary of the first duck to fall victim to homosexual necrophilia.
The fifth of June is Dead Duck Day. The day we remember the mallard on the right.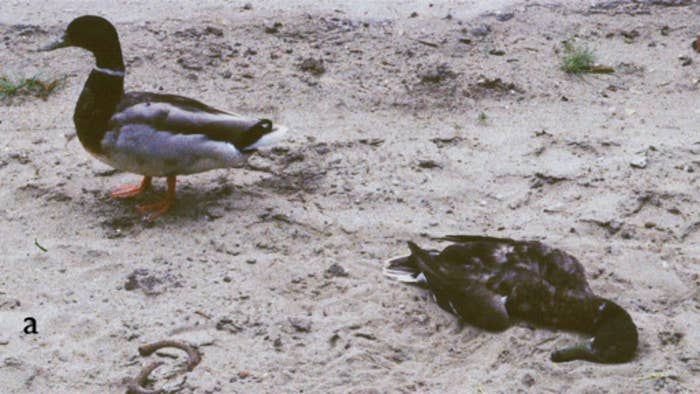 On this day in 1995 at 5:55pm, the duck collided with the glass windows of a new wing of the Natural History Museum in Rotterdam.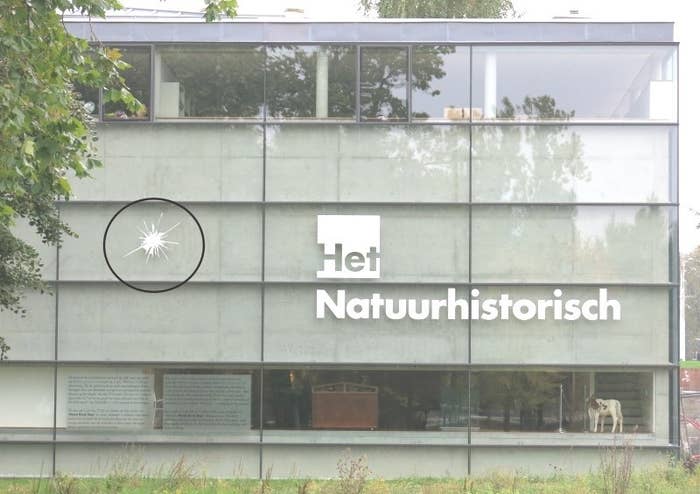 He died on impact and slid swiftly to the ground beneath, where his corpse was then raped repeatedly by a fellow male duck.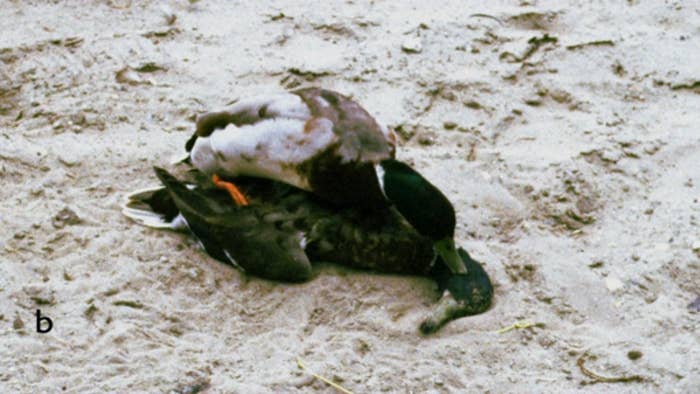 THAT WAS A BIT BLEAK – LET'S HAVE A LOOK AT A NICE DUCK.
The crime was observed by curator Kees Moeliker, pictured here with his ducks at the Natural History Museum.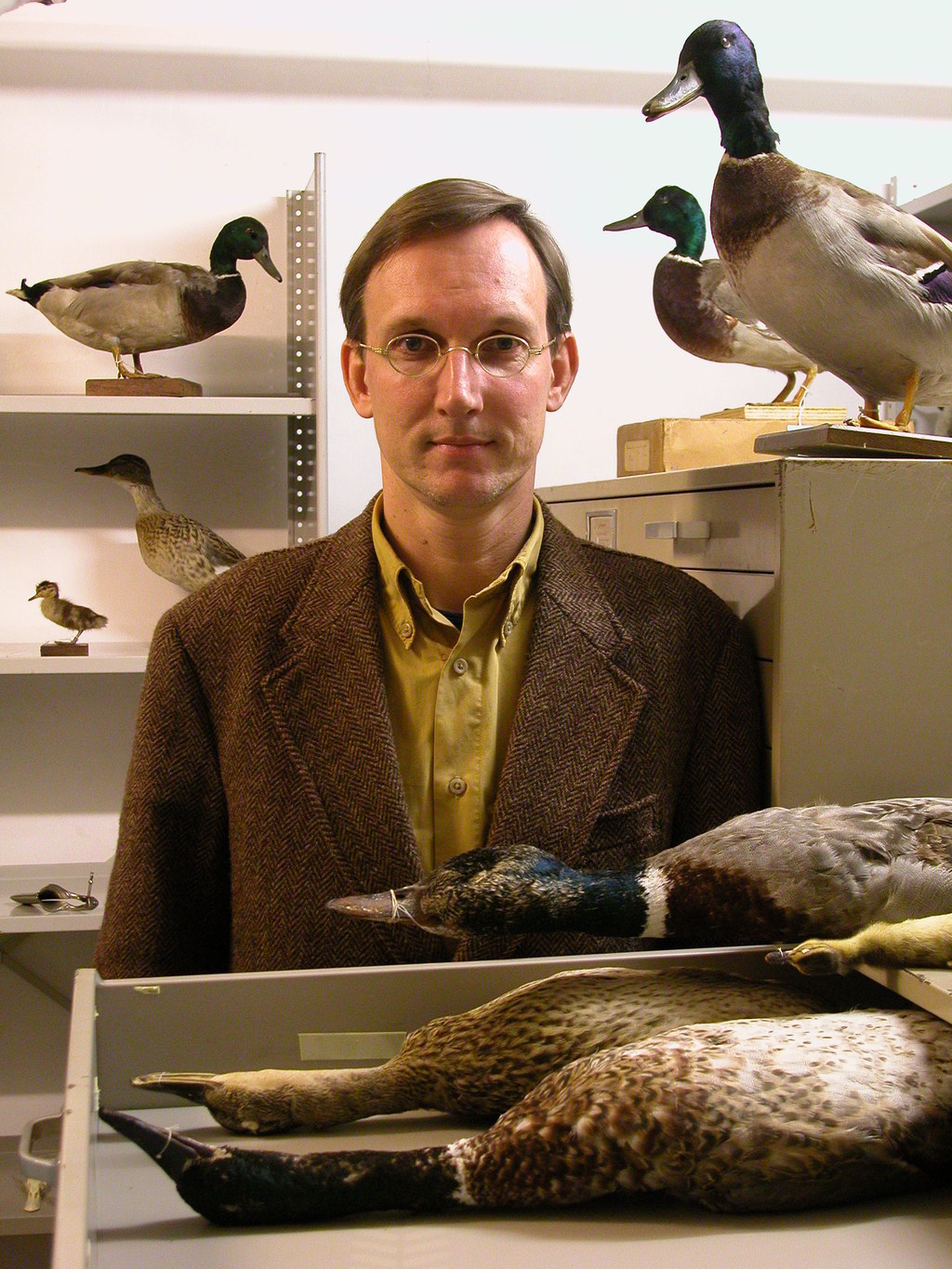 The day the duck slammed into his glass office building, Moeliker's life changed. He made a scientific discovery.
He won an Ig Nobel Prize and did a TED Talk about it 18 years later.
So each year, Moeliker takes the stuffed duck out of his box and commemorates the first recorded instance of homosexual necrophilia in the species.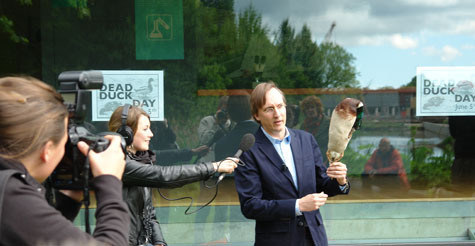 If you're in Rotterdam you can join the public display of remembrance at the scene of the incident at 5:55pm, the moment of impact.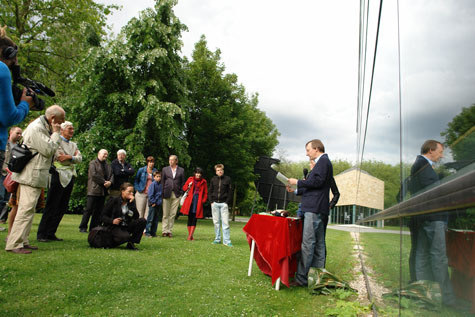 You can then join the staff for a six-course duck-based dinner at a restaurant around the corner. Reservations can be made through the Natural History Museum website.