20 Creepily Fascinating Things From Scotland Yard's Hidden Museum Of Crime
The trunk used to conceal a body, the spade used to bury a wife.
The Crime Museum Uncovered has opened at the Museum of London, which means you now get to nose around some of the grim stuff that has been hidden from the public for decades.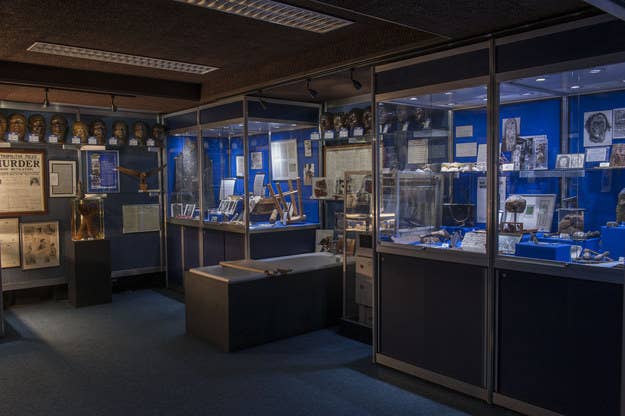 1.
The trunk used by John Robinson to conceal the body of Minnie Bonati, 1927.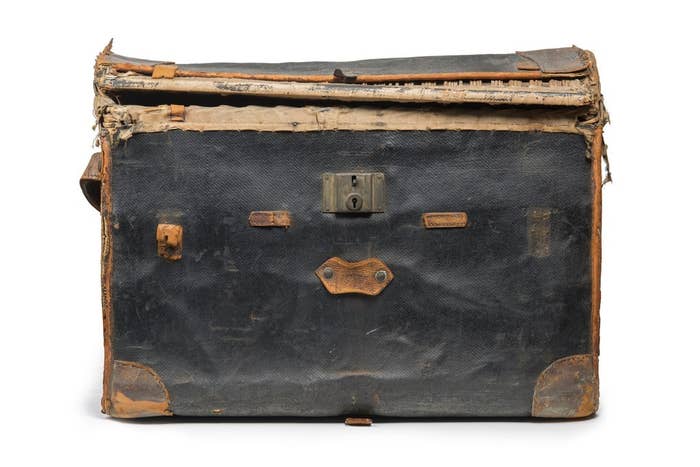 2.
Spade used by Dr Crippen to bury his wife, Cora, 1910.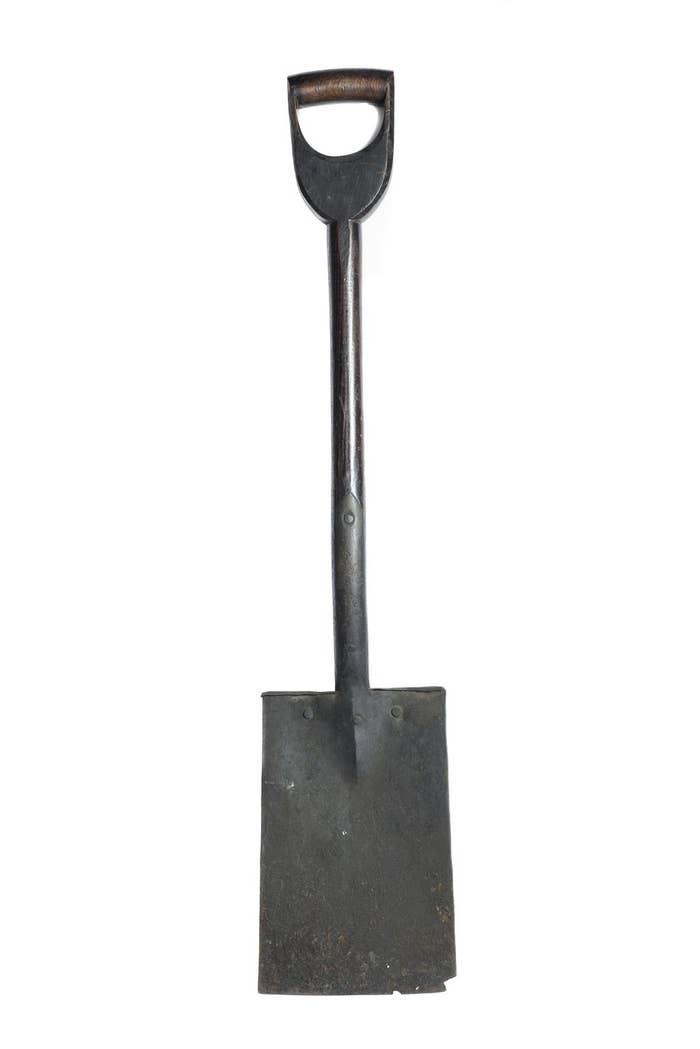 3.
Booklet on the Dr Crippen case, c. 1910.
4.
Death mask of murderer Frederick Deeming, Australia's first serial killer.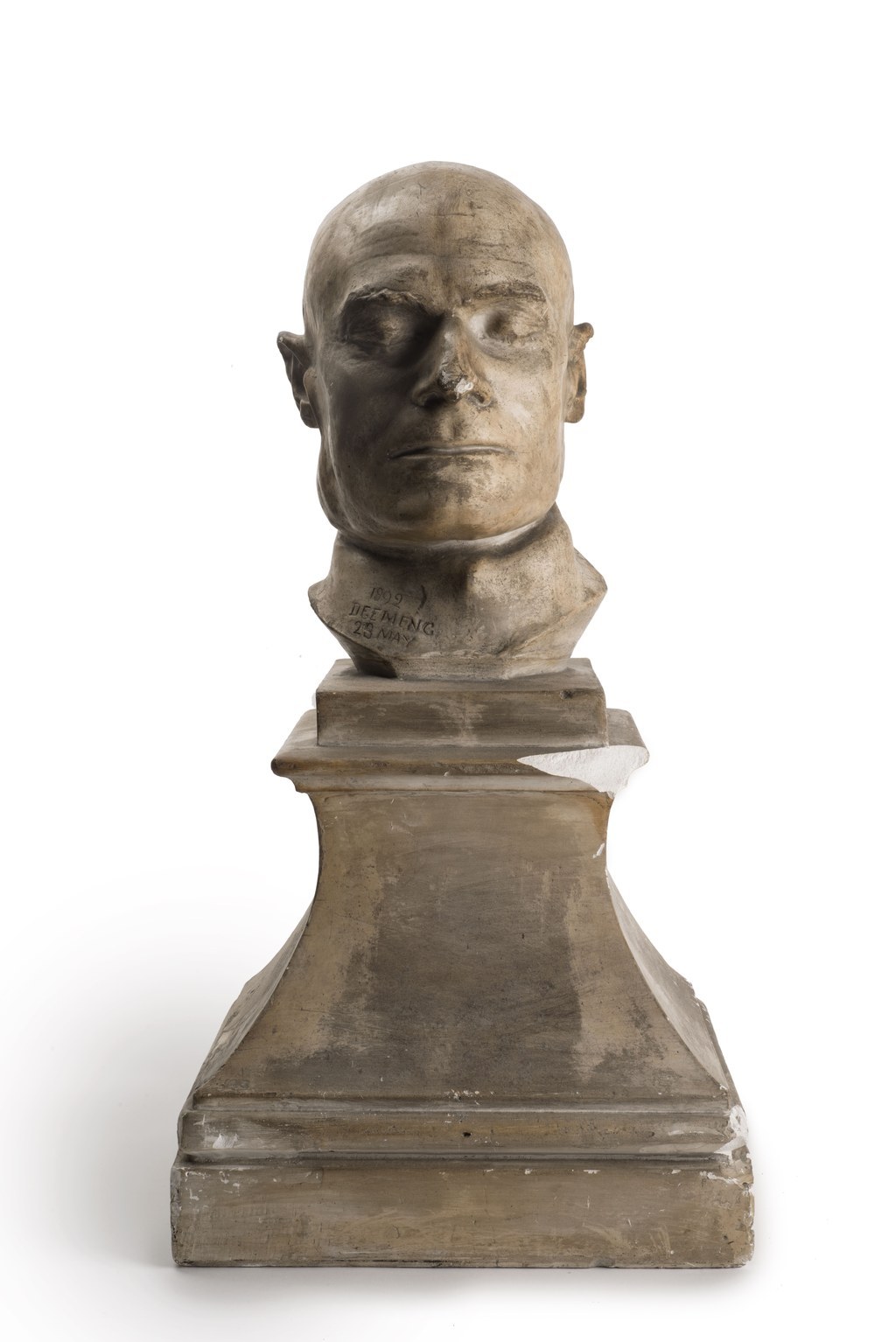 5.
Handcuffs reputedly worn by notorious thief Jack Sheppard, early 18th century.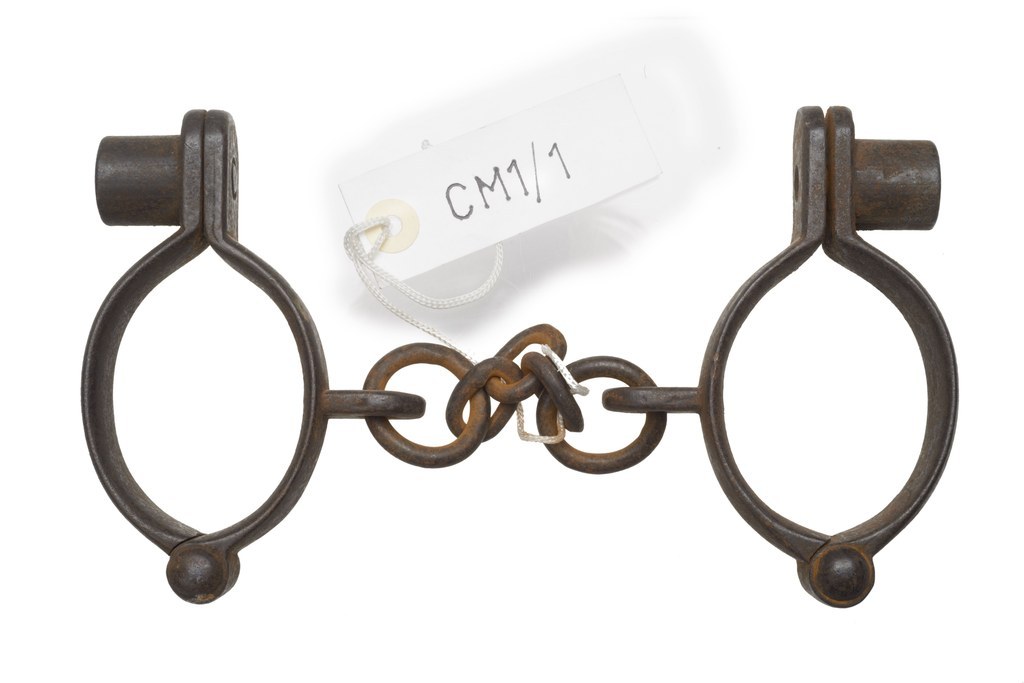 6.
Medicine case belonging to poisoner and (another) Jack the Ripper suspect, Dr Neill Cream, 1892.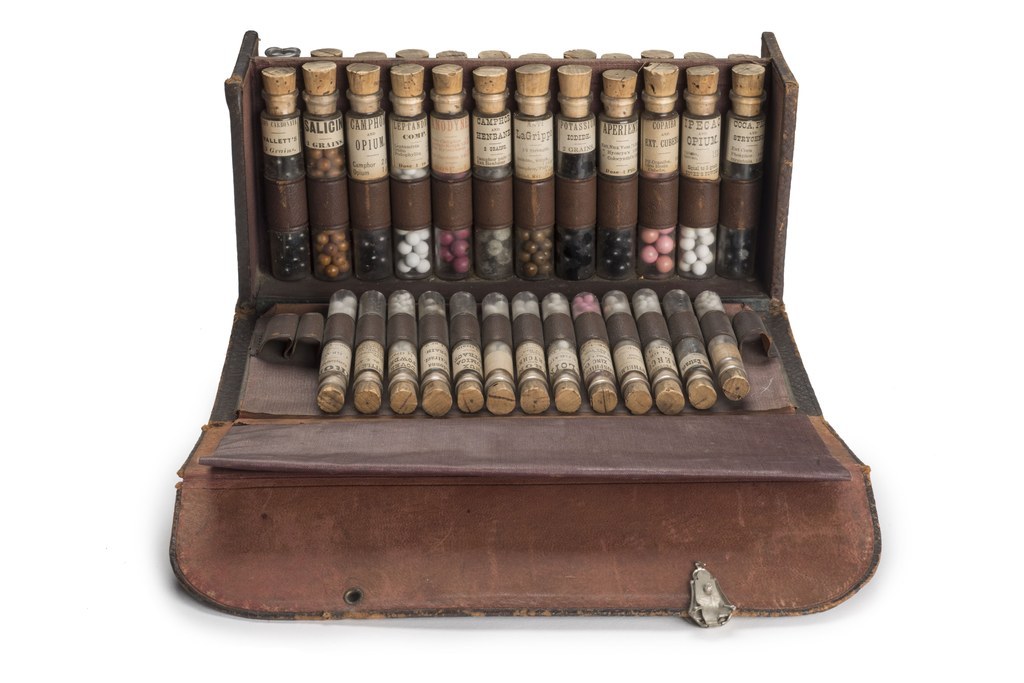 7.
Shoe prints recovered by police from murder scene of Ruby Keen, 1937.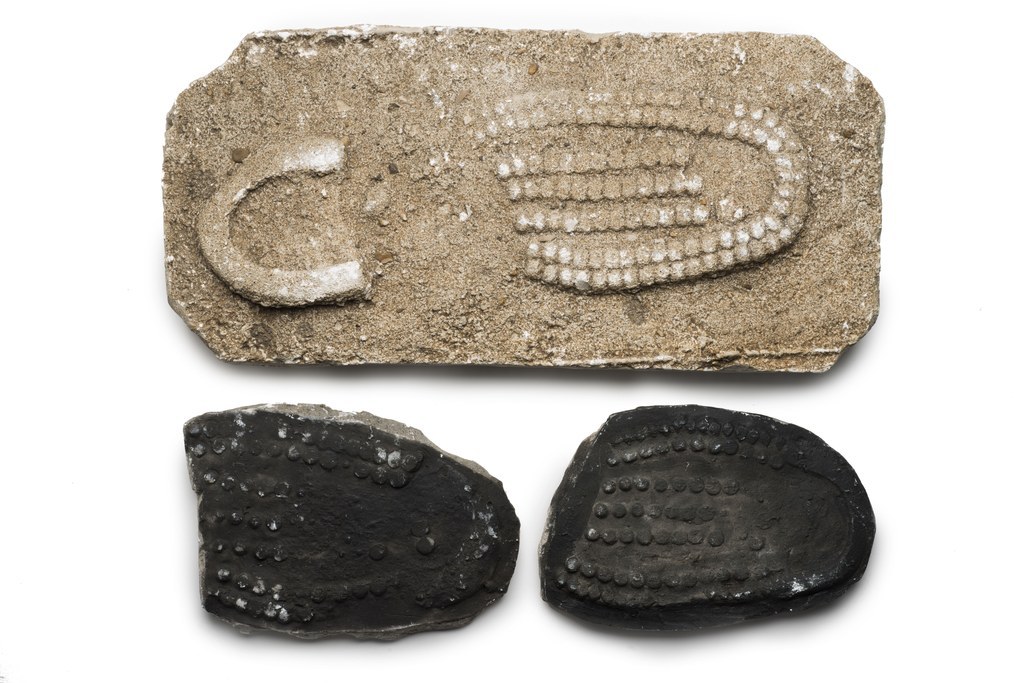 8.
The Smith & Wesson .38 revolver used by Ruth Ellis to murder David Blakely, 1955.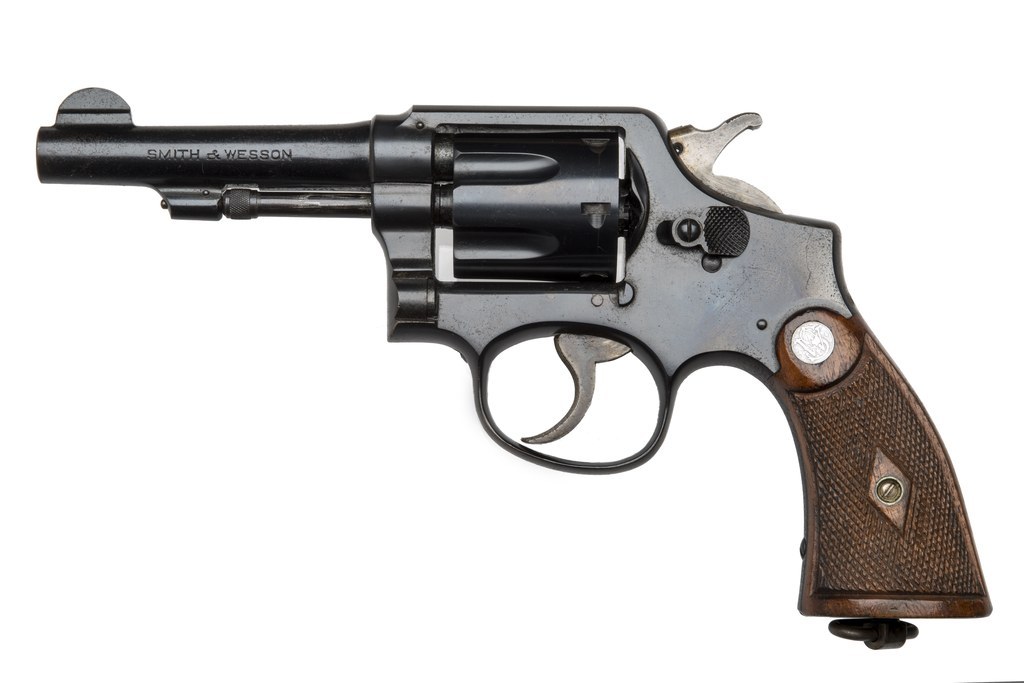 9.
Charred chair used by Samuel Furnace to fake his own death, 1933.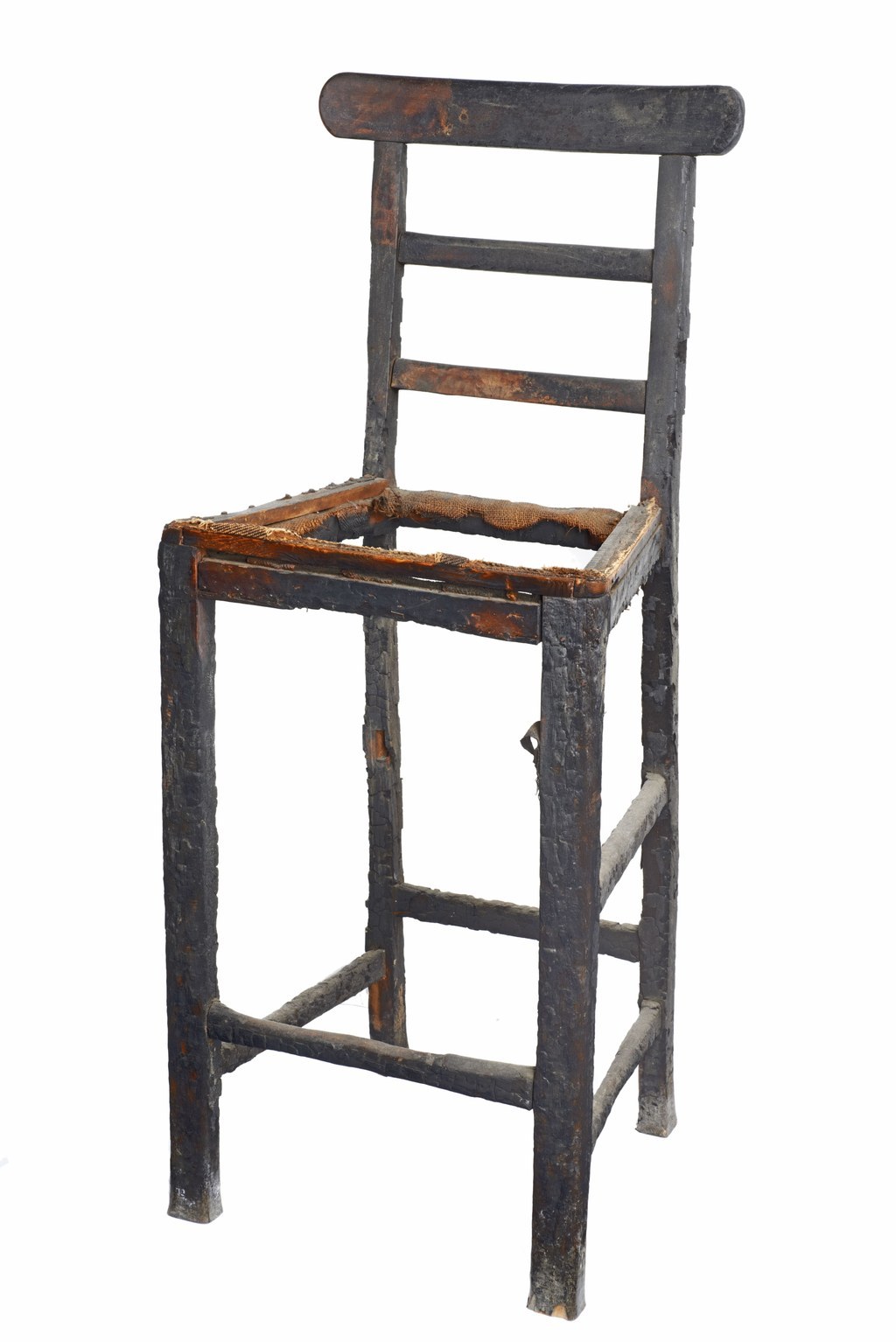 10.
Replica Millennium Star diamond used in Operation Magician to foil Millennium Dome robbery, 2000.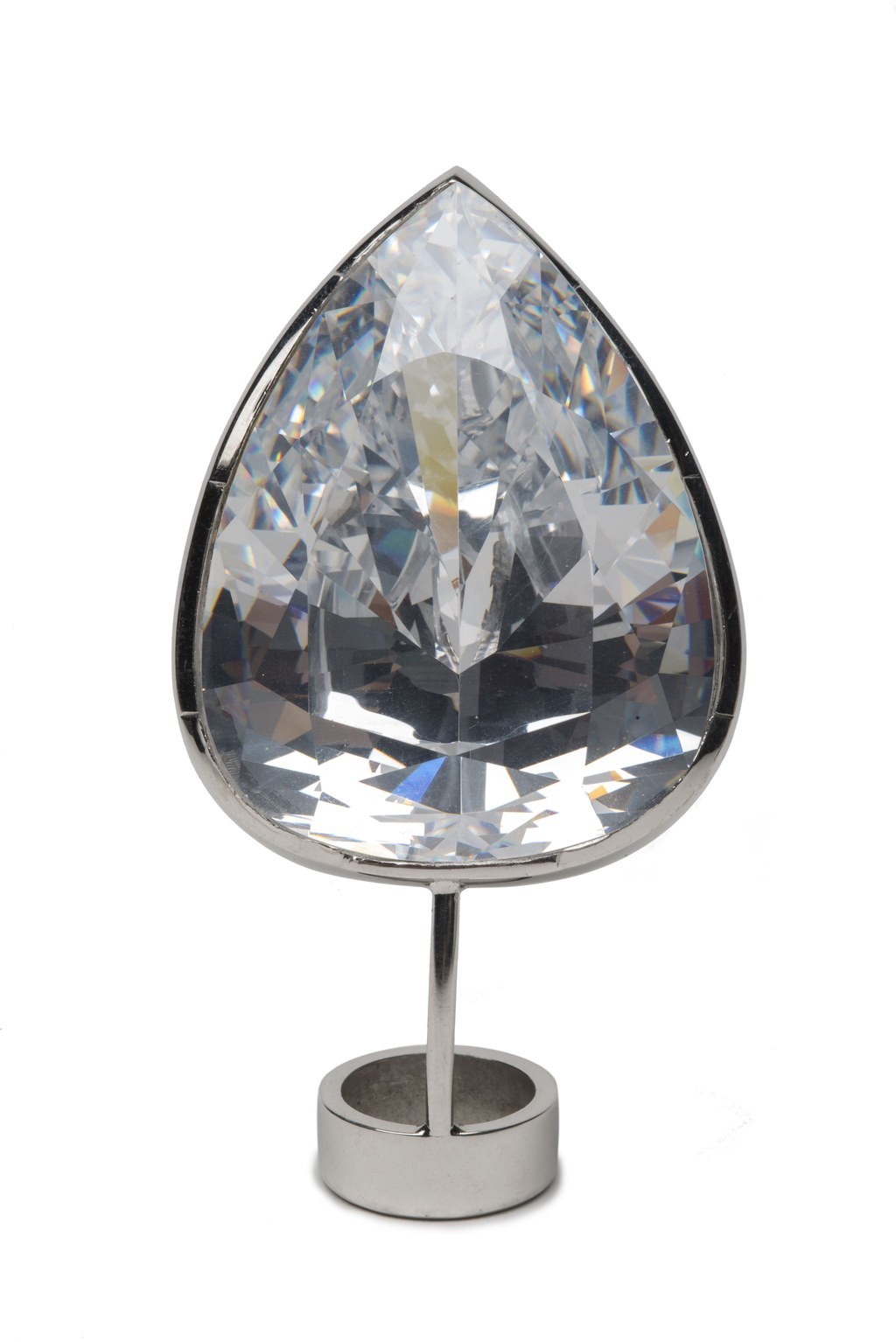 11.
Mask from the murder case of PC George Gutteridge by Frederick Browne and William Kennedy, 1927.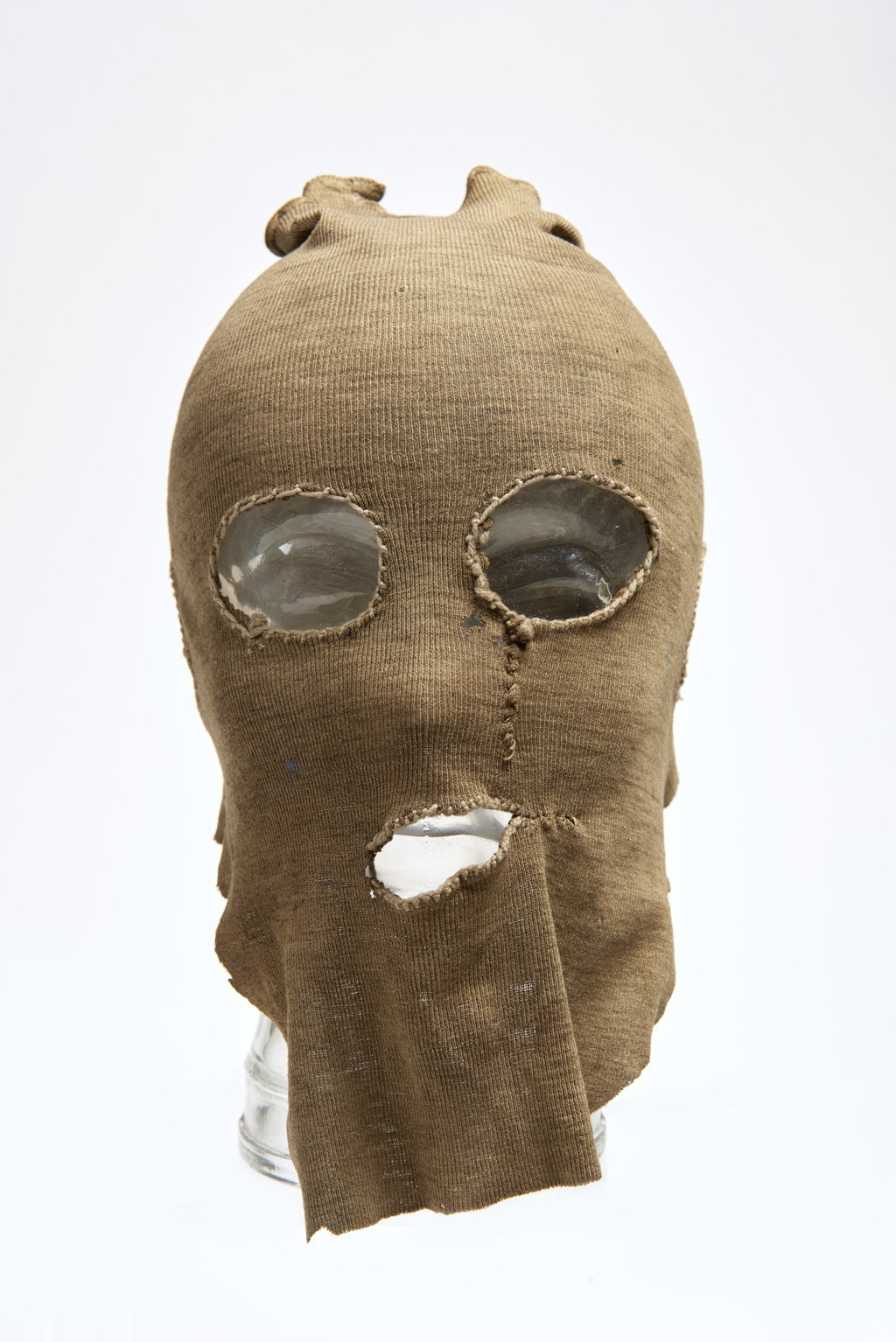 12.
William Hartley courtroom illustration of Amelia Sachs and Annie Walters on trial for baby farming, 1903.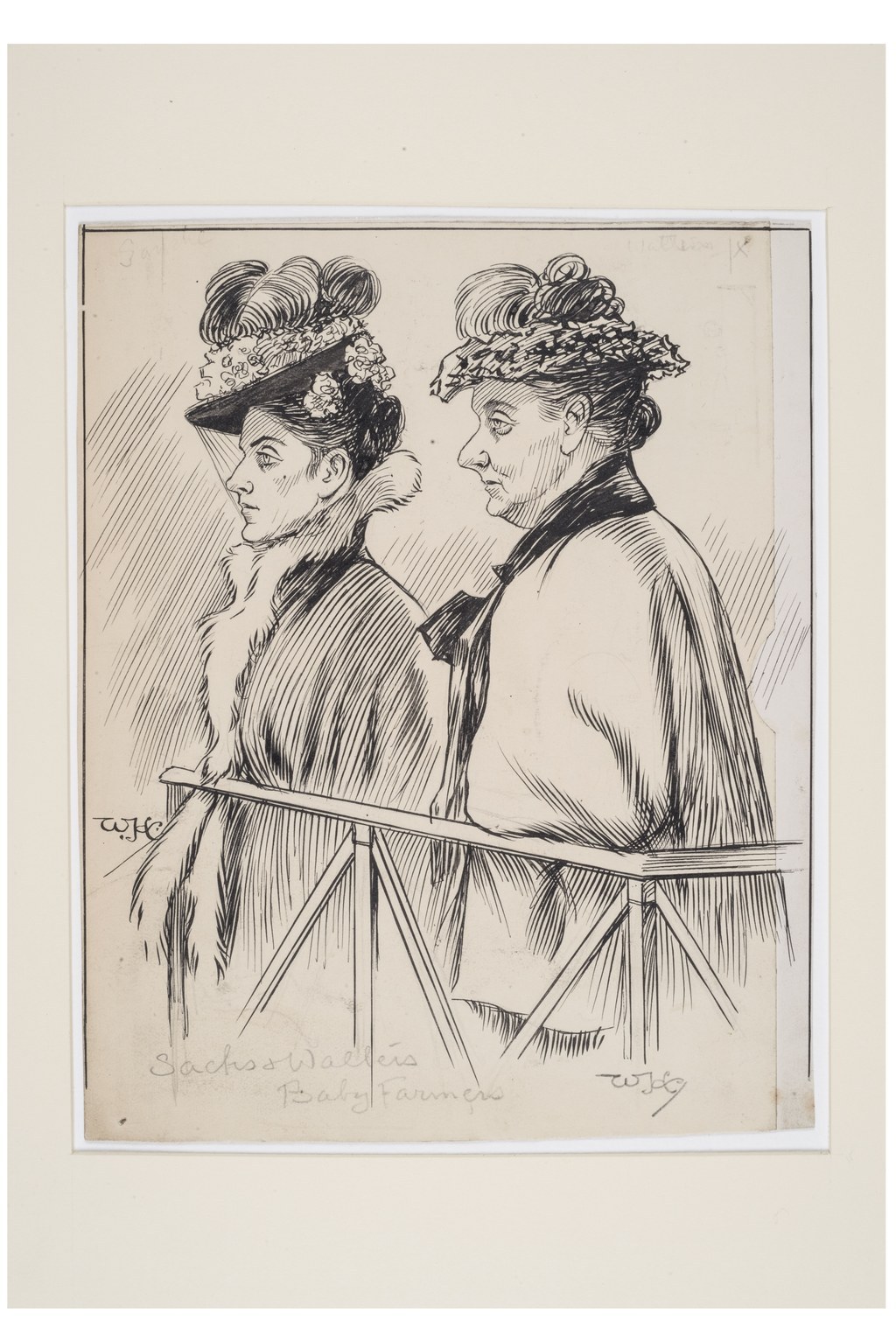 13.
Knuckleduster used in an assault, c. late 19th or early 20th century.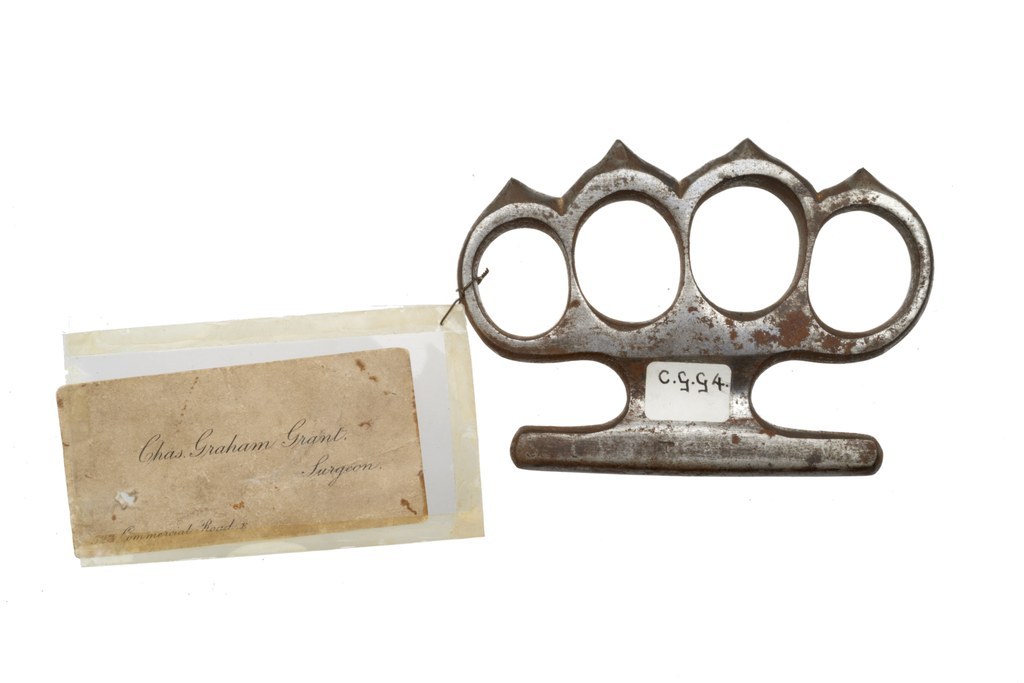 14.
Electrical generator used to administer electric shocks by the Richardson Gang, 1960s.
15.
Miniature furniture used to reconstruct the murder scene of Emily Kaye, 1924.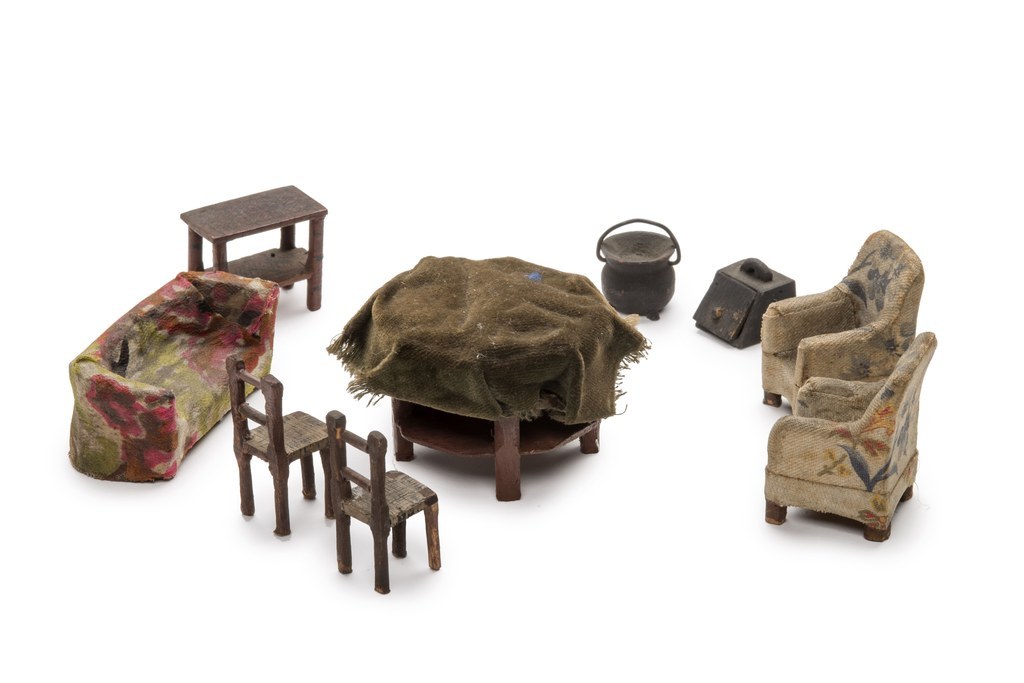 16.
Mather's Arsenical Flypaper, exhibit in the Seddons' trial for the poisoning of Eliza Barrow, 1912.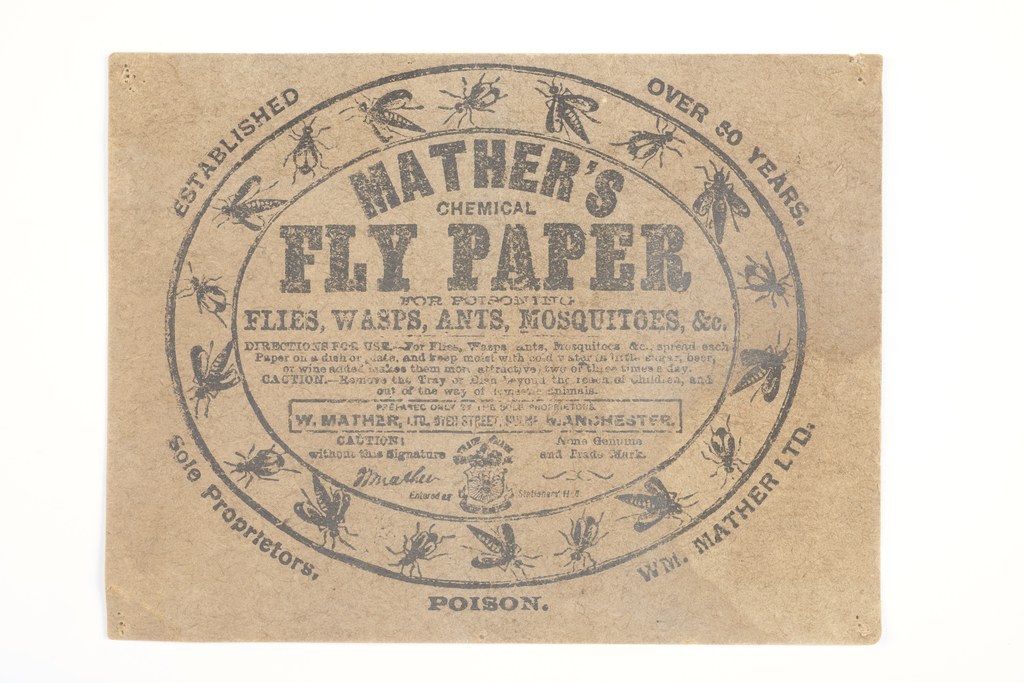 17.
Death mask of Franz Muller, a German tailor who committed the first British railway murder, 1864.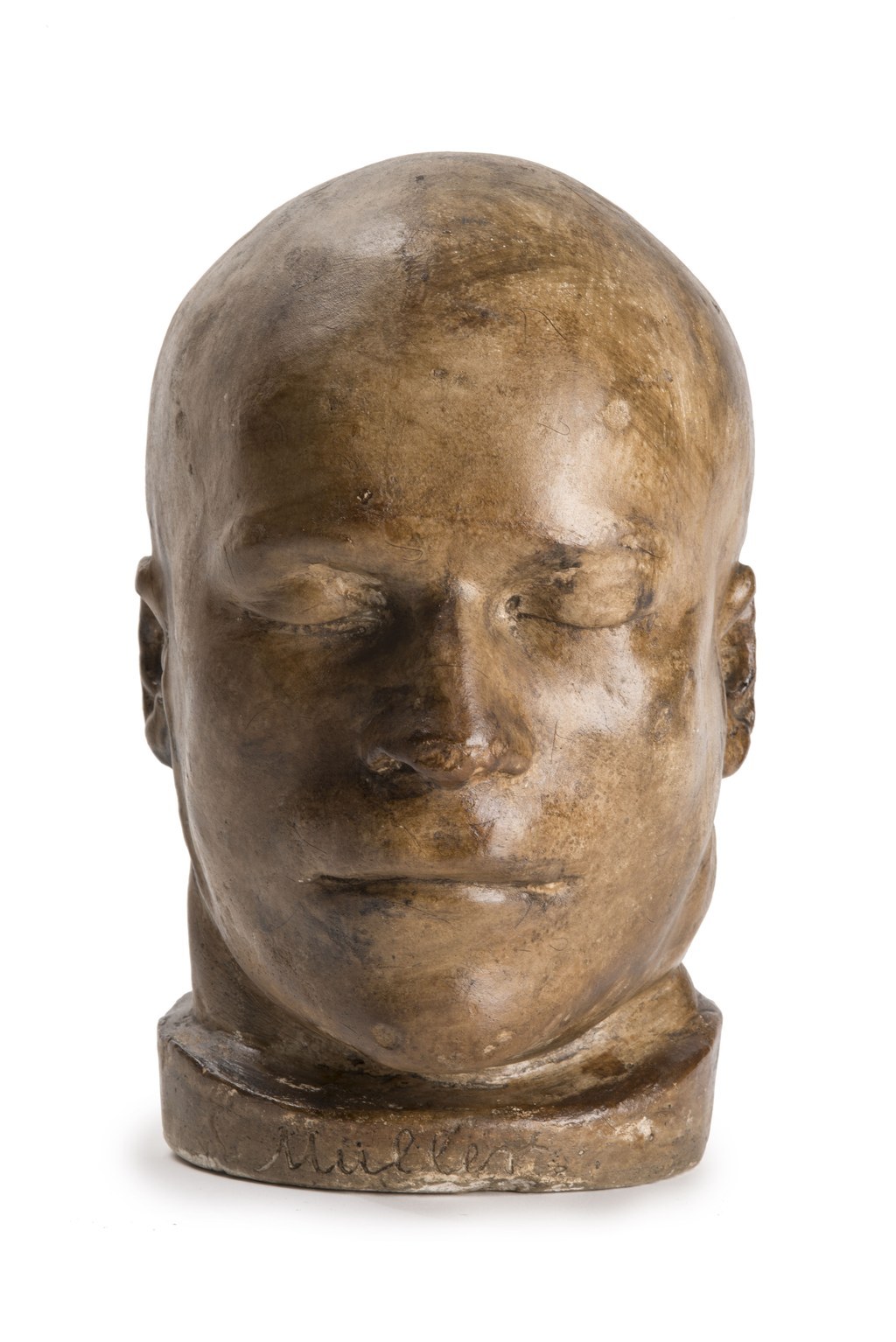 18.
Handwritten criminal record card for Arthur James Woodbine, aged 12, 1896.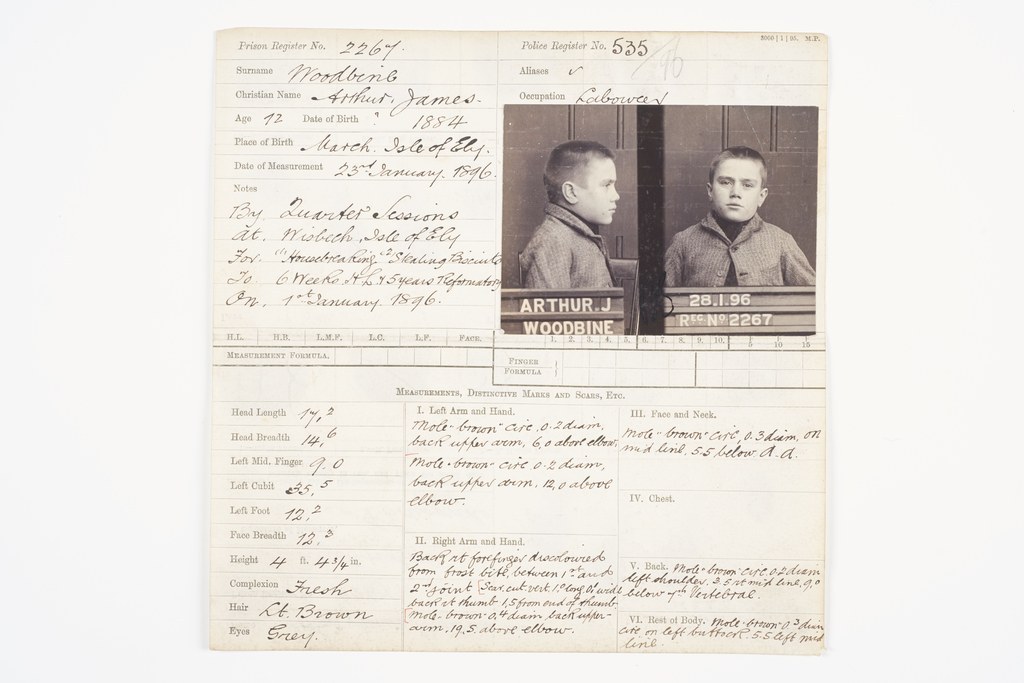 19.
Gun used by Edward Oxford in an assassination attempt on Queen Victoria, 1840.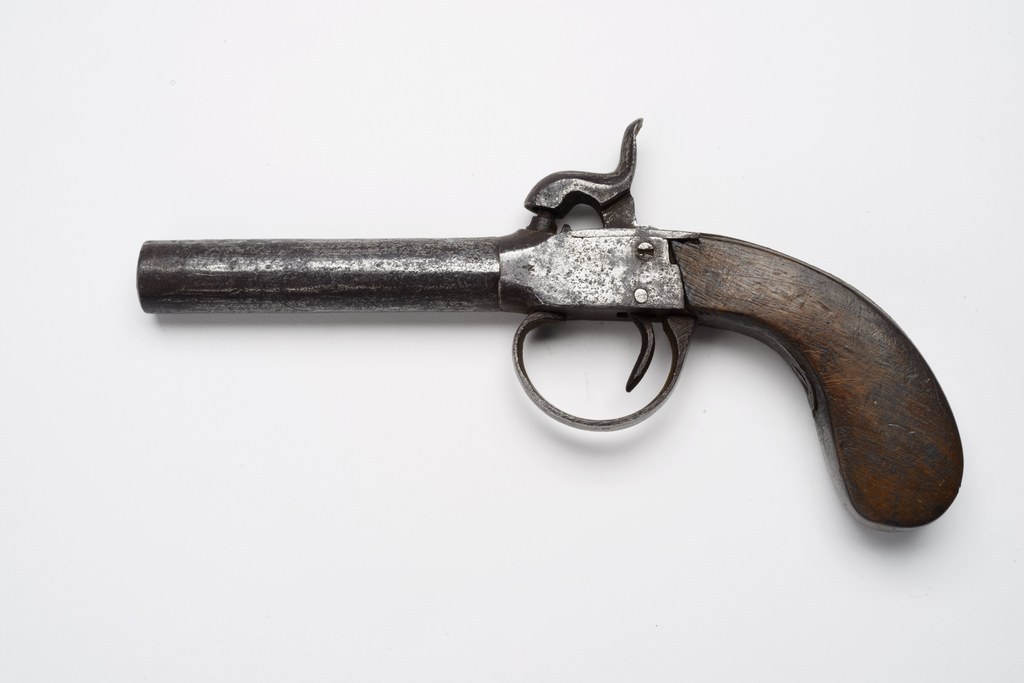 20.
Postcard from the Siege of Sidney Street, the first armed siege to be recorded on film, 1911.