Athletes In Training
Two photographers spent three years documenting athletes behind the scenes as they prepared for the 2000 Sydney Olympics.
In 1997, photographers Jonathan Anderson and Edwin Low were invited to watch athletes training for the 2000 Sydney Olympics.
They travelled all over the world – the US, Europe, Asia, Australia – and are still the only people to be given completely unrestricted access to work with elite Chinese gymnasts in Beijing.
It became a photographic exhibition, and later, a huge and beautiful book full of muscles, injury, and dreams: Athletes.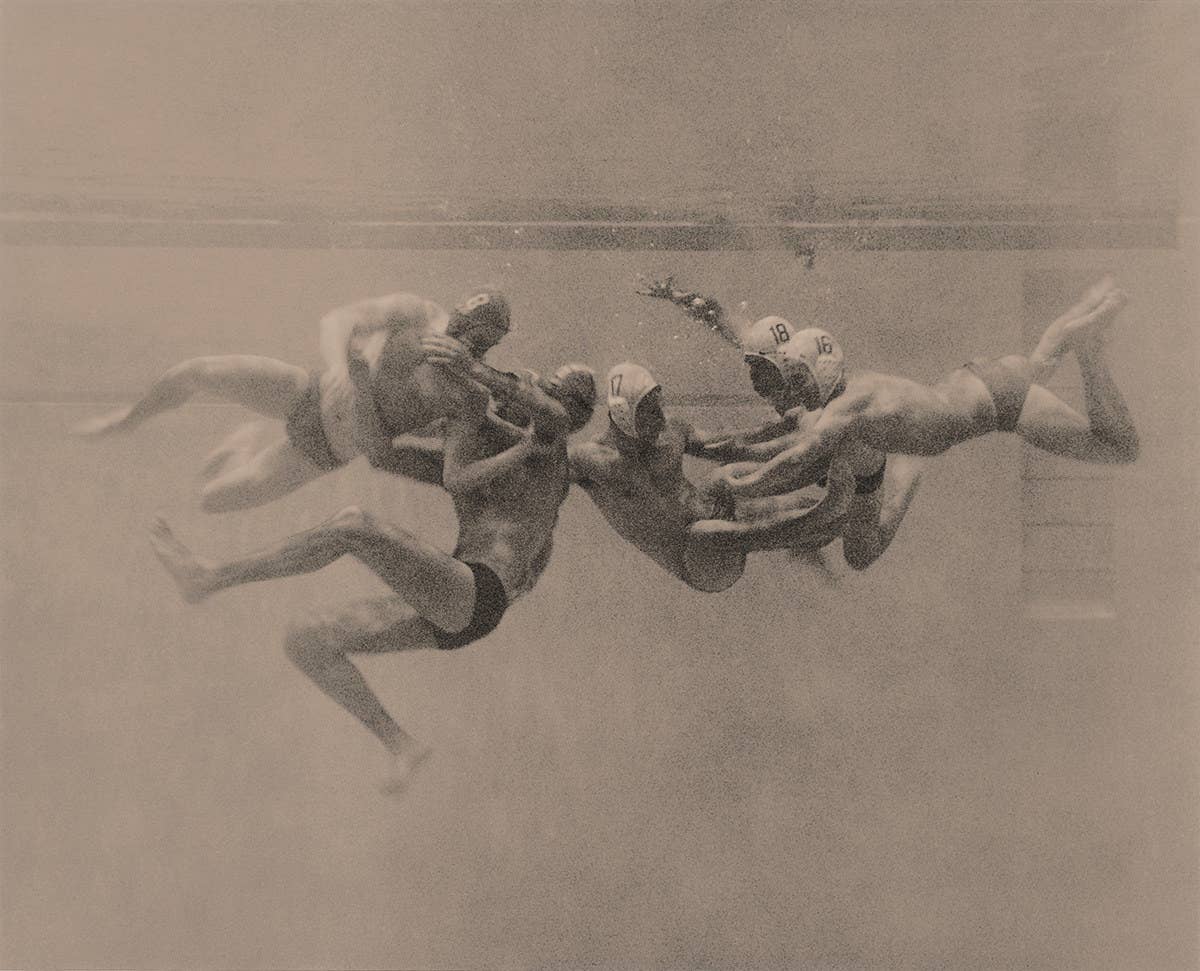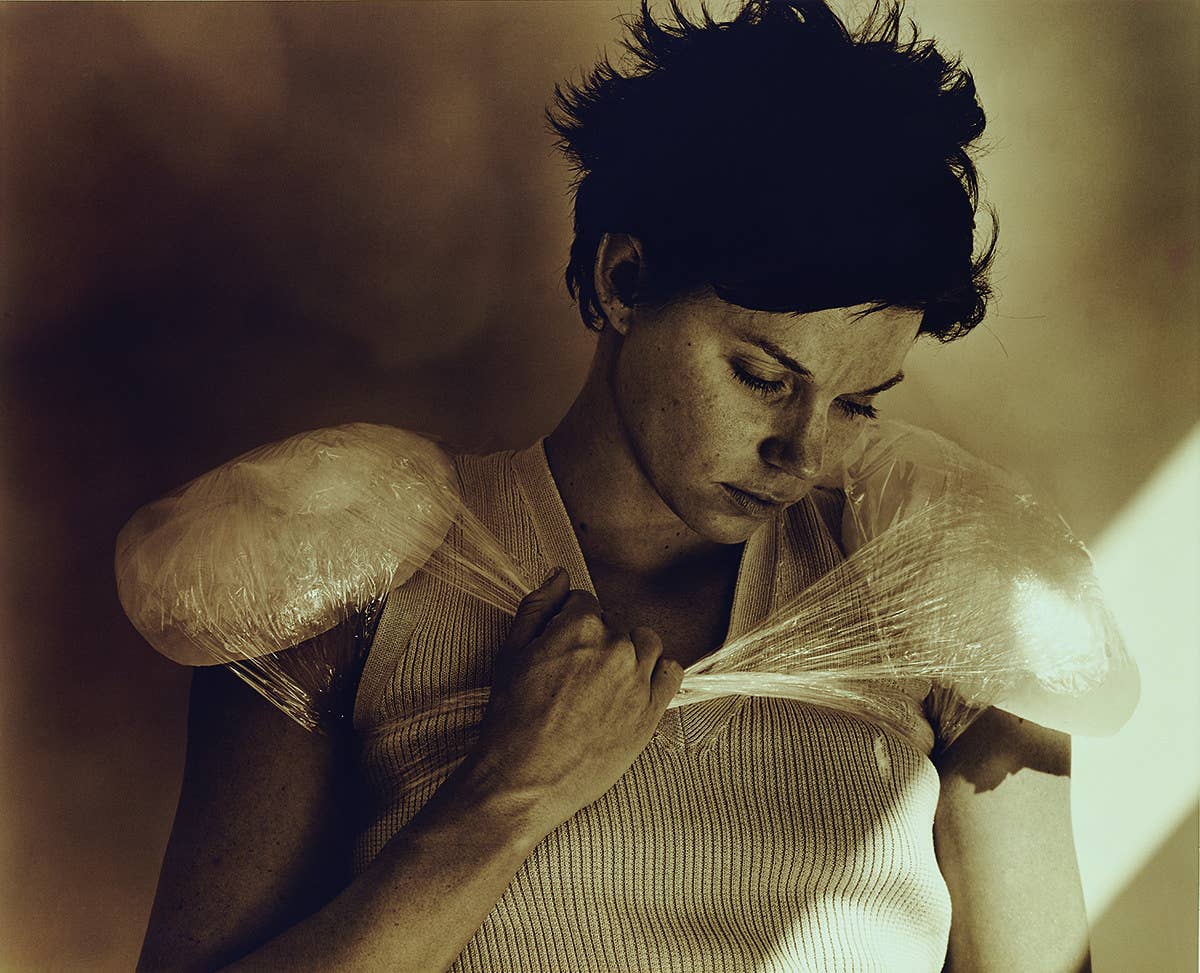 Anderson and Low told BuzzFeed: "We are not sports photographers at all, and we don't photograph in competition very often. Instead we study everything that comes before the competition, before those moments of glory or disappointment.
"Athletes are simultaneously the most ordinary and the most extraordinary people that you could ever meet. They are just like any of us, and yet they are totally unlike the rest of us at the same time. That conundrum is central to the way we approached depicting them."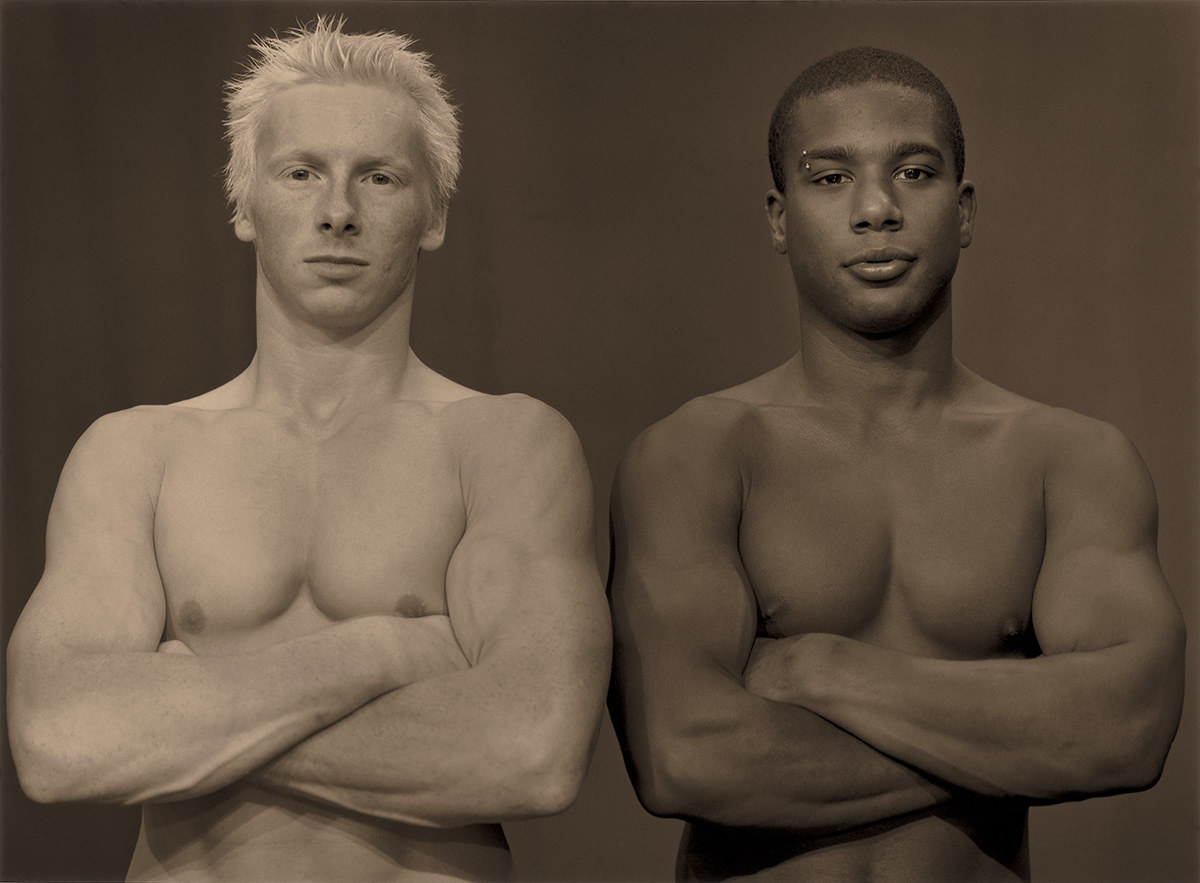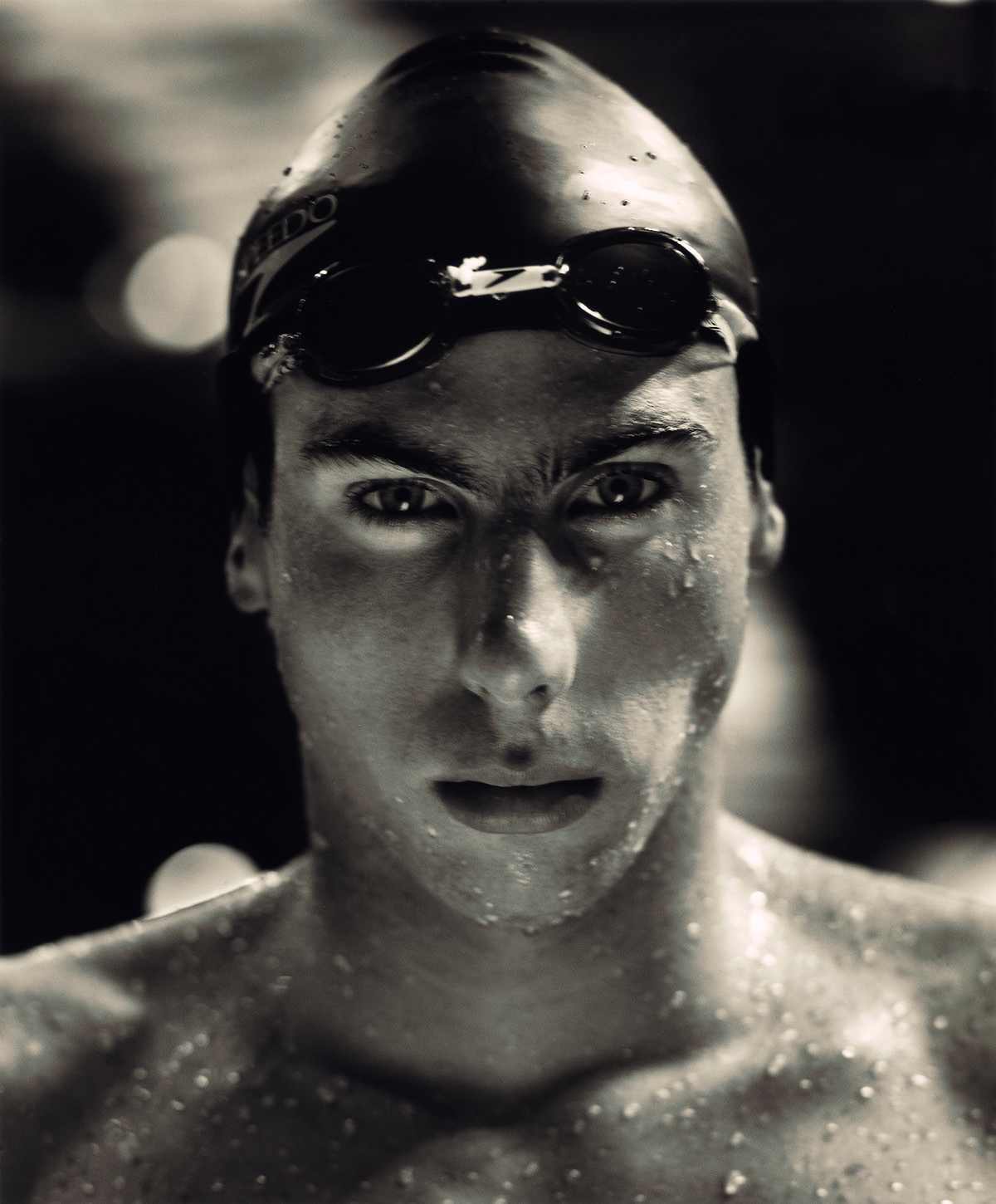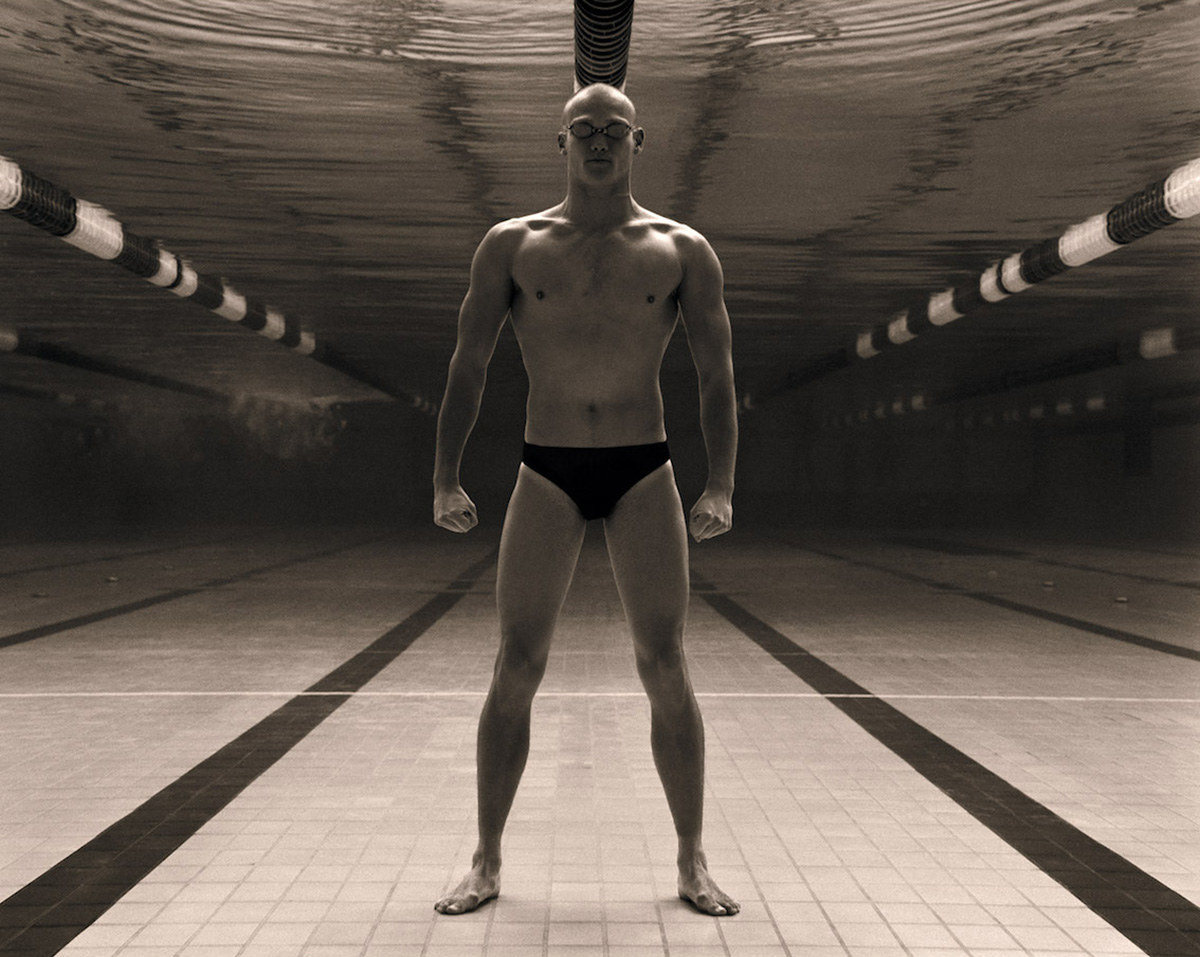 "Really, we are not looking at the sports. We are looking at that kind of people who would choose to follow their dreams in this way – their character, their physiognomy – and what training in that sport does to them.

"Artistic gymnastics is most definitely something we came back to repeatedly. There are almost no sports where the risk of very serious injury is as present from such a young age. And there is certainly no other sport where as you perform you get to look so much like a god (if you nail your routine), or a fool (if you fall)."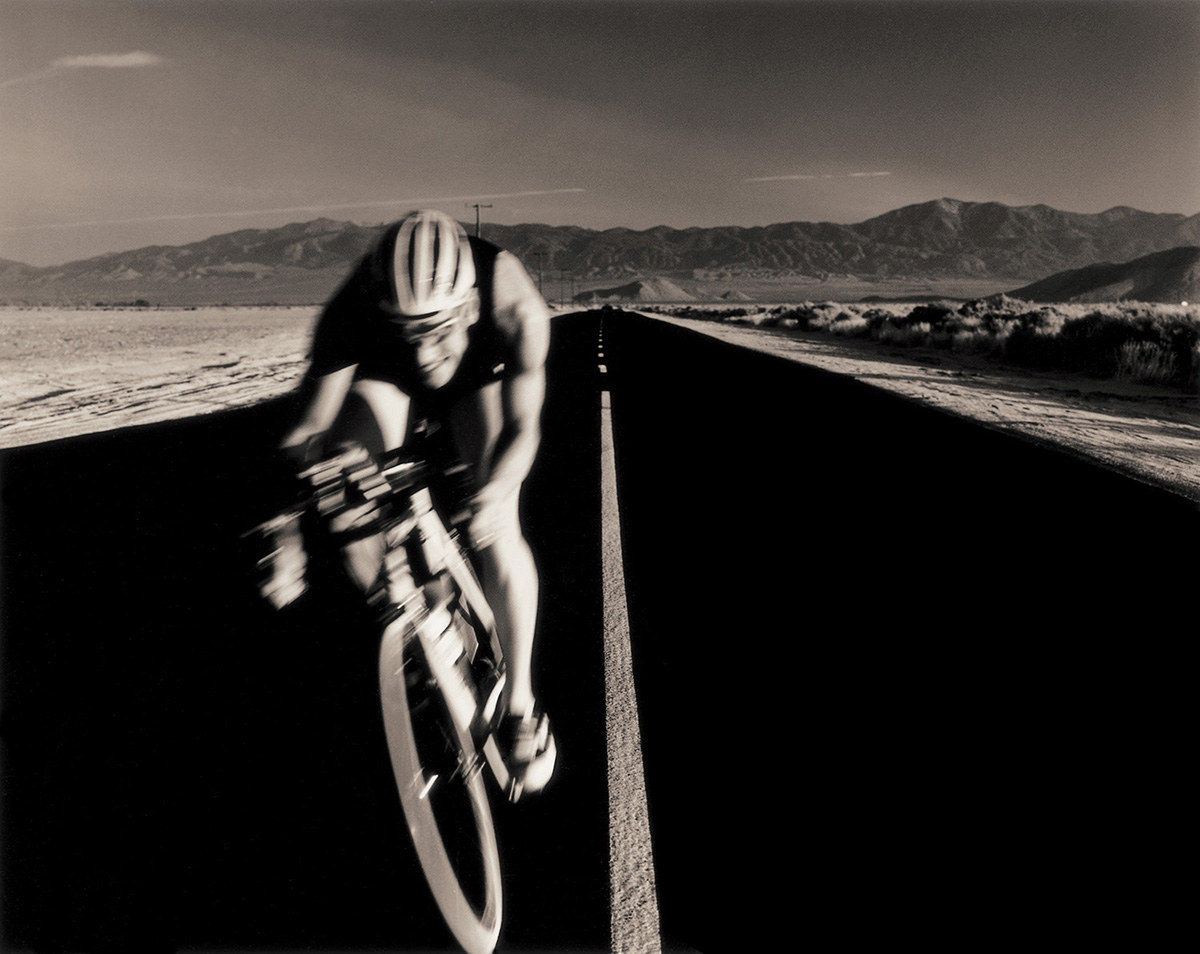 "We are looking at dreams, breaking boundaries of what is possible, and also at the limitations of the human body, talent, endurance, and determination.
"In that sense perhaps we are using sport as a window into the human condition."