1.
Estas bellezas Golden Retriever en Massachusetts que esperan bocadillos con mucho entusiasmo.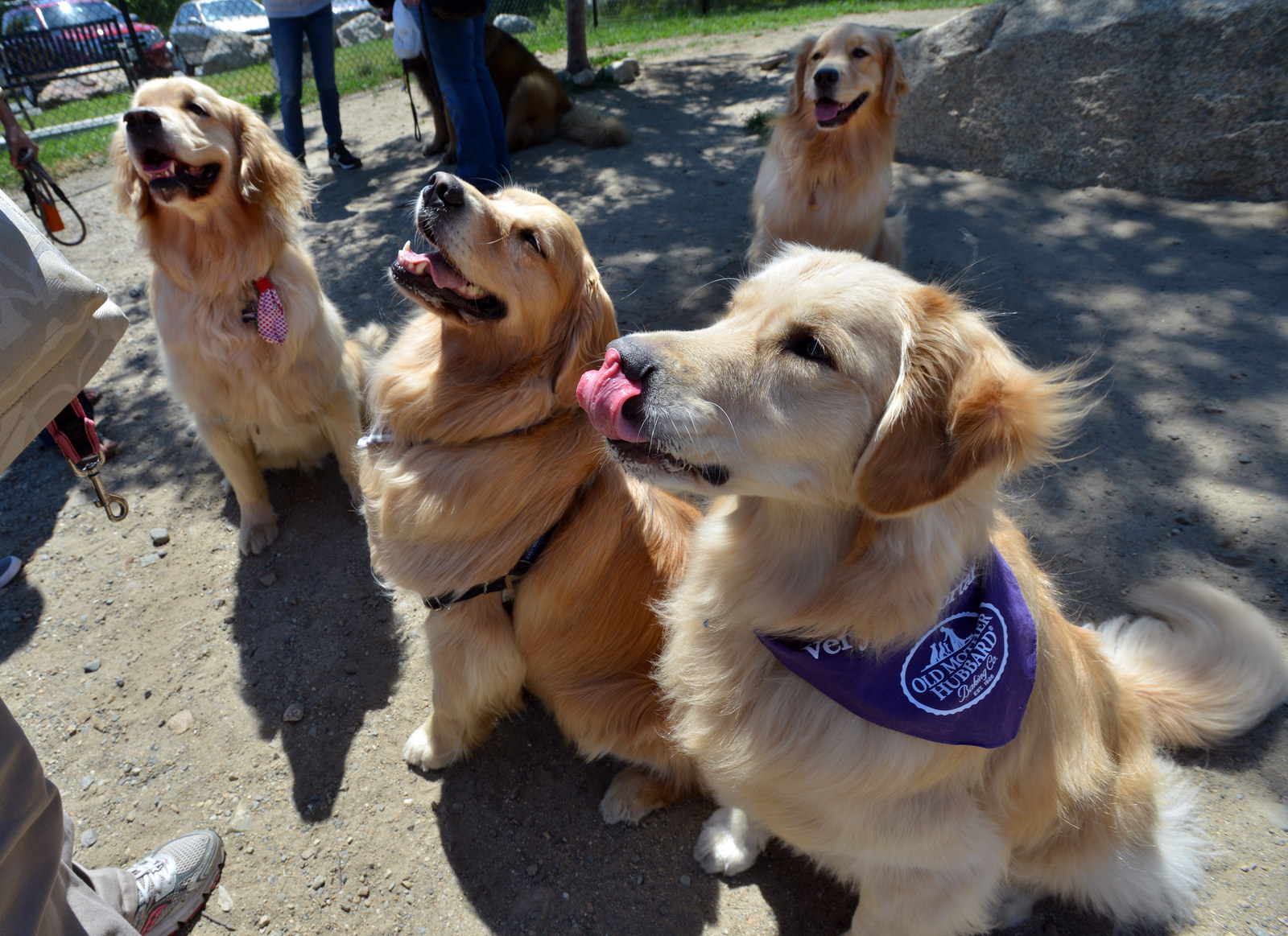 2.
Este perro dormido que descansa junto al grupo de Tour de France.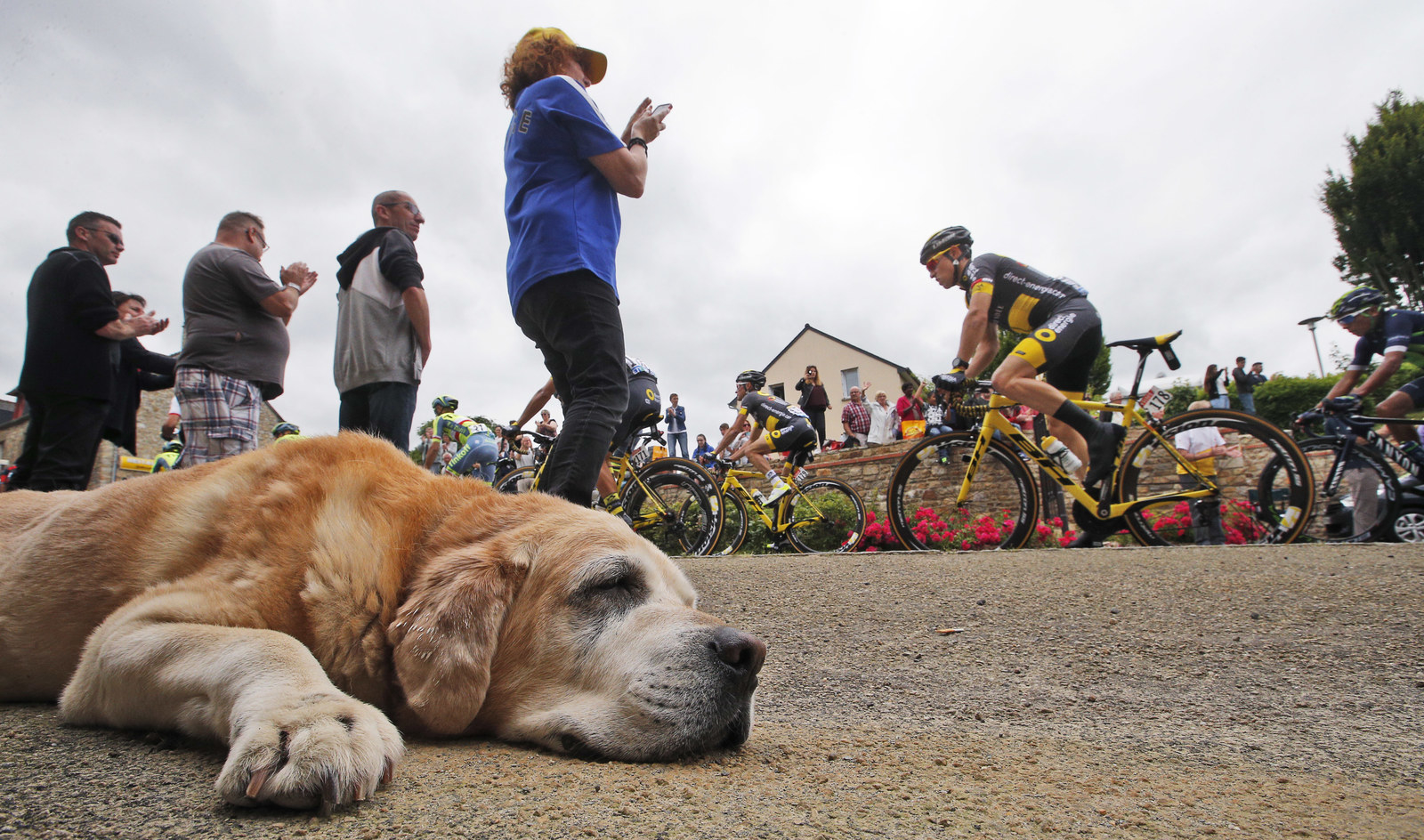 3.
Este es Cougar, un Bulldog Francés, quien está a la espera de que lo consientan en el Espectáculo de Perros Internacional de Tailandia.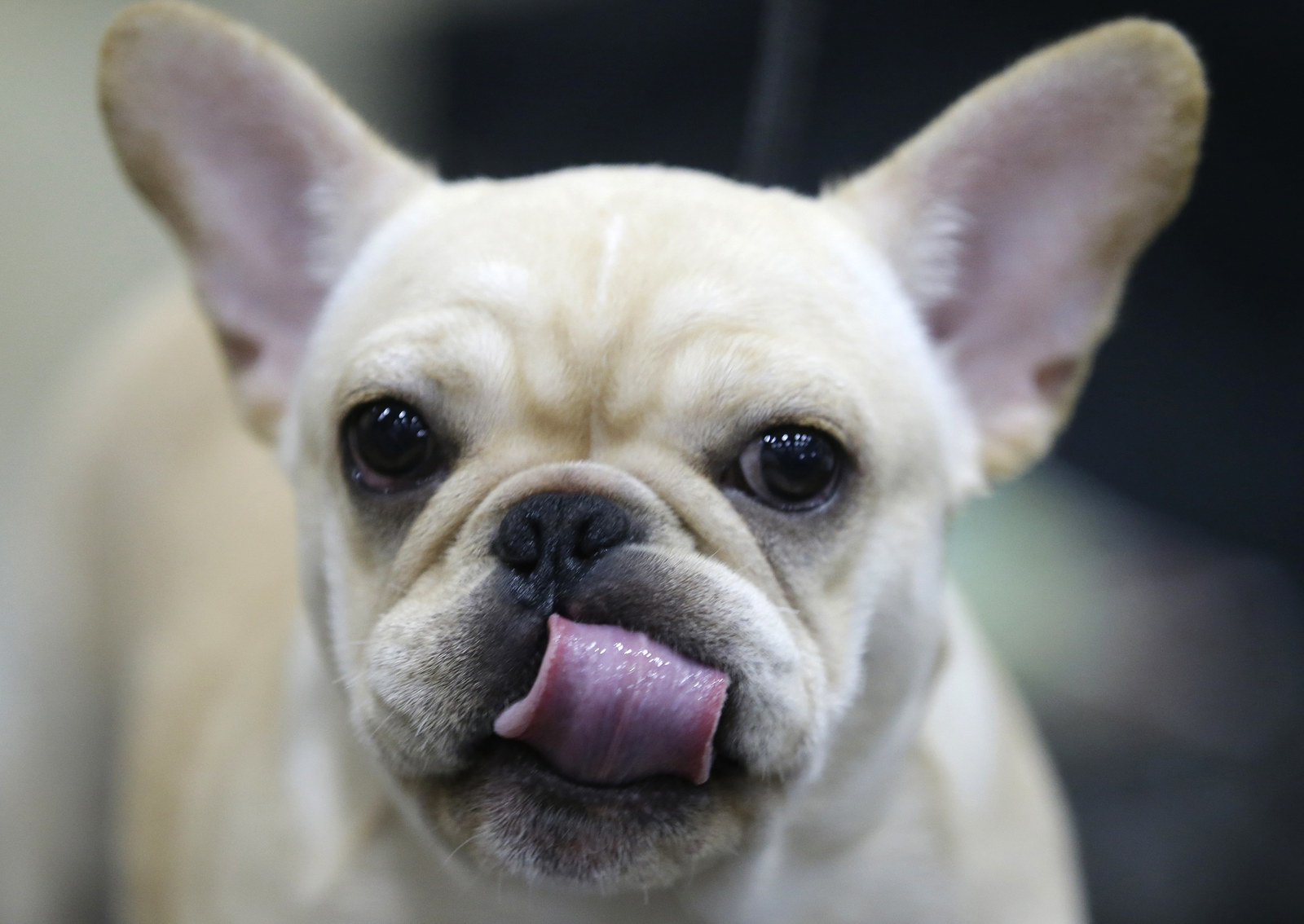 4.
Este ladrador súper lleno de orgullo en el desfile del orgullo gay más grande de Colombia.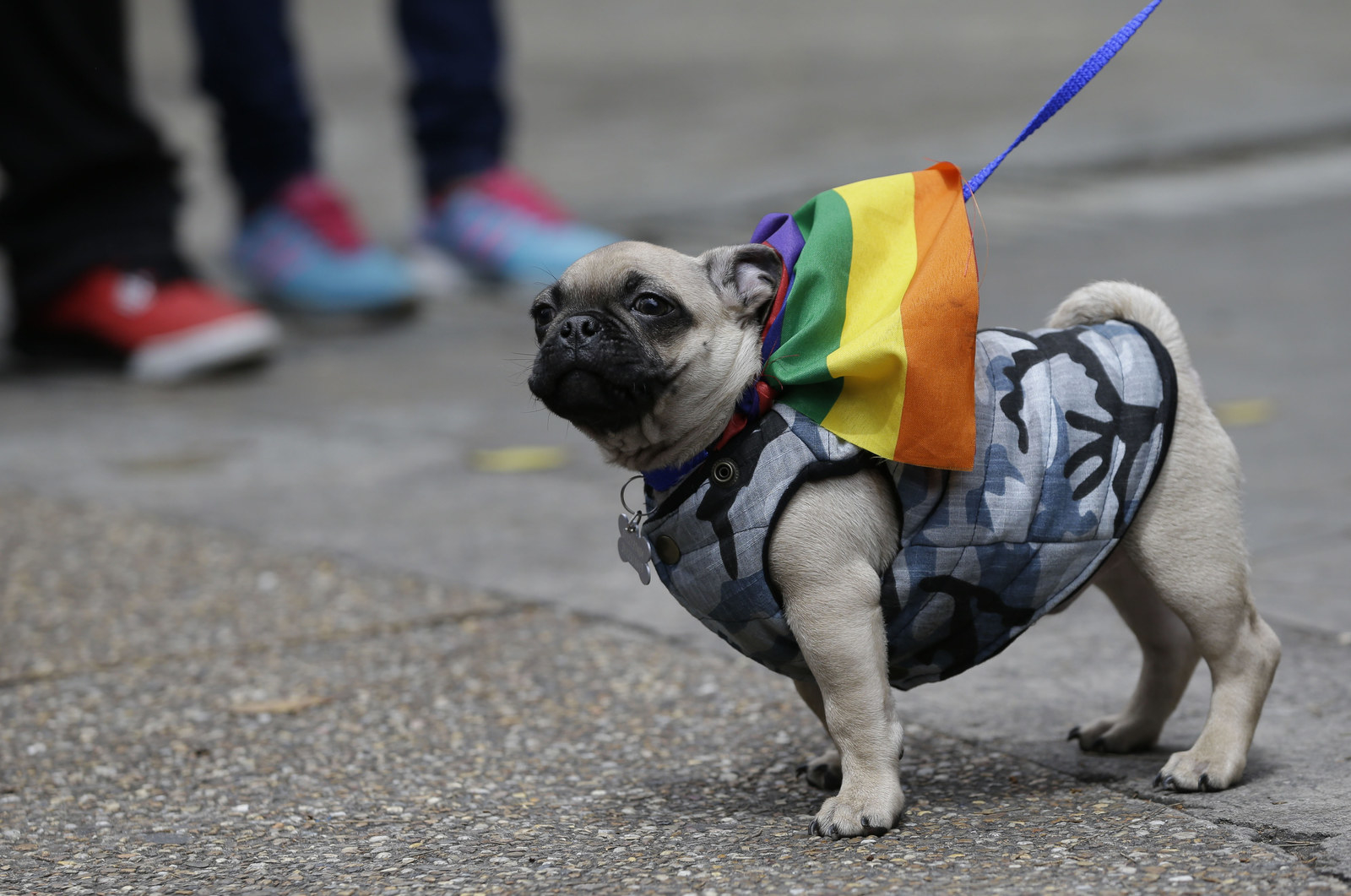 5.
Este perrito que sabe más de tecnología que tú en Tel Aviv.
6.
Este amiguito que va a playa a relajarse en Estambul.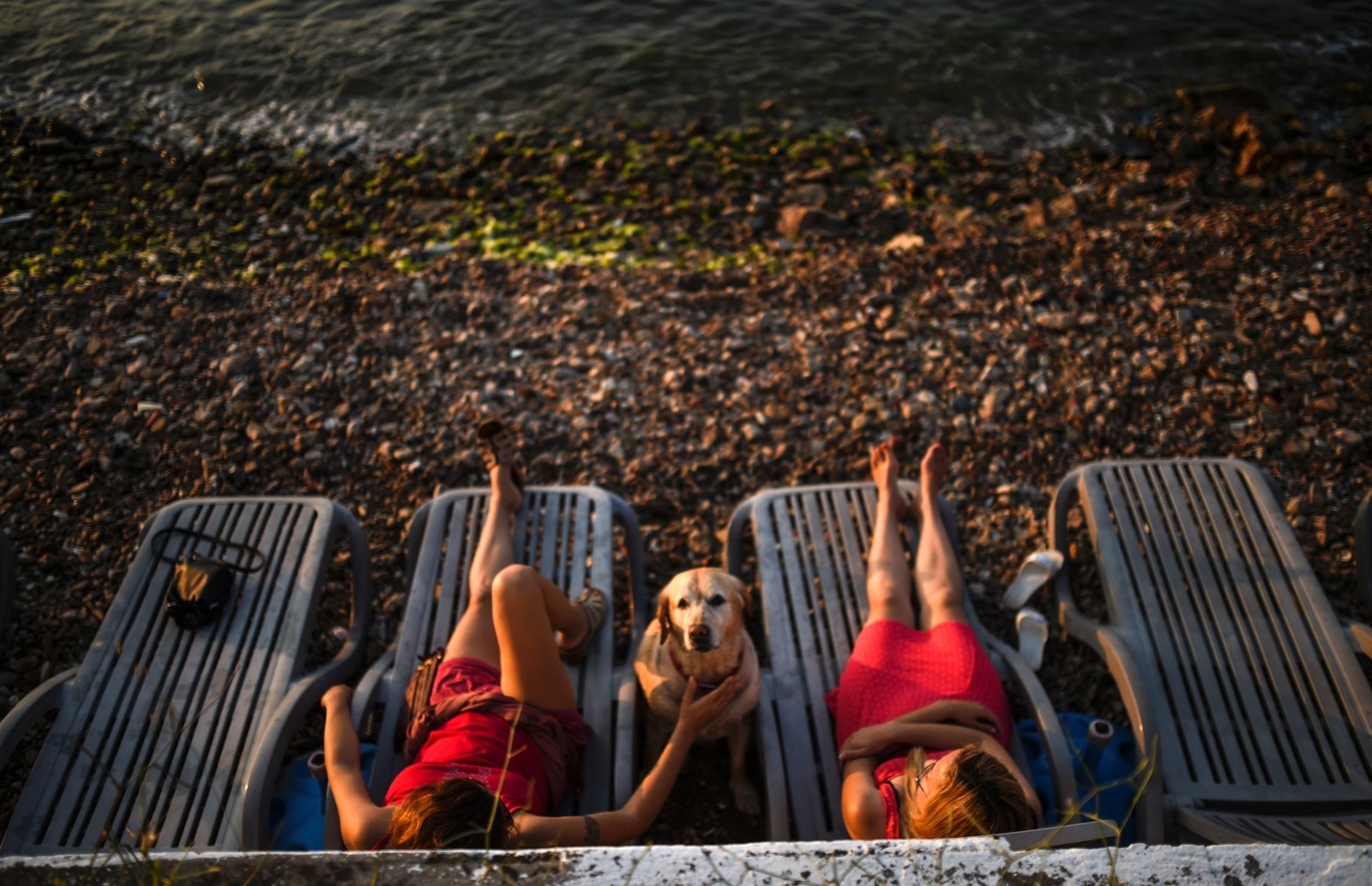 7.
Este peludito al que le están cortando un osito de peluche en su pelaje en Taiwan.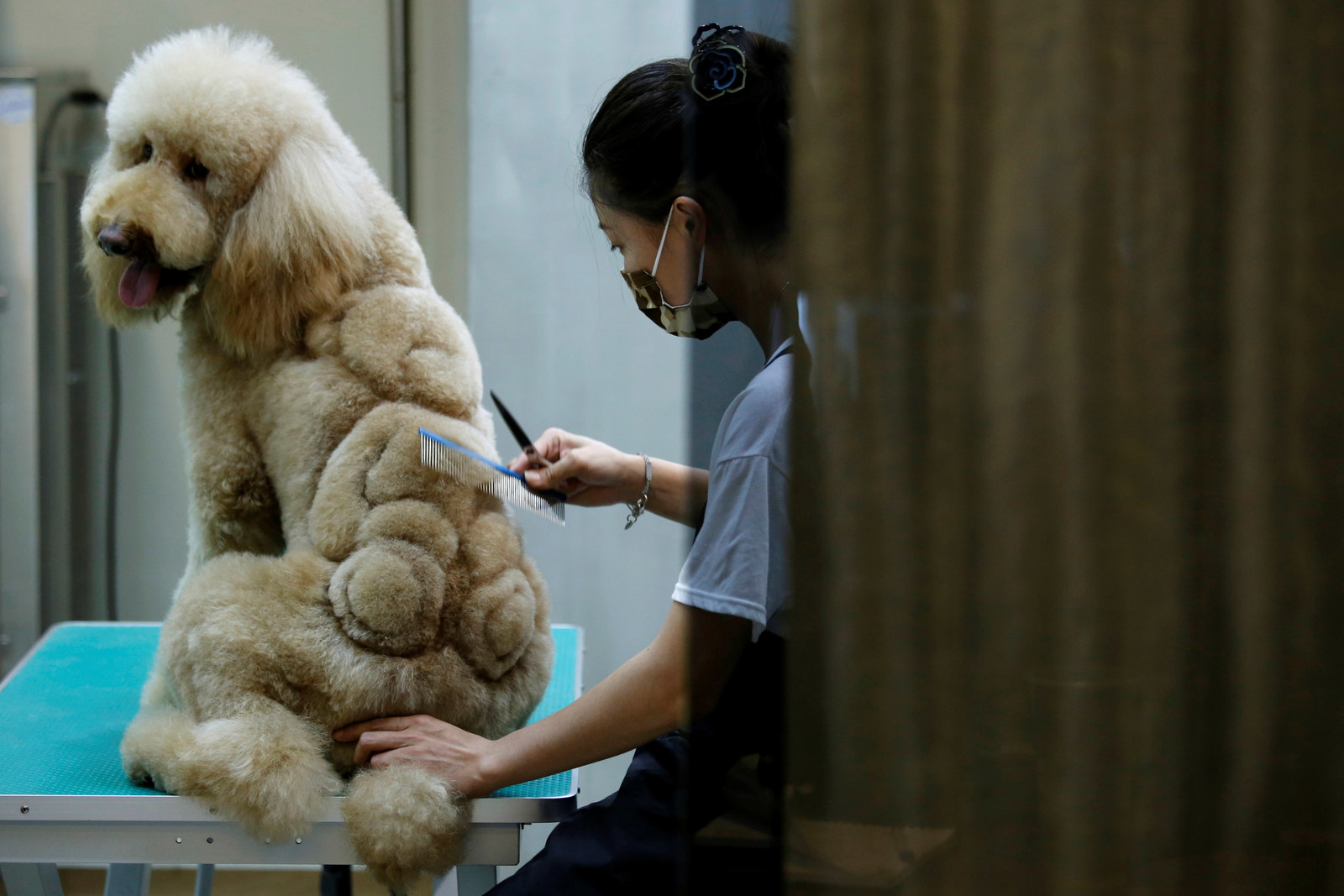 8.
Estos PERROS CLONADOS jugando en Corea del Sur.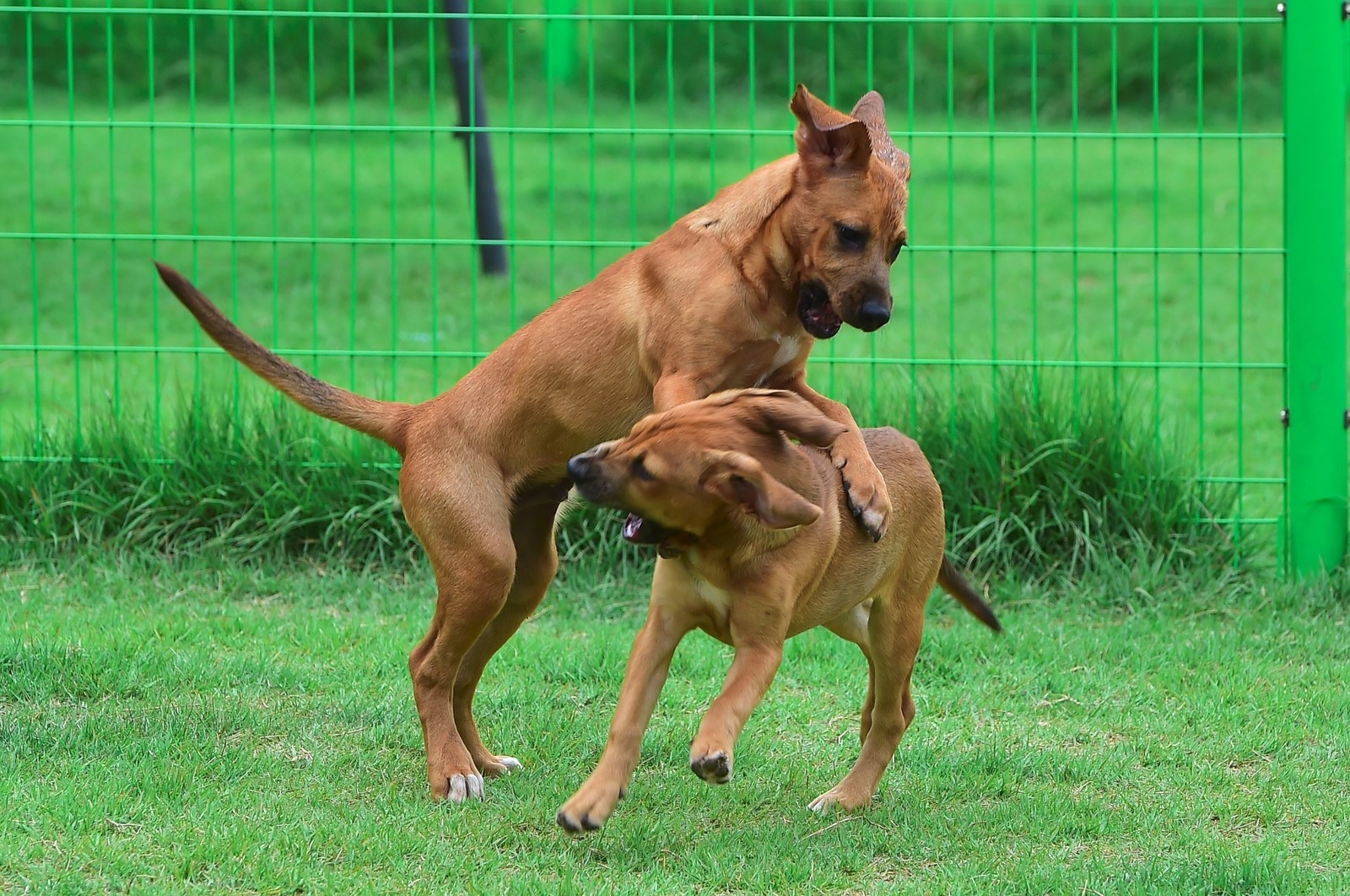 9.
Este woofington que es muy cool en Venezuela.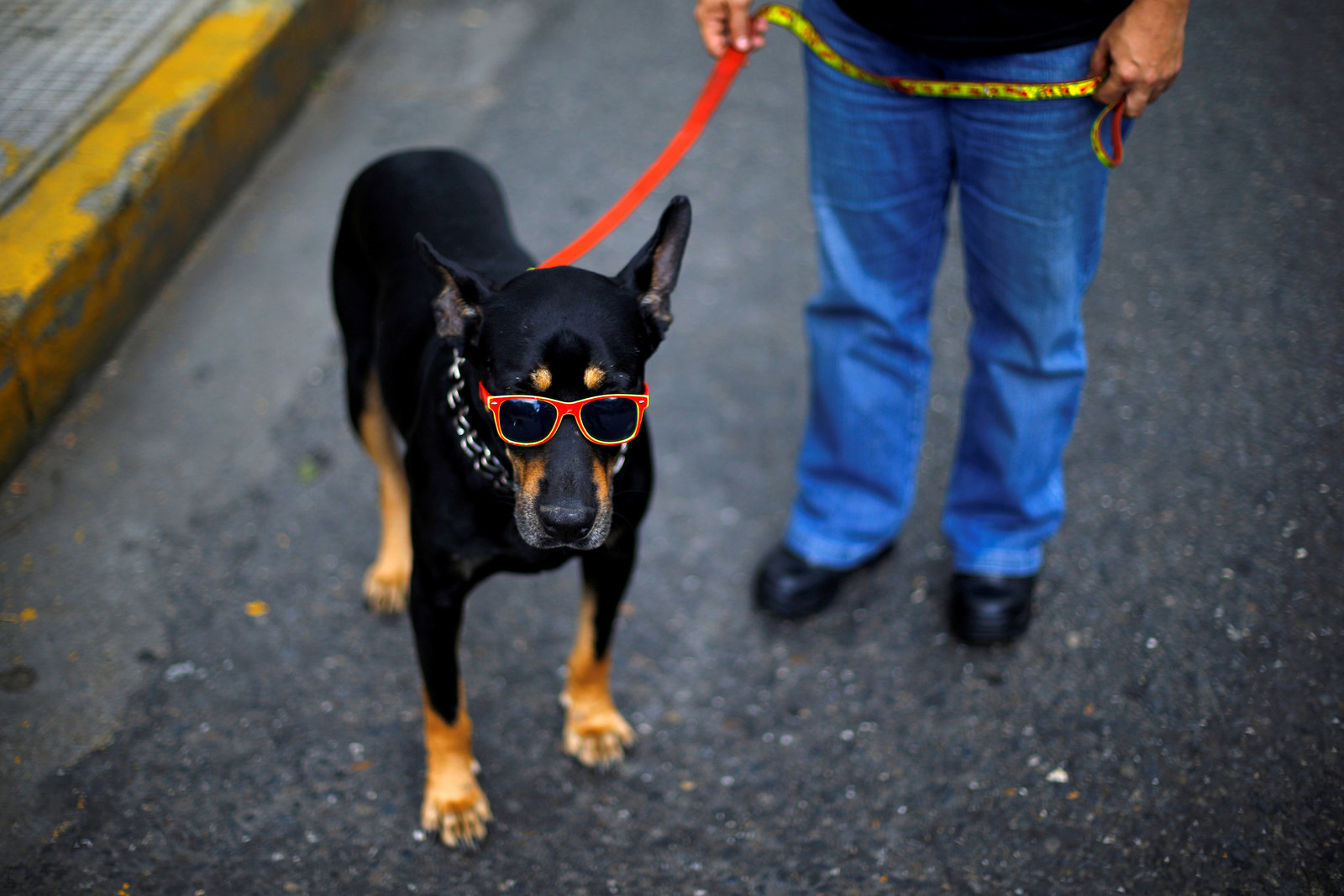 10.
Este valiente perrito que recibe su vacuna contra la rabia en la India.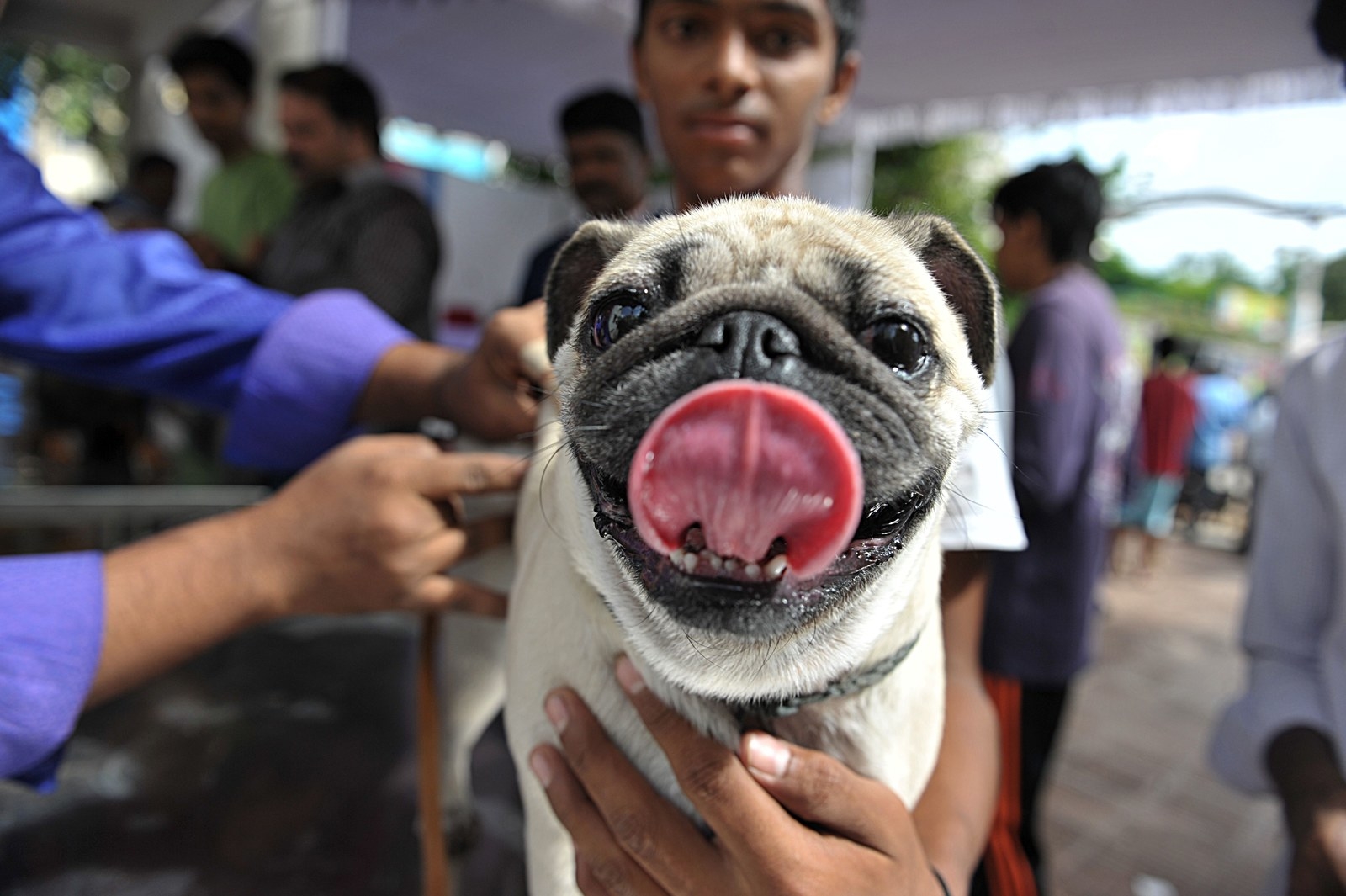 11.
Este guau guau en Australia que está cumpliendo con su deber cívico.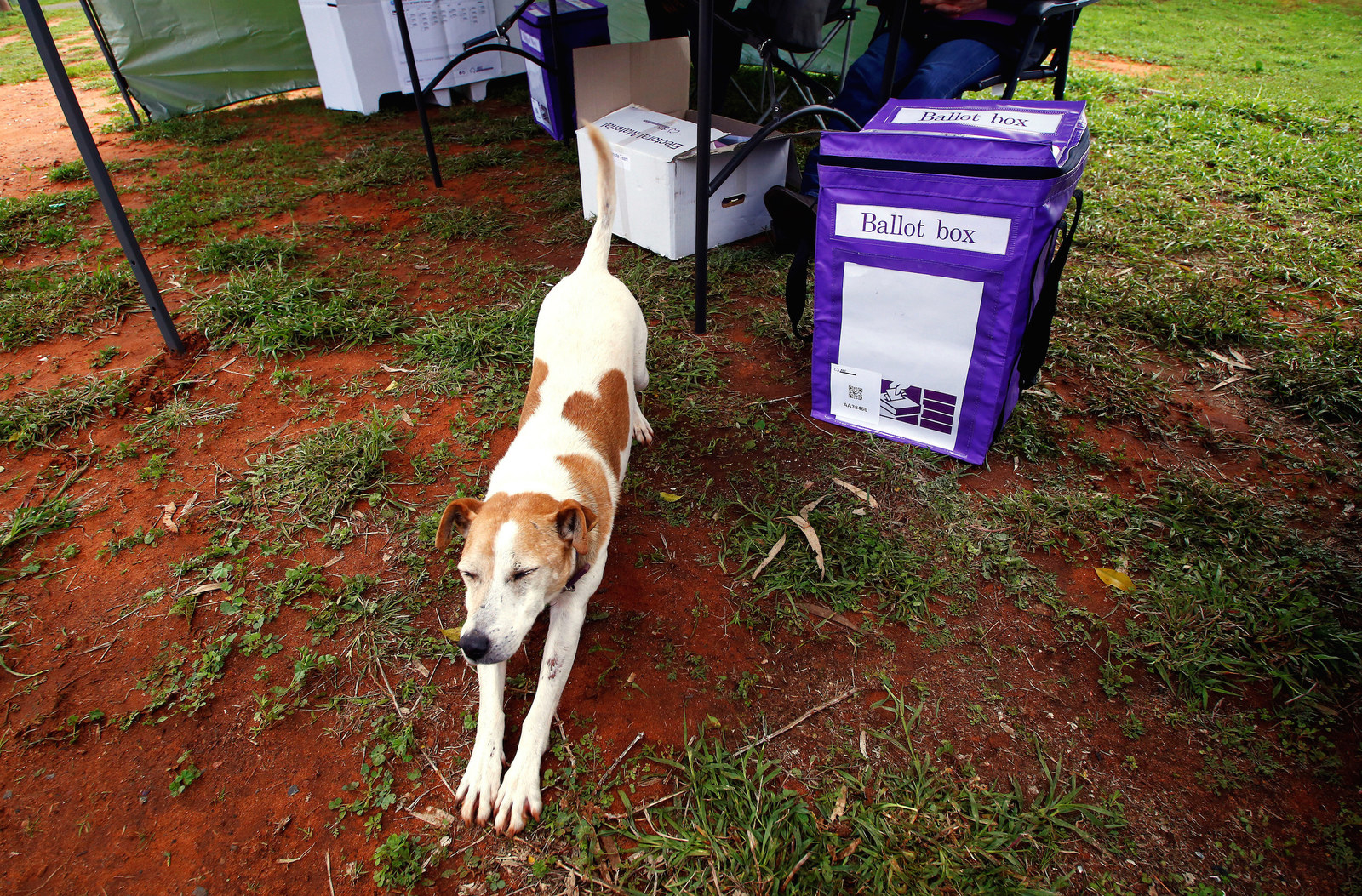 12.
Este perro muy majestuoso en servicio con la Guardia Real en Irlanda del Norte.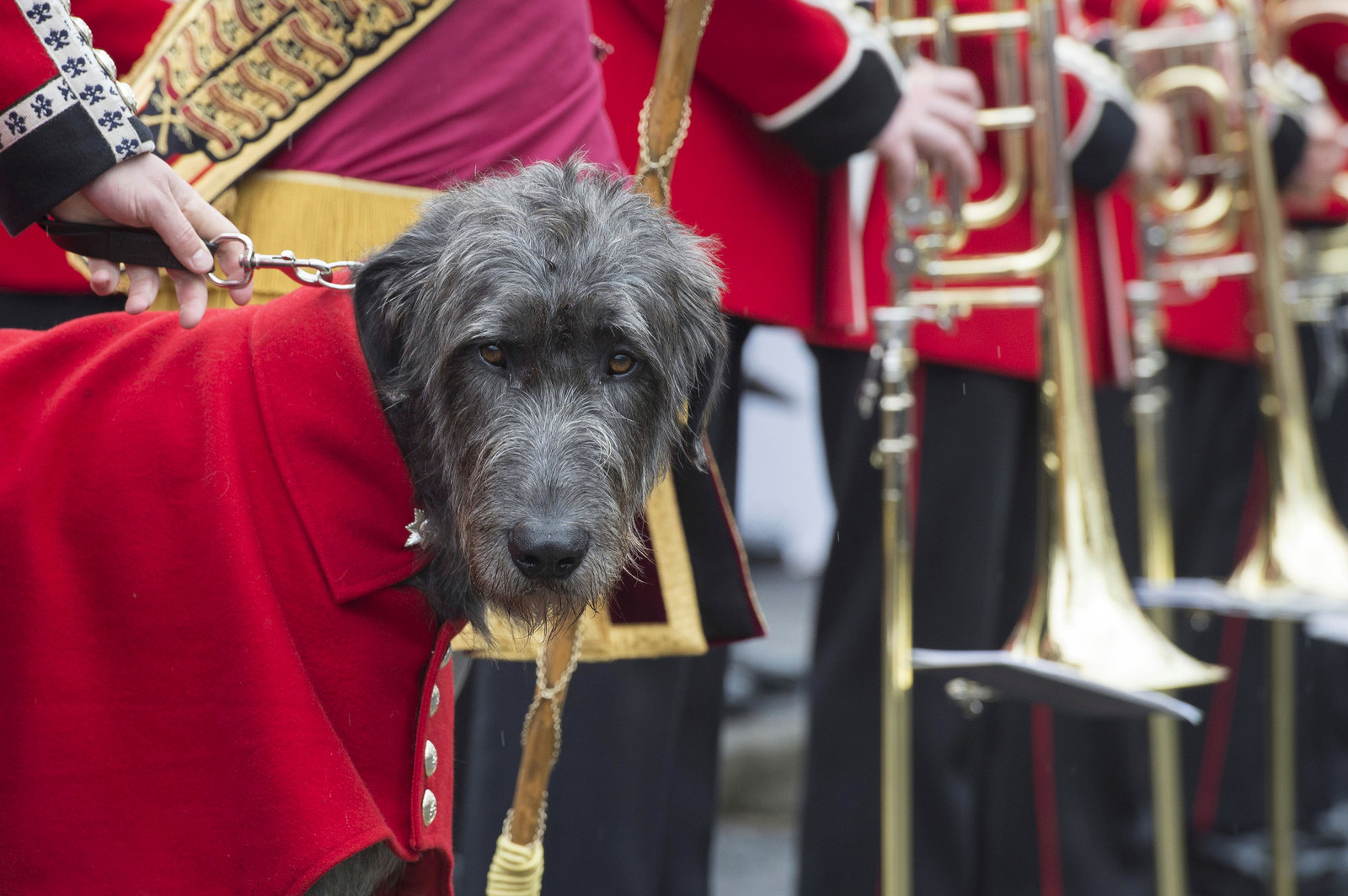 13.
Este peludo seguidor de la moda que parece estar muy inseguro acerca de la idea de aparecer en un desfile de moda en Milán.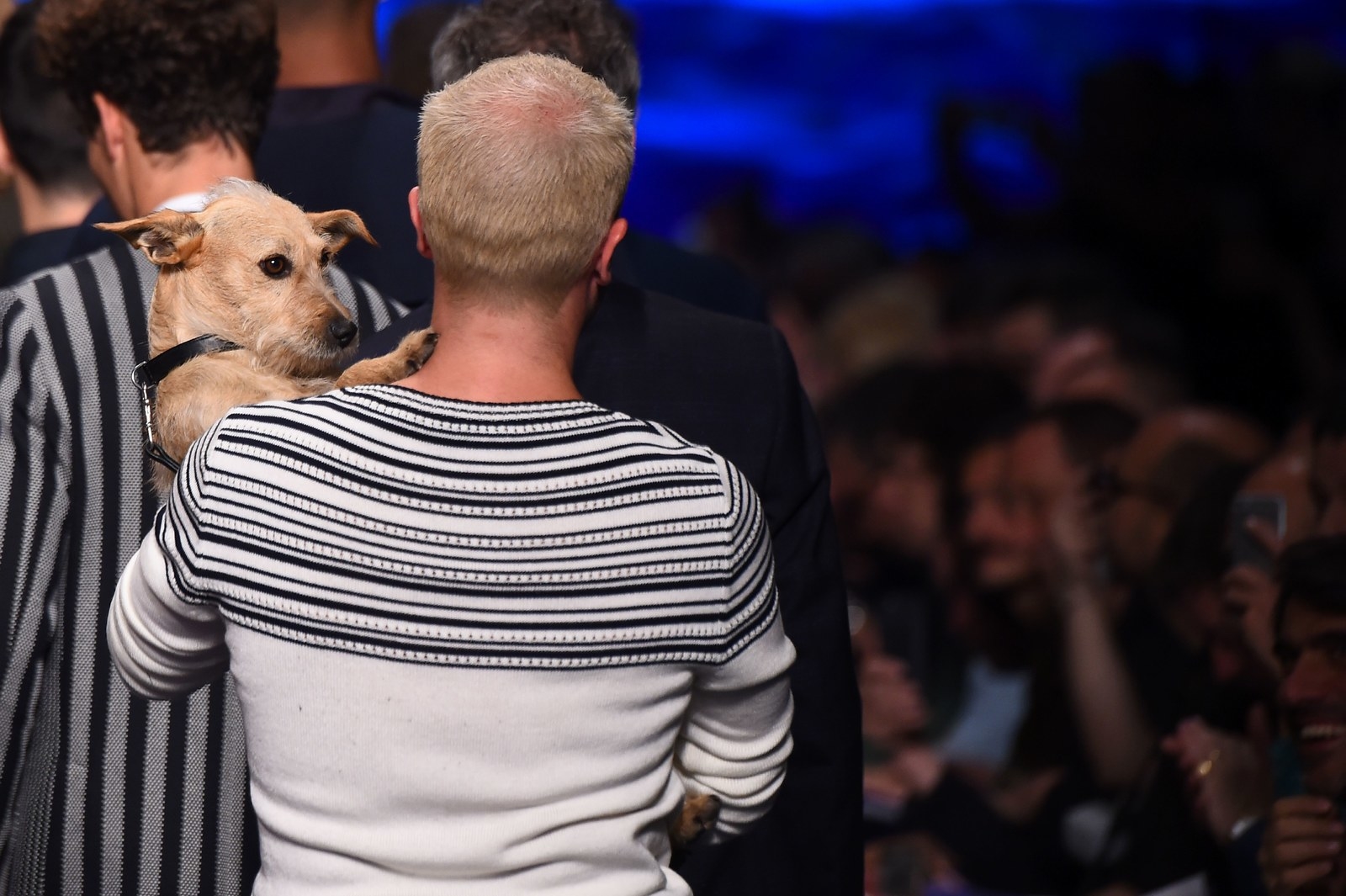 14.
Estos perritos que chapotean para combatir el calor en Kiev.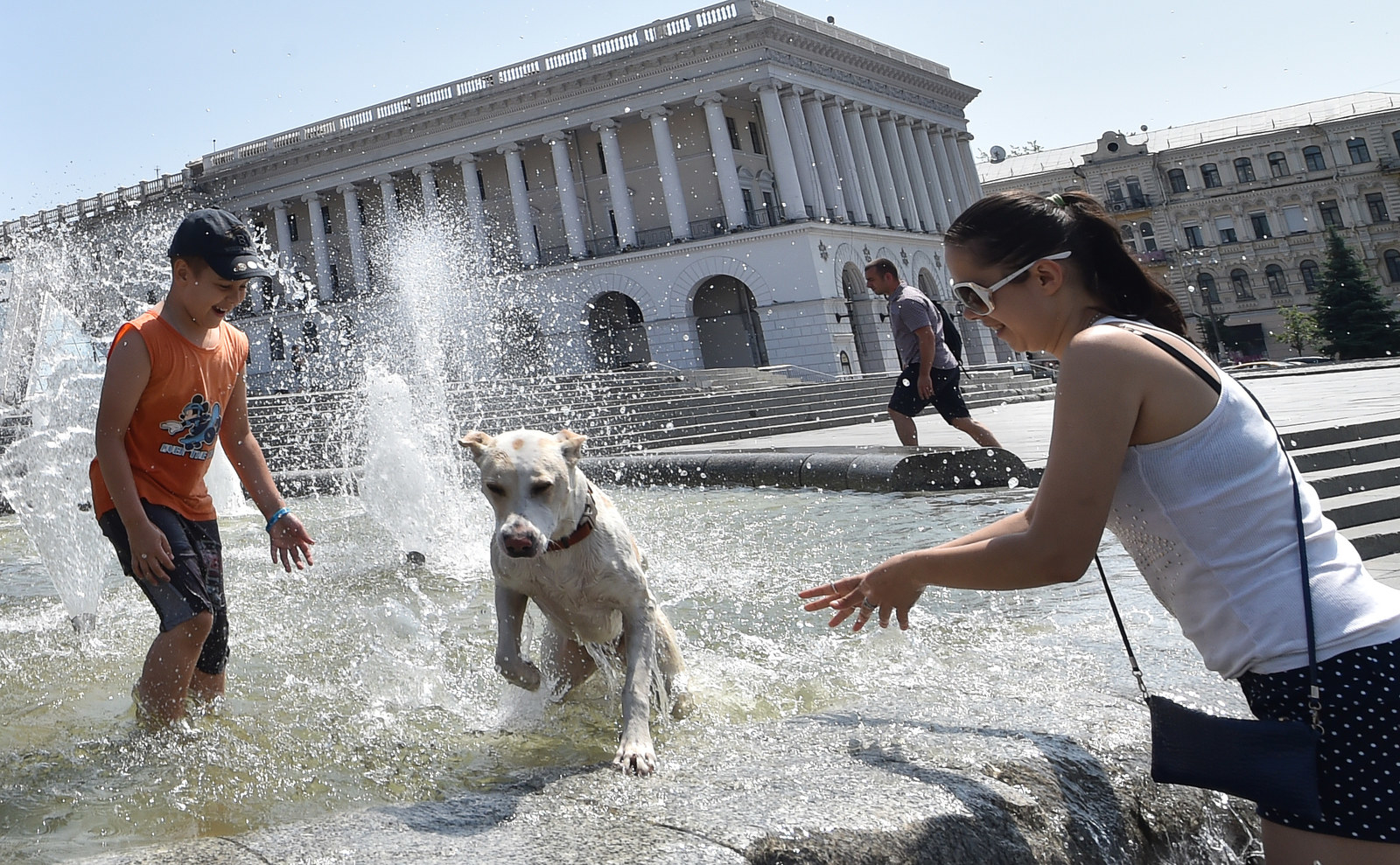 15.
Este Beagle en California que puede jugar en el pasto por primera vez en su corta vida después de que lo liberaran de un laboratorio.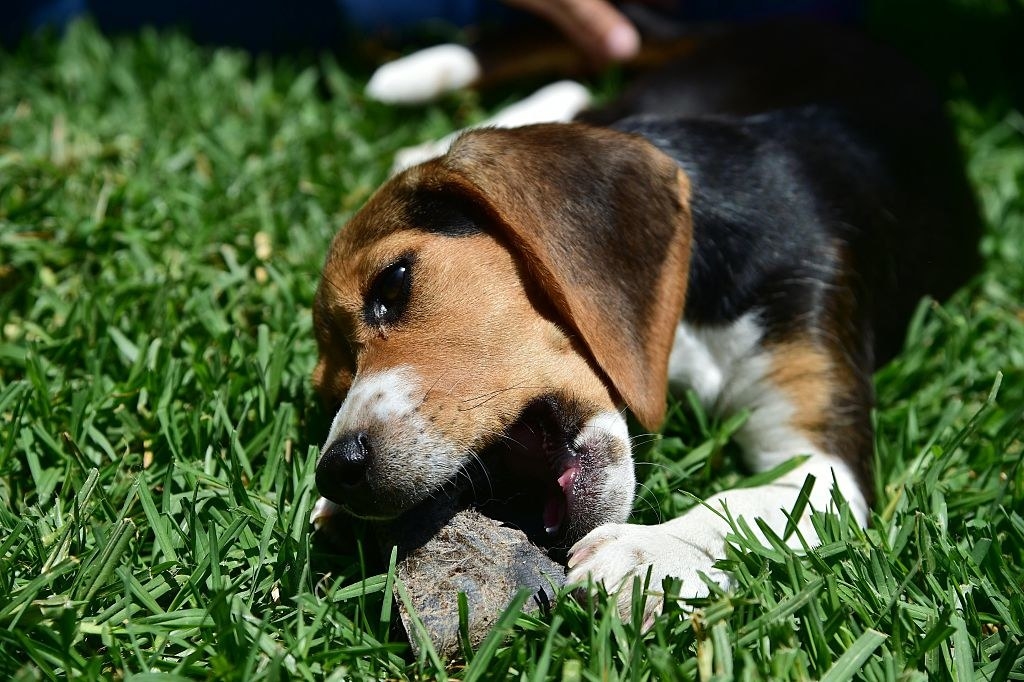 16.
Este espléndido lobo irlandés apoyando la equidad en una exhibición conjunta de gatos y perros en Alemania.
17.
Este perro policía que es de la mayor utilidad en Wimbledon.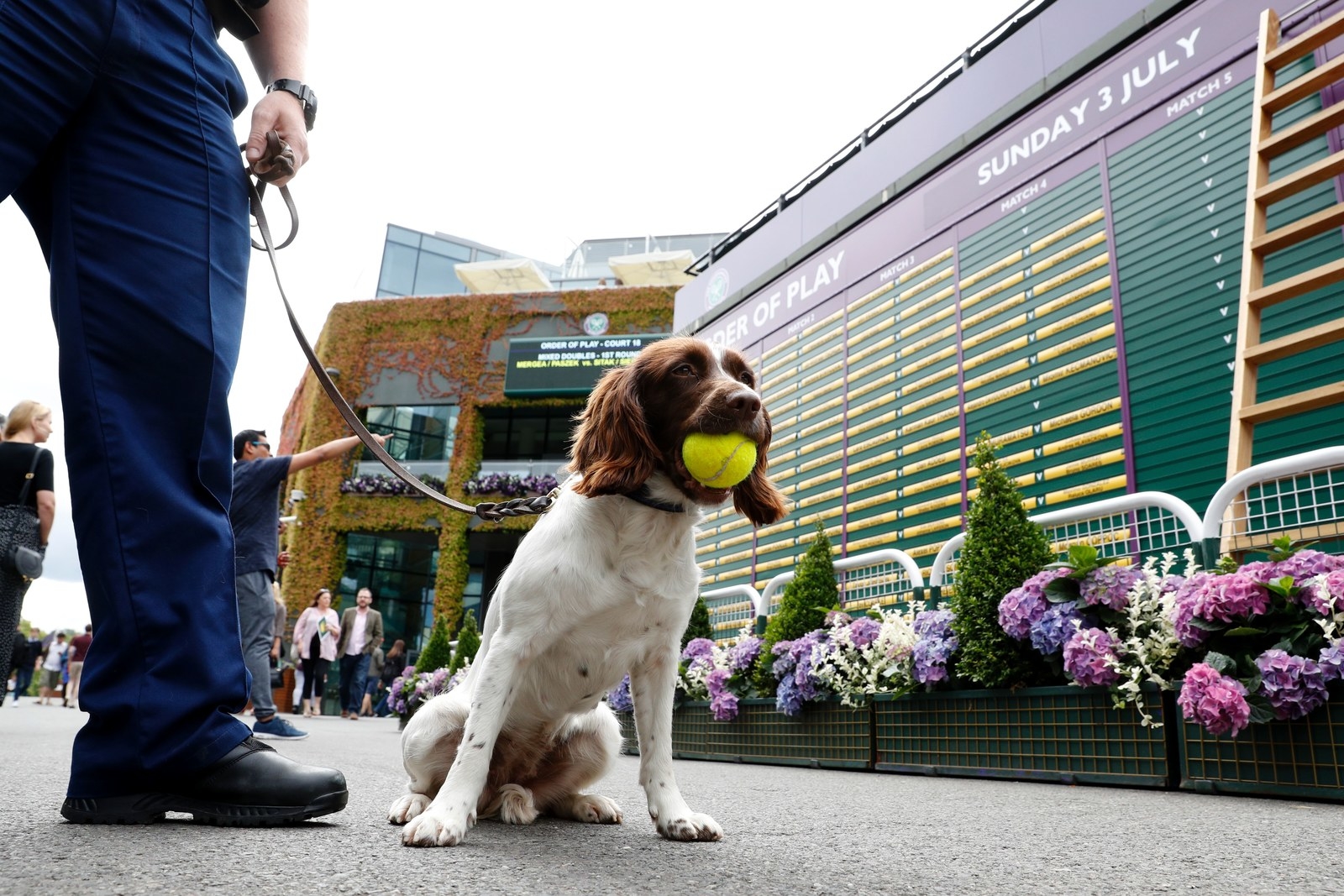 18.
Estos pequeños perritos en Bélgica que desearían ser lo suficientemente grandes como para estar realmente en el cuerpo de policía.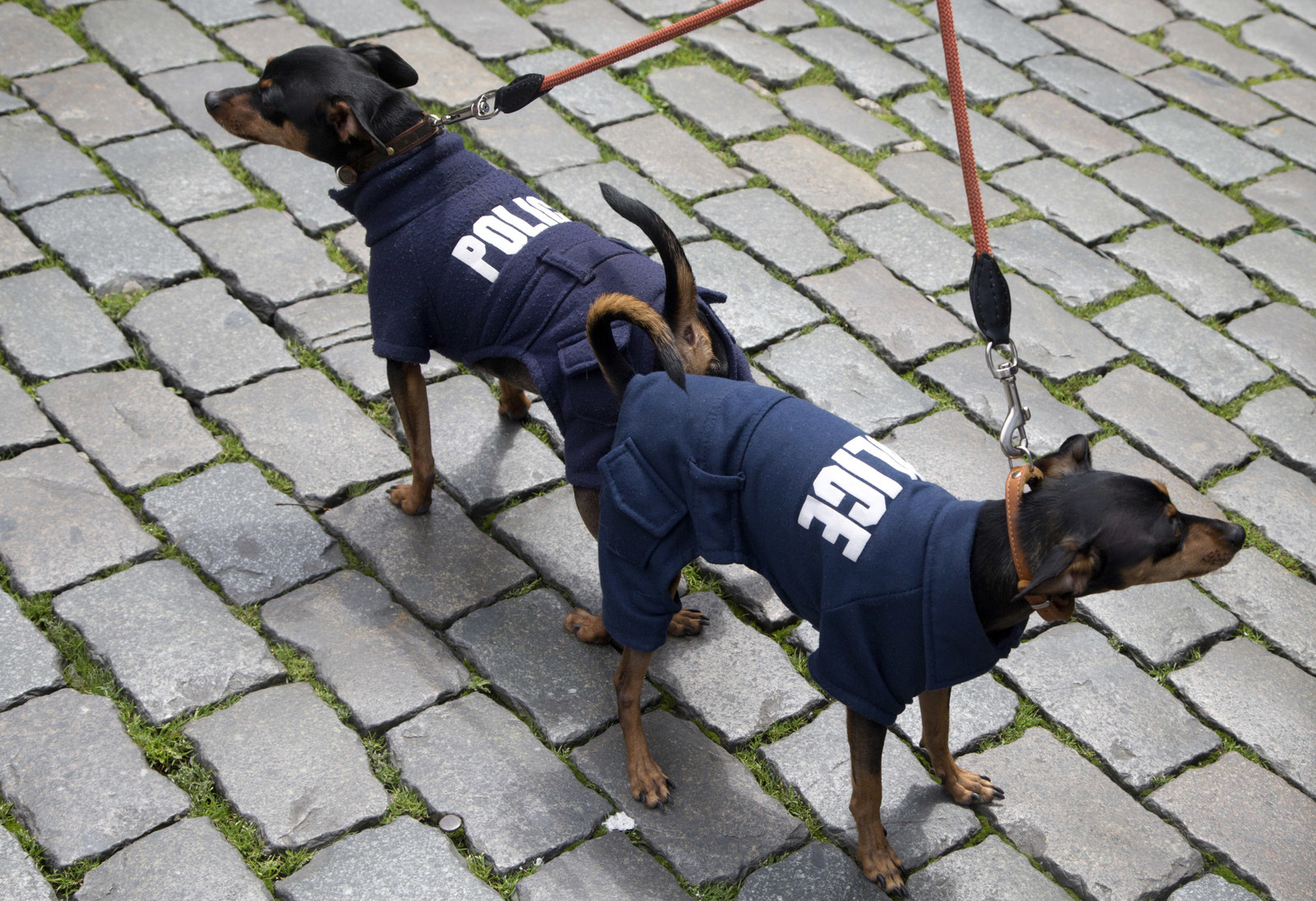 19.
Este perro que disfruta de un paseo casual durante el último día de clases en Bielorrusia.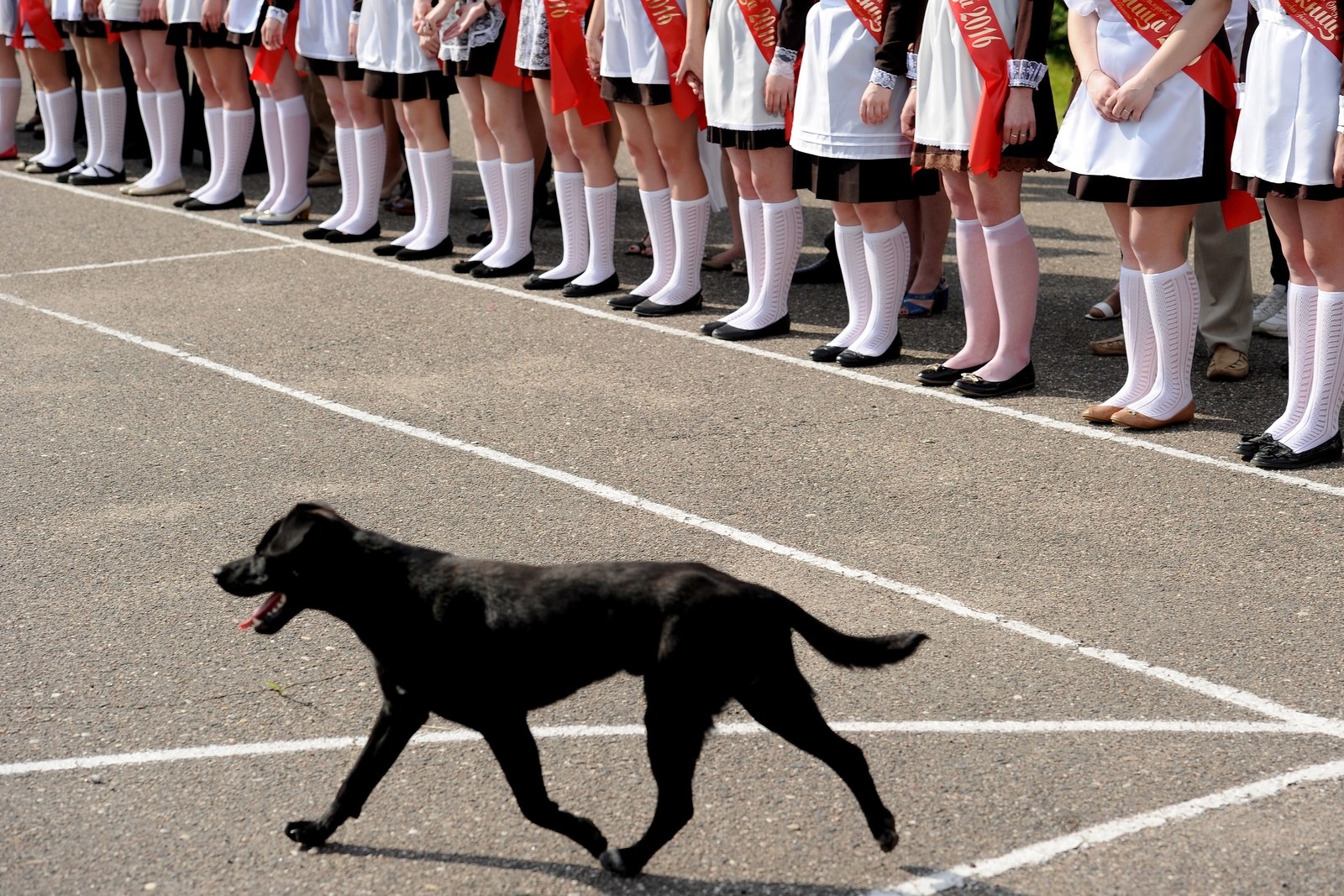 20.
Este trocito de trabajo en equipo entre una niña y un perro para refrescarse en las afueras de Damasco.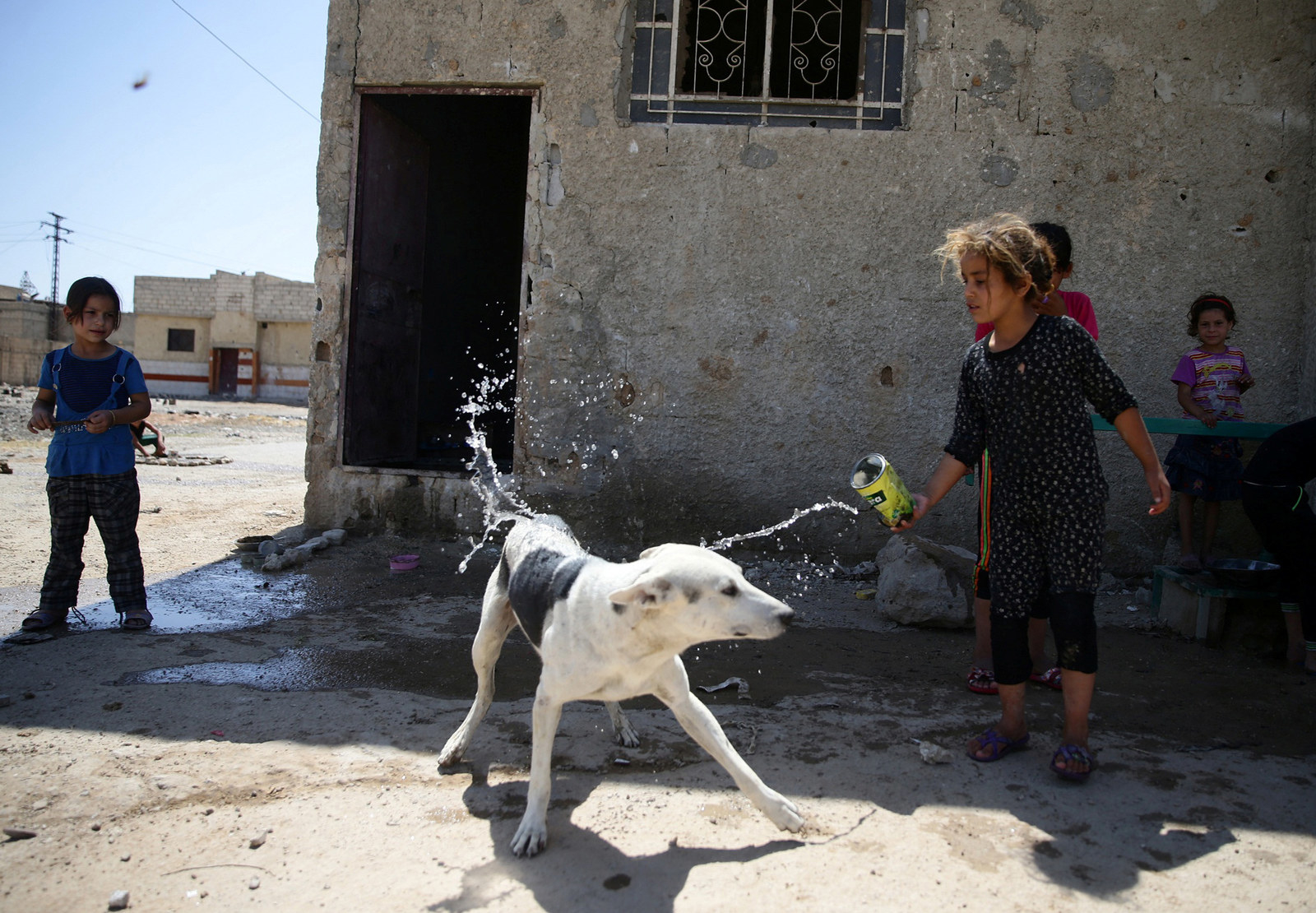 21.
Estos pequeños seguidores del equipo de fútbol alemán.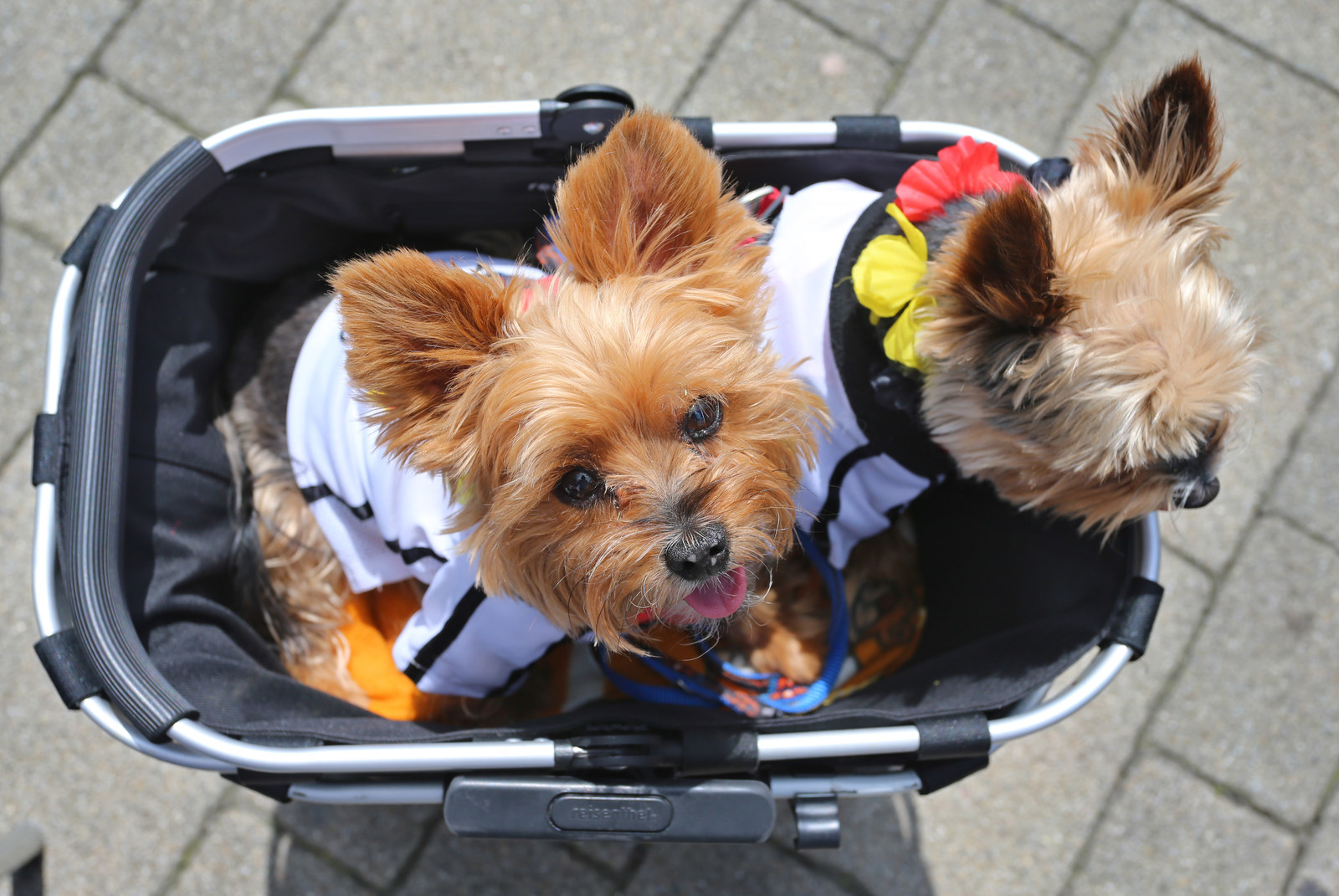 Looks like there are no comments yet.
Be the first to comment!