It's solo ensemble week. You have ten times as many things to do than usual. You get home from a long day at work and you need a break. What do you do?

Binging Harry Potter. All of it.

Your student comes in and they clearly have zero idea what they're doing. You finish the lesson. What is your response?

Well that was disastarous.

*Long sigh* Fix it for next time.

It's ok, don't beat yourself up over it.

Urinetown's a lie. A means to keep the poor in check until the day they die.

I liked the one without the pee.

What does your closet look like.

Sweaters... lots of sweaters.

Years of Polka band sweaters.

Lots of stuff I wouldn't mind spilling coffee on.

The choir/ band athletic apparel.

You can't find your keys. Who do you think had them last?

I don't give people my keys. Find someone else.

What did you ask Santa to get you for christmas?

Scarves or Sweaters. Or both.

What is your pride and joy?

My theatre program. As long as the bridge comes down.

Domine ad adjuvadum me festina.

My band is doing a Star Wars medley. That's pretty cool.
Which Music Wing Teacher Are You?
You're straight to the point. You don't waste any time. Some people are terrified of you, but not the people you like. You love polka and would probably listen to it 24/7.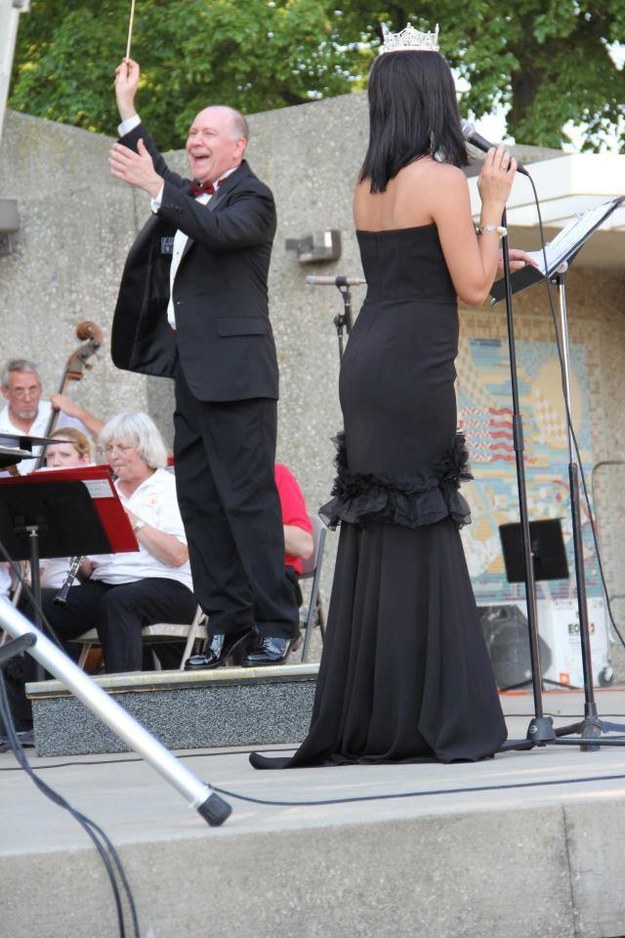 Nobody really knows anything about you yet. As of now you're pretty much the new guy. We know you play sax and teach band but besides that you're pretty quiet. Unless you have him for lessons. But don't worry. Even though you're mysterious, everybody still likes you.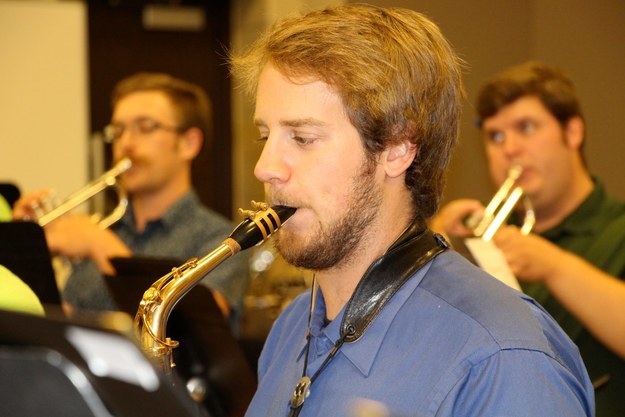 Everybody is intimidated by you. If people don't have their stuff memorized, they better bet you're going to have something to say about it. If someone's lesson is bad, they're going to hear about it. And if they leave a lunch tray somewhere. Oh well. You banned it. Sucks to suck.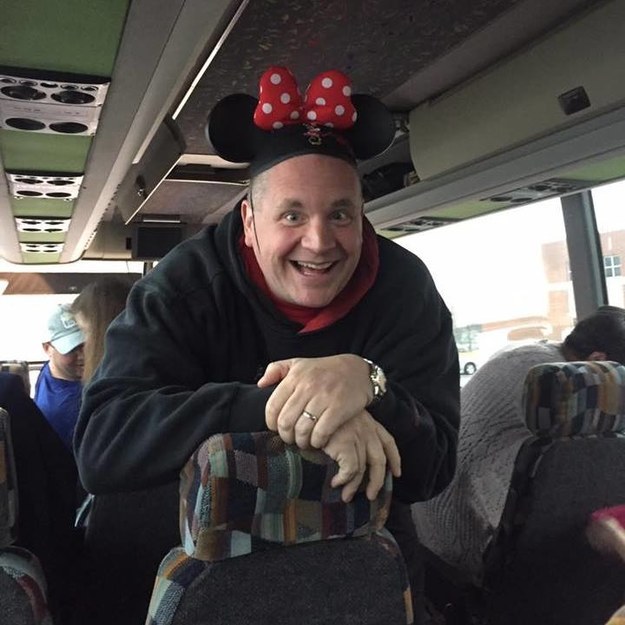 Ah yes, Popke. A crowd favorite. Somewhat new, but it didn't take long for you to fit in. You're usually in a pretty good mood, but when e-points are due each quarter, you tend to get a bit cranky. Or snarky. Depending on the outfit.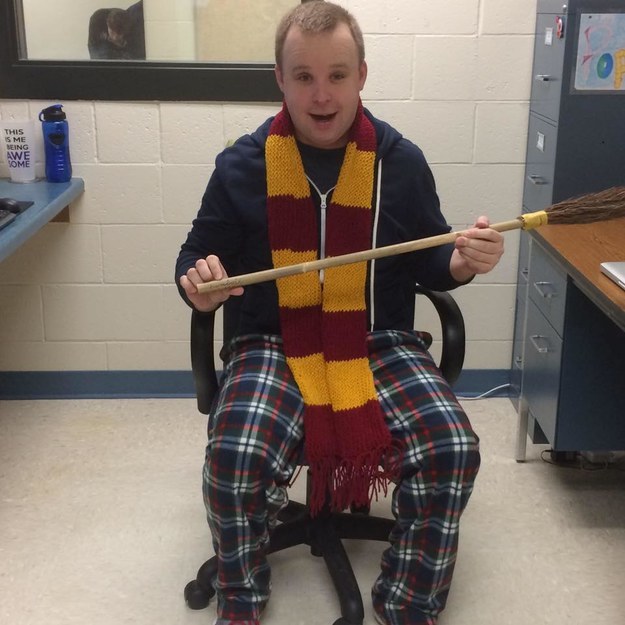 This post was created by a member of BuzzFeed Community, where anyone can post awesome lists and creations.
Learn more
or
post your buzz!