Describe yourself in one word.

What are you best at?

What is important to you in the greater scheme of life?

Your house is burning down, what do you?

Nothing, I hate fires and I'm scared of getting burned

Make sure my loved ones are okay

Run out of there and don't look back, sorry family.

If you do not agree with how someone is treating you, what do you do?

Stand up for yourself, no one can treat you like that

Let them keep bothering you until they get bored because you're afraid of them and don't want to cause problem.

Give the person the satisfaction of hurting you until they go to far and that is when you stick up for yourself
Everyday Use By Alice Walker Character Quiz
You are tough; an all-around superwoman. But despite your strength, you selfless, compassionate and considerate. You constantly put others needs and wants above yours. You've obviously been through a lot, but use your past experiences to push your strength. and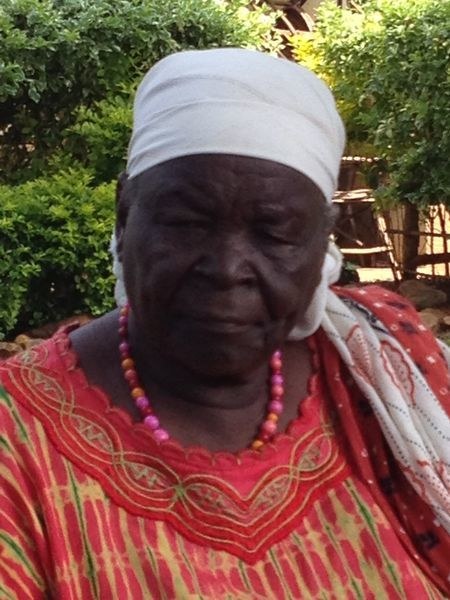 You have always felt very confident and superior around those less educated than you. You have a high level of self-assurance, but tend to reconsider your identity when society prompts you too. You have a bit of a temper and should give others some slack, you are not always right.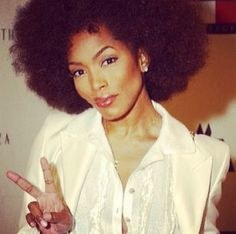 You are always inferior to your older sibling or elder. You are very shy and won't stand up for yourself most of the time. You have your insecurities and settle for less when you shouldn't.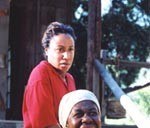 This post was created by a member of BuzzFeed Community, where anyone can post awesome lists and creations.
Learn more
or
post your buzz!