It's 7am on a Tuesday, What Are You Doing?

Did you even go to bed?

Doing you're makeup in the car

Sitting in a corner by yourself

You're Hungry, What Do You Eat?

Assuming you have enough money for food

Pick a Word to Describe Yourself

Pick a 90s Fashion Trend

It's all back in style

Pick a Movie

I mean, we are all film kids

Pick a Meadow

Where would you frolic?

Pick a John Krasinski

We all love Jim from "The Office"

"Something Borrowed" John

It's Saturday Night, What Are You Up To?

If only we were as cool as Michelle

Pick an SNL Sketch

If you don't like SNL leave

Coffee Talk with Linda Richmond

Pick a Trash Can

Someone say Trashion?
Which Trashion Haus Member Are You?
You're fun, flirty and thirty! You're a cool mom!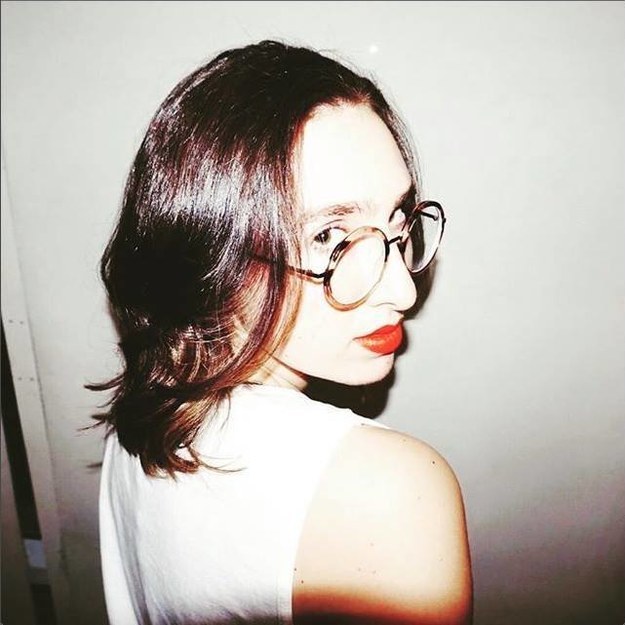 You're defs a Robert, not a Rob or a Bobby! And sometimes when it's a full moon you turn into a wolf!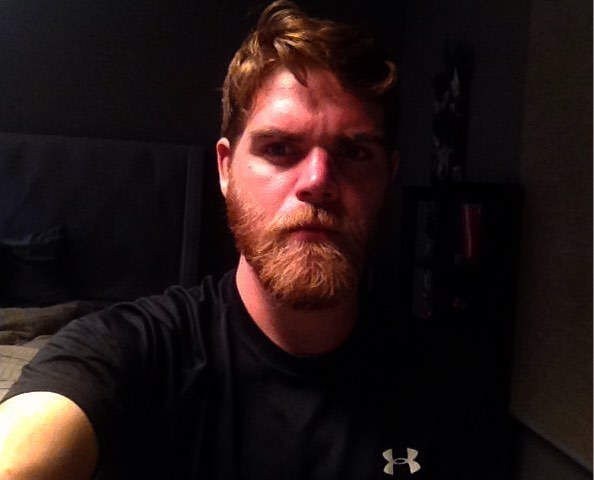 You can't be tamed! You're wild, fun and free!
You're living your truth! You're a fun grandma whose down for anything!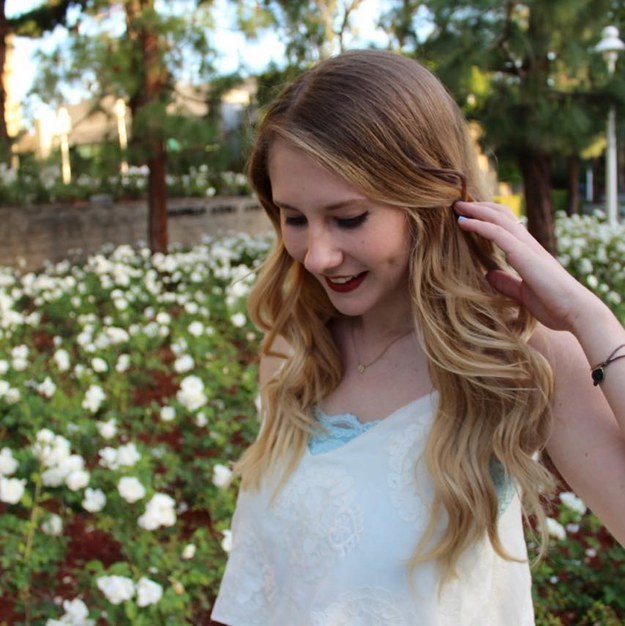 You're feisty and unfriendly, you might need to re-evaluate your life!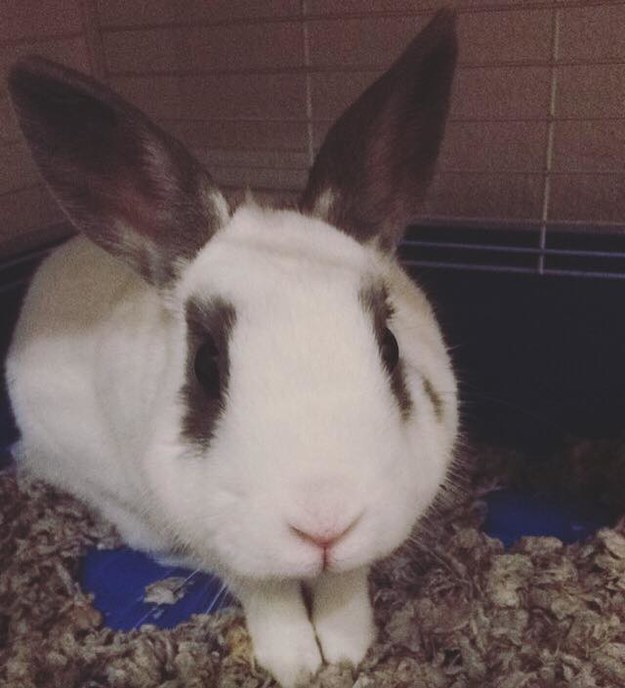 You're the sweetest, cutest thing ever! But you are always itching to get away!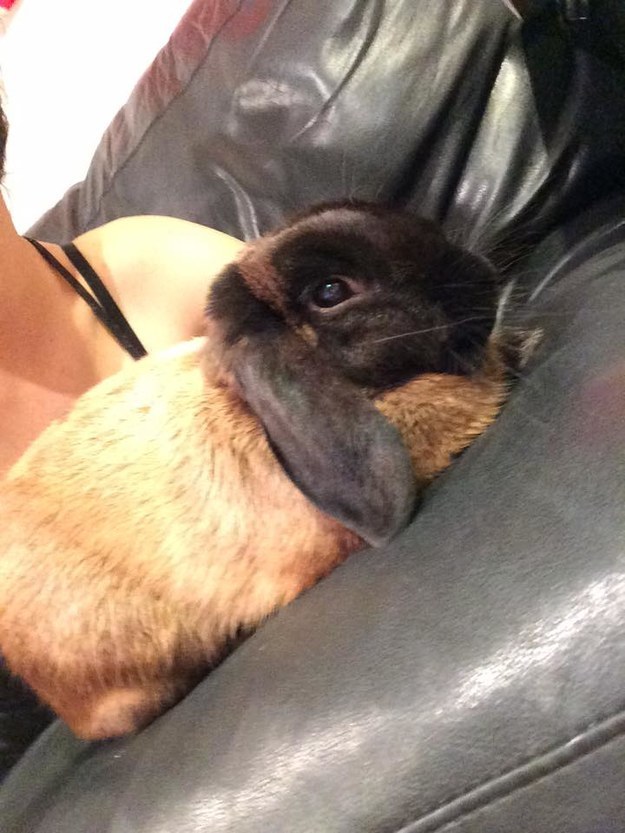 This post was created by a member of BuzzFeed Community, where anyone can post awesome lists and creations.
Learn more
or
post your buzz!