Getty Images

Via Getty Images

Via Getty Images

Getty Images

Via Getty Images

Via Getty Images

Getty Images

Via Getty Images

Via Getty Images

Getty Images

Via Amazon

Via Amazon

Getty Images

Via instagram.com

Getty Images

Via Getty Images

Via Getty Images

Getty Images

Via Getty Images

Via Getty Images

Via Getty Images

Via Getty Images
We Know What You'd Be As A Mythological Creature
You have the body of a bird and the head of a beautiful woman, and reside in the quiet underworld. You are known for your disarming voice and strong headedness. The sound of your voice stops people in their tracks and always leaves them wanting to hear more. You appear only at important moments when you have something elaborate to deliver, and each of your movements causes a thunderstorm to appear in your tracks.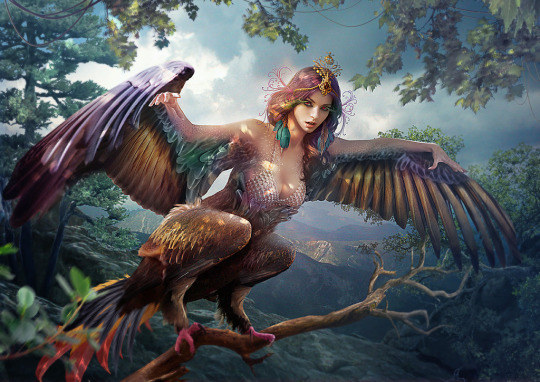 Sphinxs are benevolent creatures made up of the head of a human, the haunches of a lion, and sometimes the wings of a bird. You have ferocious strength and are often the gatekeeper for important locations and information. You are forceful creatures and show no mercy when you are wronged, often eating your enemies whole.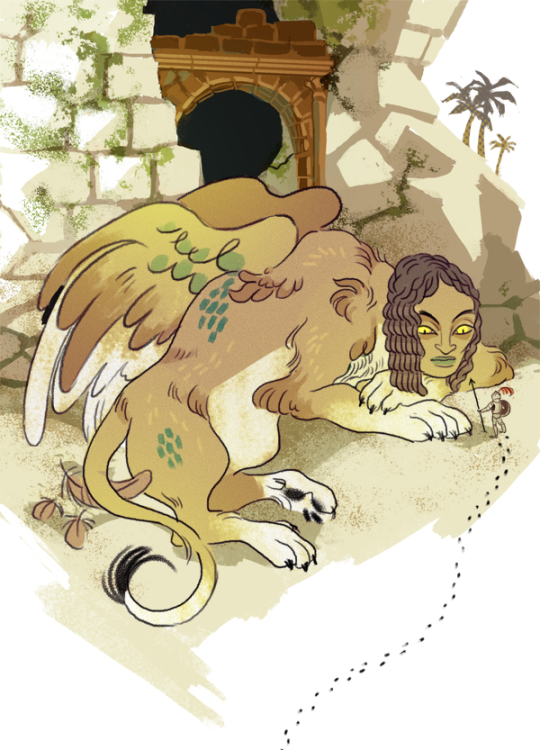 You are a winged, divine stallion and a symbol of wisdom and fame. You have a pure heart, often see the best in people, and possess an innate optimism to better the future. You are treasured by your many followers and in turn treat them with respect, listening to their concerns and addressing their misgivings.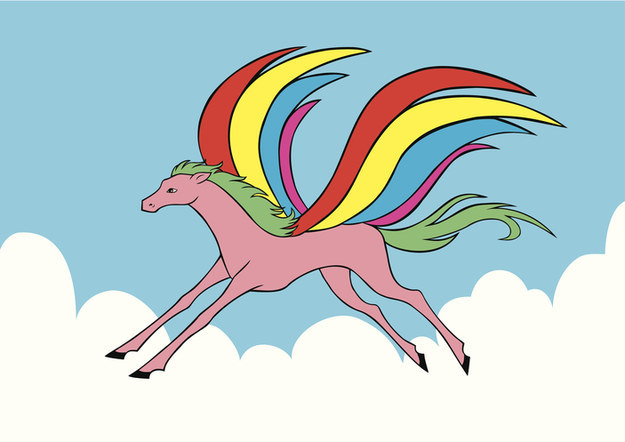 Elves are thought to be a group of beings with magical powers and supernatural beauty. You're quirky, playful, and unpredictable among your own and often ambivalent toward mortal humans. You're feared for your reputation to seduce humans and cause them harm, and often take advantage of other creatures with the use of your many powers. Despite this, you are respected as earthly creatures with high intellect.
You are a scaly serpent with a fiery, assertive, and intimidating nature. Despite your majestic design, you inspire fear and awe in all who come across you. You're a daunting enemy but an even more powerful ally. Dragons are solitary creatures and mostly just want to be left to do their own thing, so it doesn't take much to trigger the hot tempered reaction brewing within you.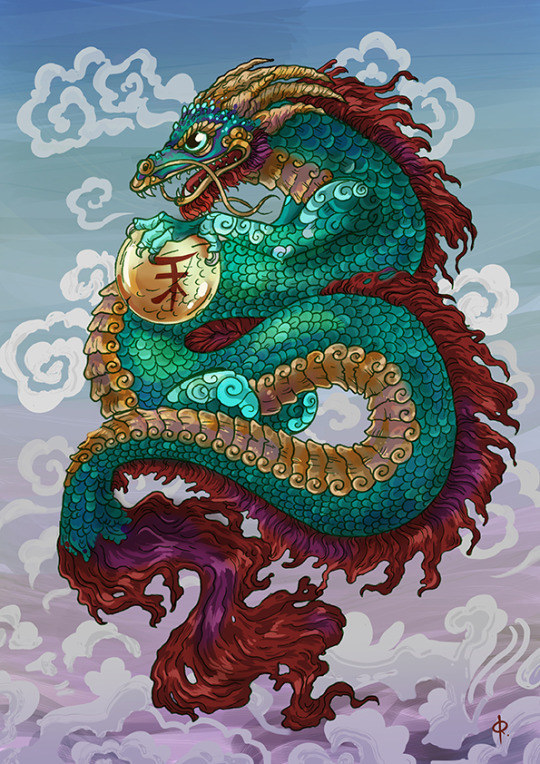 Centaurs are highly evolved creatures comprising of the upper body of a human and the lower body of a horse. You are strong and adventurous beings whose lives are anything but boring. People often approach you for advice and pray you'll take their side in arguments. You are gifted in manipulation and aren't afraid to use that to your advantage in your constant strive for power.