What Can People Do For You When You're Depressed?
Sometimes it's surprising what can make a difference.
It can often be hard to communicate with your loved ones during your worst lows, and sometimes people might not say the right thing, even with the best intentions at heart.
There are days when "it gets better" feels hollow because you really don't believe it, or when hearing "it's all in your head" just angers you because your feelings are still valid.
We want to know what little things people may have done for you or said to you when your depression was bad that actually made a difference.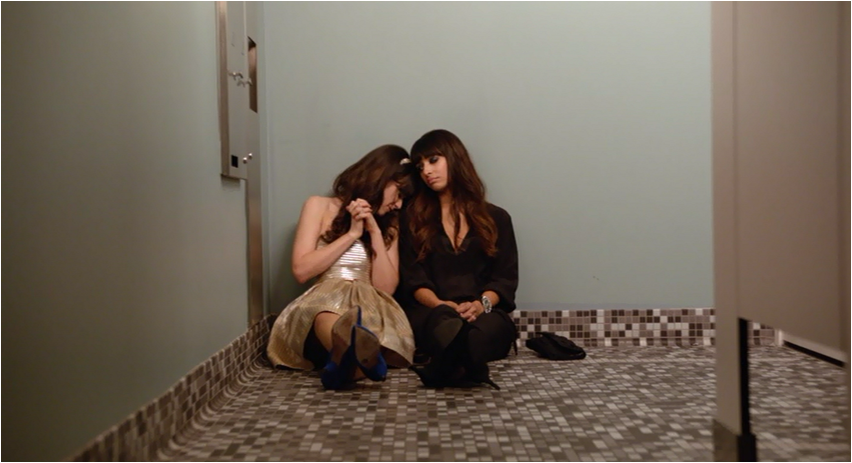 Whether it was a family member who just stuck by you while you curled up and watched TV.
Or maybe a teacher or friend who performed a small, but meaningful gesture.
Maybe even a stranger who said what you'd desperately been waiting to hear when you needed a string of hope.
Whatever little gesture really meant a lot to you, we want to hear all about it! Leave your story in the comments below and your submission could be featured in a future BuzzFeed Community post.