1.
When she was considerate of her less fortunate friends: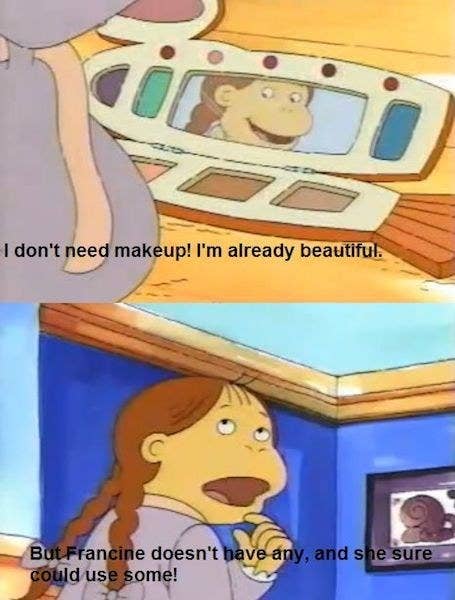 2.
When she voiced this honest truth: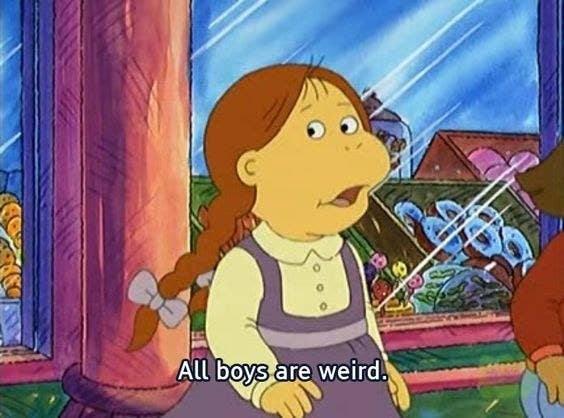 3.
When she squashed George's enthusiasm:

4.
When she was brutal even in the hypothetical future:

5.
When she had the foresight to predict the fashion disaster that is crocs: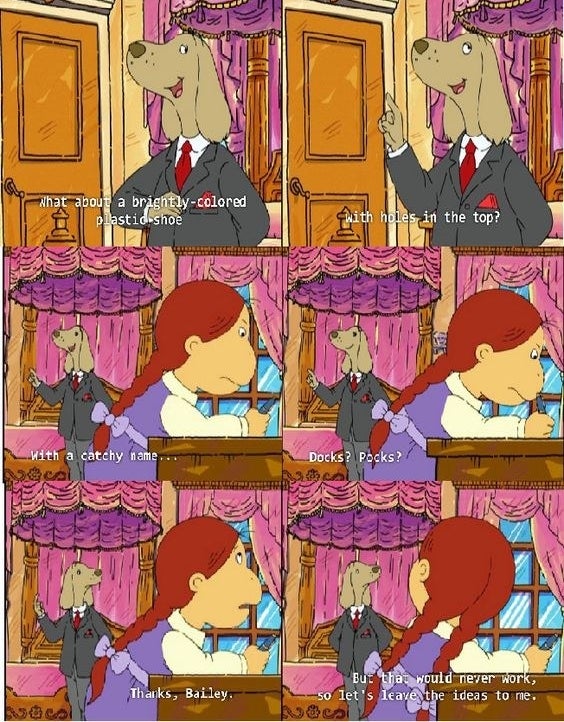 6.
When she had two clear moods: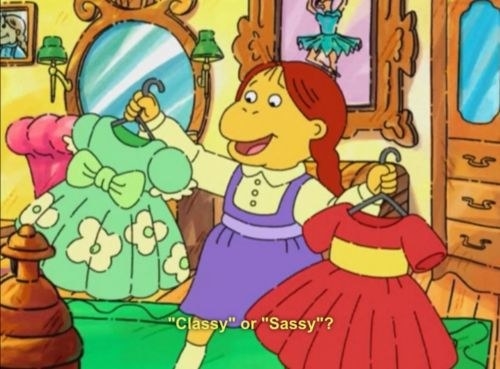 7.
When she left Buster behind and didn't look back: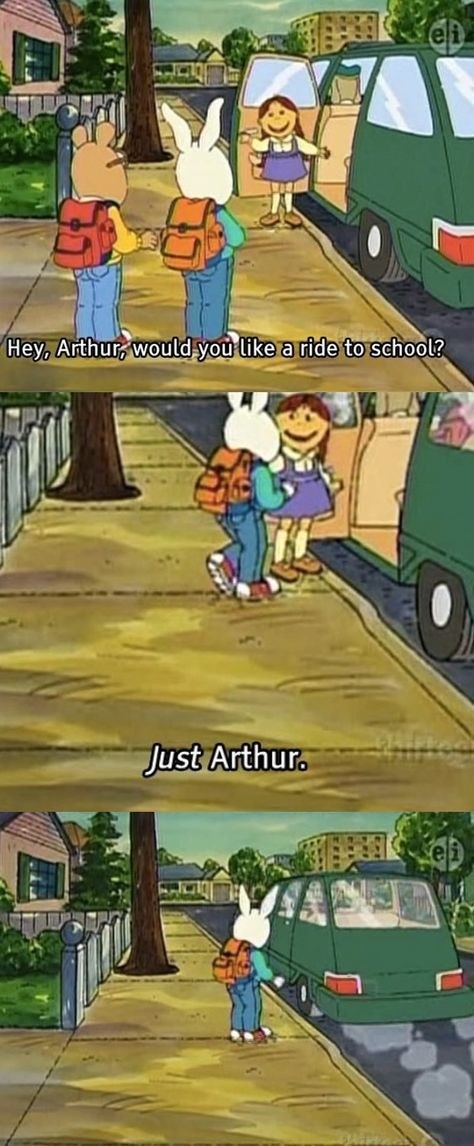 8.
When she demanded to be treated in accordance with her social status: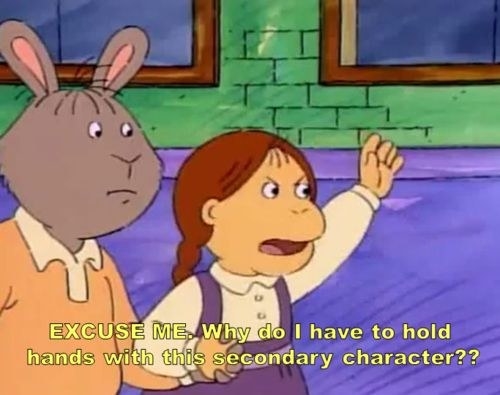 9.
When she was actually nice... but not really:
10.
And when she pitied Fern for her reaction to the cold hard truth: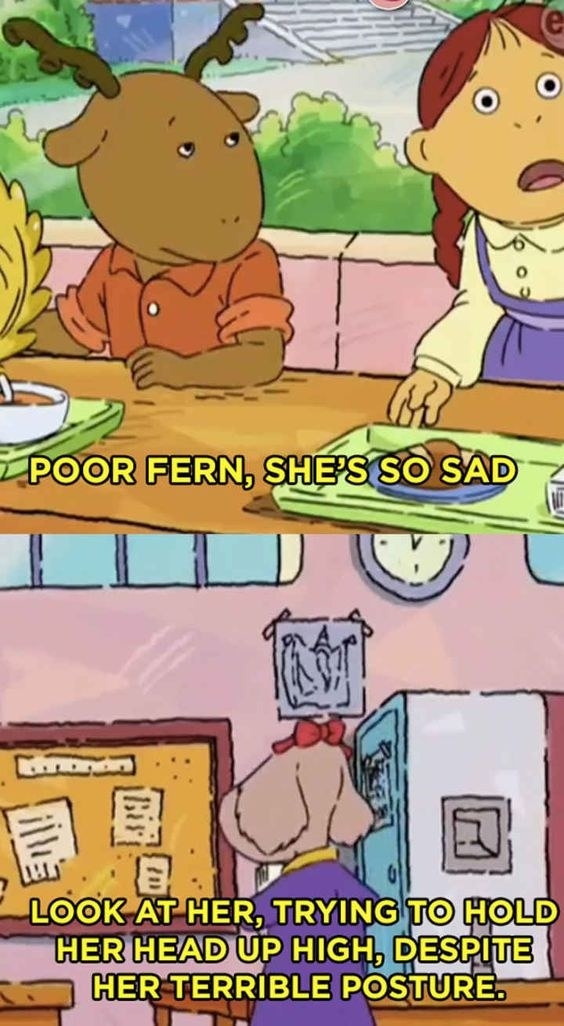 11.
When she sent this perfect message on behalf of girls consuming media everywhere: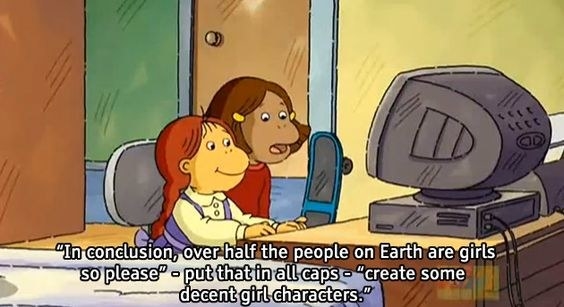 12.
When she wanted to keep her well earned toys to herself: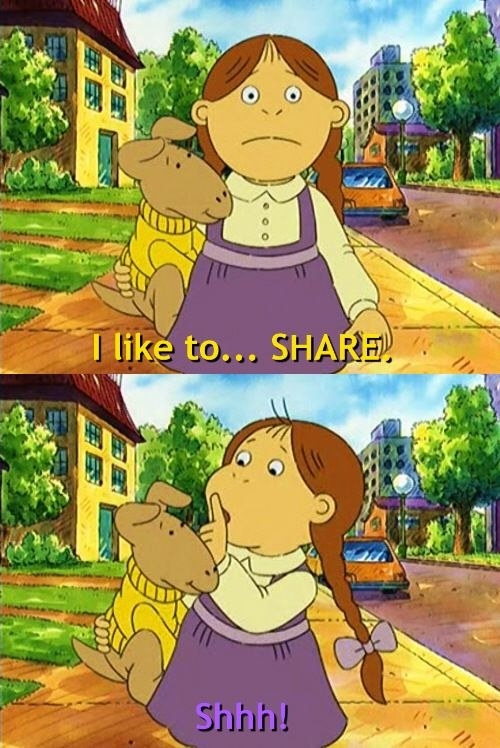 13.
When she was blunt about this implication: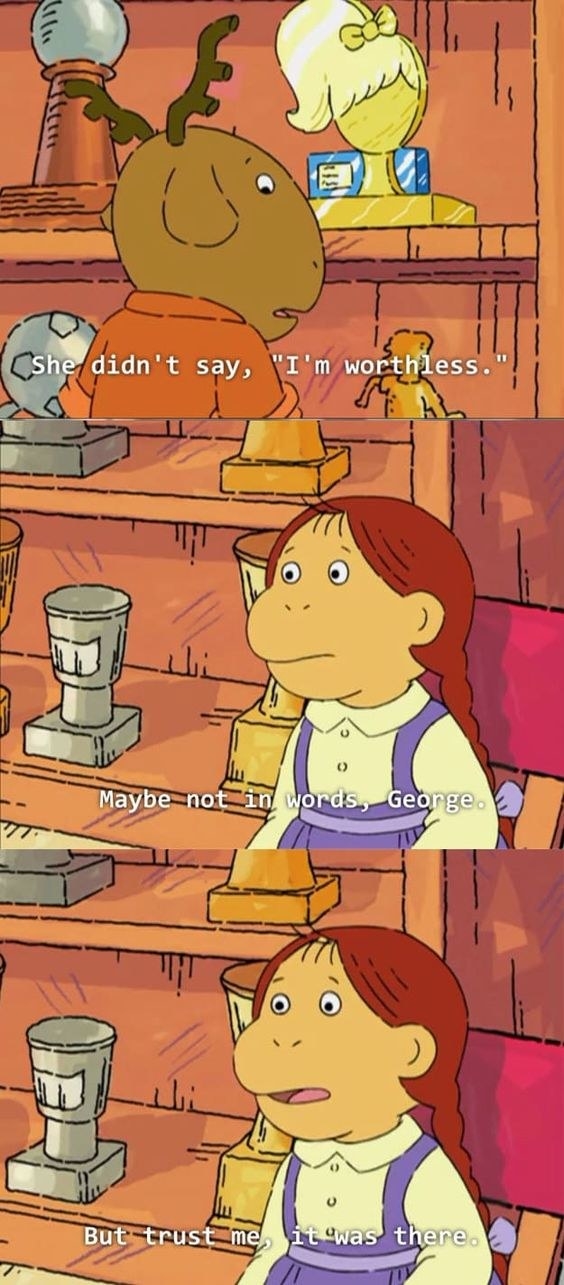 14.
When her fashion advice for Francine was cutting but honest: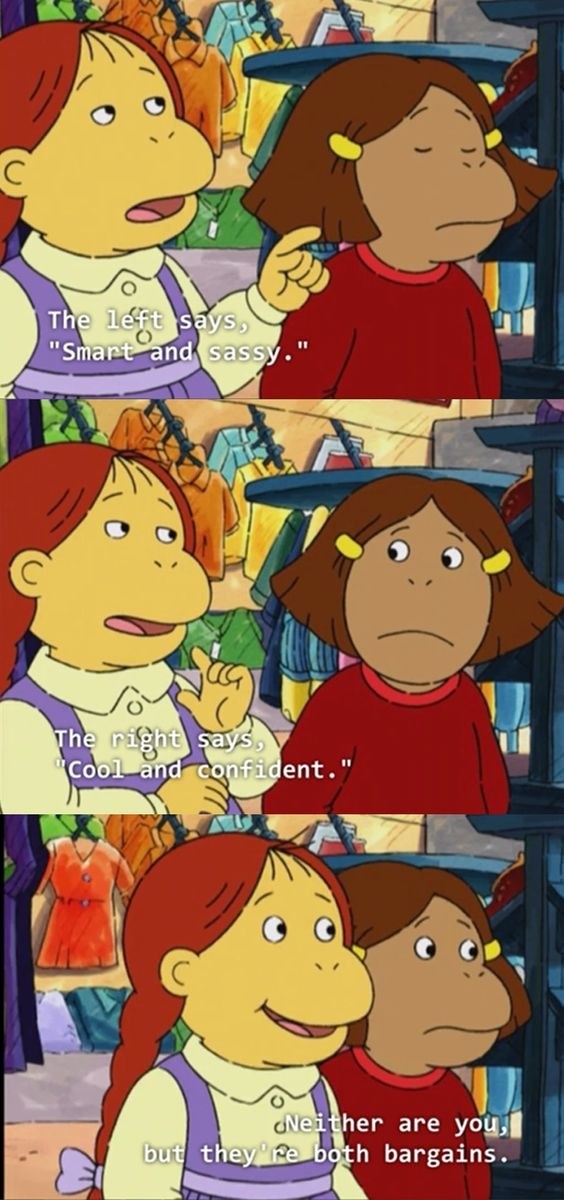 15.
When she bravely confronted her friend's "snobbery":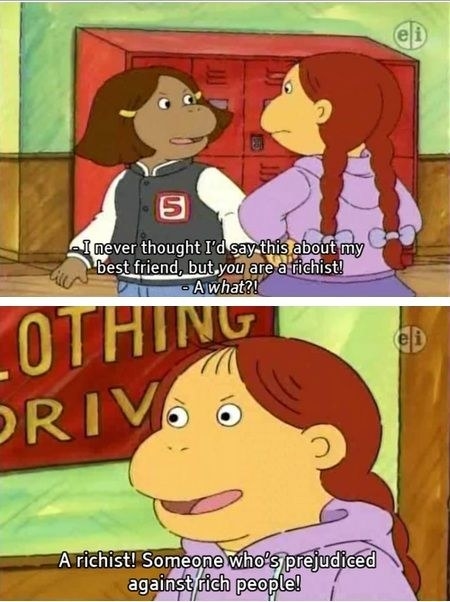 16.
When she had a highly creative vernacular: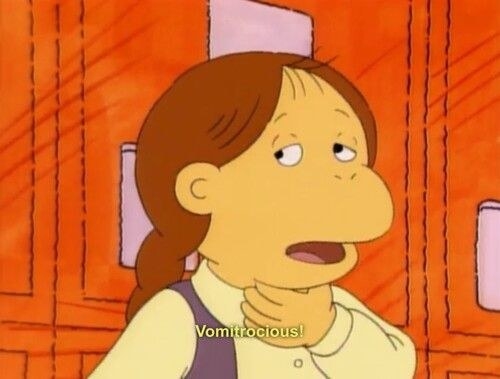 17.
And when she couldn't quite take it as well as she dishes it: