Creed Was The Funniest Character On "The Office" – Here's 29 Reasons Why
"If I can't scuba, then what's this all been about?"
1.
When he played Cupid: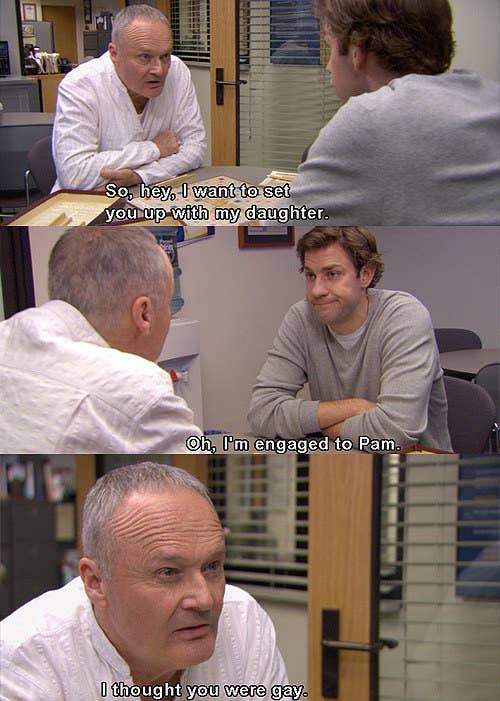 2.
When he was concerned about his social standing:
3.
When his unmatched knowledge on drugs actually got him out of trouble: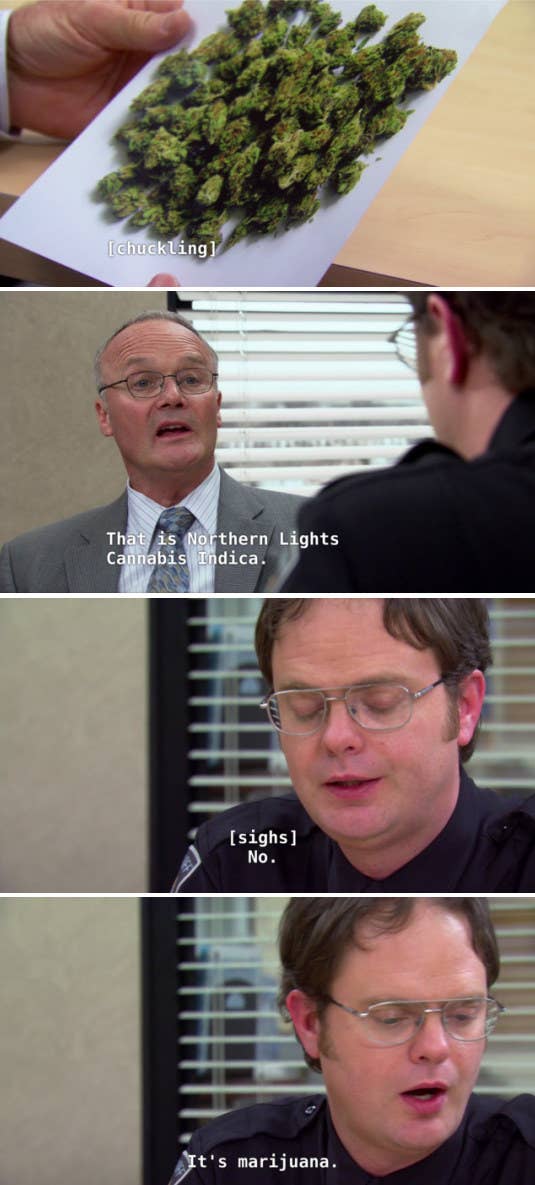 4.
When he chimed in with financial advice: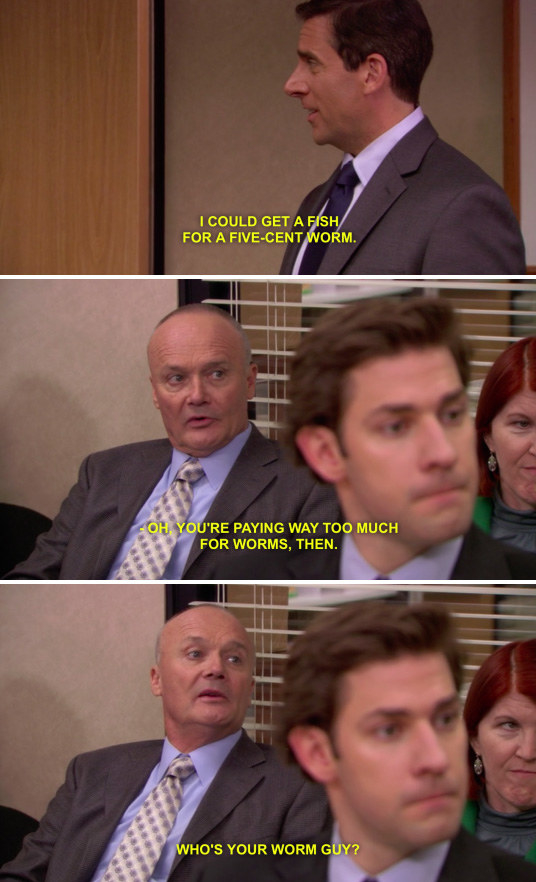 5.
When he saw Sweeney Todd and took it pretty seriously: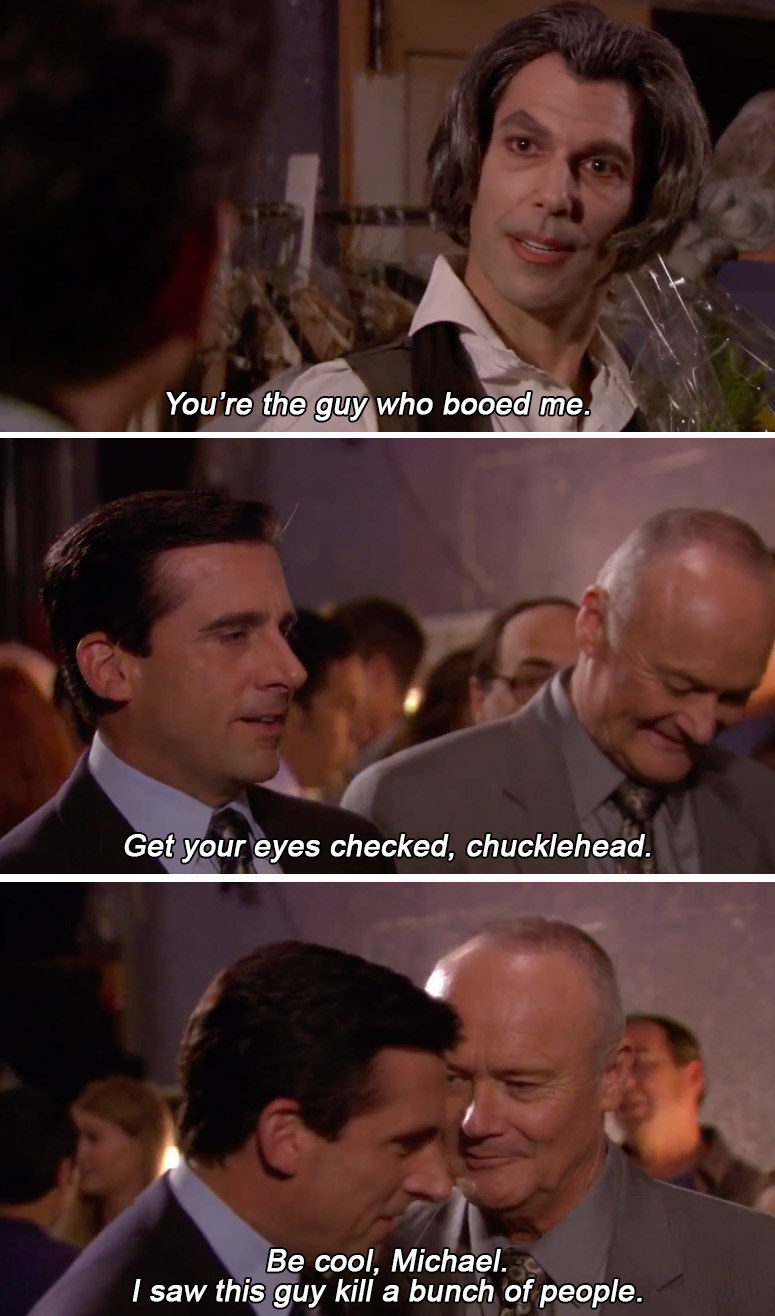 6.
When he got involved in office gossip:

7.
When he embraced his more youthful side: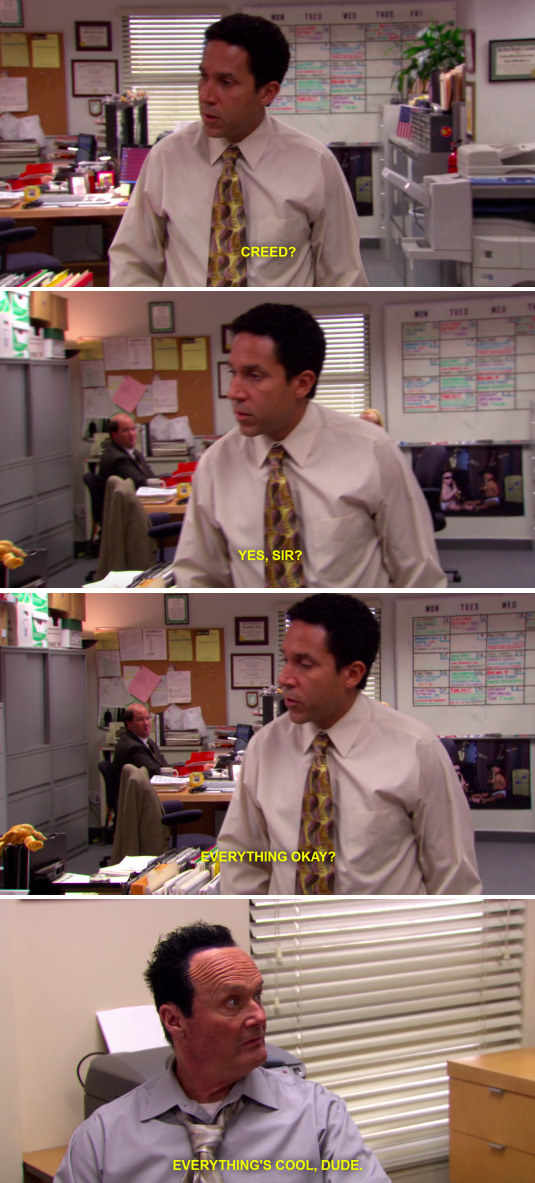 8.
When his inability to do a cartwheel caused him grief: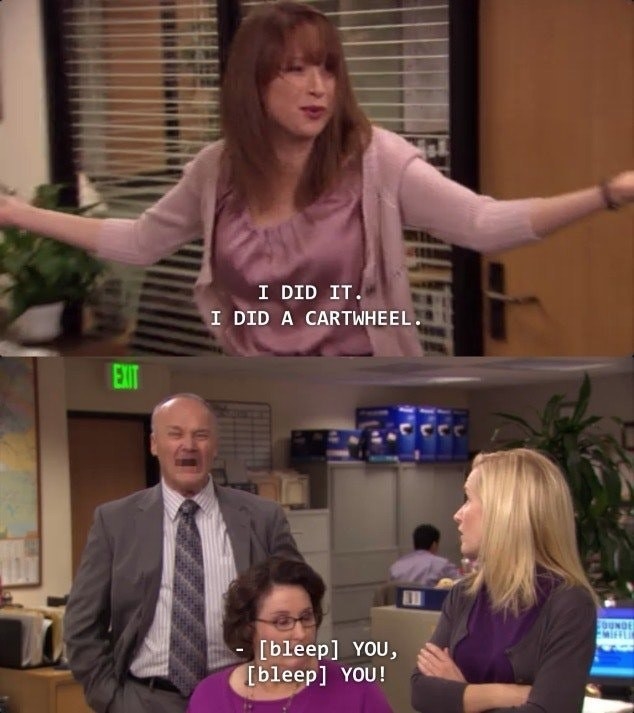 9.
When he invented this team building exercise:

10.
When he introduced himself to Meredith, his decade long desk-mate: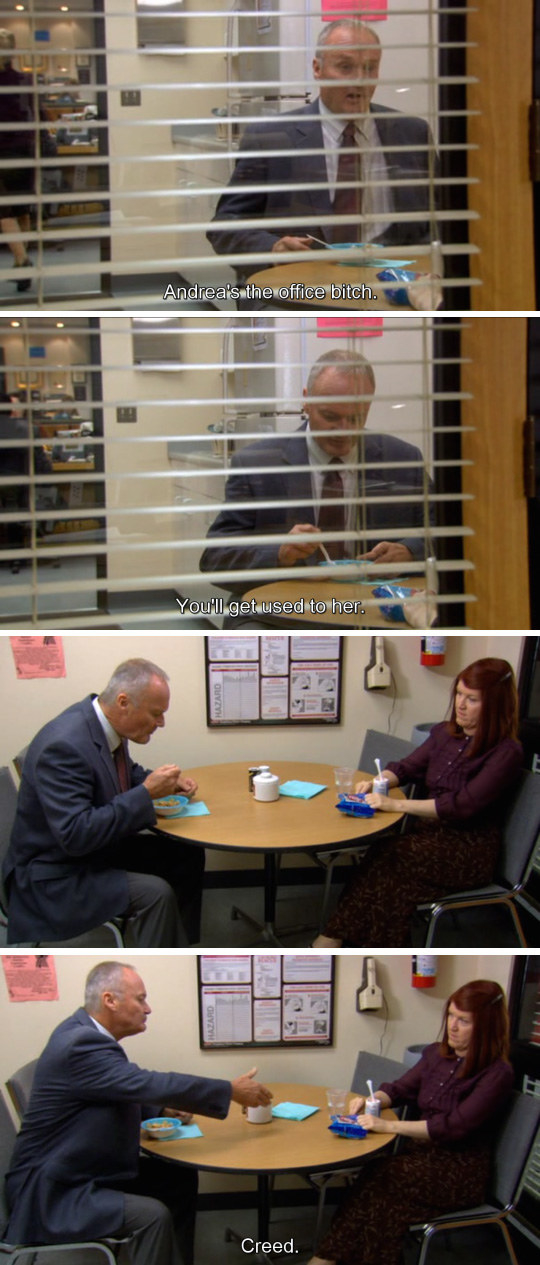 11.
When he picked Jim for Secret Santa: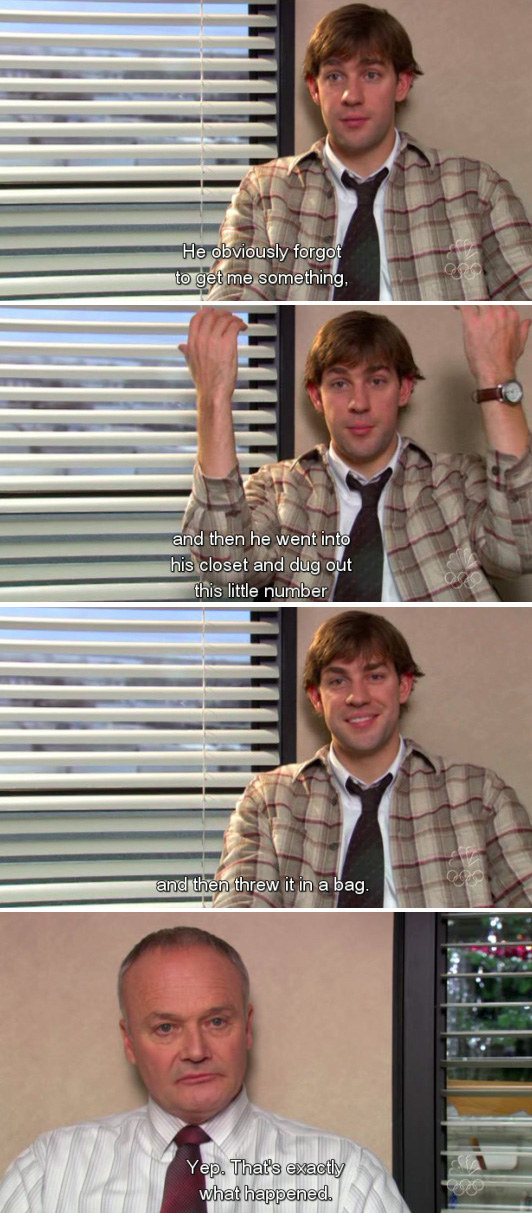 12.
When he was a very hands-on learner:

13.
When luck was not on his side: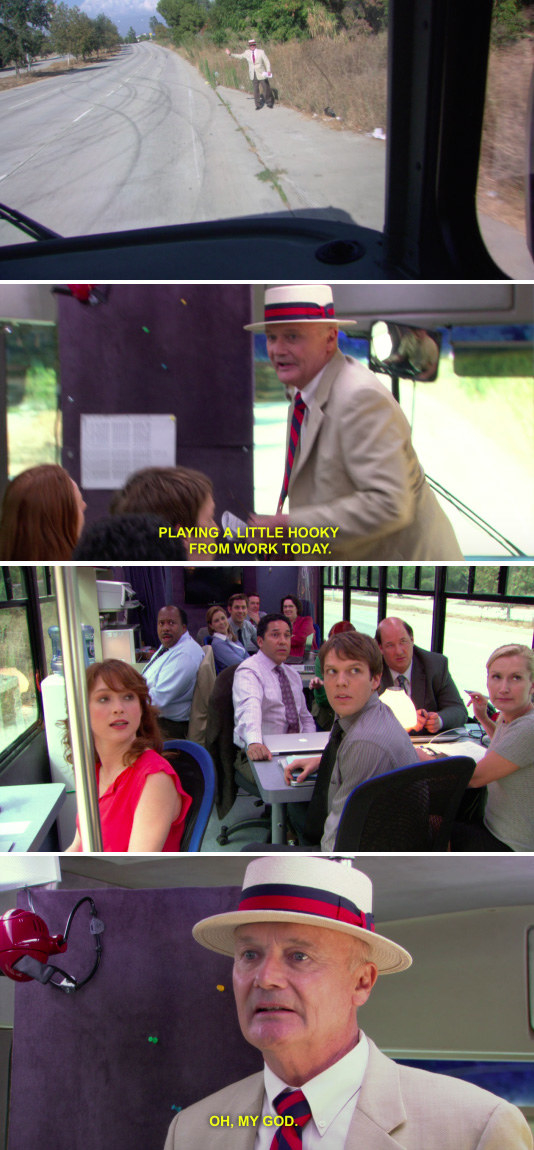 14.
When he became more of a mystery every time he opened up about his past: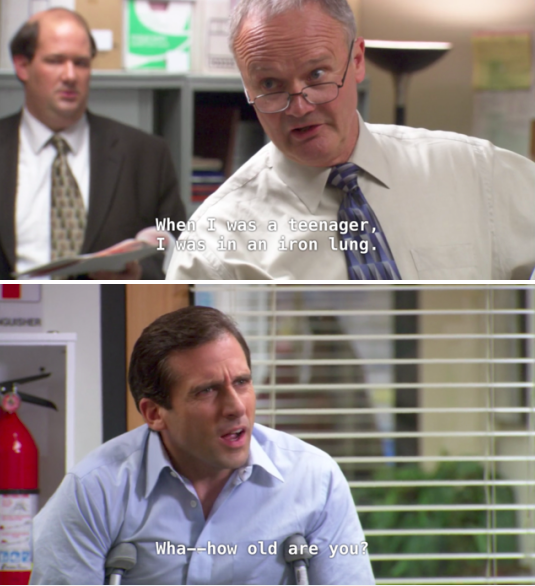 15.
When his promotion to Regional Manager was cause for alarm:

16.
When he generously offered $3 for a birthday party... in the form of a $3 bill:

17.
When he left this game in a hurry:

18.
When he did exactly what he was asked to do – no less, no more:

19.
When he thought the office was going down in flames: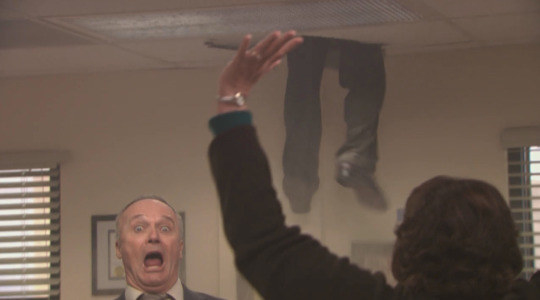 20.
When he wasn't exactly socially aware: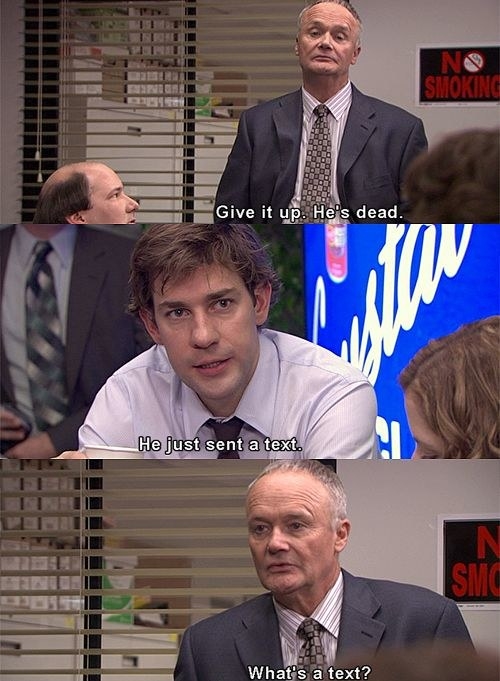 21.
When he revealed what he'd been working for this whole time:

22.
When he made Jim an offer of friendship he couldn't refuse: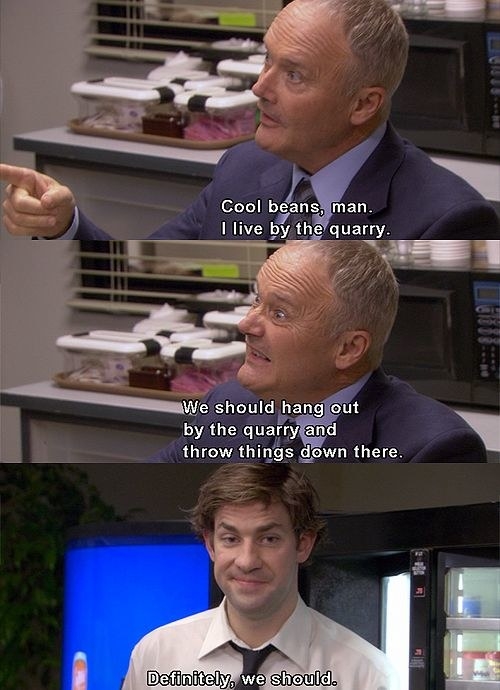 23.
When he tried to use the copier: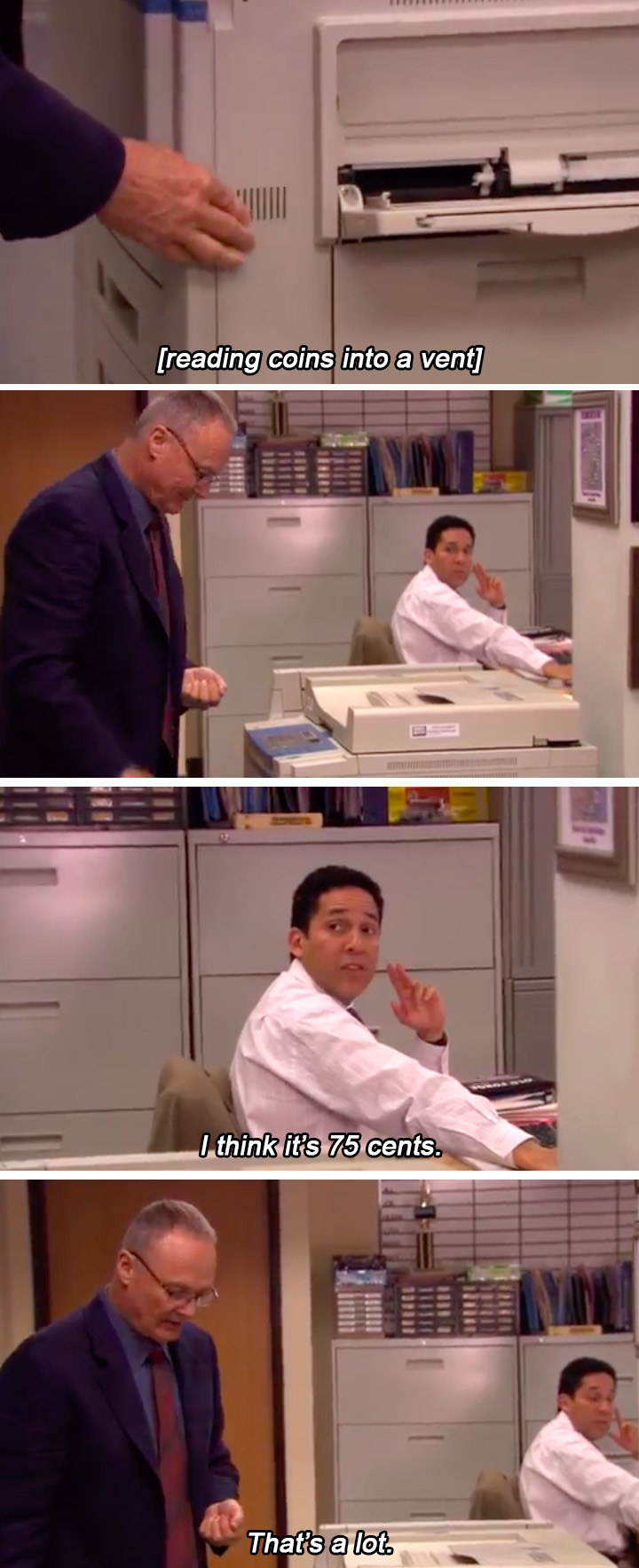 24.
When he was alarmingly popular amongst the local youths:

25.
When he struggled to find likeminded individuals on social media: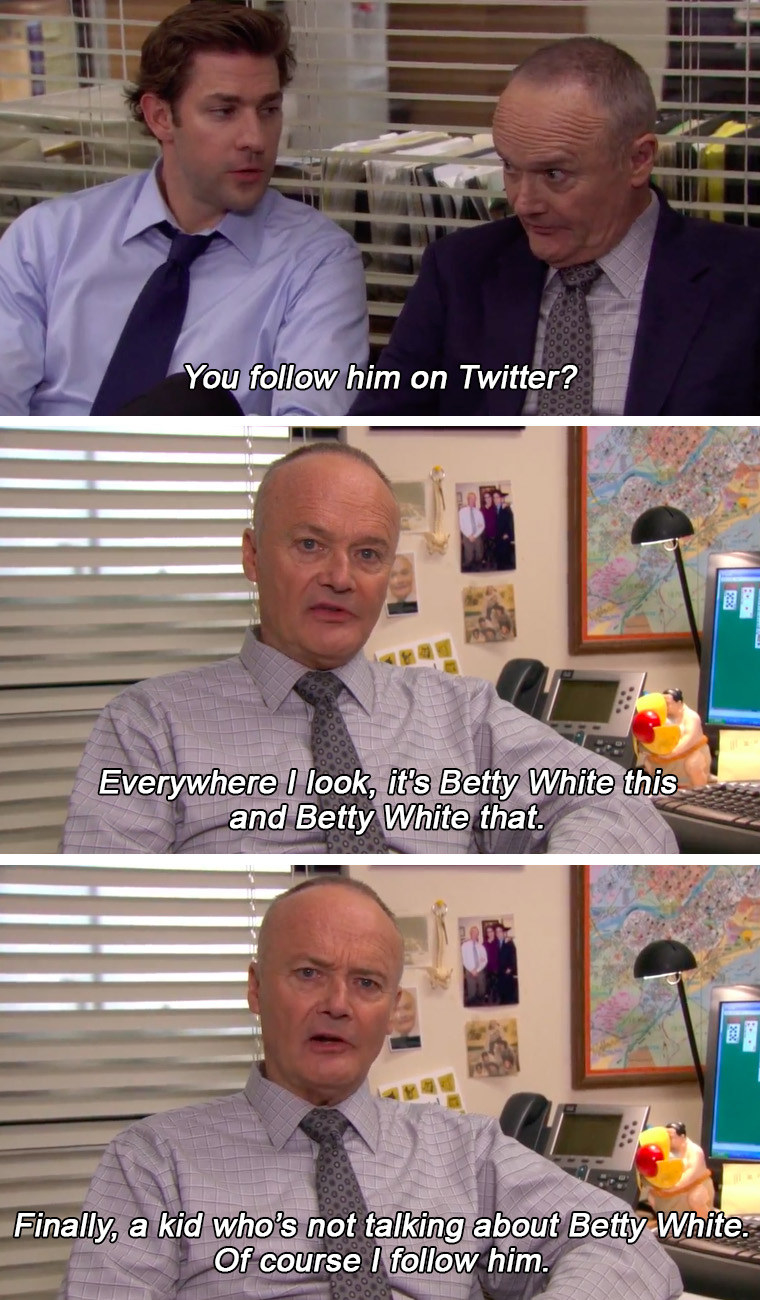 26.
When his diet was a little concerning: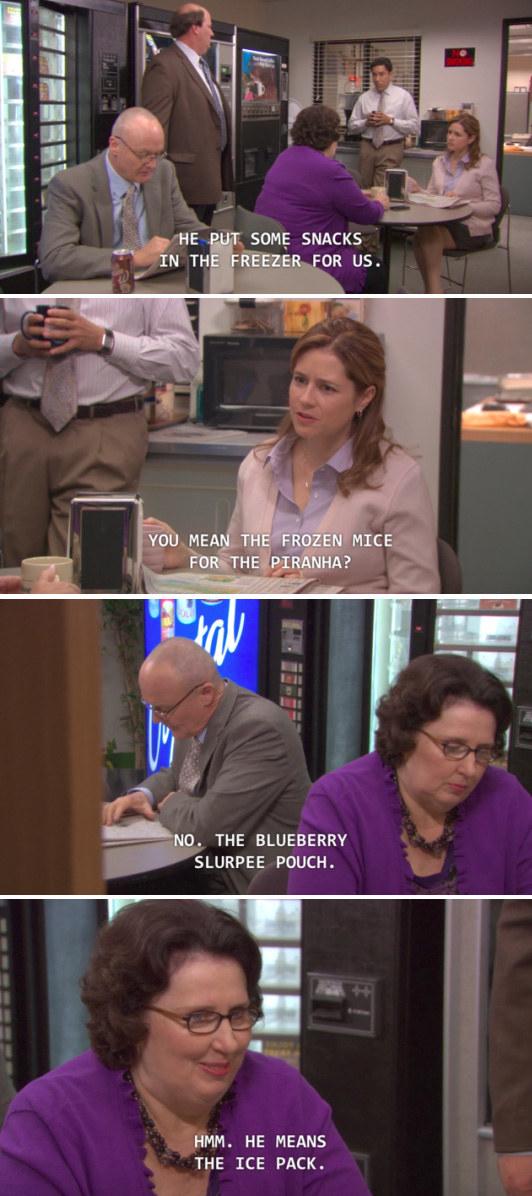 27.
When he offered the world an inside look into his mind: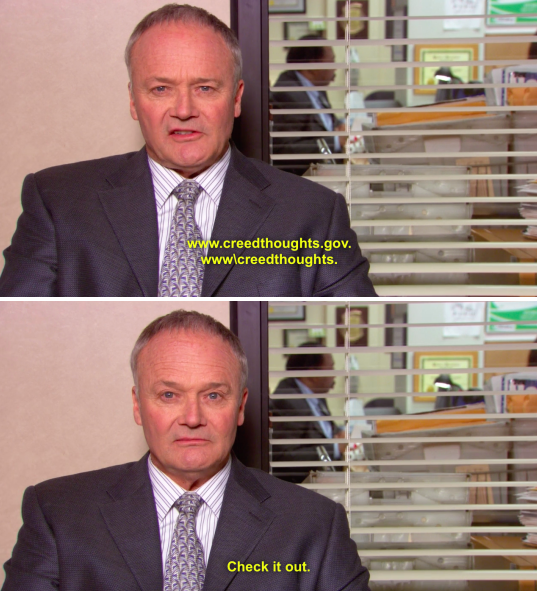 28.
When he was saved by a remarkable coincidence: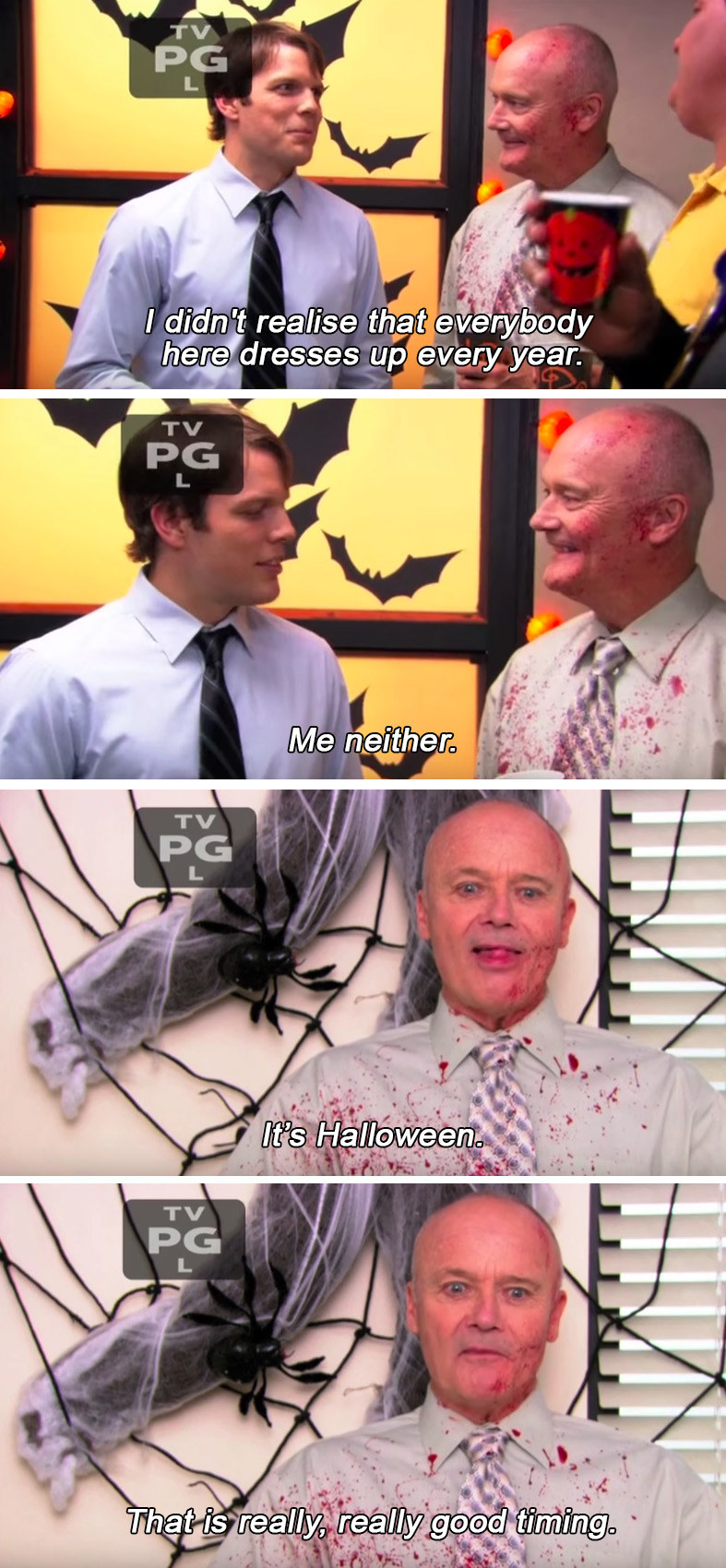 29.
And when he found out that The Office documentary was finally going to air: