1.
You constantly talk about how low-maintenance you are and how much you dislike drama. 2.
But you light up at the mere prospect of it. 3.
Being on top of all the latest drama is like a constant supply of energy and sustenance. 4.
But if someone tries to involve you, you have to pretend you don't know what's going on. 5.
You have serious FOMO when you realise something's gone on while you were away. 6.
And you have a sliiiight tendency to overreact.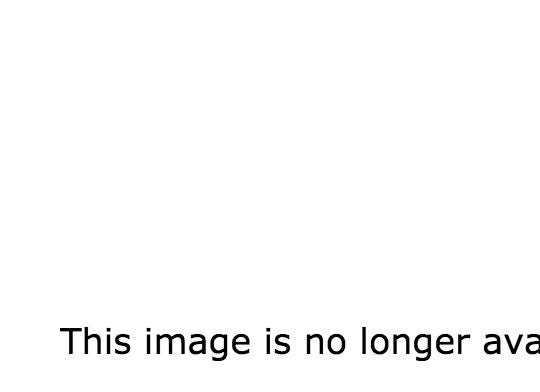 7.
You often make something out of nothing, out of sheer boredom. 8.
But you hate when you're actually at the centre of the action.
9.
You'll take out your earphones on public transport if people nearby are sharing juicy gossip. 10.
And privately contribute advice in your head. 11.
You know that the bathroom is where the real shit goes down. 12.
These are the most used emojis on your phone. Because you do serious spy work.
13.
The biggest honour of all is when people come to you with their secrets. 14.
And you guard that shit with your life because you earned that trust. 15.
You don't really subtweet much, but you're the first to chase down any drama on social media.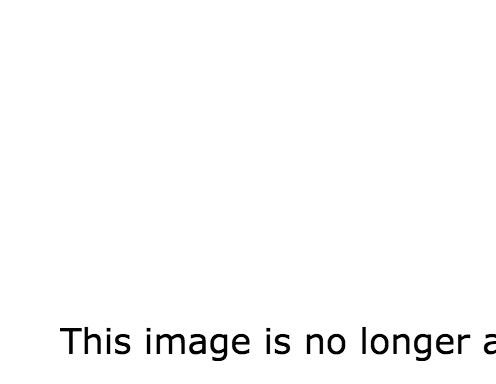 16.
And all the TV you watch is probably dramatic AF. 17.
You might not care about celebrities, but when there's beef you're the first to get involved. 18.
Your friends probably live for drama too. 19.
And you're never more popular than you are when you were there for something big. 20.
Even though you have the best intentions, you're terrible at being a buffer. 21.
You don't want anyone to get hurt, you just want the drama.
22.
Sometimes it's all just too much and you need a break. 23.
But curiosity eventually gets the better of you.