21 Things You Know If You Absolutely Hate Having Your Picture Taken
"That's not my good side... No, that's not my good side either!"
1.
You make weird faces when you're forced to take photos.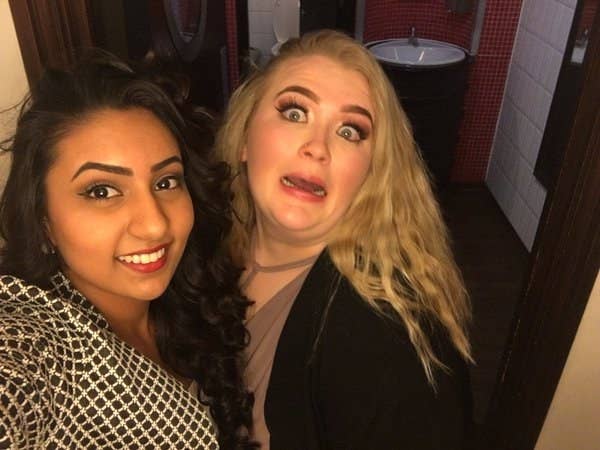 4.
You seem to forget how you naturally smile as soon as someone whips out a camera.
5.
You've been told "you look better in person".
6.
You really want to untag yourself from every photo on social media.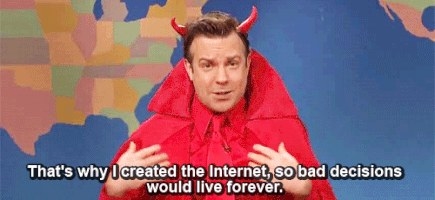 9.
You always offer to take the picture of your group so you don't have to be in it.
10.
But they probably force you to participate anyway, because they can just take a selfie.
11.
You have to take a stupid number of selfies before one can make the cut.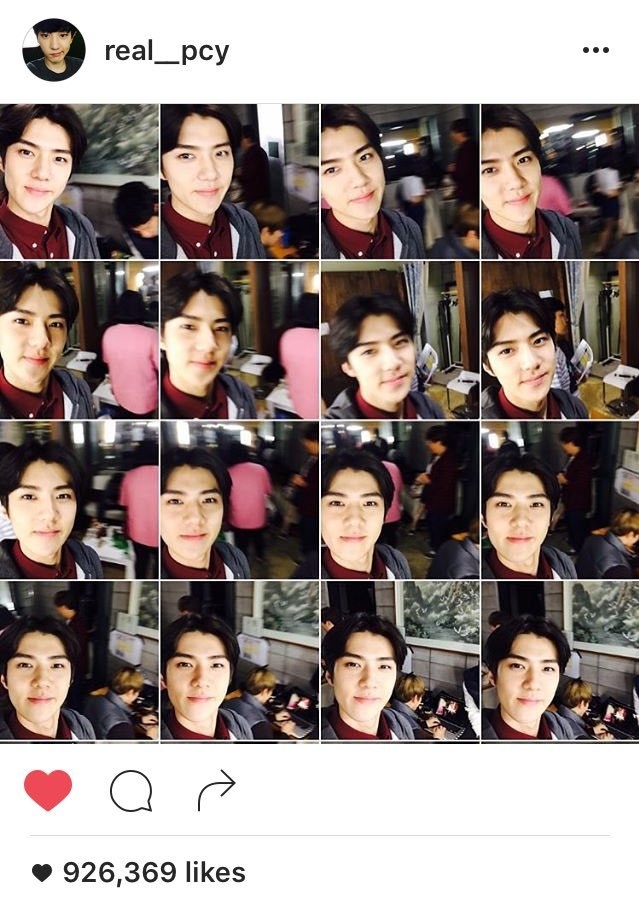 12.
Because you haven't figured out your best angles yet.
13.
Instagram and Snapchat filters are your best friends.
But you know deep down that for you, it's all a lie.
14.
And you're grateful for the death of disposable cameras.
15.
Most existing pictures of you involve you angrily reaching towards the camera or hiding your face in your hands.
16.
Getting a professional photo taken is a horrifying experience.
17.
Being in the background of strangers' photos fills you with dread.
Which means you've perfected looking down and pretending you're busy.
18.
And even when you look your best and the mirror is on your side...
19.
Someone will snap a photo where your friends all look hot and you're sweaty and red-eyed.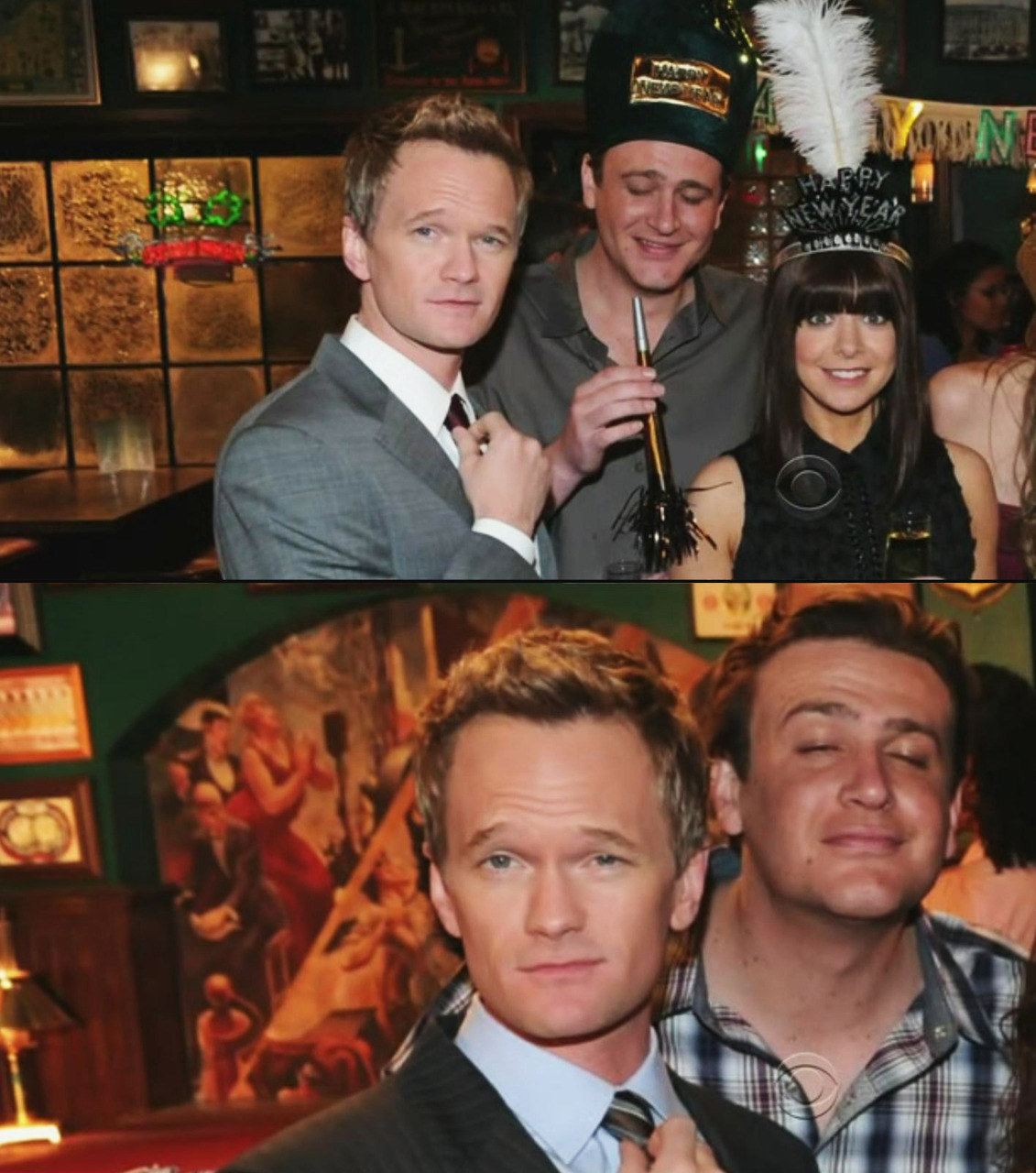 20.
You're kind of unsure of what you actually look like.
21.
But you know you have the most fun, because you're less worried about taking photos and more into living in the moment.