27 Times Paris And Nicole Were The Ultimate Best Friends
"Loves it."
1.
Paris and Nicole are arguably the most renowned Hollywood besties of all time, and they spent the early 2000s getting up to all kinds of antics for us to enjoy. 2.
Like when they walked the pink carpet with a Texas longhorn. 3.
When they were food industry connoisseurs. 4.
Whenever they colour coordinated their wardrobes.

5.
Because best friends have to match. 6.
And they always supported each other through questionable fads, too. 7.
When they invented the "sanasa" song.
8.
And subsequently sang it everywhere.
9.
When they stole a police car to go get nail polish.
10.
When they had the most hyperbolic arguments. 11.
And every time they were exactly what you'd imagine socialites to be.
12.
When they tried to return a half eaten burger because they were too poor. 13.
And when they took selfies, the old-school way. 14.
With a flip phone.
15.
When they partied with the best of them on Halloween.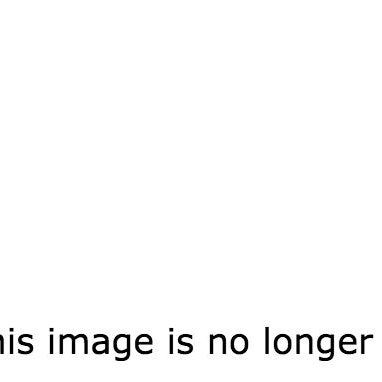 16.
When they stayed at Kesha's house before she was famous. 17.
And whenever they were super grumpy at any sign of a minor inconvenience. 18.
When they coined the term "that's hot".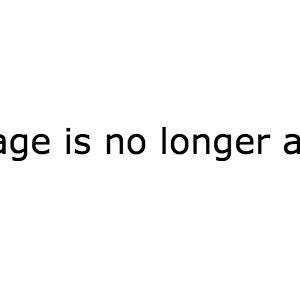 19.
And when they invented "loves it". 20.
Which they made work for every situation. 21.
When they ran across the field during a baseball game.
22.
When they threw a glamorous party for the sole purpose of announcing that they were leaving for the country for a month. 23.
They were always outlandishly overdramatic. 24.
And were easily distracted. 25.
They were the true Hollywood party girls. 26.
No one has been able to live up to their rep since.
27.
And we will continue to miss them and be grateful for their years of entertainment as Hollywood heroines.