1.
The mum who made the most of the family dog:
2.
The girl with the trick for trying on nails before buying: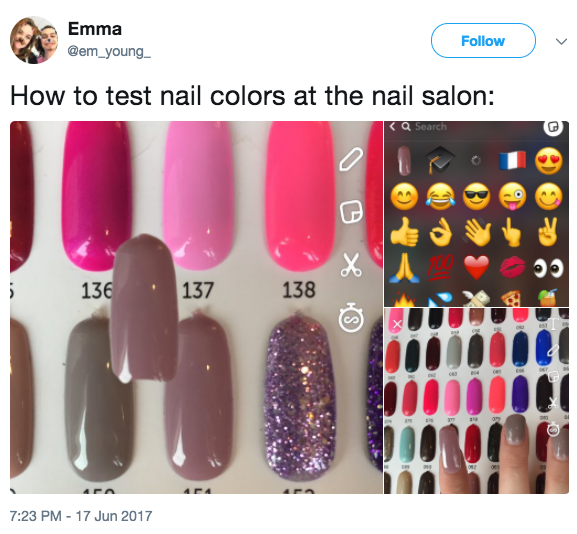 3.
The guy who lets nothing go to waste:
4.
The girl who snuck a flask into prom as a clutch: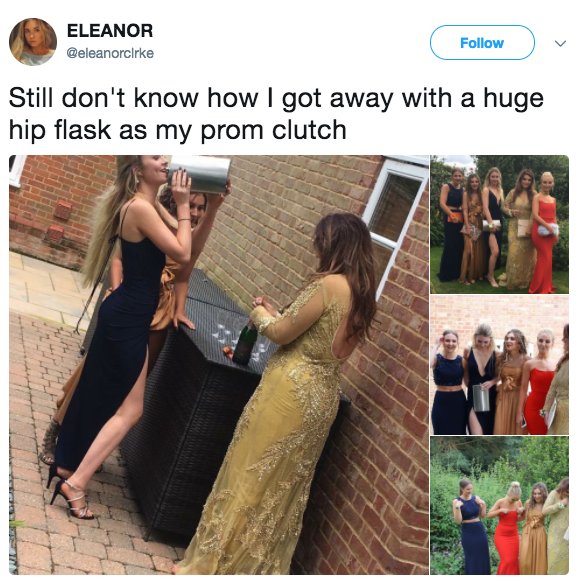 5.
The inventor of these, for when you want to wear shoes without looking like you're wearing shoes:
6.
The door handle of the future: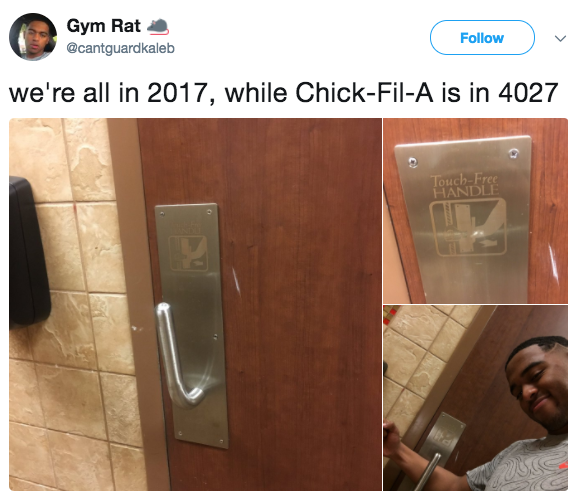 7.
The trick to getting dressed without getting makeup everywhere:
8.
The revolutionary cereal bowl, for when you can't decide what you want:
9.
The dad who doesn't want to choose between food and phone call:
10.
The guy who taped cake to his graduation hat: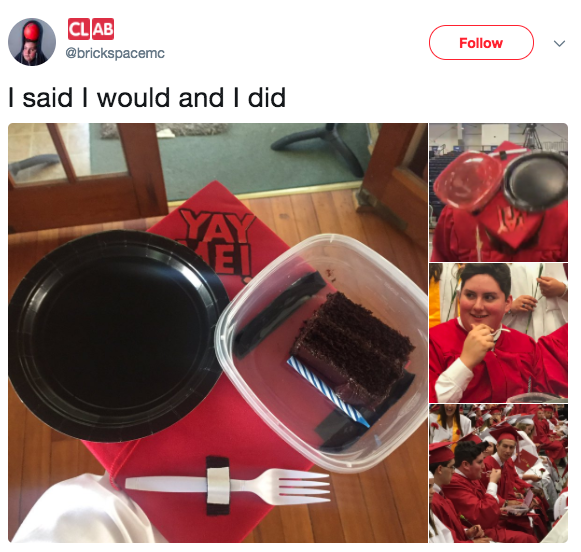 11.
The gamers who changed the field with this innovative hack:
12.
The pioneer who will never be hurt again:
13.
The genius who spruced up a water fountain:
14.
The game changing portable charger:
15.
The reformed thinker who was sick of microwaving one bowl at a time:
16.
The makeup blogger who had to improvise:
17.
And the wine lover who eradicated the need for glasses forever: