1.
When Nathan went the extra mile for a date: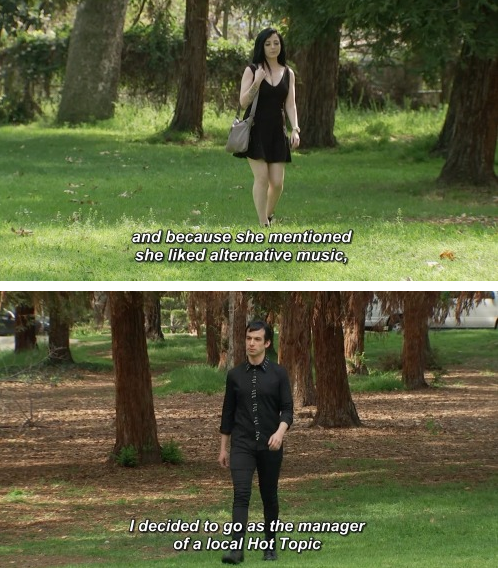 2.
When he started his own reality dating show:

3.
When he sought validation: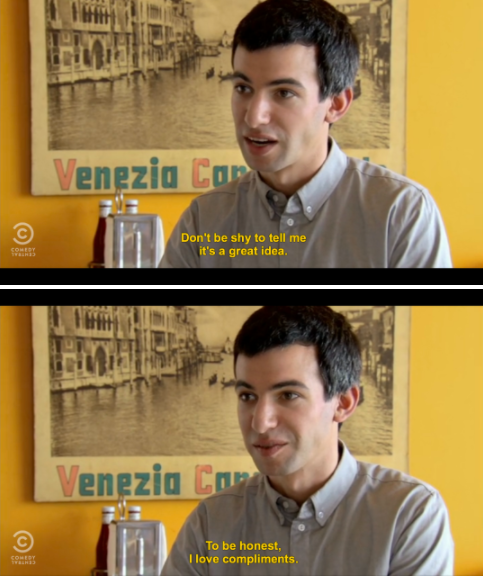 4.
When he tested someone's blood for dopamine and serotonin levels to prove he was fun to be around: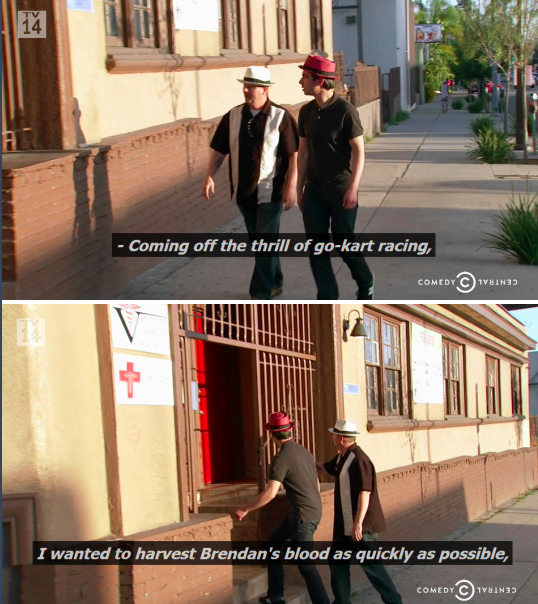 5.
When he humbly offered a tiny cheque: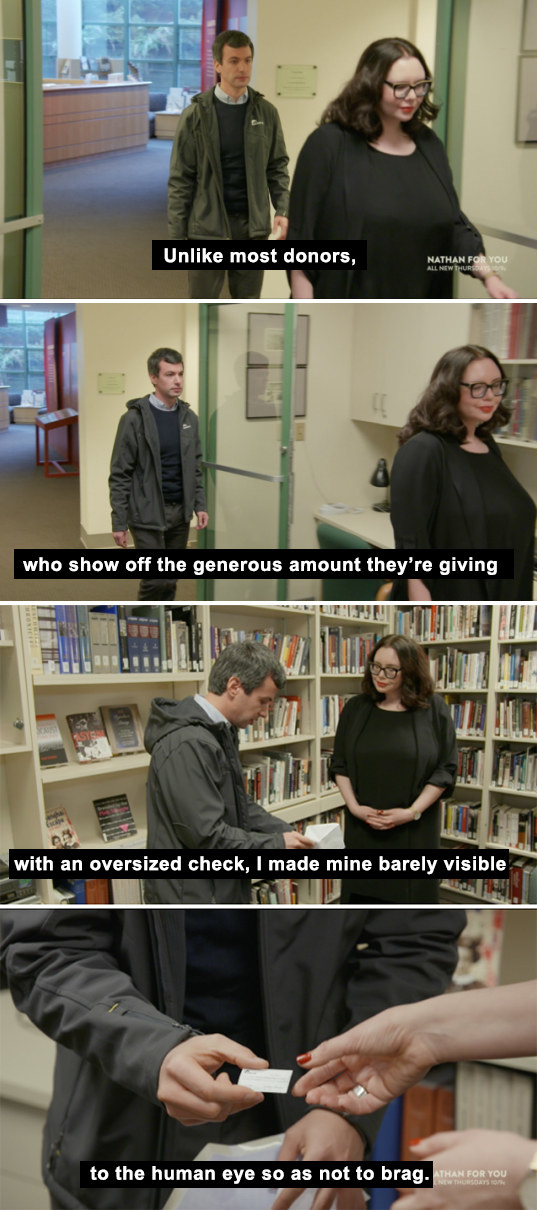 6.
When he was an undercover genius:

7.
When hiring actors felt too real:
8.
When he demanded more respect for smokers: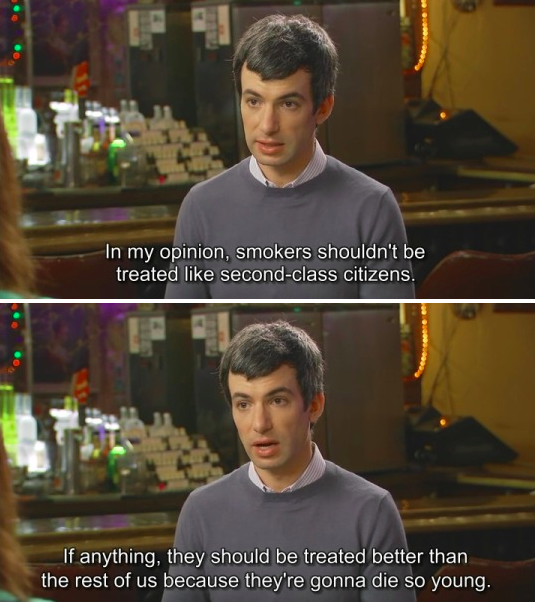 9.
When ghost-free realty got him involved in an exorcism: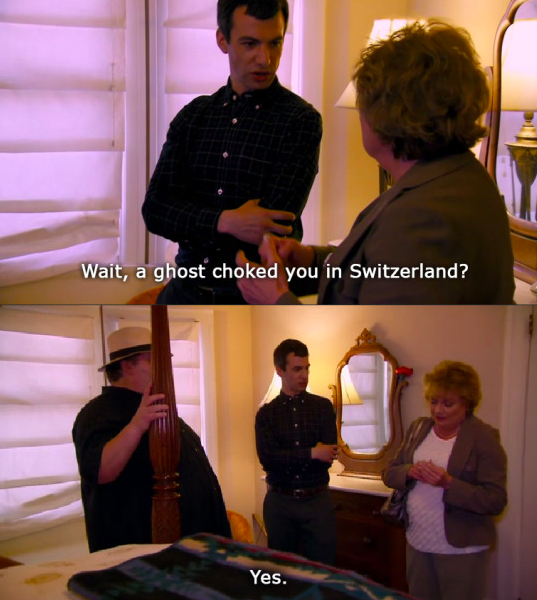 10.
When he had to crush some dreams:

11.
When he was fully comfortable around ~bro~ types: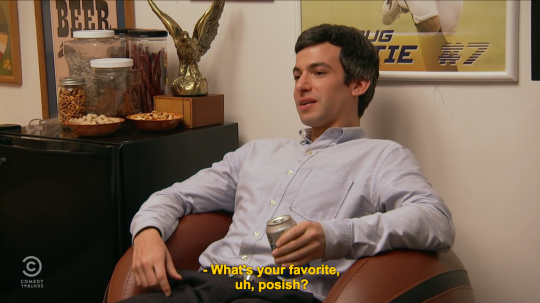 12.
When Steve Jobs had ties with Microsoft:

13.
When he created "Daddy's Watching" to tackle the problem of weird lurking men:
14.
When he questioned his witness: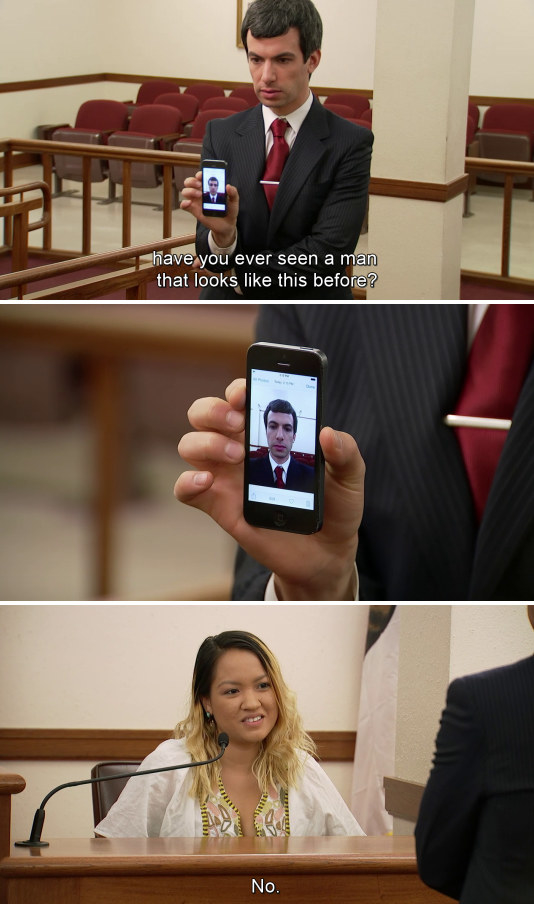 15.
When he made some business connections:

16.
When he started a rivalry with a private investigator: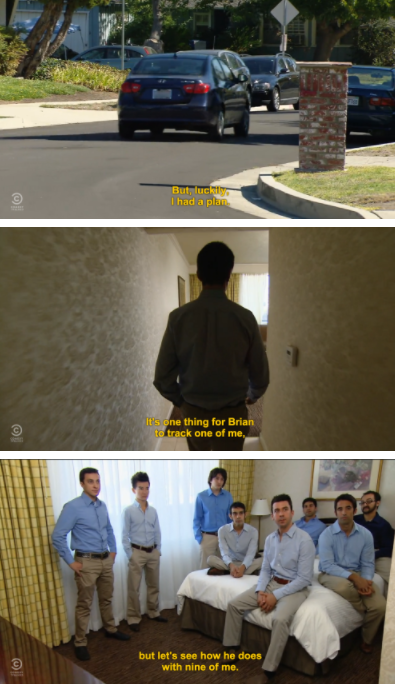 17.
When he excelled at small talk: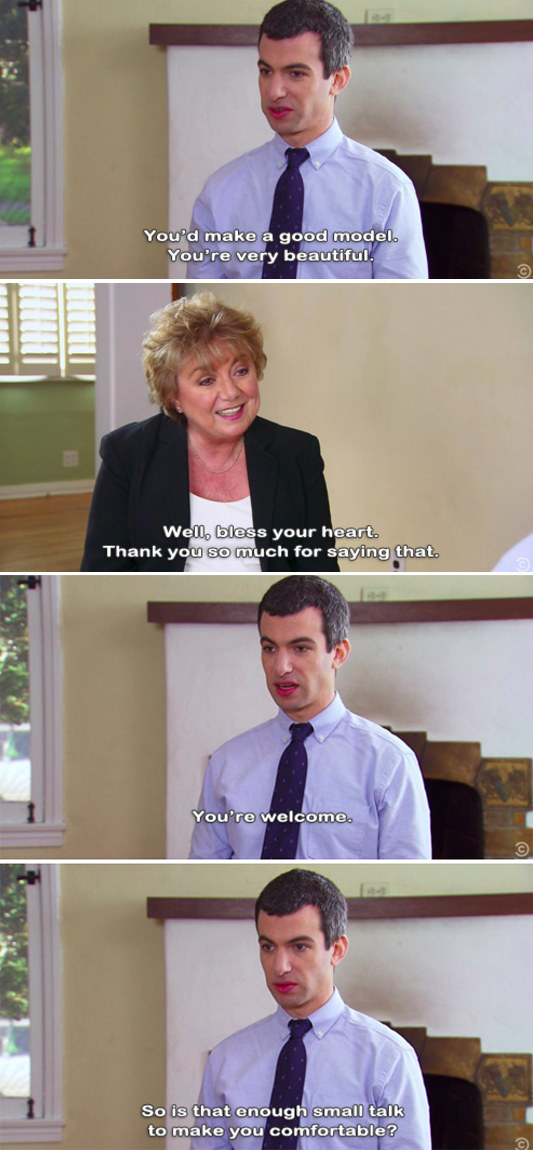 18.
When his business ideas introduced him to all kinds of lifestyles: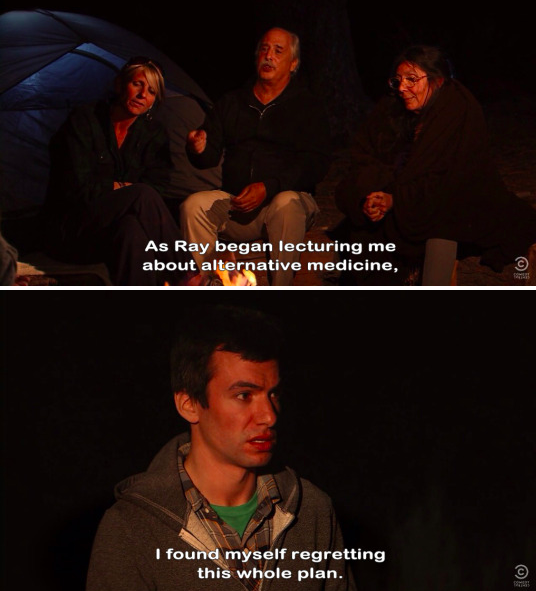 19.
And when he wanted something more for his life: