1.
This woman loves her gal pal so much that she donated a kidney in a beautiful display of friendship.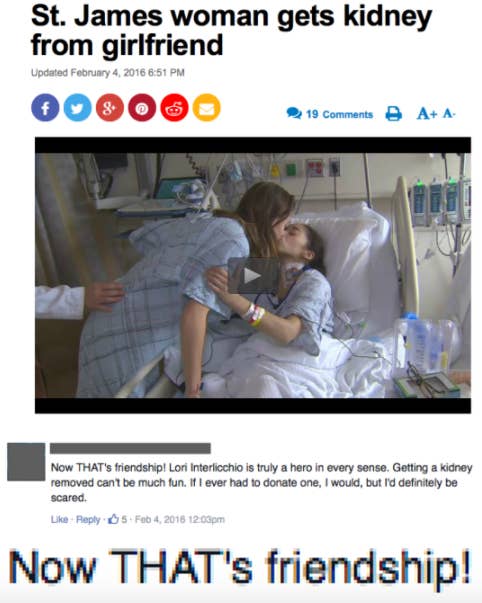 2.
Even famous BFFs like to devote special time to the gal pals in their life.
3.
You often even see them publicly expressing their "sisterly" love, making us all ache for that special platonic intimate touch in our lives.
4.
Because there's nothing more special than a lil' peck with your number one gal.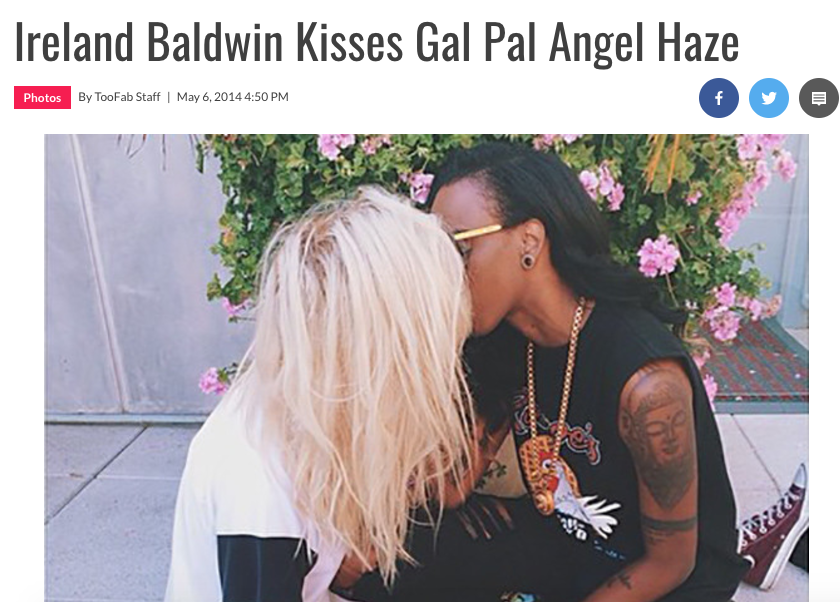 5.
The latest trend among besties is a little game of trying to get each other off...platonically of course.
6.
Seriously, going down on another girl is the true mark of a bestie, and everyone knows "girlfriends with benefits" is worlds apart from "actual lesbian girlfriends".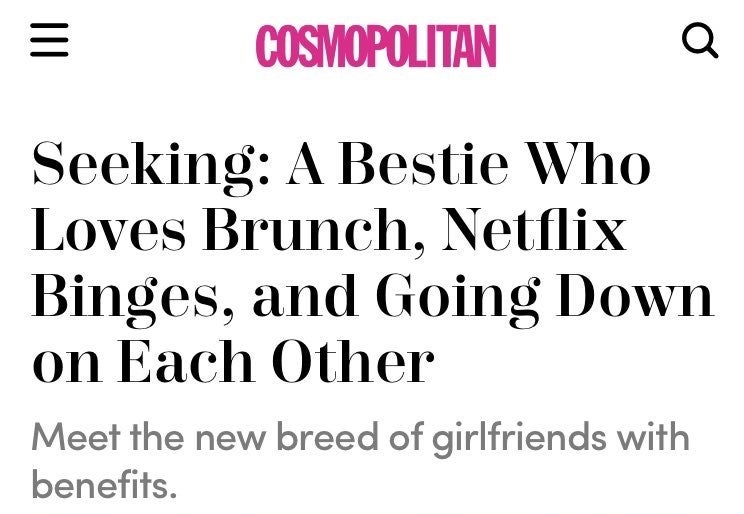 7.
You may have heard of Her, a lesbian dating app, which lesbians use to meet gal pals in their area, you know to hang out as friends.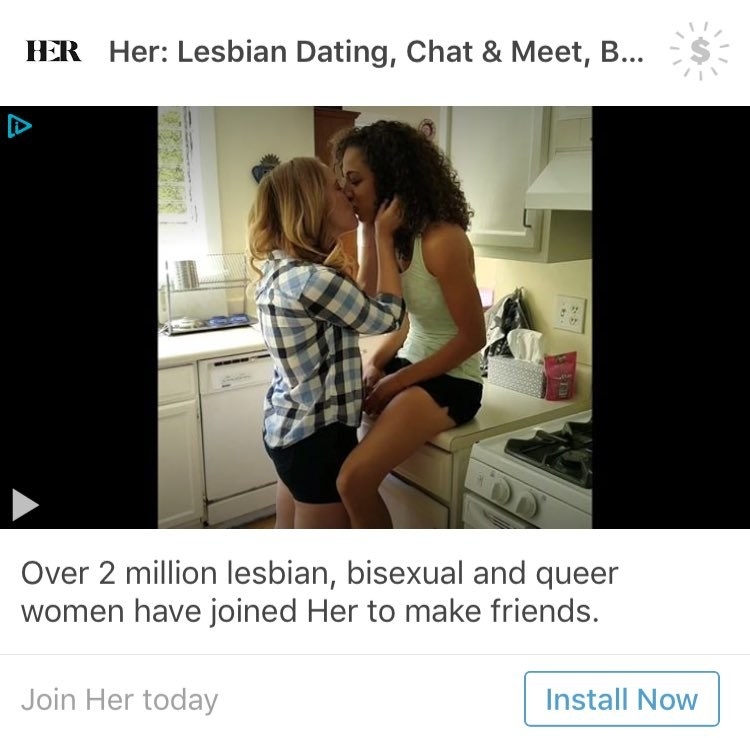 8.
Gal pals have been around for centuries, like this painting of Sappho and her female BFF just doing what friends do to make other friends happy.
9.
There's even a national day designated for girlfriends, intended to celebrate those special female friendships.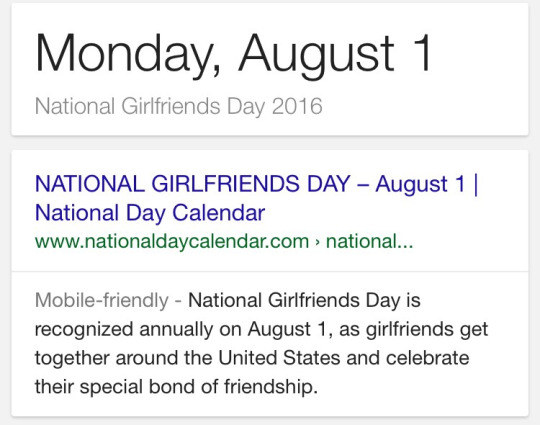 10.
When famous YouTubers Rose and Rosie shared this picture, we were all envious of their beautiful platonic wedding.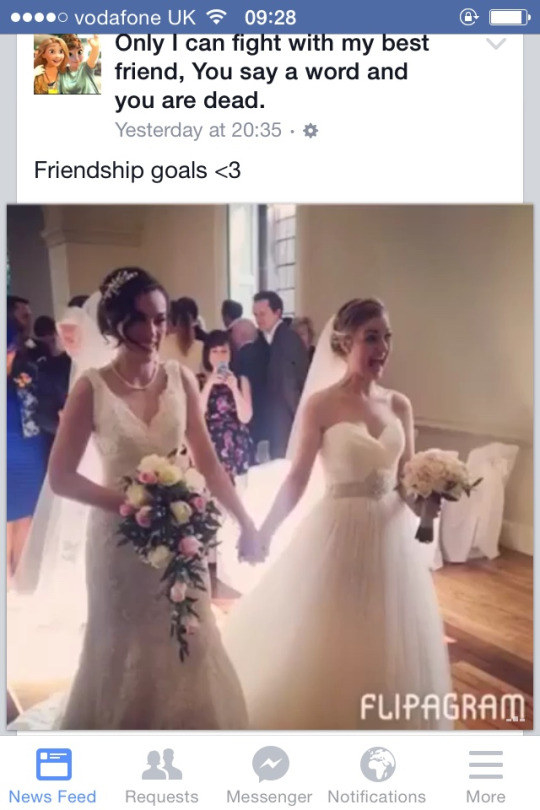 11.
What better way to show how close you and your gal pal are than dressing up in wedding dresses and having a bridal shoot of friendship??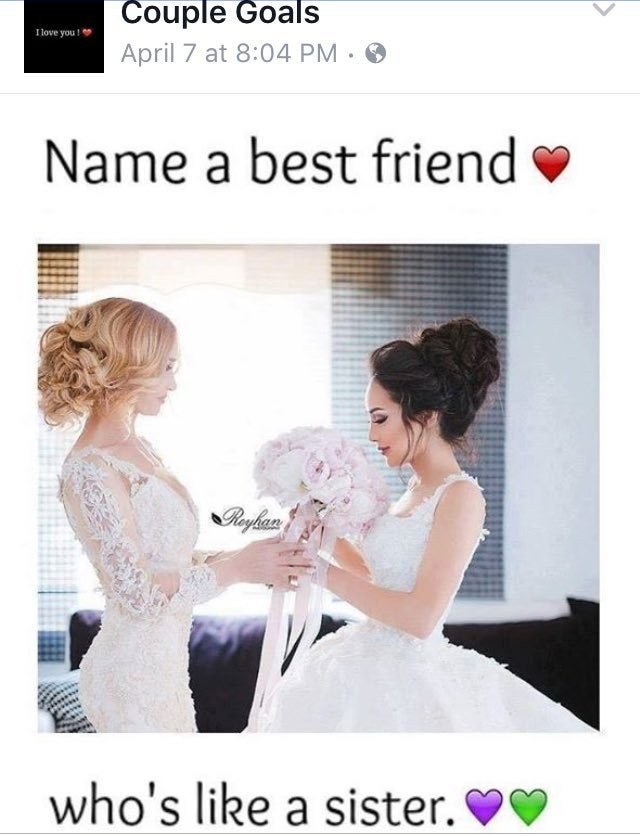 12.
I mean, if you haven't signed a marriage contract with your bestie then are you even gal pals at all?
13.
If marriage isn't for you, "live-in gal pal" might be the next step you should take with the totally platonic girlfriend who you want to share a bed with.
14.
Because contrary to popular belief, the L in LGBT actually stands for "live-in gal pals".
15.
Fans of the romantic Disney movie Beauty and the Beast will think this display of gal pal goals is so them and their bestie.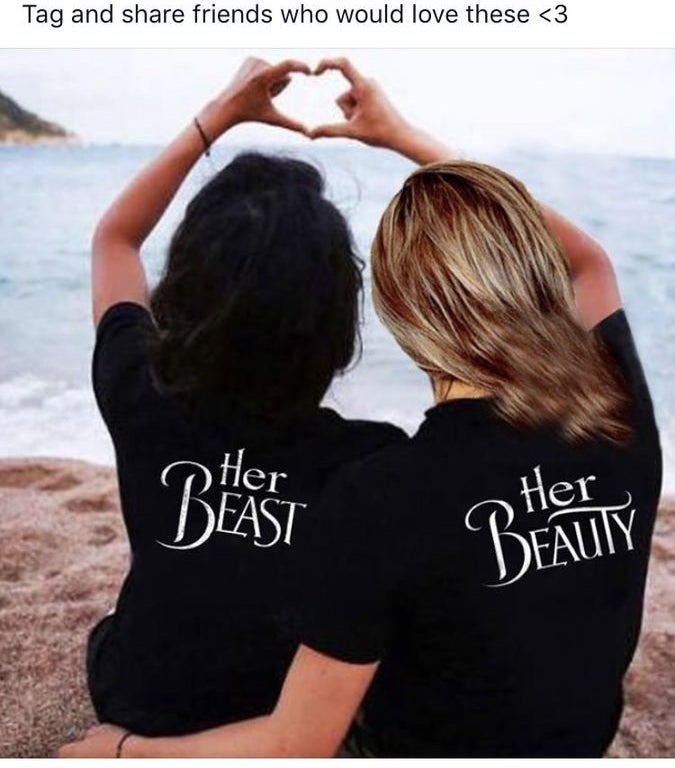 16.
And this comment is a lovely take on the "Girls Like Girls" music video, which shows two gal pals making out, probably to celebrate that one of them is pregnant with her boyfriend's baby.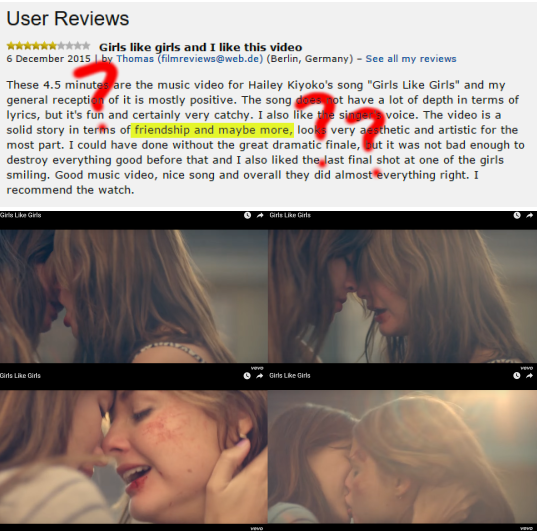 17.
So if you really wanna claim the title BFFs forever, propose to your bestie and seal your friendship with a kiss in front of all your family and friends.