1.
When this dad had to specify where his daughter was in this picture:
2.
When this gran had never heard of Rihanna: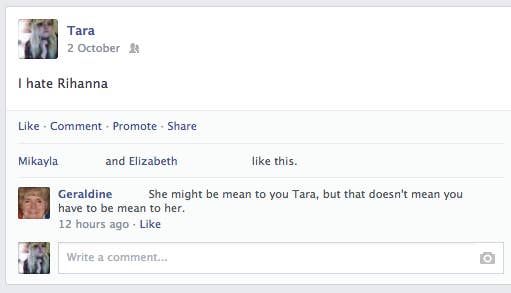 3.
When this cat owner made a huge mistake: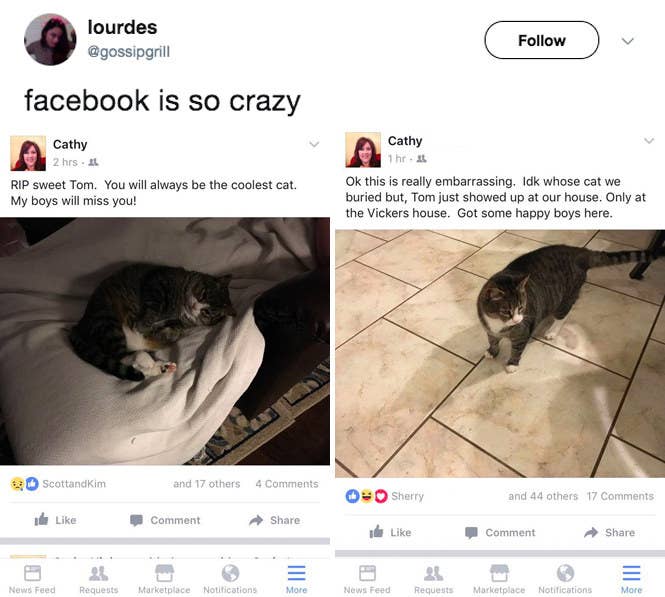 4.
When this guy had had enough of the moon:
5.
When this guy followed the dress code:
6.
When this band's name caused some confusion:
7.
When this aunt lost her nephew: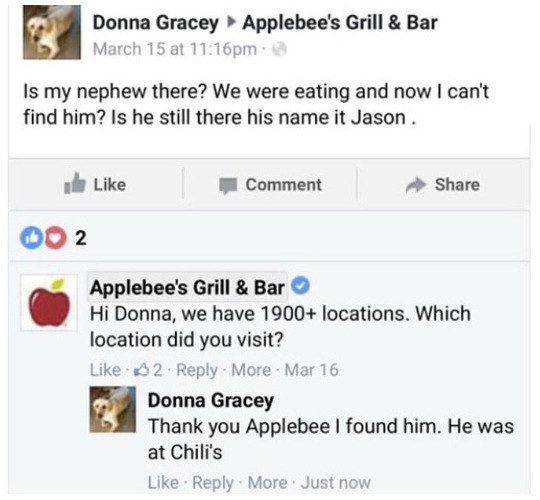 8.
When this dad had the best reply about bras:
9.
When this baby scan was mistaken for lasagna:
10.
When "checking in" had a double meaning:
11.
When a pro knitter was seriously savage:
12.
When Kim Kardashian accidentally claimed to collab with a beloved cartoon starfish:
13.
When this mum played a clever trick: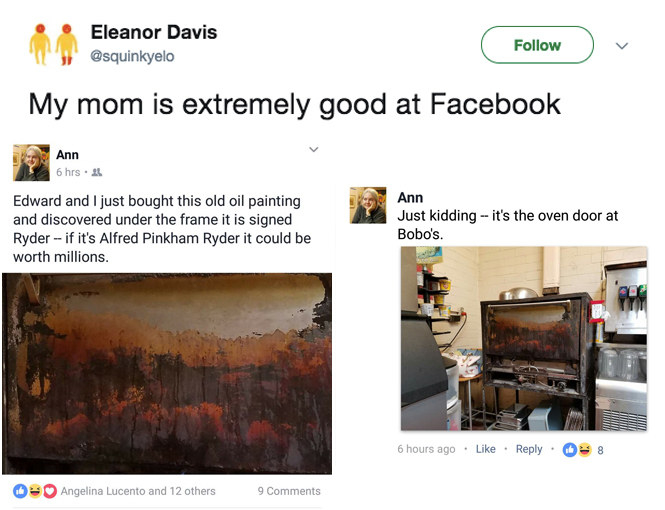 14.
When this shampoo got political: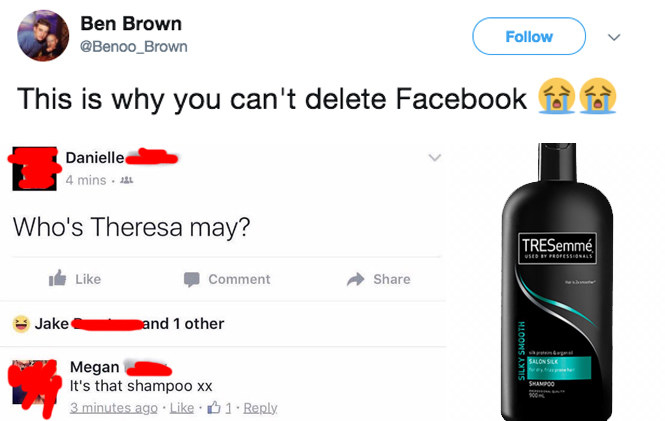 15.
When this poor girl recalled losing her prized possession: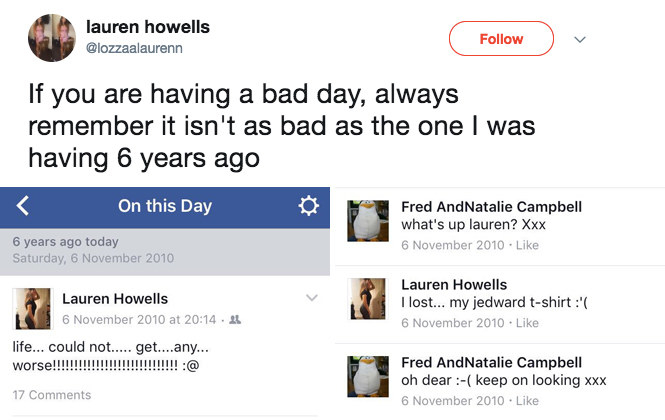 16.
When someone had to advertise their phone without uploading a picture of it:
17.
When this girl set up an iconic coming out:
18.
When this mum accidentally dragged her son: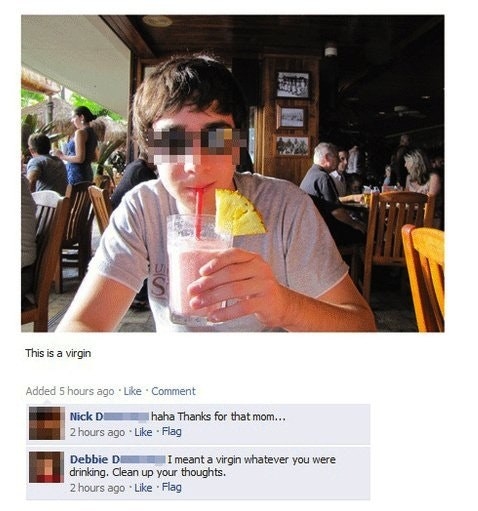 19.
And when someone figured out how to post on Facebook via air freshener: