Getty Images

Via Getty Images

Via Getty Images

Getty Images

Via Getty Images

Via Getty Images

Getty Images

Via Getty Images

Via Getty Images

Getty Images

Via Getty Images

Via Getty Images

Getty Images

A book I'm never gonna get around to reading

Some homework I never handed in

Via Getty Images

Via Getty Images

Getty Images

Via Getty Images

Via Getty Images

Getty Images

Via Getty Images

Via Getty Images

Via Amazon

Via Amazon

Via Amazon

Via Amazon

Getty Images
Pretend To Decorate Your High School Locker And Find Out Which Movie Character You Are
You got: Mia Thermopolis from The Princess Diaries
"Grandma, I spun without hurting anyone!"
You got: Jeanie Bueller from Ferris Bueller's Day Off
"I am very cute, very alone, and very protective of my body."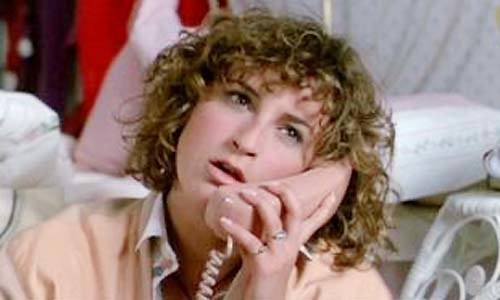 You got: Kat Stratford from 10 Things I Hate About You
"I warned him that if he told anyone, the cheerleading squad would find out how tiny his dick is."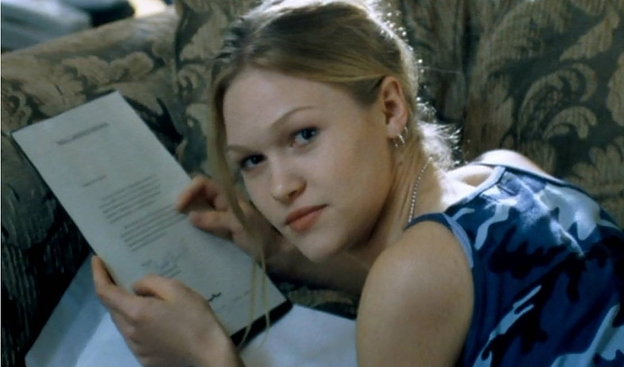 You got: Regina George from Mean Girls
"So you agree? You think you're really pretty?"
You got: Tai from Clueless
"Why should I listen to you anyway? You're a virgin who can't drive."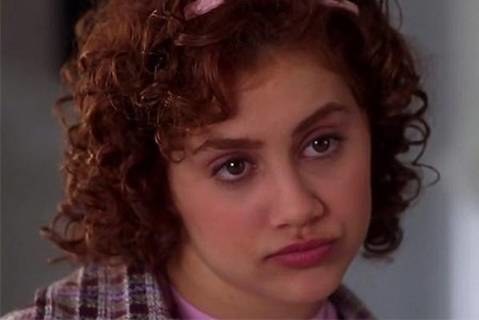 You got: Veronica Sawyer from Heathers
"Lick it up, baby. Lick it up."