1.
When Reese got a haircut: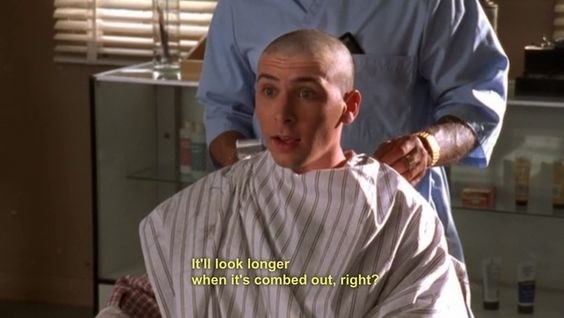 2.
When Dewey knew best:

3.
When Malcolm suffered a great irony: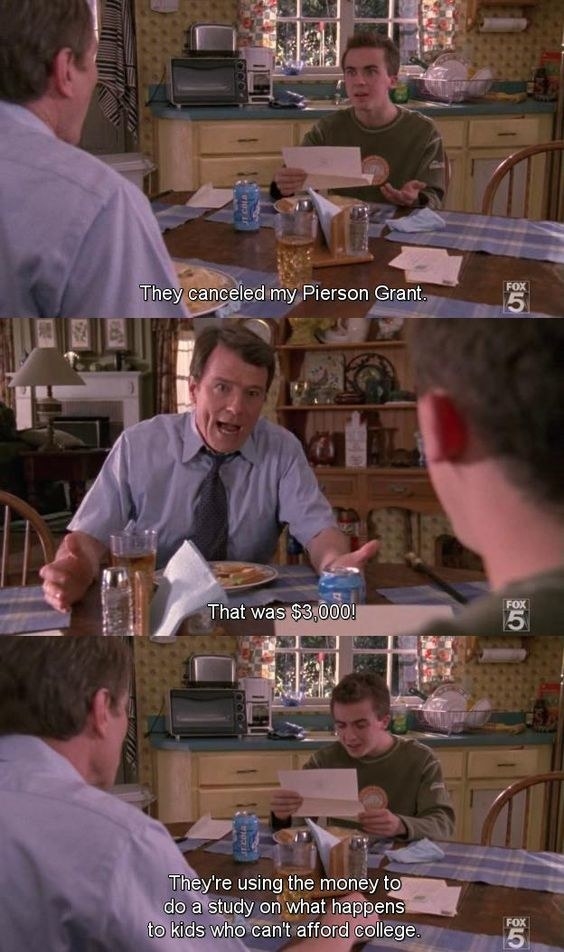 4.
When Reese made a chilling threat: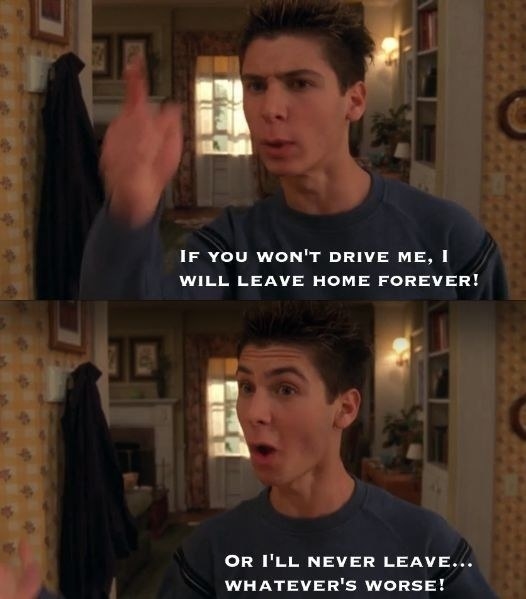 5.
When Reese became a chef extraordinaire:

6.
When Dewey performed an important experiment: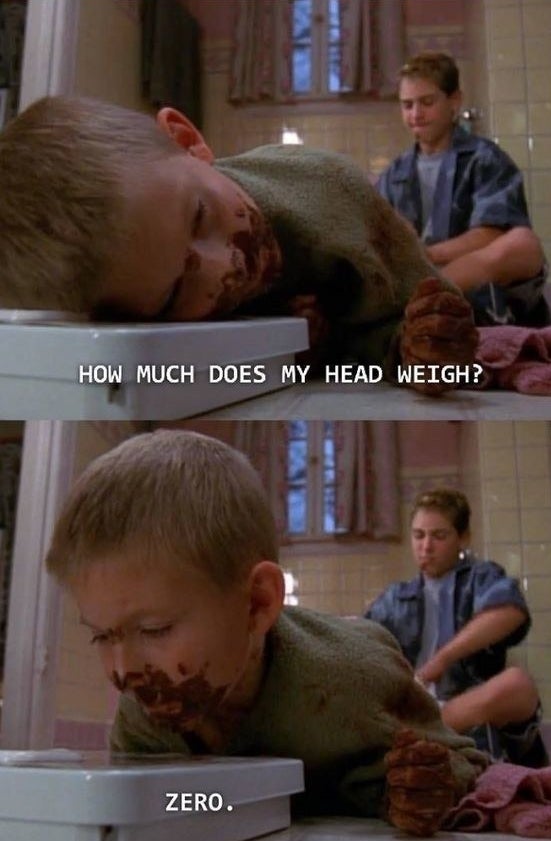 7.
When Hal made a grave error:
8.
When Dewey pondered the wall decor: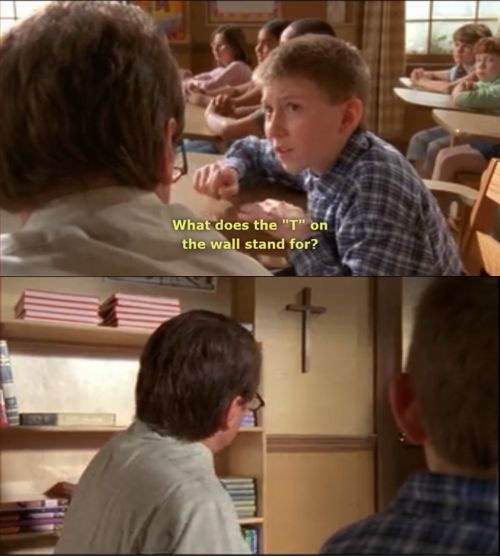 9.
When Reese's imagination ran amuck: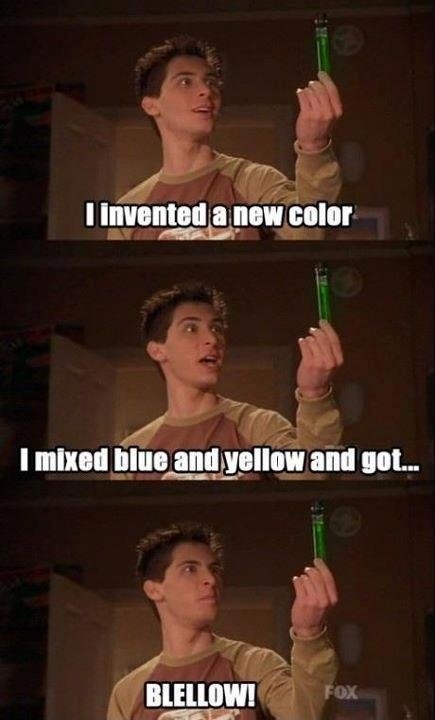 10.
When Malcolm mastered dirty talk:
11.
When Dewey shined in this family portrait: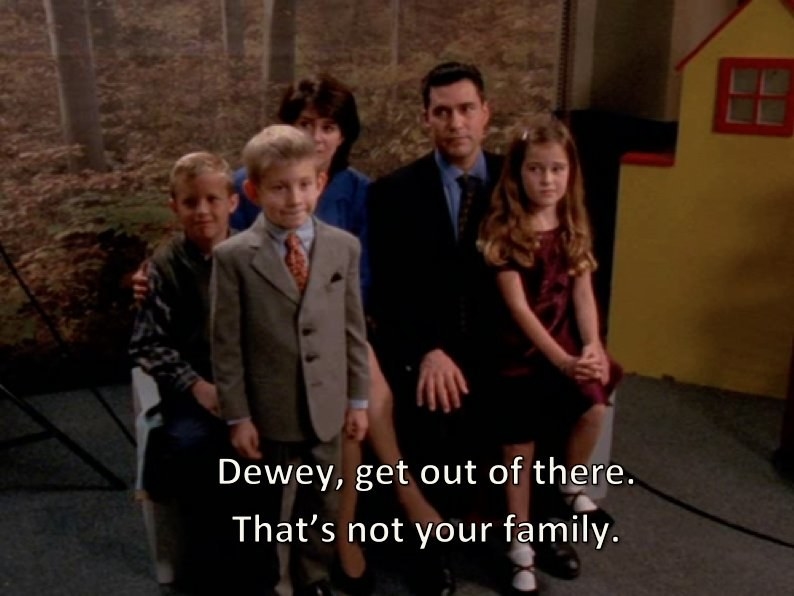 12.
When Hal questioned everything he thought he knew: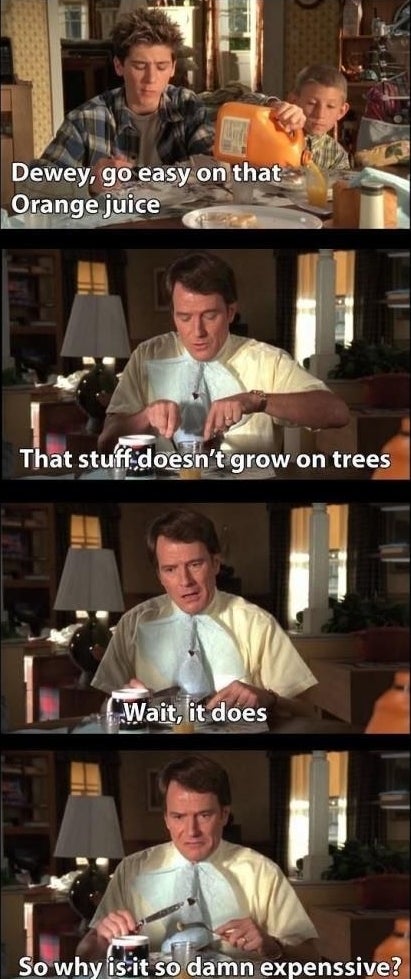 13.
When Reese's logic was foolproof:
14.
When Hal and Malcolm had a dangerous encounter:
15.
When Craig spoke a harsh truth: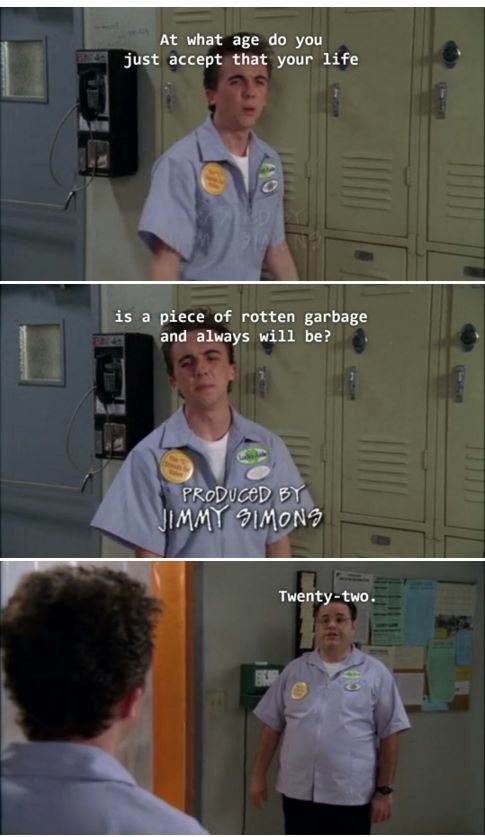 16.
When Malcolm was wise beyond his years:
17.
When Dewey acted his age: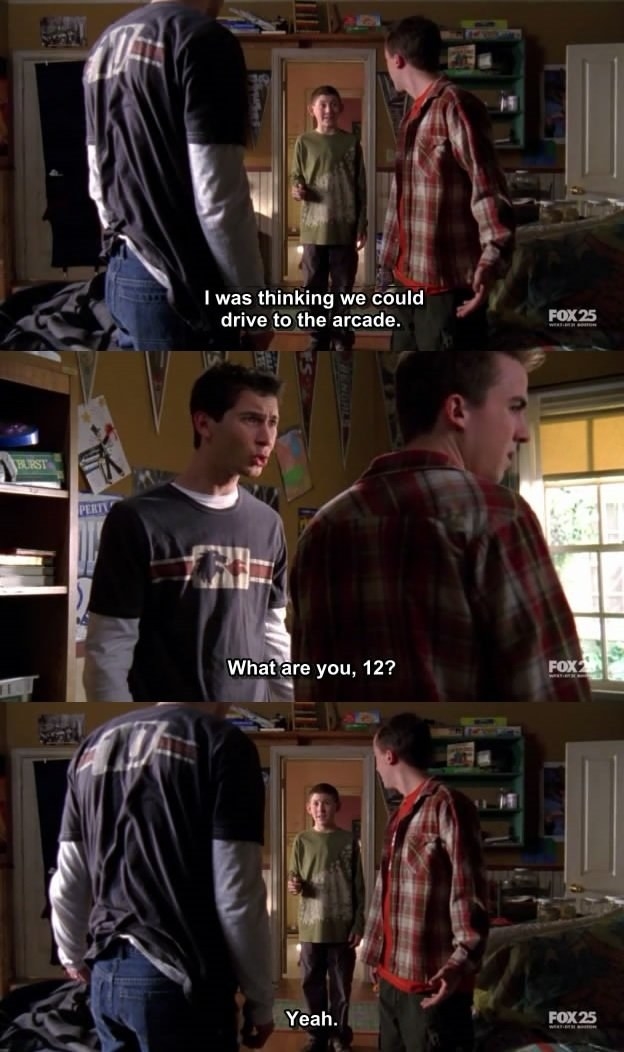 18.
When Lois had a misunderstanding:

19.
When Dewey created an interesting utopia:

20.
When the family were asked to cat-sit: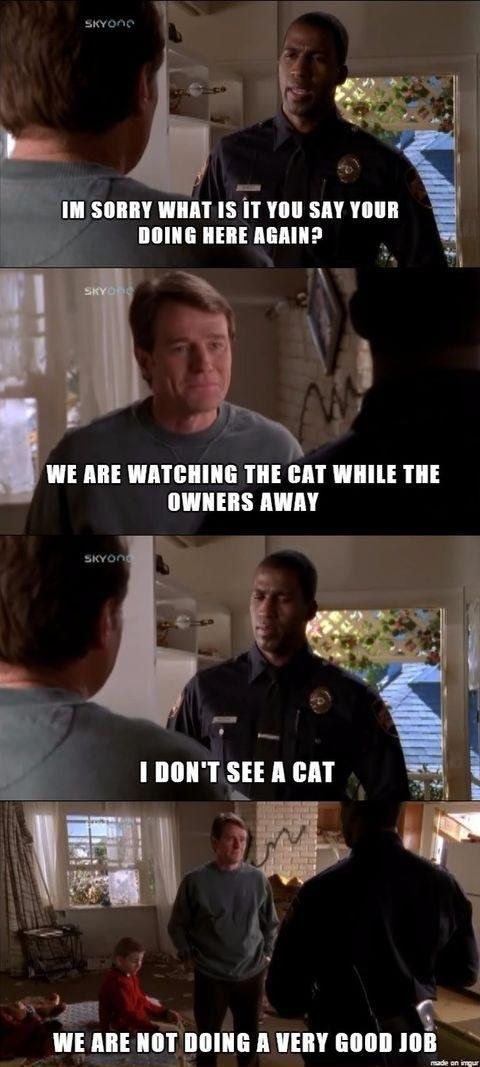 21.
When Lois had eyes in the back of her head:

22.
When Dewey brought home a friend: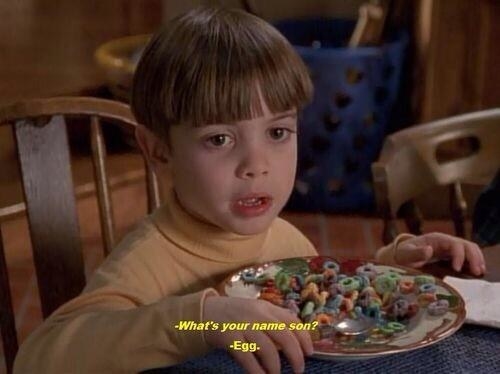 23.
When Hal's vision betrayed him: