Our favorite girls in tight dresses, who drag with mustaches came to our screens in 2004, becoming the first series to showcase lesbian day-to-day life on television. While they were talking, laughing, loving, breathing, fighting, f*cking, crying, drinking (you get the point) we were right there next to them. But admit it — there were a lot of moments in the show that made you go what the hell were the writers thinking?
10.
Shane's career as a hairdresser
9.
Bette's short-lived relationship with her student, Nadia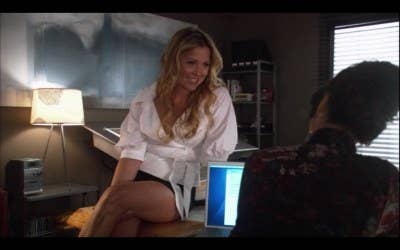 8.
That Carmen-Jenny-Shane love triangle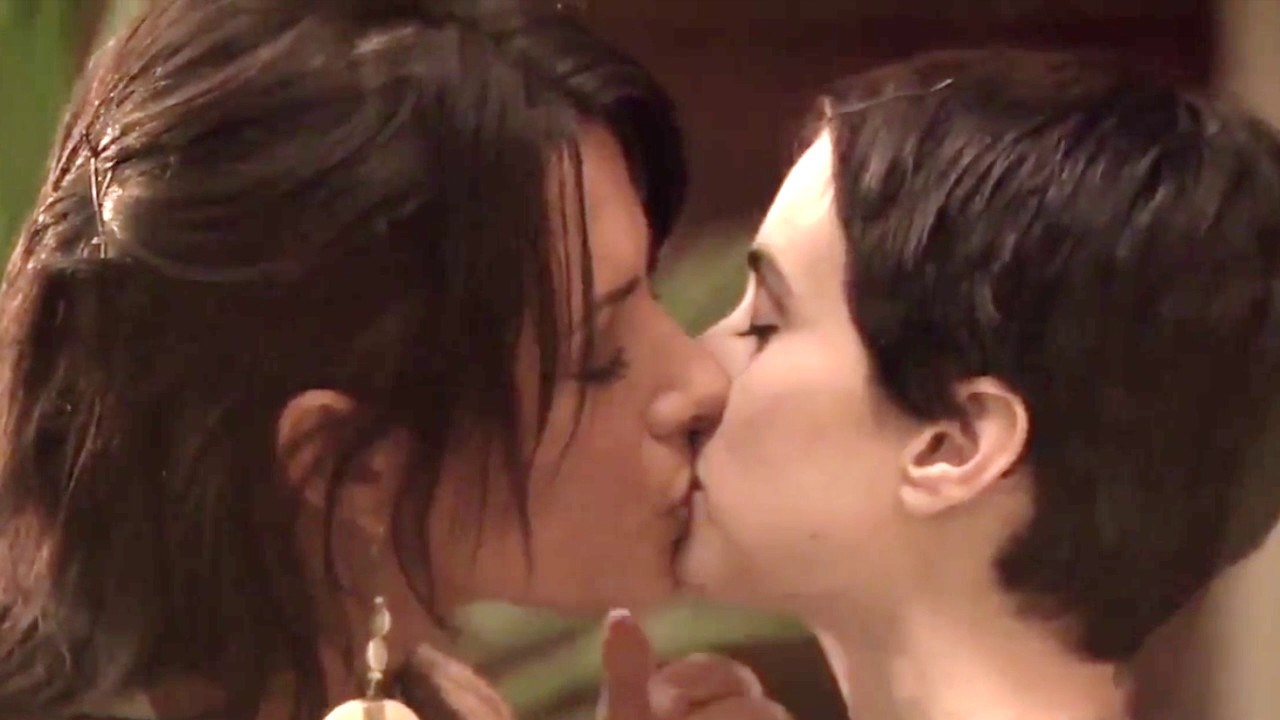 7.
Jenny having a dog murdered...then getting another one later that season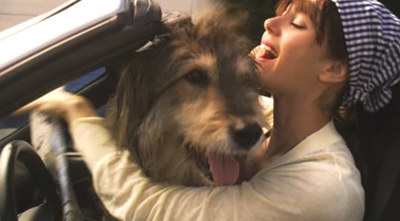 6.
Kit and Angus breaking up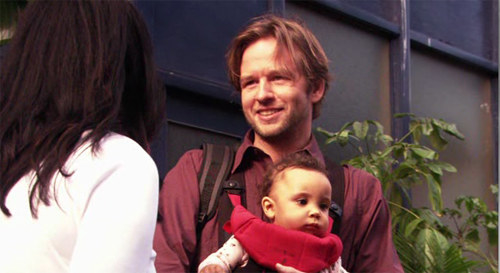 5.
Carmen being left at the altar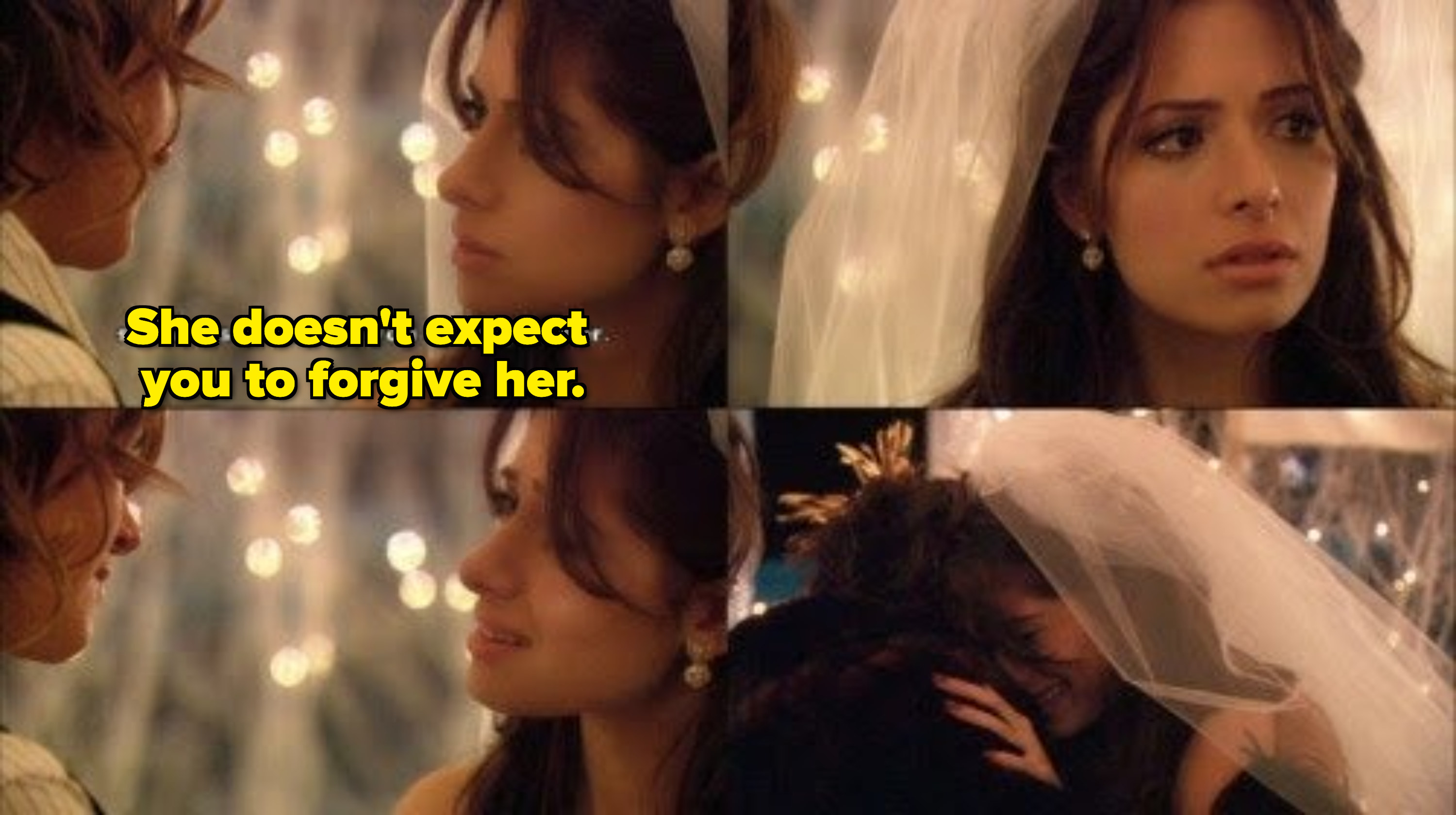 4.
Shane and Jenny dating
3.
Kit dying of a drug overdose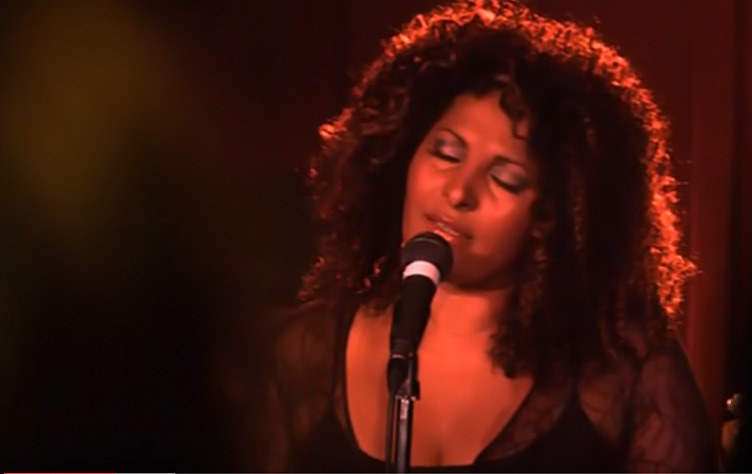 2.
Jenny's death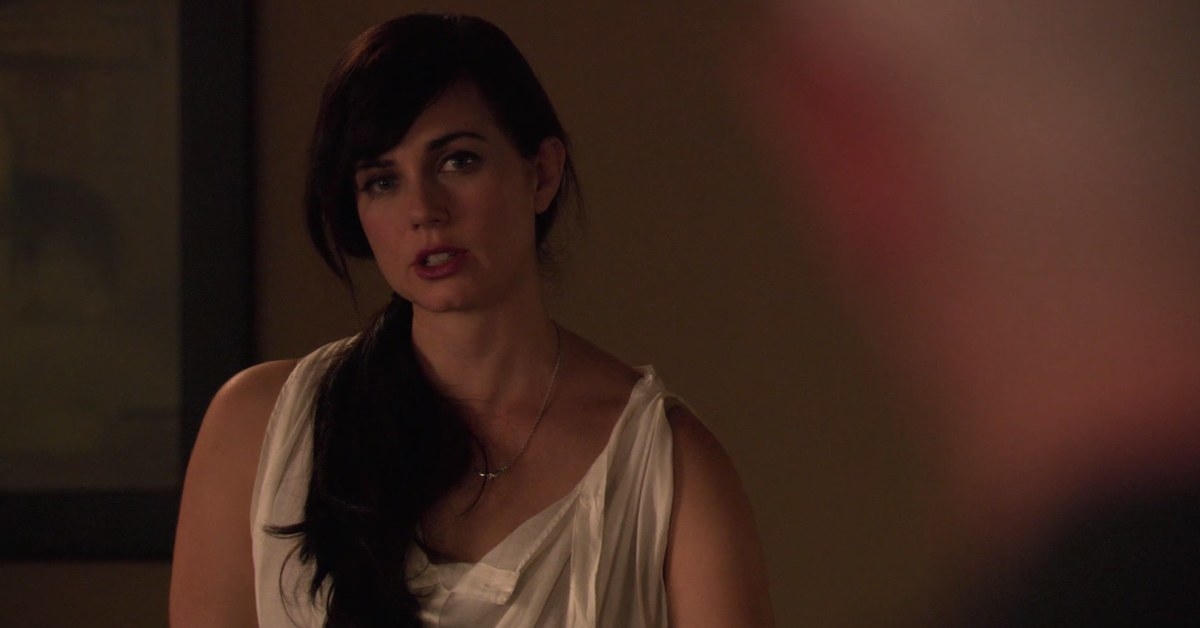 So which moments did you think were unnecessary? Share them in the comments below so we can roll our eyes )or cry our eyes out) together.