First things first: which Dinnaken girl did you get on your FIRST attempt at their quiz?

Which children's instrument speaks to you?

Which texture is the best?

Which famous artist's paintings do you look at and think, "I could do better"?

If you had to eat food in exclusively one color, which color would it be?

Which smell do you wish you could make into a candle?

Which book do you wish you had written?

If you had to play one popular English sport, what would it be?

Pick a country you want to visit.

Which president are you marrying in that dress BASED ON LOOKS ALONE?

It's a person's character that counts.

What kind of dad would you be?

The guy who's a dad, but not actually a dad yet

If you could time-travel to one milestone in your life, which would it be?

First day of kindergarten

First day of your right career

The Dud Stud? Who else would I be?!
Which One Of The Dinnaken Boys Are You?
Congratulations, homie! You are unique enough to be a Steven! You make enormous gains at the gym and in the classroom, and you have an iconic style and sense of humor. You are able to talk about sports just as easily as chem problems, making you the best of both worlds. Not to mention your record-breakingly good beard.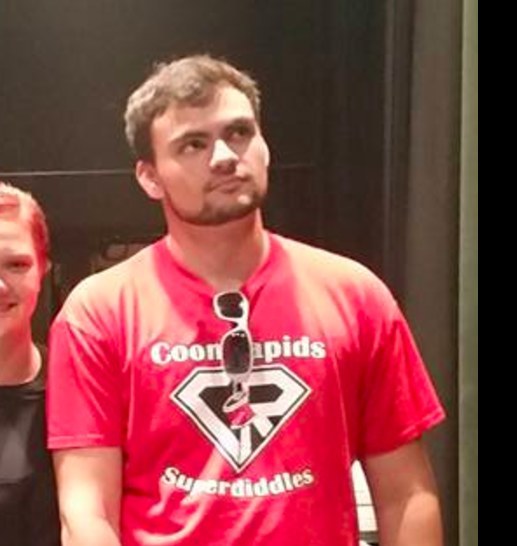 Congratulations! You're fun-loving enough to be a Theo! You delight those around you with your witticisms and general happy-go-lucky attitude. You always seem to pop up at the best, most random times, and we dare someone to send better Snapchats than you.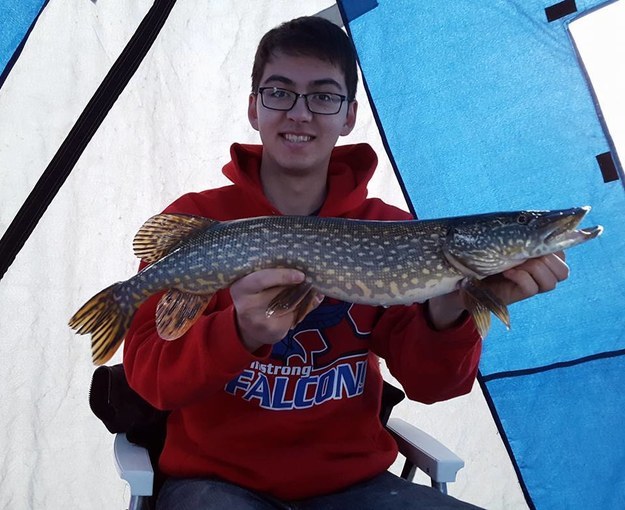 Congratulations! You are loyal enough to be a William! You place your friends above everything else, and your big heart helps you go far. But what helps you go the farthest? Your crazy intelligence and work-with-what-you-have attitude.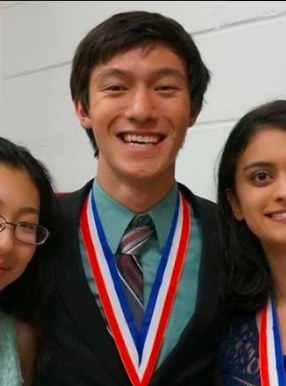 Congratulations! You are cool enough to be a Jack! You have a knack for brightening others' days with your witty observations and stellar social media presence. Your infectious laugh and charm make you a beloved member of every one of your many friend groups.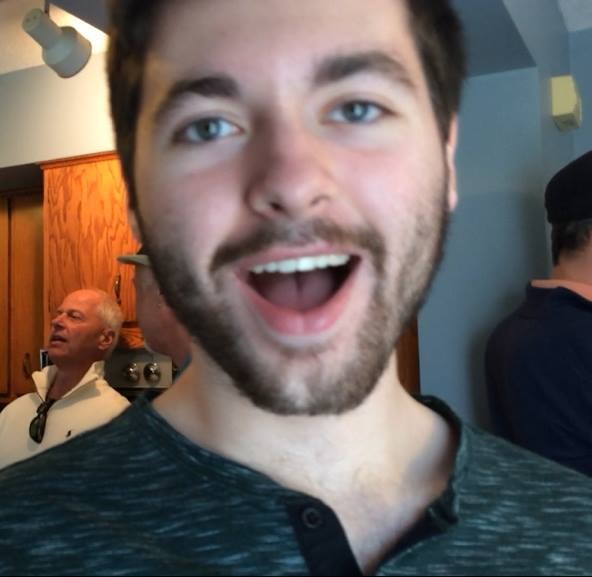 This post was created by a member of BuzzFeed Community, where anyone can post awesome lists and creations.
Learn more
or
post your buzz!