Via FOX/Hulu

Via FOX/Hulu

Via FOX

Via FOX

Via NBC/ABC

Via NBC/ABC

Via NBC

Via NBC

Via ABC

Via ABC

Via ABC

Via ABC

Via FOX

Via FOX

"I am not wearing disposable clothing."

"Get your own damn pie! I've been moppin' wads all week."

"You look like a large baby."

"I was the head surgeon on the operation that separated the Hemsworth brothers."

"I'm basically female viagra"

"Accept the fact that, through the power of the Internet, anyone can become an MD."
Which "Scream Queens" Season 2 Character Are You?
Chanel is now a "doctor," which means every nurse at the hospital is basically her servant. She's back on top.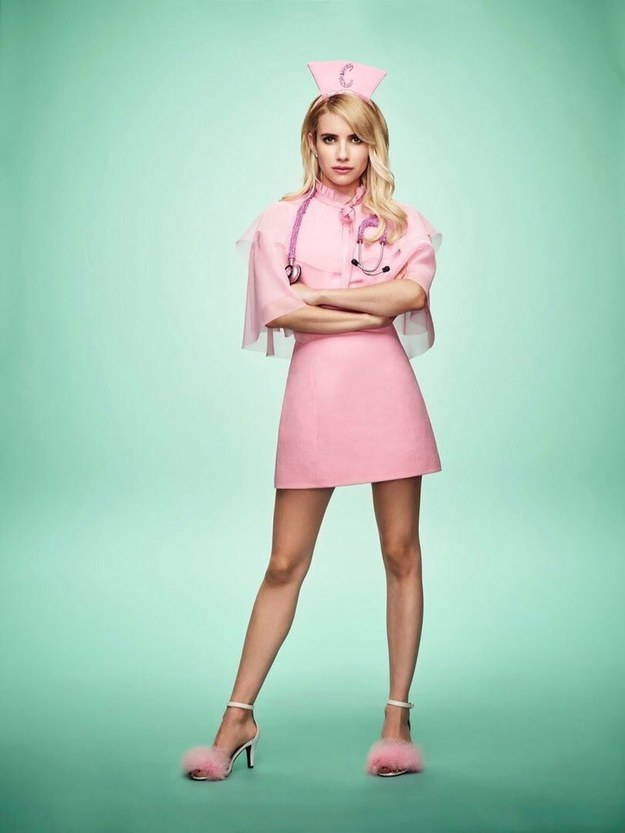 Not only is Chanel #3 a "doctor," but she's also dating Dr. Cascade, aka Female Viagra. This year could be a good year for her.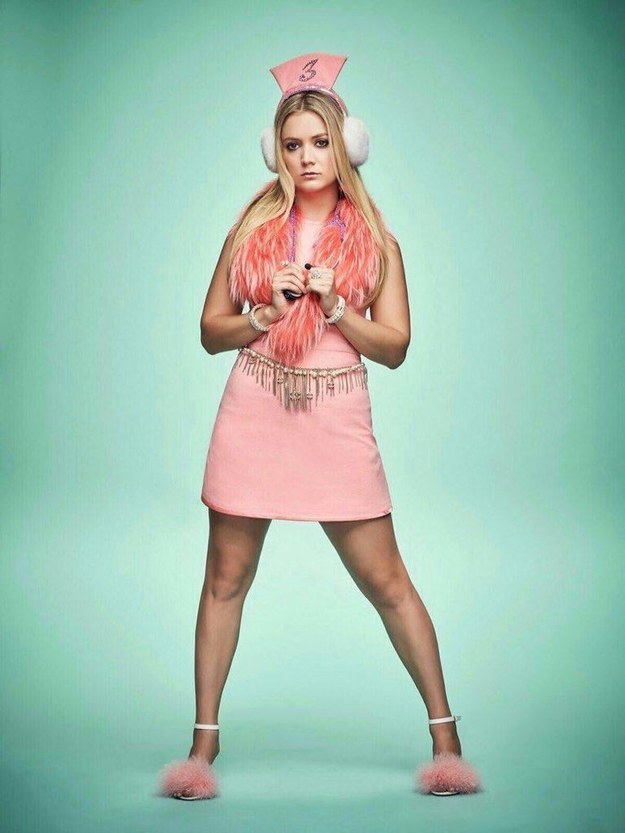 Yes, Chanel #5 still has vagina teeth, but she managed not to get her head chopped off by a huge swamp monster so...it's not all bad.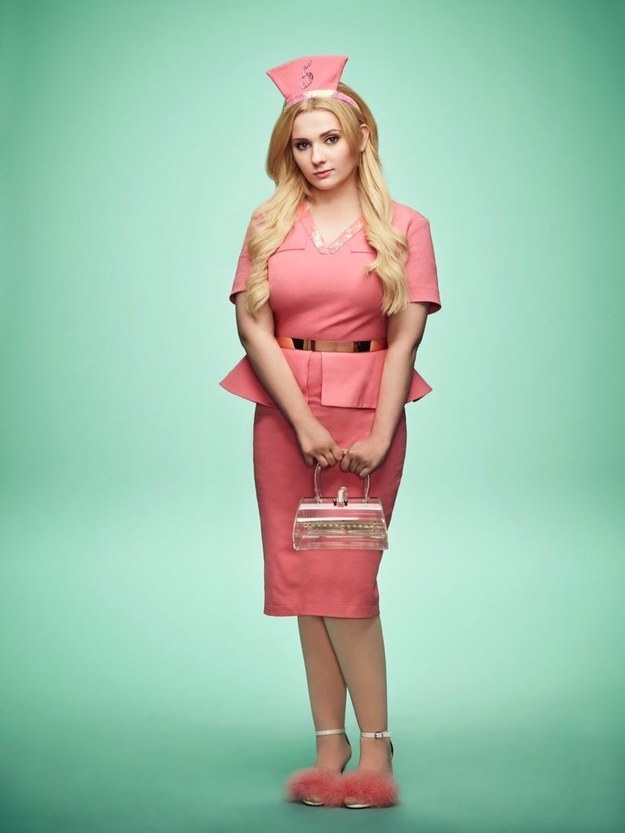 He separated the Hemsworth brothers when he was just 23, and they weren't even twins. Needless to say, he's quite the doctor.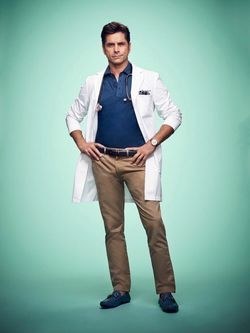 You got:

Dr. Cassidy Cascade
Two words: female Viagra.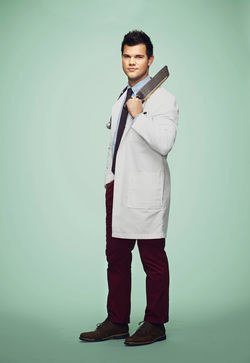 You got:

Chamberlain Jackson
He might be slightly insensitive, but at least he hands out candy.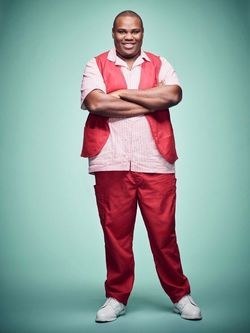 This post was created by a member of BuzzFeed Community, where anyone can post awesome lists and creations.
Learn more
or
post your buzz!