ABC

ABC

Thinkstock

ABC

I'll do anything reasonable

I'll work hard and get it off my own back

ABC

ABC

ABC

ABC

ABC
Which Of The Keating Five From "How To Get Away With Murder" Are You?
Michaela Pratt is an ambitious overachiever. She never shies away from showing an authority figure just how clever she is. She has a successful fiancé, stellar resume, and an attitude that makes her one of the most commendable students in the class. She not only looks up to Annalise Keating, but she wants to be her.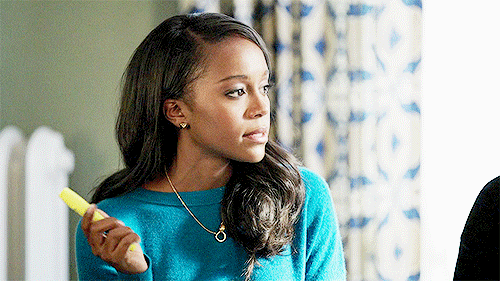 Laurel is the most under-appreciated student. She's quiet and sensitive, which many see as a weakness. She pays attention to details and wants to be a lawyer for all the right reasons. She stays under the radar when she needs to, but struggles to make her presence known when necessary.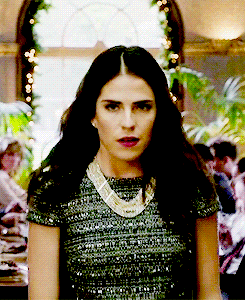 Asher was born into a world of country club memberships and elite education, and he's a little entitled and arrogant. He's just as talented, ambitious, and intelligent as the other students, but he tends to be left out of the group.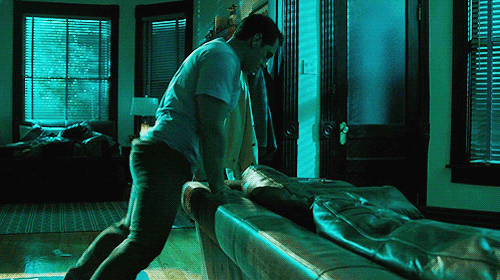 Wes is a leader, even if he doesn't think so himself. He has an innocent charm about him and always goes out of his way to protect those he cares about. He is a quick thinker, being the least prepared for Annalise's class but beating the majority of students for a place in the Keating Five.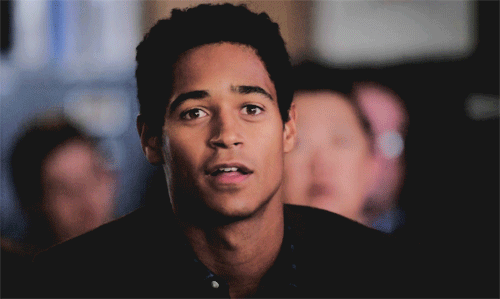 Connor is smart, sly, and sexy, with his eyes on the prize at all times. No matter how dirty the deed, he'll go to any lengths to get recognition from Annalise. He always puts his best foot forward, and he could charm the pants off of anybody. He's also a master at eye-rolling.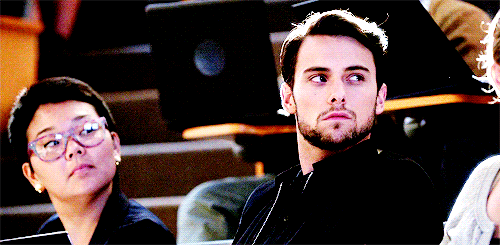 This post was created by a member of BuzzFeed Community, where anyone can post awesome lists and creations.
Learn more
or
post your buzz!