Netflix

Netflix

Netflix

Via Netflix

Via Netflix

Netflix

Via Netflix

Via Netflix

Shout from the crowd and make it worse

See if it's one of your friends. If it is, you go and help

Roll your eyes and go about your day

Sing a song to calm everyone down

Ha! You're the one fighting
Which "Orange Is The New Black" Inmate Would Be Your Ideal Roommate?
While she's OK most of the time, crazy shit does seem to follow her around.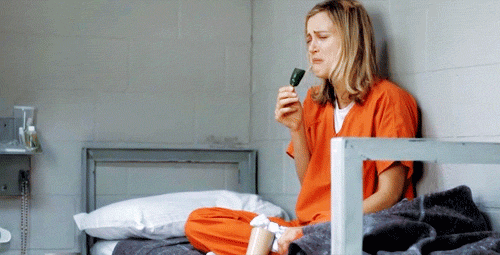 You get to soak up her prison wisdom first hand. She might get you to shave her toes every now and then, but at least no one will mess with you for fear of being starved.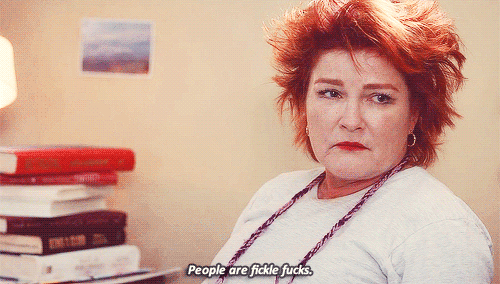 She has a lot of attitude but her heart's in the right place.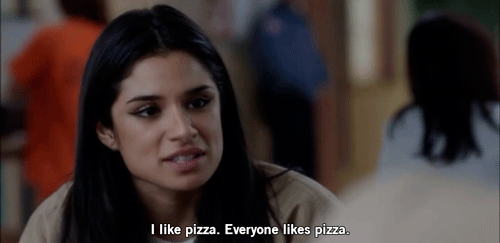 She's pretty needy and doesn't shut up, but you're not in any real danger.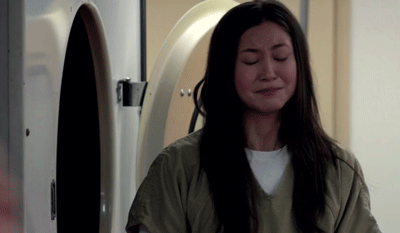 Well, at least she has nice teeth now.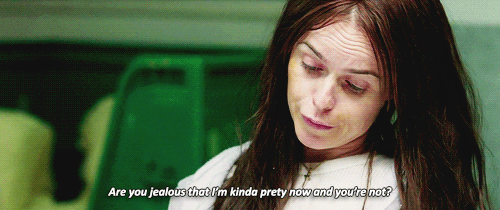 Sophia tends to stay out of the major prison drama, so you won't get wrapped up in anything dangerous. She'll keep you looking good too.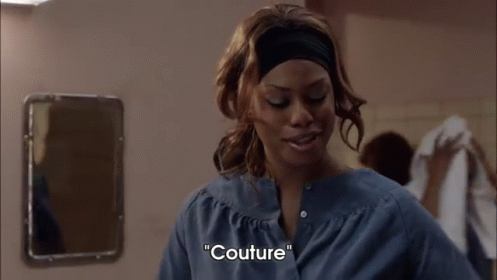 This post was created by a member of BuzzFeed Community, where anyone can post awesome lists and creations.
Learn more
or
post your buzz!