Thinkstock

20th Century Fox

"You know? This whole ice age thing is getting old. You know what I could go for? A global warming."

"Because you're small and insignificant, and because I'll pummel you if you don't."

"You ain't savin' the species tonight or any other night."

"I woke up one morning married to a pineapple. An ugly pineapple."

"You're a little low on the food chain to be mouthing off, aren't you?"

Dr. Seuss' Horton Hears a Who!

20th Century Fox
Which Character From "Ice Age" Are You?
Sid is not the most perceptive of creatures, but his loyalty to those he cares about makes up for his shortcomings. He often finds himself in awkward or difficult situations, but he can always rely on his friends to help him out.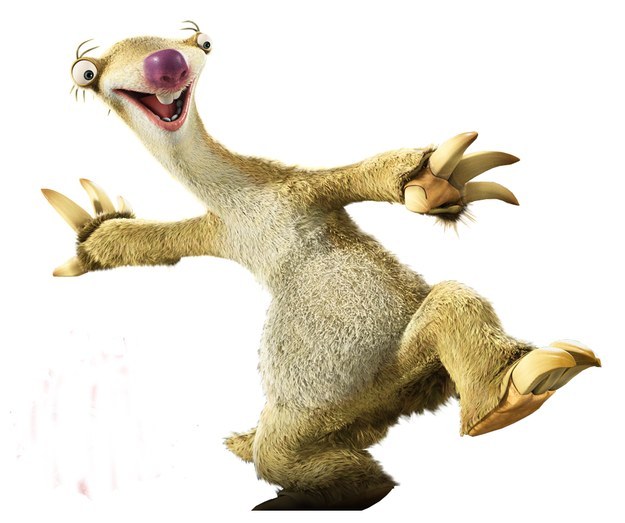 Diego used to be a prominent figure in his fierce saber-tooth pack, but since leaving and joining his current herd of ragtag animals, he has lost (the majority of) his temper and become more caring and gentle.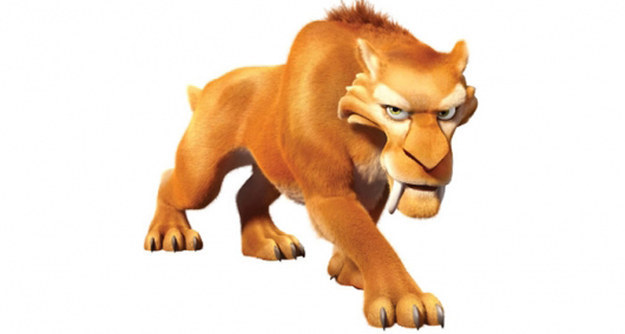 Scrat has one thing on his mind: ACORNS!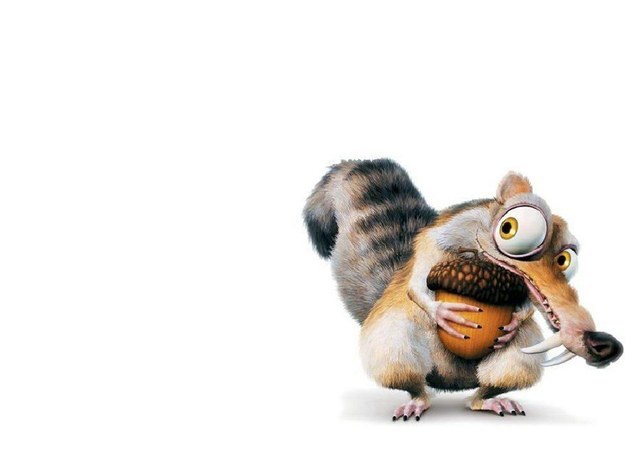 Ellie is easygoing and lively, and she always makes the best out of any situation. She's very protective of those she loves, facing every problem with strength and courage.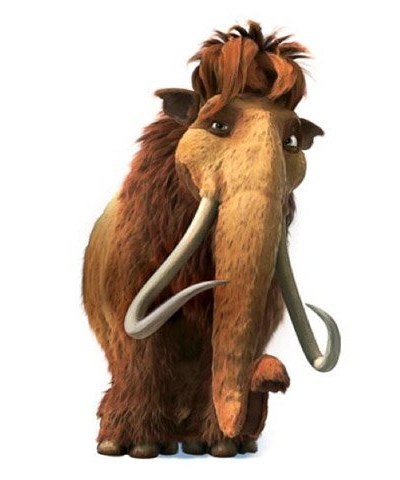 Buck is a slightly unhinged weasel. Having fallen into the world of dinosaurs at a young age and lived most of his life there, he has become an independent and brave individual. He constantly seeks adventure and never lets any situation get the better of him.
Manny is a no-nonsense mammoth who used to keep to himself and have little patience for anybody else. Over time he has become more compassionate and understanding. He is the leader of the herd and will do anything to protect his friends and family.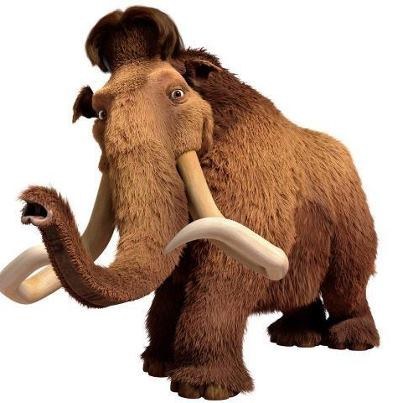 This post was created by a member of BuzzFeed Community, where anyone can post awesome lists and creations.
Learn more
or
post your buzz!