AMC

Thinkstock
Which "Breaking Bad" Character Are You Based On Your Zodiac Sign?
Adventurous and outgoing, but not as straightforward as everyone else, you're a complicated soul. Just embrace it!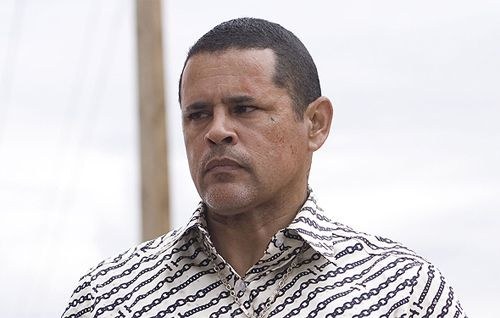 You're calm, cool, and collected. You tend to avoid crowds and do your best work by yourself. Your independence is definitely a positive, but it can make you stubborn.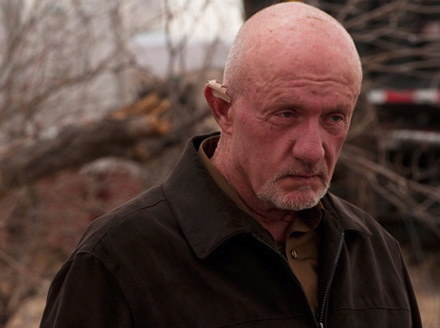 A creative soul, you're also quite the talker. Slow down, and make sure you're getting your point across.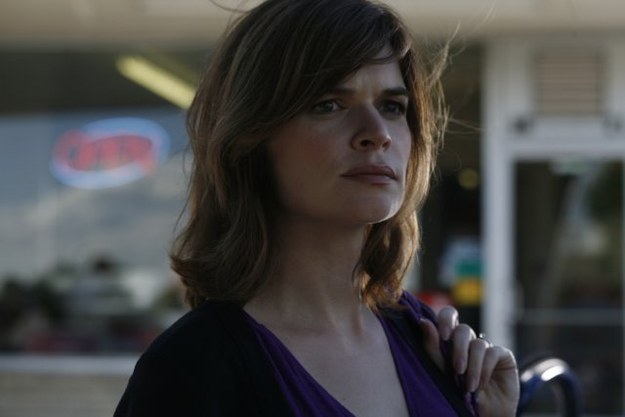 You're bold when you need to be, but it doesn't always come naturally to you. You're full of contradictions, as the best people always are.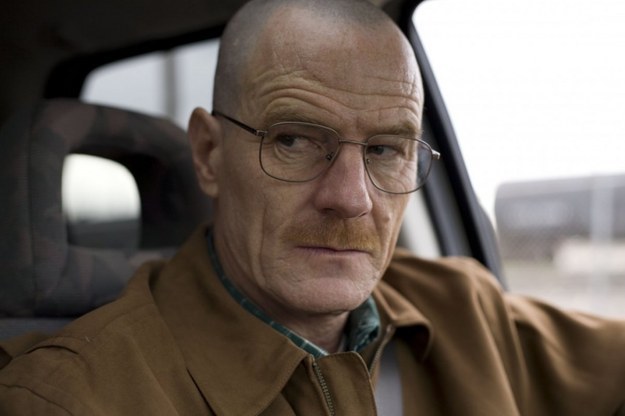 Chances are many people find you a bit annoying. You tend to be both self-involved and obsessed with pleasing those around you. Take a deep breath, and back away from the situation at hand.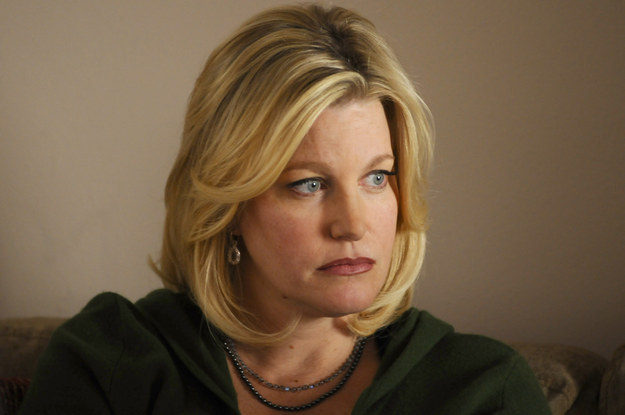 You have a bad reputation, but you're not as obnoxious as everyone makes you out to be. You do you!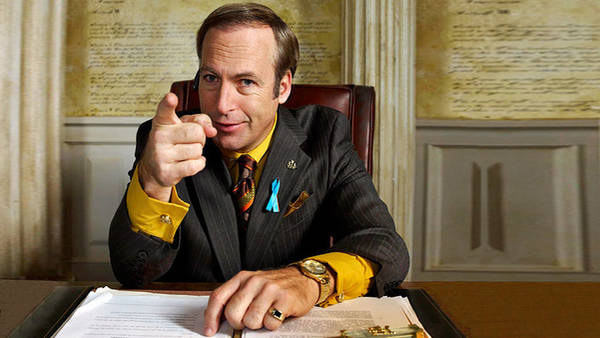 Truth be told, you run the show but never get the credit you deserve. You're sensible and rarely let your emotions get the best of you.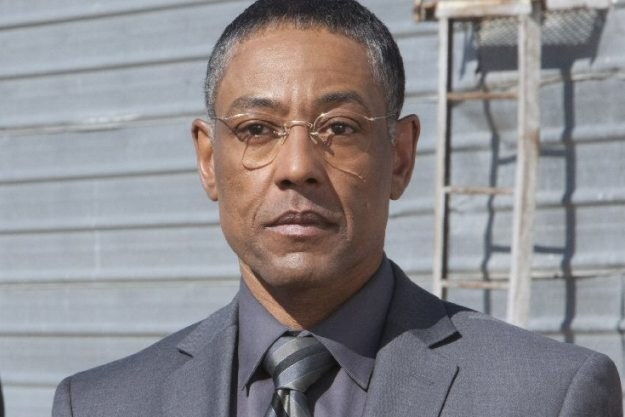 You're dramatic, and sometimes your emotions get the best of you. However, you have incredible potential, so don't let others get you down!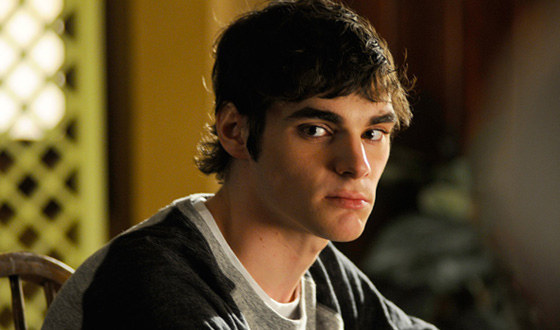 You are adventurous and outgoing, and people are drawn to you immediately. You also handle pressure well. However, you tend to be the side-kick instead of the hero.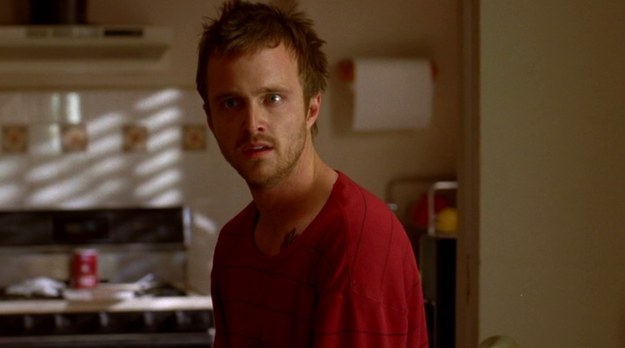 You are far from black and white. You are driven and ambitious, but also crave a chill, normal life. Finding the balance could make or break you.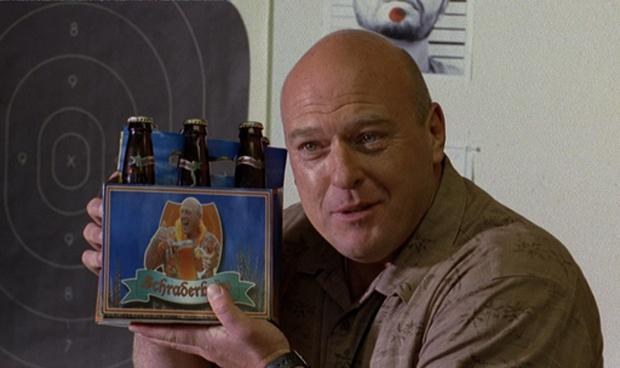 You get carried away easily, but it's only because your mind never stops thinking. It's not always useful stuff you're thinking about, so try and clear some space for what's important.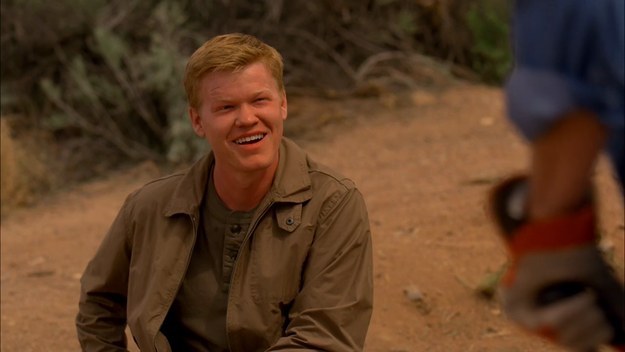 You're mysterious and alluring. You crave the company of others, and others tend to enjoy your company.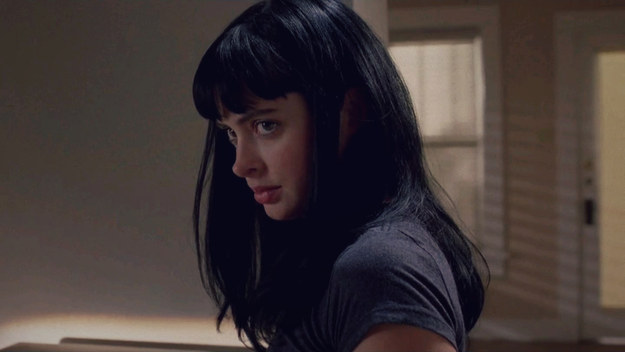 This post was created by a member of BuzzFeed Community, where anyone can post awesome lists and creations.
Learn more
or
post your buzz!