FOX

FOX

Via ABC

The Huangs from Fresh Off The Boat

Via ABC

The Dunphys from Modern Family

Via Fox / Netflix

The Bluths from Arrested Development

Via ABC

The Johnsons from Black-ish

FOX

Via ThinkStock

FOX

Via ThinkStock

FOX

Via ABC

Via ABC

Via Cartoon Network

Via FR3
Which Animated TV Show Family Should You Live With?
You got:

The Smiths from "American Dad"
We hope you don't scare easy — there'll be an adjustment period while you get used to the alien and the talking goldfish.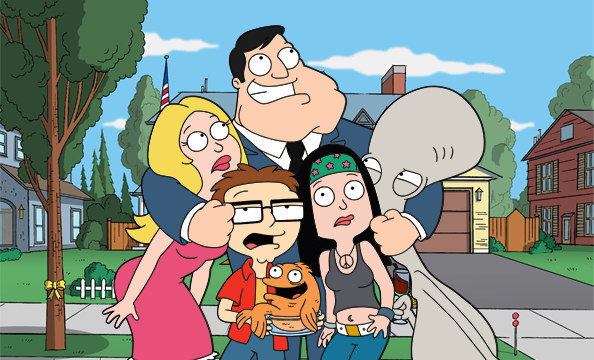 You got:

The Griffins from "Family Guy"
They'll definitely like you more than Meg, and as long as you don't have to share a room with Chris, you'll never see the evil monkey. Just try to stay on Stewie's good side.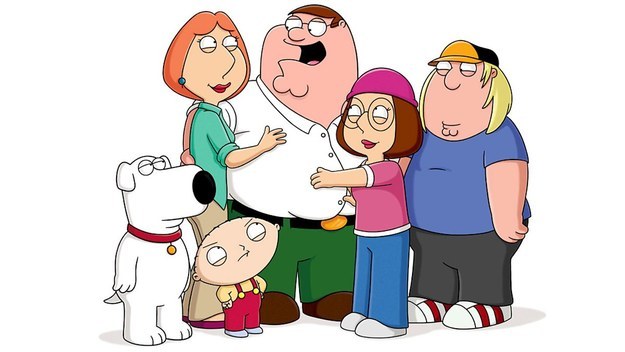 You got:

The Belchers from "Bob's Burgers"
You'll have free burgers whenever you like, and you're bound to get along with one of the children. Just don't read Tina's diary and don't touch Louise's ears.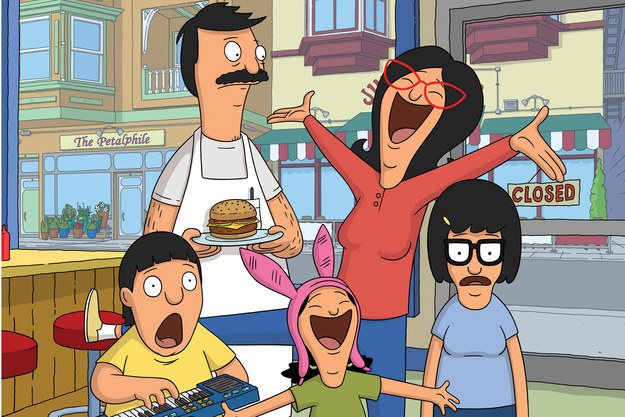 You got:

The Simpson Family from "The Simpsons"
This dysfunctional family has both a cat and a dog, so that's a plus. Lisa can help with your homework and Bart can... well, Bart will be there as well.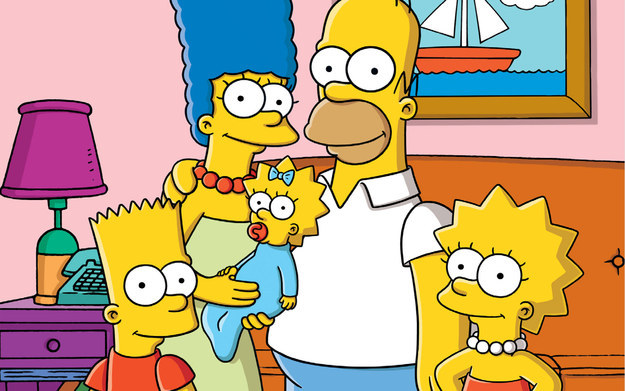 Did you know you can sign up for a BuzzFeed account and create your own Community posts? Get started here!
This post was created by a member of BuzzFeed Community, where anyone can post awesome lists and creations.
Learn more
or
post your buzz!