Captain America: The Winter Soldier

Marvel

Marvel

ABC

Marvel

20th Century Fox

X-Men: Days of Future Past

20th Century Fox

Columbia Pictures

New Line Cinema

20th Century Fox

20th Century Fox
Which "Agent Carter" Character Are You?
Jarvis is the perfect right-hand man. He is very loyal and will do anything to protect those he cares about. Although he may come across prim and proper at first, there are times when he will (unwillingly) get his hands dirty.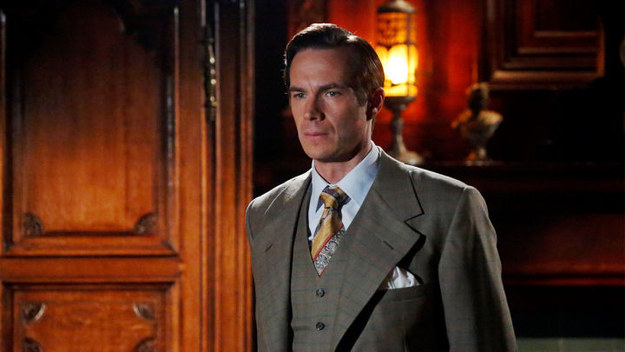 Howard is charismatic and comical. He is extremely intelligent, but can often find himself in sticky situations.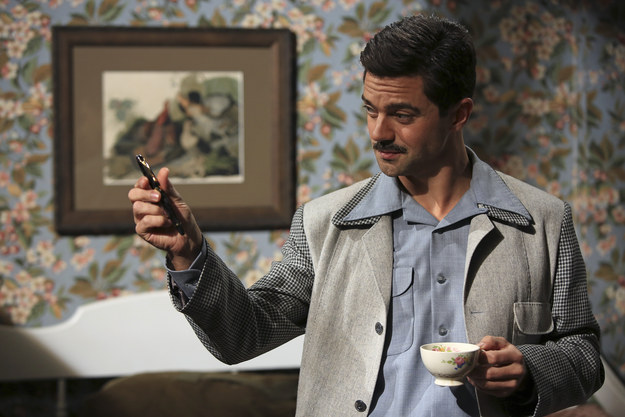 You got:

Angie Martinelli
Angie is bubbly and creative, but often needs reassurance from her friends to face certain situations. She will do anything for those who treat her with respect.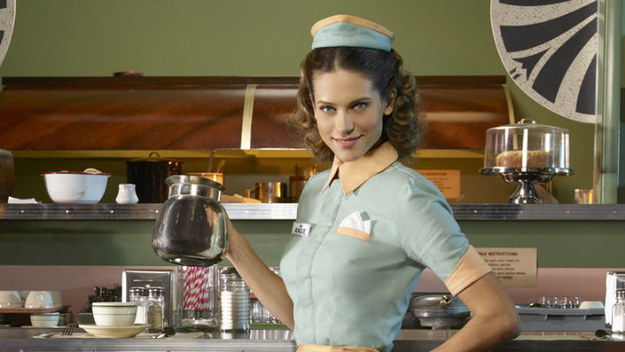 Daniel is dedicated and highly skilled at his job. Daniel is charming and kind and often comes to the defense of those he cares about, mainly Peggy Carter. He is under-appreciated and rarely taken seriously.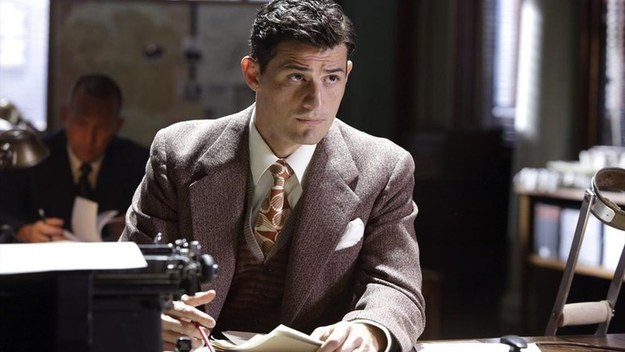 Roger Dooley is observant, hardworking, and principled (and also slightly arrogant). He can be stubborn and rarely takes the opinions of other people seriously.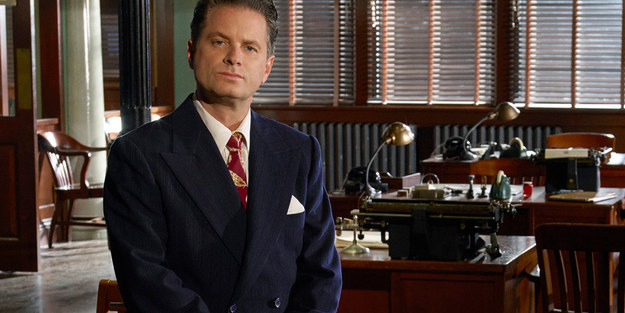 Peggy Carter is hardy and tough, standing up for herself when she is mistreated, especially by men. She is loyal and persistent and has a no-nonsense attitude.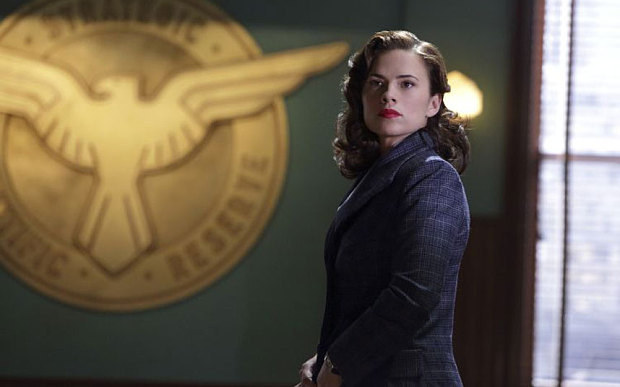 This post was created by a member of BuzzFeed Community, where anyone can post awesome lists and creations.
Learn more
or
post your buzz!