1.
She knew her best qualities.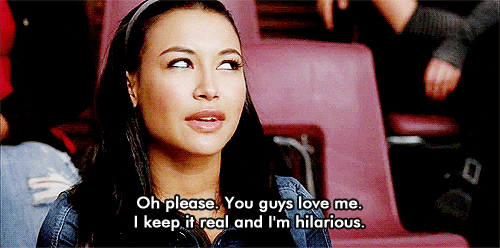 2.
And she was always completely honest with herself.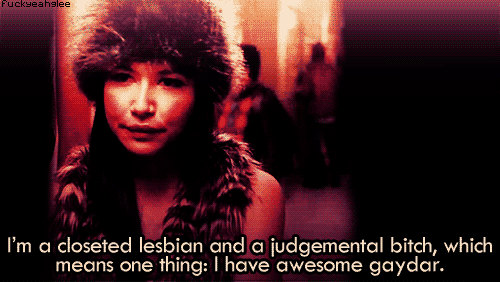 3.
She knew what she wanted, period, which is an honorable trait.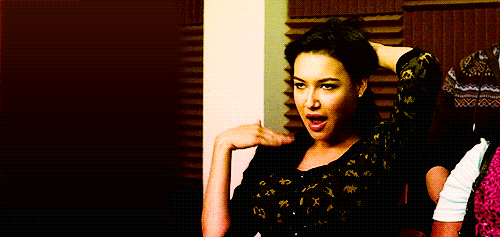 4.
She had a way with words.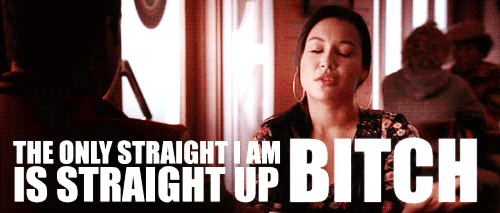 5.
She truly, truly never cared what others thought. Because she knew she was the QUEEN.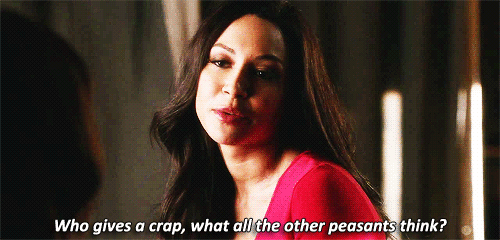 6.
Deep down, she was loving. But only few saw that side of her.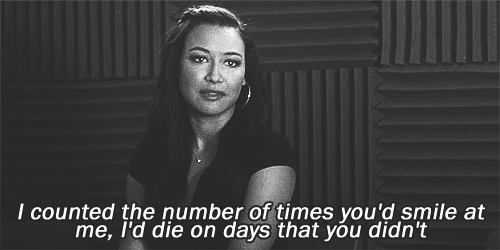 7.
She also had a vulnerable side.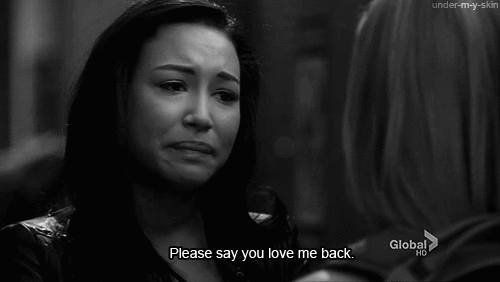 8.
She wasn't always in control of her emotions, but that made it all the more exciting when she was on-screen.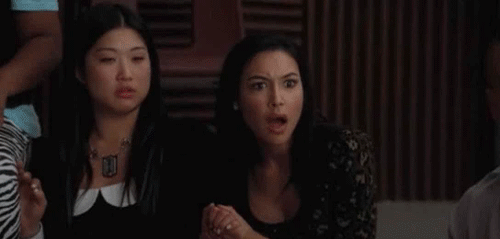 9.
She was fierce, feisty, and adorable, all at the same time.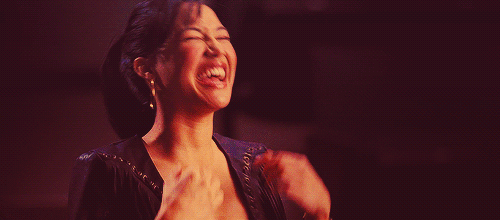 10.
Santana used her Spanish tongue flawlessly, often to put others in their place.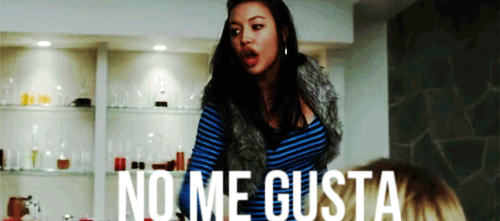 11.
And even though she was good at being the Kelly Rowland...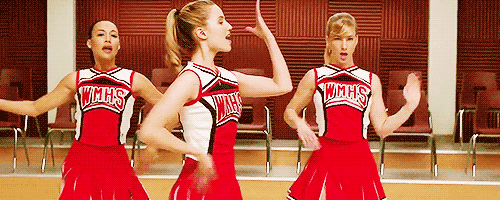 Like, really really good...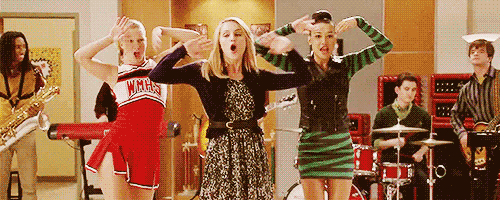 12.
She was even better at being the Beyoncé.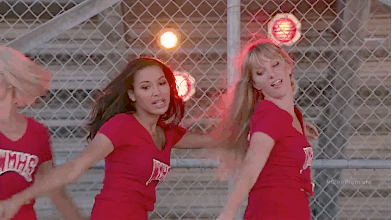 13.
Her greatest talent was her facial expressions.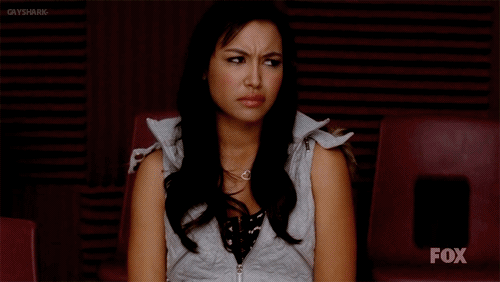 14.
She barely gave anyone else a chance to be as flawless as her.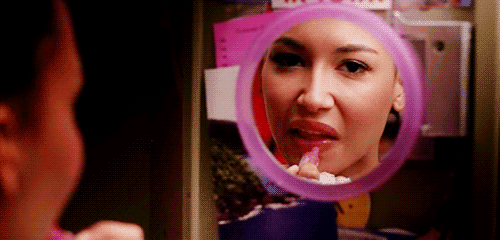 15.
And everyone knew how amazing she was.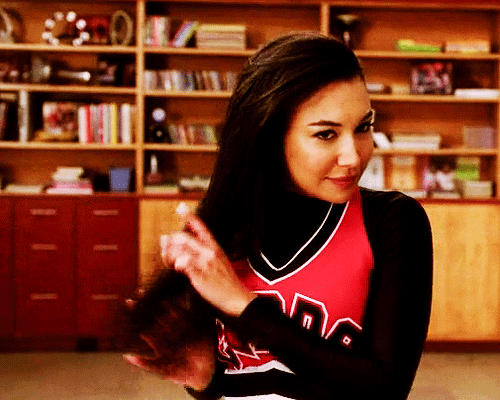 ALL HAIL SANTANA.