1.
She doesn't have time for anybody's shit...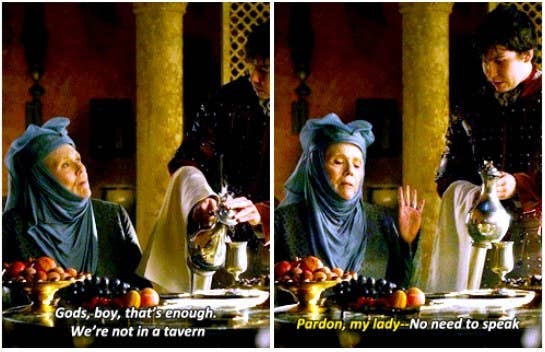 2.
...not even her son's.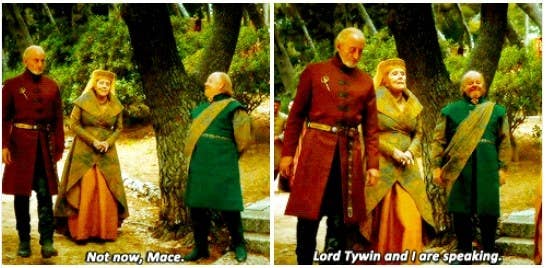 4.
And some people she doesn't even give the chance.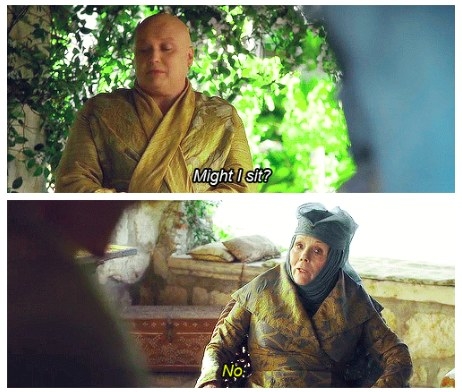 6.
She asks all the right questions.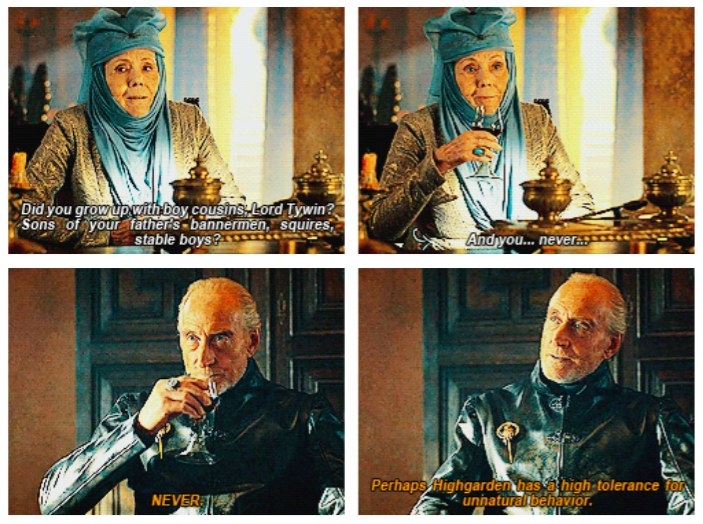 7.
She reached out to a lonely and vulnerable Sansa in King's Landing.
8.
She can be quite skeptical.
10.
She fights dirty.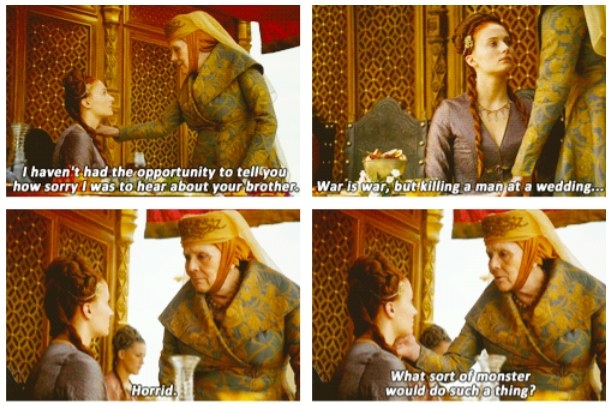 11.
But only to protect her family.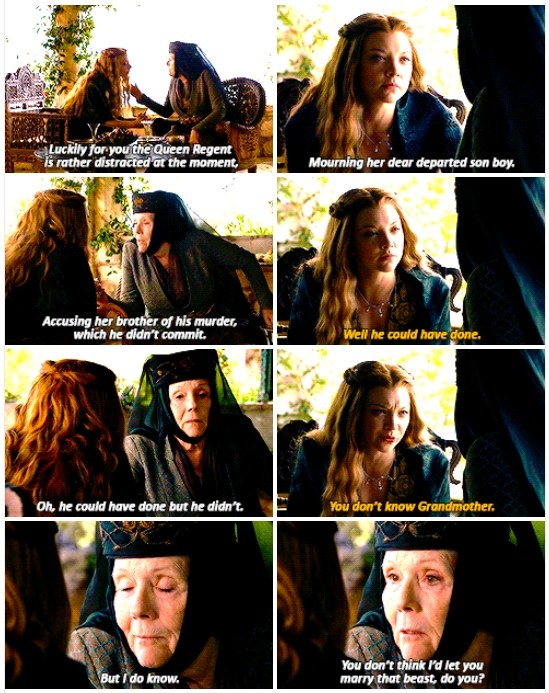 13.
Again with the excellent questions.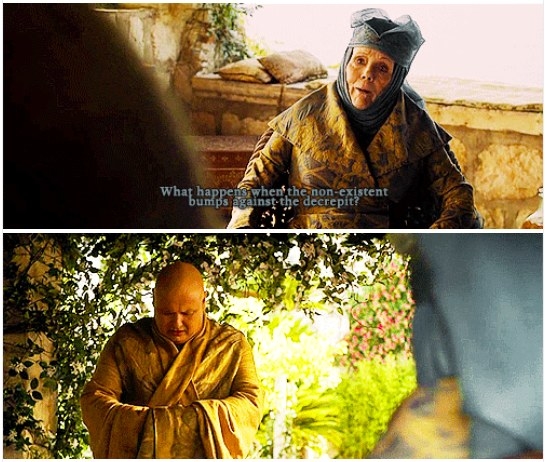 14.
She trusts absolutely no one.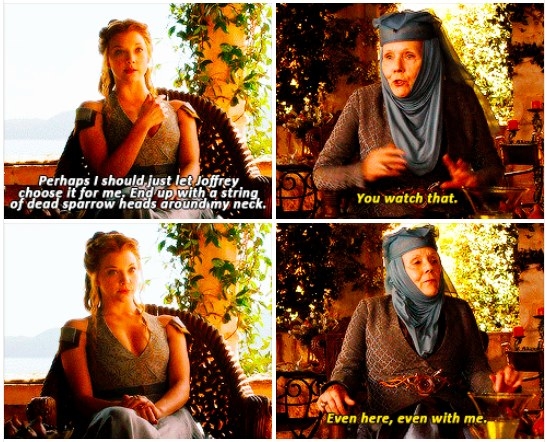 17.
She gives credit where credit is due.