1.
She knows how to build anticipation.
2.
She's not interested in wasting her time on fools. Can you blame her?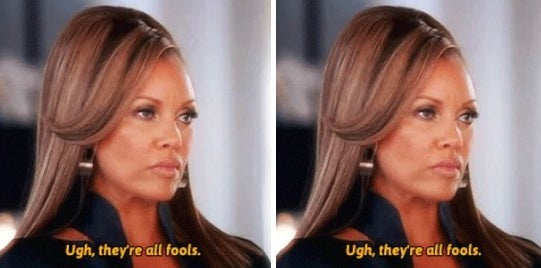 3.
She doesn't let feelings get in the way of... well, anything.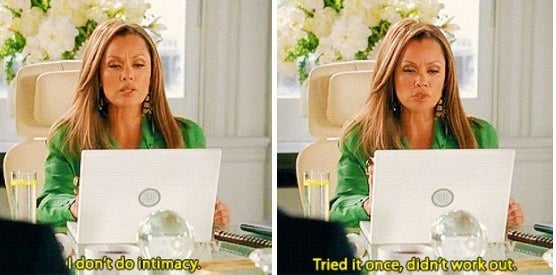 4.
But mostly because she knows what she wants.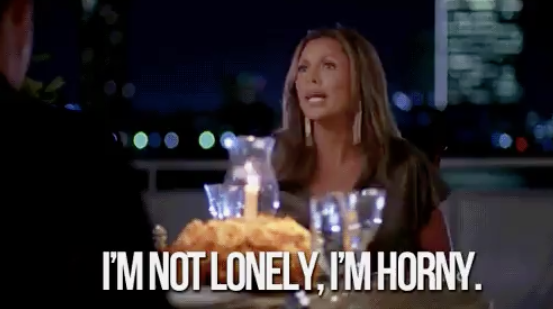 5.
Her facial expressions speak a thousand words.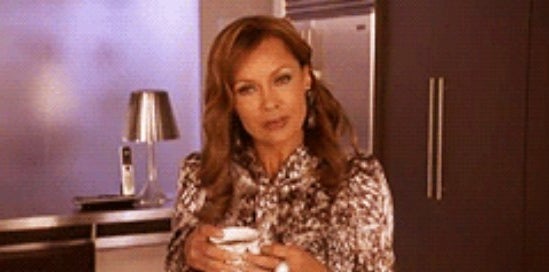 7.
She puts her enemies in their rightful place.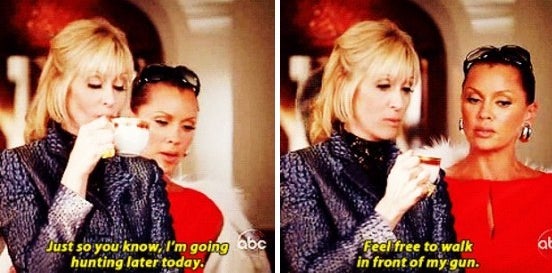 9.
She asks all the right questions.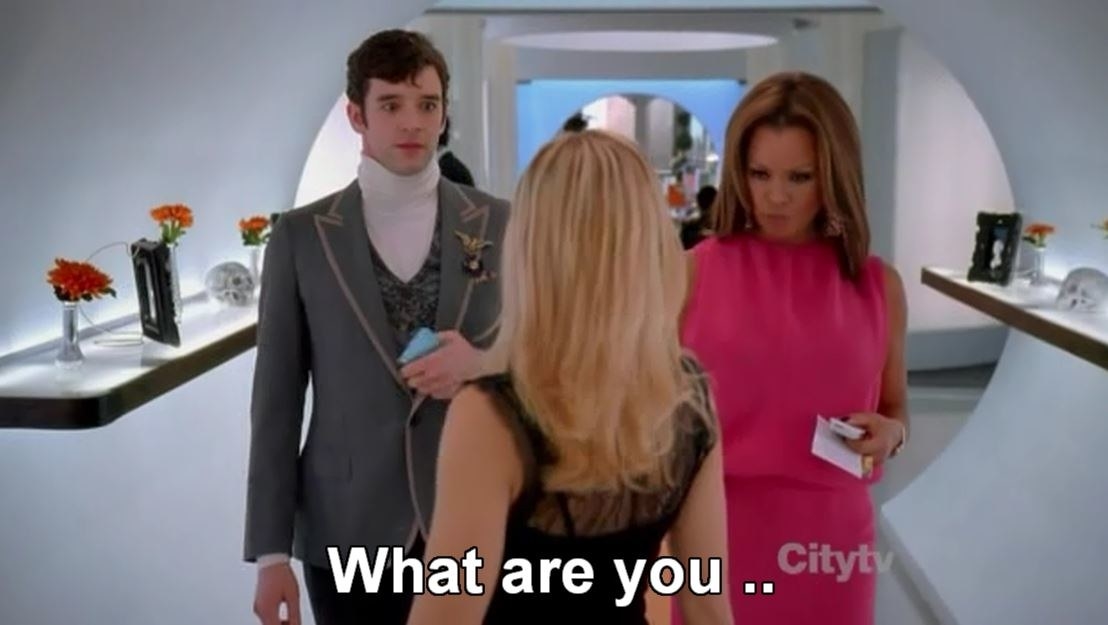 11.
She's very up-front and honest.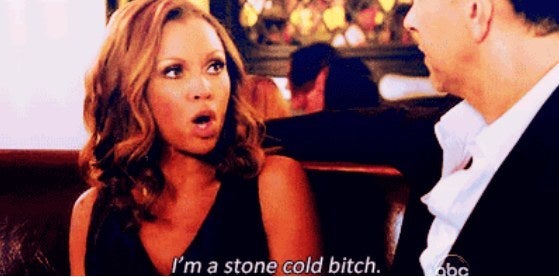 12.
And isn't afraid to tell people when she's unhappy.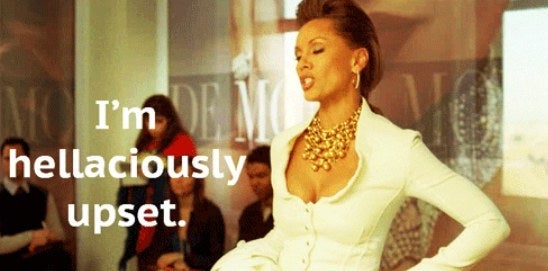 13.
She means well. Sometimes.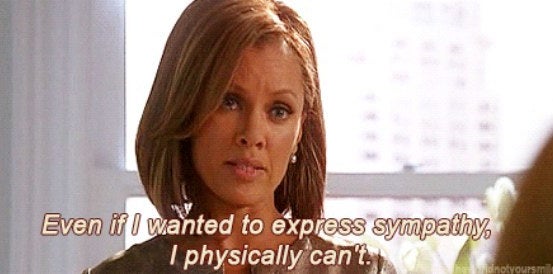 16.
Because she's Wilhelmina Slater, bitches!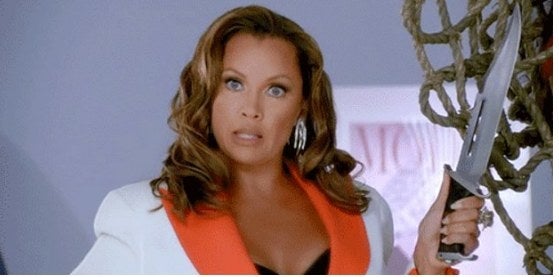 This post was created by a member of BuzzFeed Community, where anyone can post awesome lists and creations.
Learn more
or
post your buzz!