1.
For starters, she's adorable.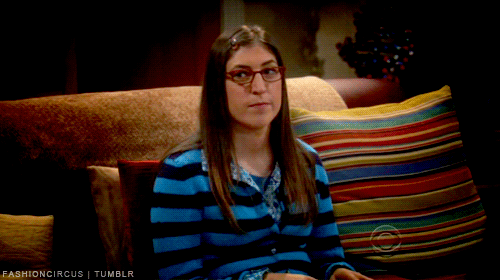 2.
And she knows she's wanted.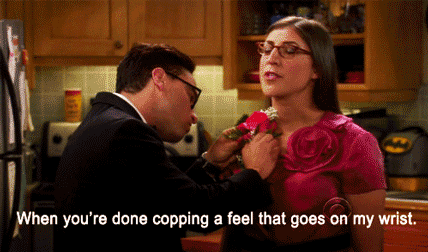 3.
But she's a true lady.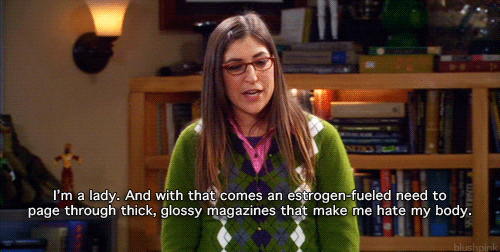 4.
No matter how hard her life was as a teenager, she powered through.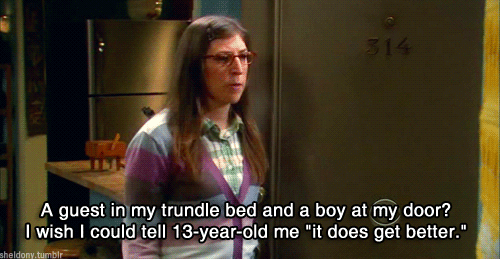 5.
And because of that, she appreciates every detail of her life now.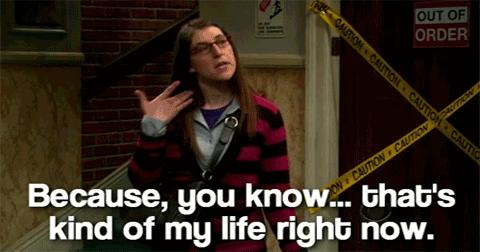 6.
She can wear the hell out of a Star Trek costume.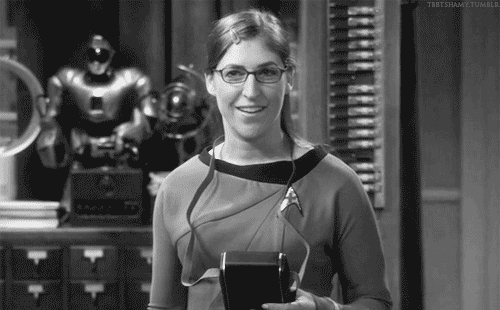 7.
She's enthusiastic.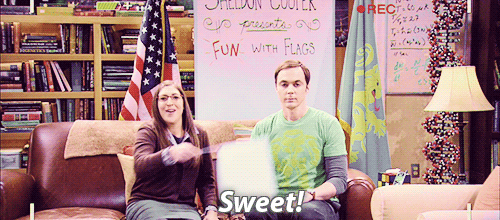 8.
Also, she puts up with Sheldon's idea of a relationship.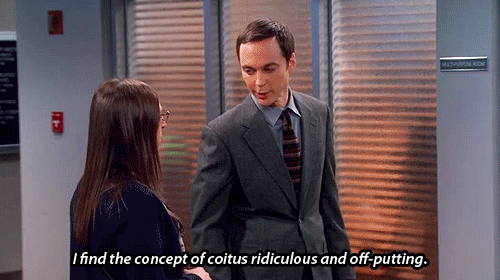 9.
But, lets face it, sometimes they're #relationshipgoals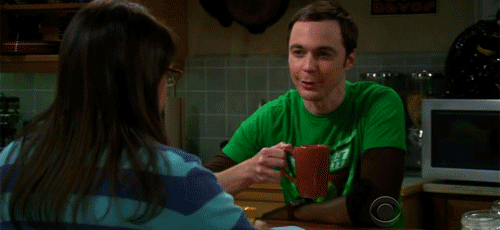 10.
She has a lot of self-respect.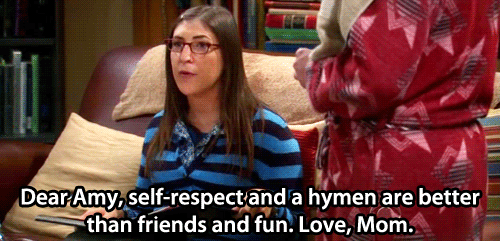 11.
She's not afraid to admit when she looks good.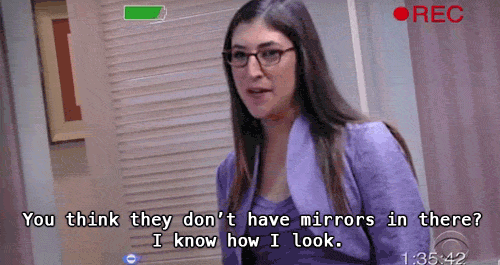 12.
She's pretty observant.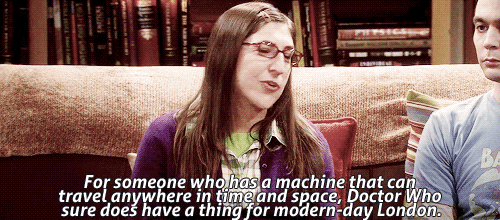 13.
Amy can make you laugh one minute, and break your heart the next.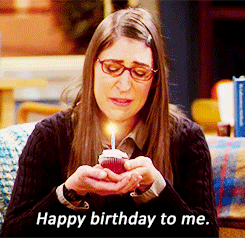 14.
Her and Bernadette are all of us when making a cake.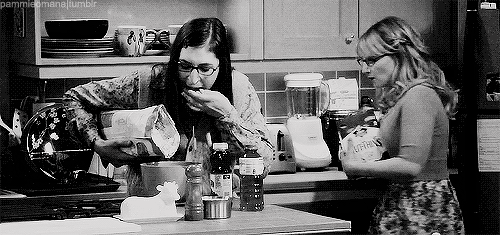 15.
She loves a good tiara, which is adorable.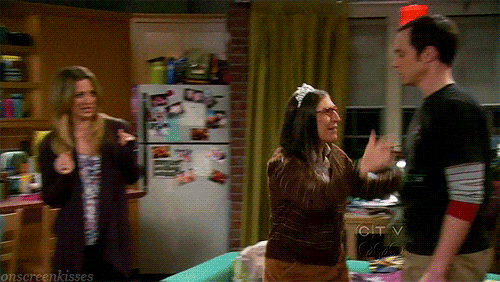 16.
Even she knows she's the real star.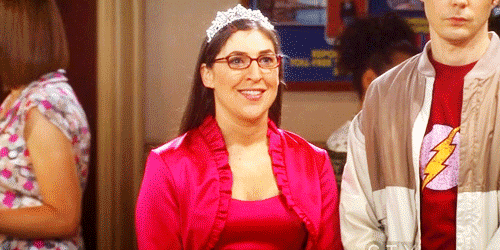 EVERYONE LOVES YOU AMY FARRAH FOWLER!