1.
You wake up and it's a beautiful day!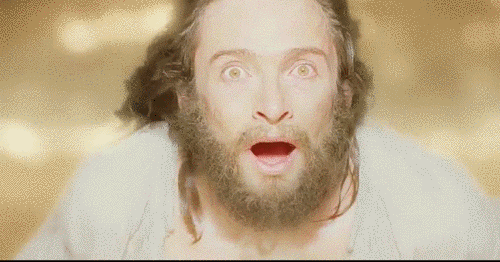 2.
But don't forget to bring your shades!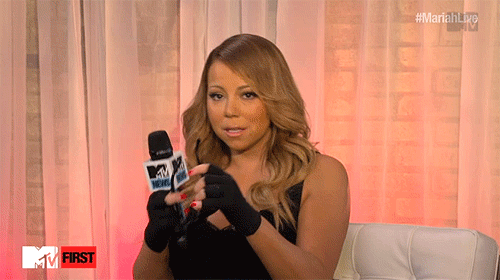 3.
You crack open that first drink, and it basically tastes like the nectar of life itself.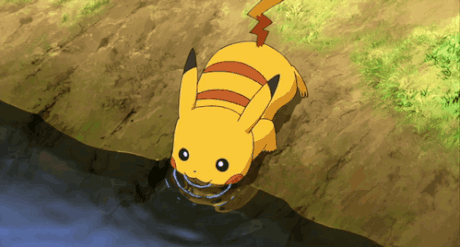 4.
Then a DOG comes over to say hi!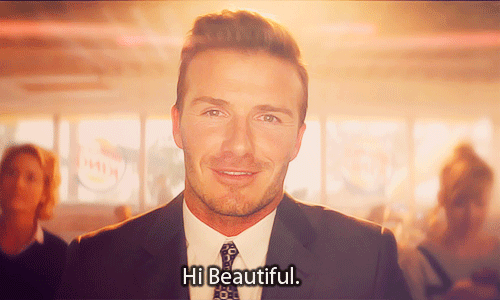 5.
You get to the end of that second drink, and you're really feeling your look.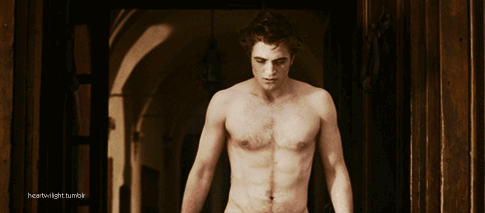 6.
And you realize that the selfie lighting is perfect.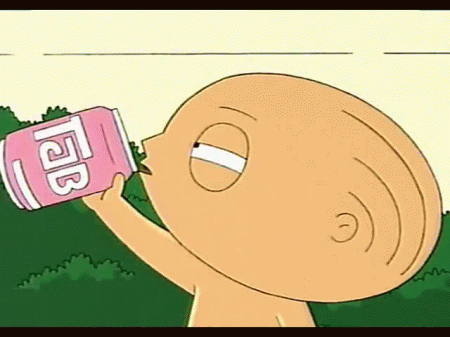 7.
That moment someone brings out the massive amounts of snacks, you're all, YEEESSS.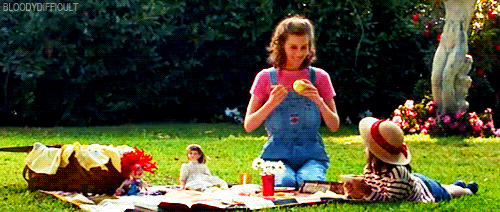 8.
And it gets even more thrilling when someone fires up the barbecue.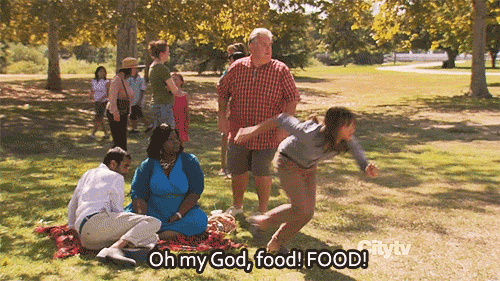 9.
After which someone inevitably breaks out the guitar for an acoustic session.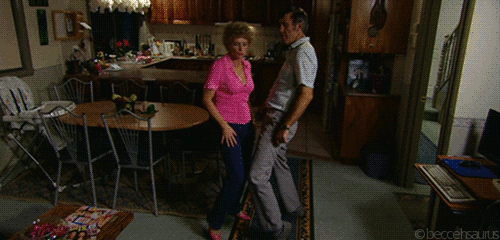 10.
You're feeling all ~content~, when someone suggests an activity, like swimming.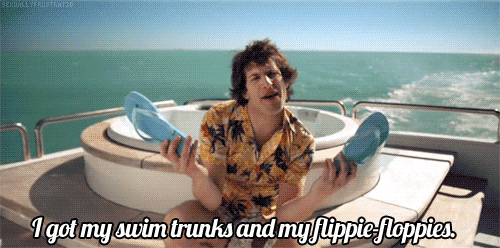 11.
And this is where you discover how much more fun swimming, as well as any activity ever, is when there's alcohol involved.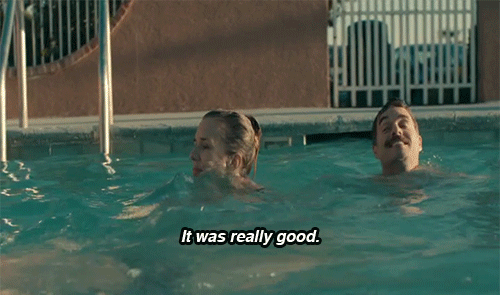 12.
Your life is basically feeling like a Corona commercial right now.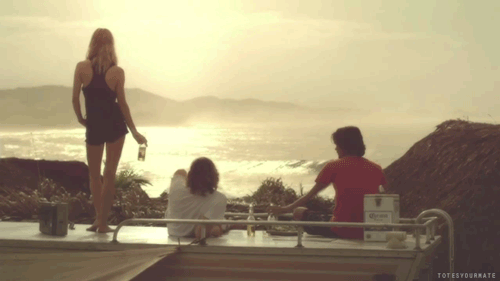 13.
Then the sun goes down and you realize just how lax you were with sun protection.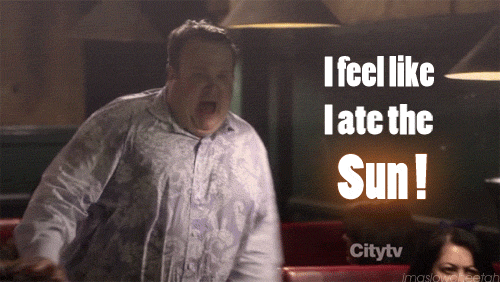 14.
And you're probably feeling a little dehydrated.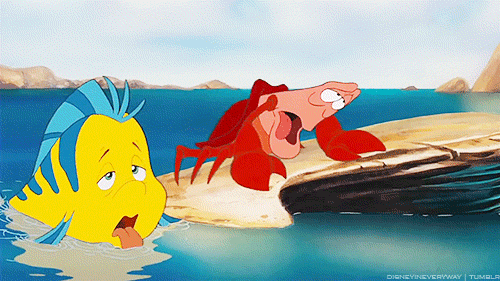 15.
And you're looking a bit like this.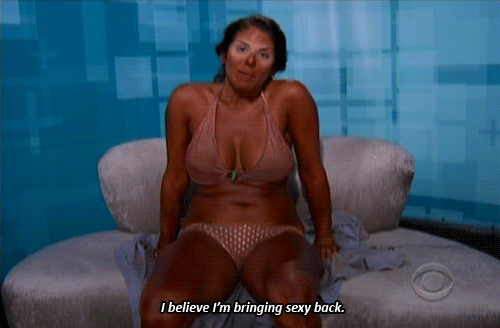 16.
But you're feeling like this: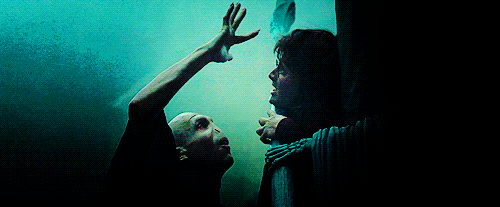 17.
Then it hits 7 PM and you remember those dinner plans with your parents.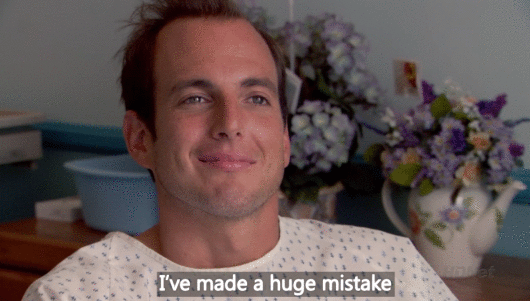 18.
Which is too bad, because everyone's still going hard.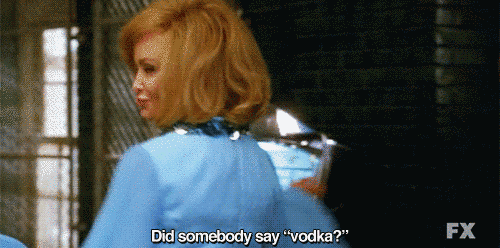 19.
And then you're at dinner with your parents, starting to feel hungover.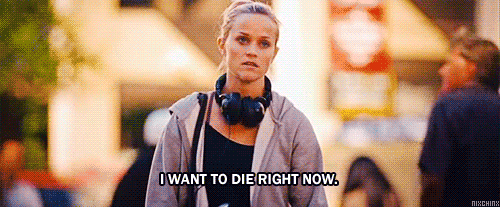 20.
And this is you at dinner, ready to go to bed, vowing to never day drink again...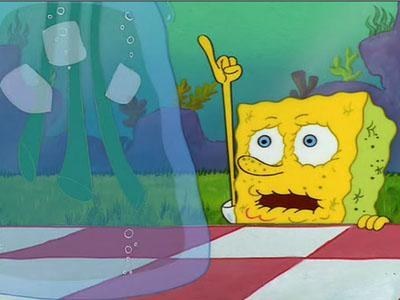 21.
But the joke's on you, because you'll be back at it the next chance you get.