1.
People are always keen to push you to the back when the camera comes out.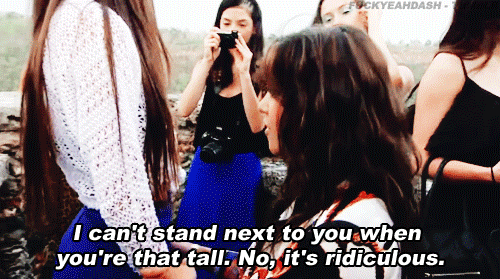 2.
You stick out like a sore thumb on public transport.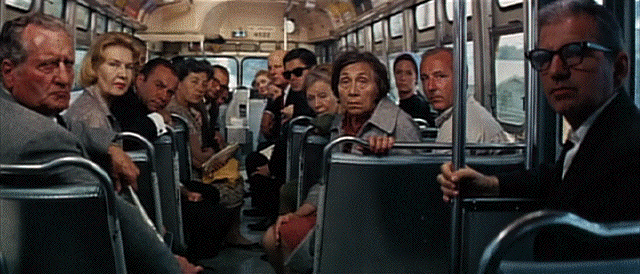 3.
Which isn't ideal considering how frequently you bump your head on the roof.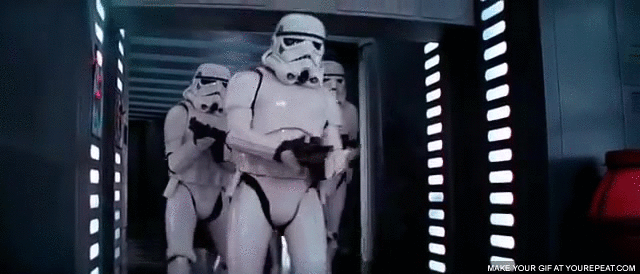 4.
Although it's not like giving the bus a miss will help matters at all.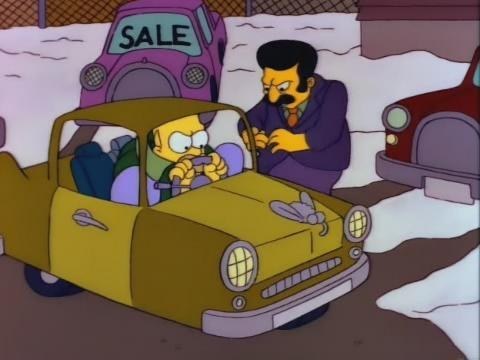 5.
Gravity isn't always on your side.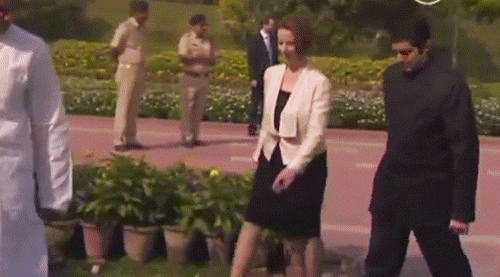 6.
Especially when you add alcohol to the equation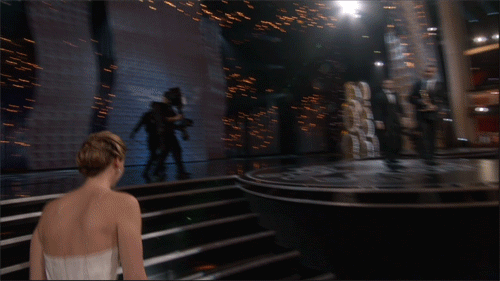 7.
You're constantly having to answer this question.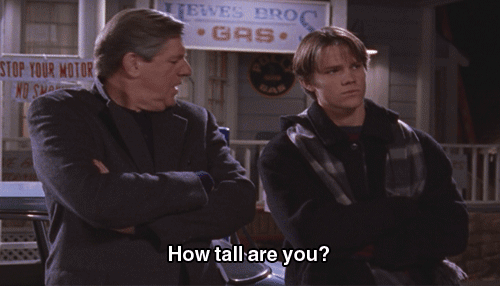 8.
No matter how hard you try, hugs will always just be that little bit awkward.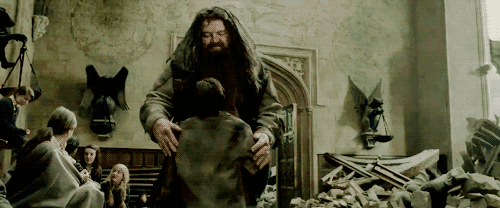 9.
Kissing is basically out of the question.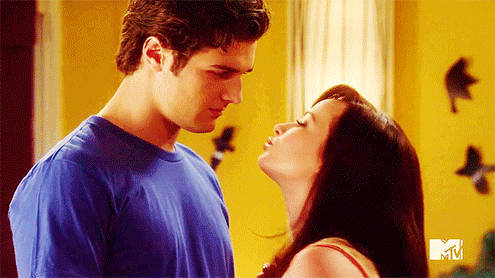 10.
Forget trying any PDA at all, really.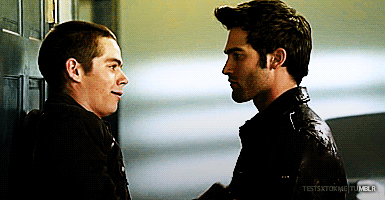 11.
It can be genuinely difficult to hear what someone really short is saying without leaning down.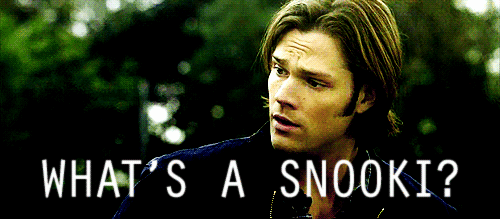 12.
And trying to keep the same pace when you walk with them is pretty rough.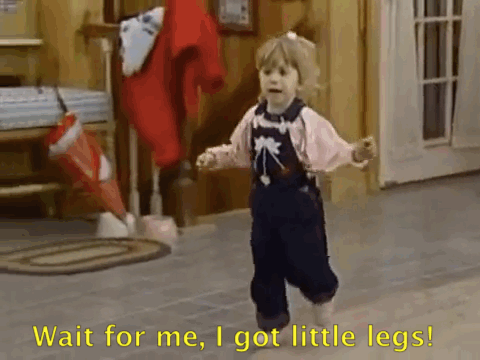 13.
Clothes shopping is never a good time.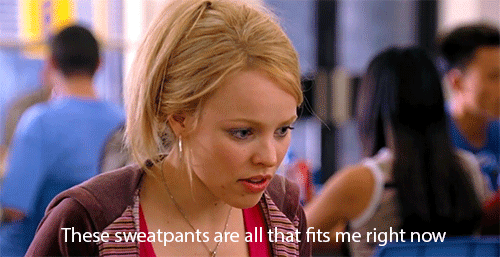 14.
Especially when you go to try something on and everyone can still see your face.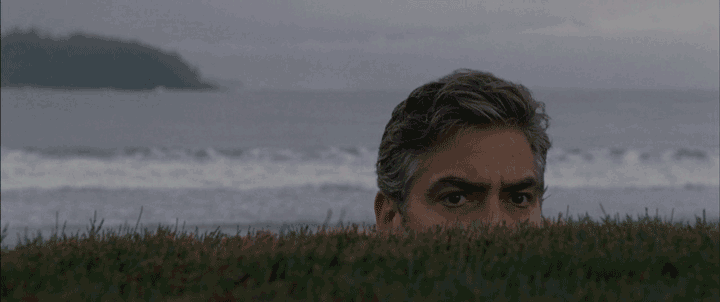 15.
You're always stuck holding the camera because your arms are the longest.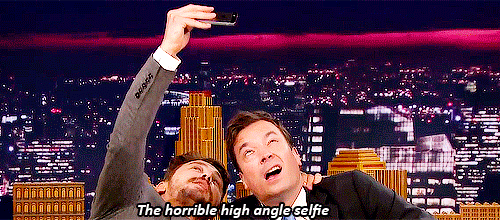 16.
When you're at a bar and everyone decides your shoulder is a perfect place to rest.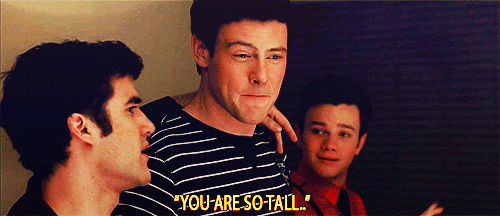 17.
Although at least you always get served quickly.