1.
When she nailed this metaphor.
2.
And how being single really feels.
3.
Especially when alcohol is involved.
4.
And it feels like you're the only person in your entire group of friends not in a relationship.
5.
When she perfectly summed up how it feels to have an unattainable crush.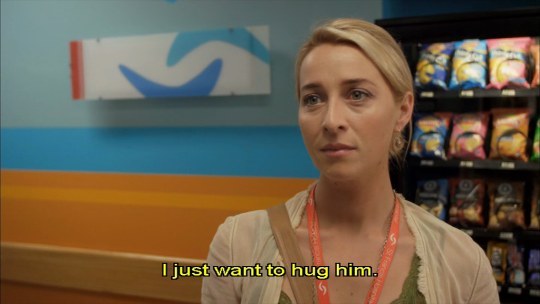 6.
Like. Perfectly.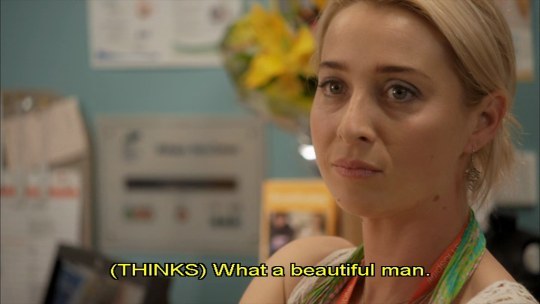 7.
And how dangerous it is to start comparing yourself to other people.
8.
When she understood just how frustrating even the smallest of things can be.
9.
And how the older you get, the more complicated family life is.
10.
When sometimes it feels like wine is the only solution to all of life's problems.
11.
When she really had her priorities in order.
12.
And nailed how easy it is to overthink.
13.
When she was spot-on about how it feels to leave a one night stand.
14.
When she summed up all our fears about parenthood.
15.
Let's face it. She's basically all of us.
This post was created by a member of BuzzFeed Community, where anyone can post awesome lists and creations.
Learn more
or
post your buzz!