1.
When you're getting a little too turnt at pre-drinks.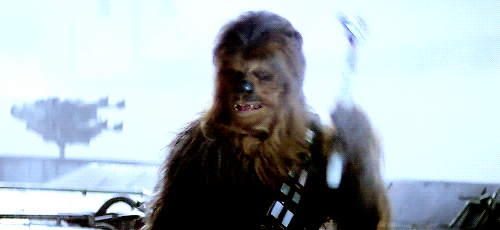 2.
When you're checking your reflection before going out and your look is on point.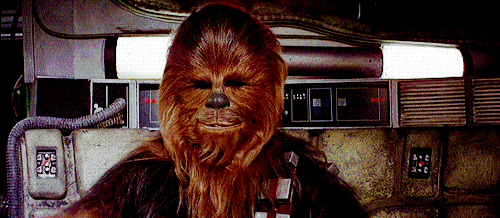 3.
When your Uber driver lets you control the music.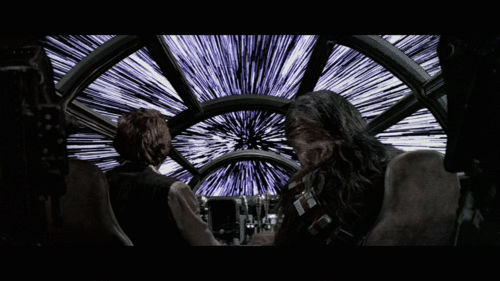 4.
And when you walk in the club flanked by your squad.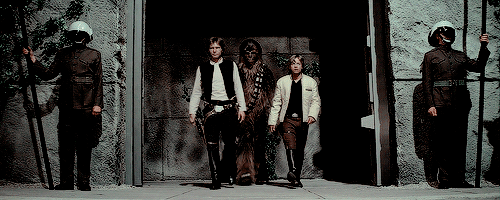 5.
Then you make eye contact with your future bae across the dance floor.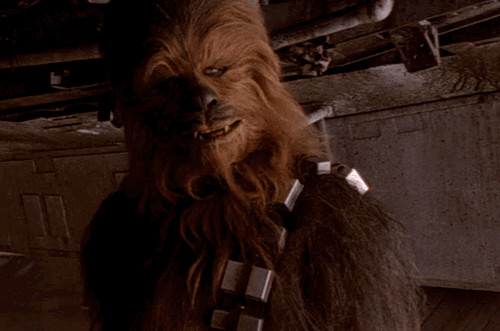 6.
When you're waiting in line at the bar.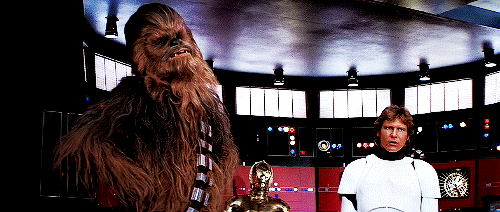 7.
While you're drunkenly professing your love to everyone in sight.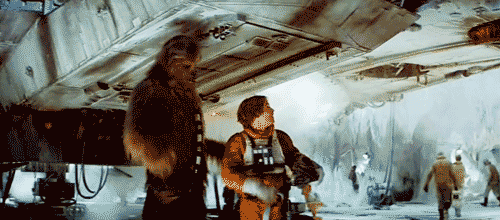 8.
When you finally make it to the end of that toilet queue.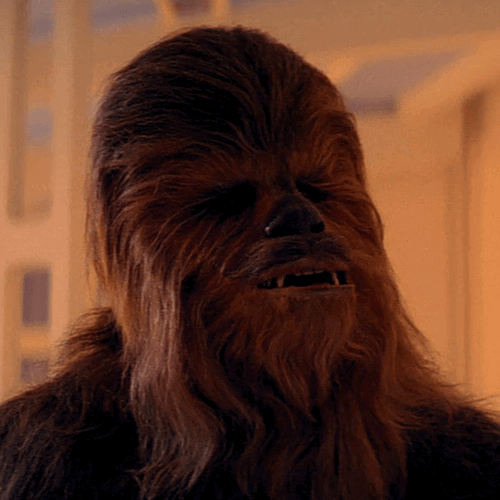 9.
When the DJ drops some Beyoncé.

10.
And when your crew is busting out some ~fire~ dance moves.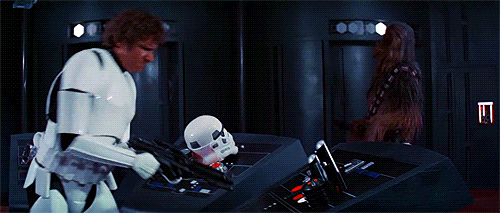 11.
Then someone suggests tequila shots.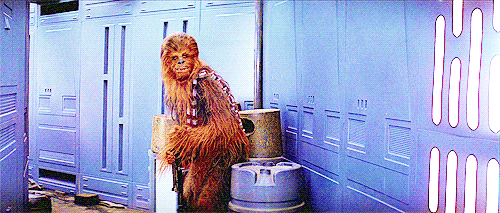 12.
Then you actually DO those tequila shots.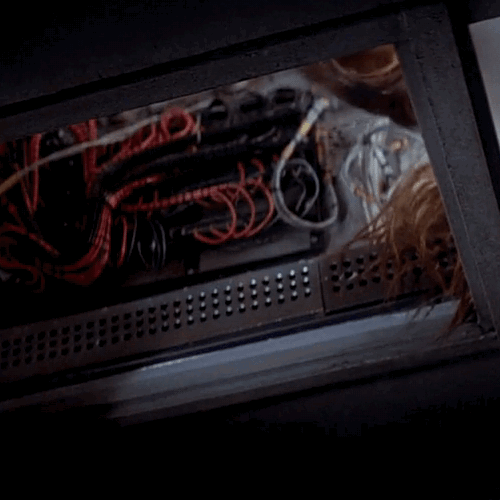 13.
And then you bump into your ex.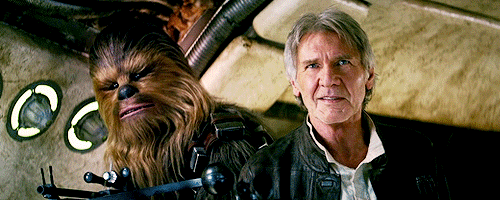 14.
And it's up to your friends to comfort you.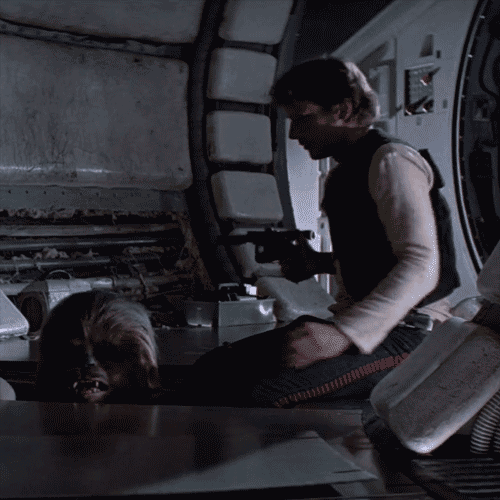 15.
When you find your squad and decide it's time to call it a night.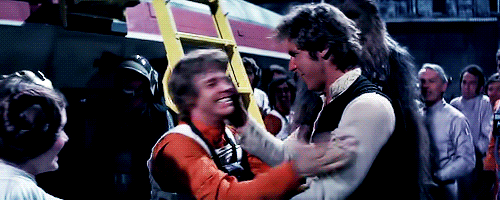 16.
And then someone suggests McDonald's on the way home.