Which room would you be most comfortable in?

Where would you feel most at home?

To whom do you more closely identify?

If your room was on fire, which of these would you save?

Where is your domestic happy spot?

Which of these images would you choose for the cover of your autobiography?
Are You The Hannah Or The Harrison In The Friendship?
You are Hannah when it comes to your friendships. You are beautiful, loyal, intelligent, and witty. You're willing to go out and party with your friends, but only a real friend would know you'd much rather lie in bed drinking wine and performing face swaps on Snapchat. You may not always have your life together, and that's okay. You're happy to have friends who swoop in and pick up the pieces for you. Your friends may sometimes ask you if you're feeling okay, or if you're tired. Your real friends will understand that is just the way you are as a person and they love you for that still. At the end of the day, being a Hannah requires an extreme amount of scrambling to get things done, accompanied by intense amounts of procrastination in the company of those you love most.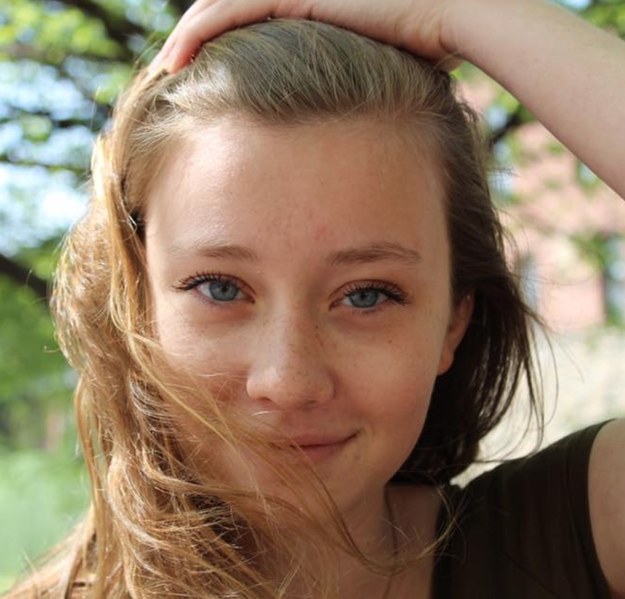 You are Harrison when it comes to your friendships. You are funny, compassionate, smiley, and curious. You identify more as a "social drinker" and would much prefer to spend your night in the quiet company of friends, playing a game of Scrabble. You know you have your shit together, but it is annoying at times. You like to plan out your weekends on Monday and if your friends are late you get kind of annoying. But for your true friends, you always manage to not bitch them out. Only your true friends know that your personal attacks against every element of their character is a sign of your affection towards them. At the end of the day, being a Harrison requires a steady, unwavering commitment to your life's principles and a readiness to defend the people you love most.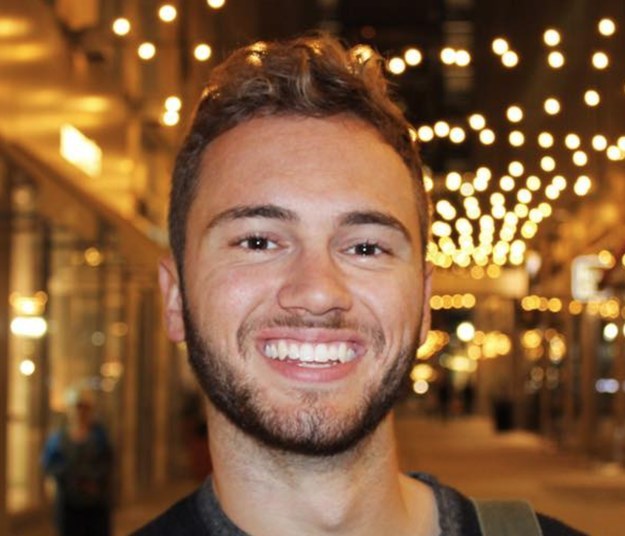 This post was created by a member of BuzzFeed Community, where anyone can post awesome lists and creations.
Learn more
or
post your buzz!